Loris Karius has been tipped to take up duties as Liverpool's Champions League goalkeeper, with Simon Mignolet remaining as first-choice in the Premier League.
Karius made his first appearance of last time out, in the 4-0 win over Arsenal, with Jurgen Klopp taking the surprise move of resting Mignolet.
The 24-year-old kept a clean sheet at Anfield, but was barely called upon as Liverpool dominated the Gunners.
However, it did suggest that Klopp was eager to satisfy his need for first-team football in a campaign that will see the Reds fight on four fronts.
According to the Times' Paul Joyce, the German goalkeeper is likely to serve as Klopp's first-choice option in the Champions League.
This is not a new phenomenon, of course, with Barcelona fielding Claudio Bravo in La Liga and Marc-Andre ter Stegen in Europe's top-tier tournament in 2014/15.
And last season, Jose Mourinho utilised Sergio Romero in Man United's run to the Europa League final, while David de Gea remained first choice in the Premier League.
Opting for a rotational approach will provide Karius with the game time he requires to develop, while keeping both him and Mignolet content with their positions on Merseyside.
As with Ter Stegen, who is now Barcelona's No. 1, it could ultimately lead to Karius succeeding the Belgian between the sticks.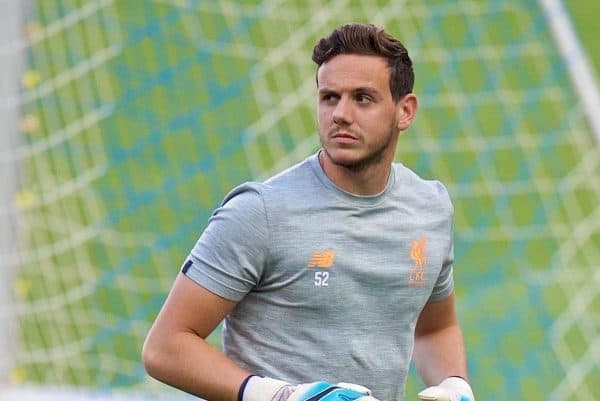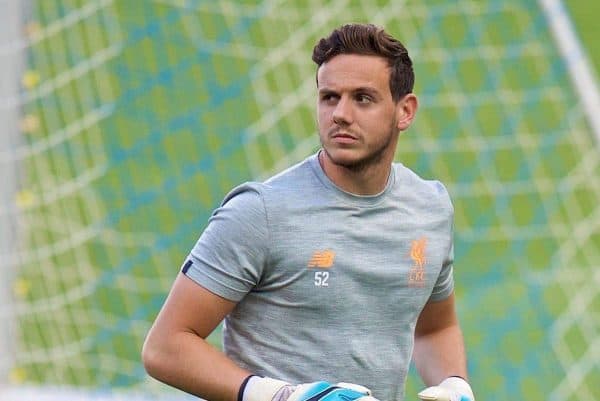 Klopp could extend this further, with Danny Ward remaining an accomplished option despite currently standing as third choice.
Beyond the Premier League and the Champions League, the Reds are also set to take part in the FA Cup and the League Cup this season, with the latter kicking off on September 19.
It may be that Ward is designated cup goalkeeper, which could provide both he and Karius with regular first-team football without unsettling Mignolet.
Speaking in August, Klopp explained his decision to retain both Karius and Ward this summer.
"Intensity for a goalkeeper is different. It's not a physical intensity, it's a mental intensity," he said.
"We created a situation before the season where we said we wanted to have three really strong goalkeepers, that's our situation now.
"That means you cannot deal with it like you do when you have a clear No. 3, a clear No. 2.
"Yes, Simon is a clear No. 1, but the others are not clear No. 2s and No. 3s, they are really strong goalkeepers."
Klopp has certainly fostered an impressive group of stoppers, and rotating them between competitions is a sensible move.