Jurgen Klopp is eager to avoid Liverpool's defensive issues becoming a mental problem, saying it is currently "a self-fulfilling prophecy."
The Reds have conceded 13 goals in seven games this season, keeping just two clean sheets, with Wednesday night's 2-2 draw with Sevilla highlighting key flaws in defence.
Both of the Spanish side's strikes in the Champions League group stage opener came as a result of mistakes at the back, leading to further, widespread criticism.
And speaking ahead of another major test at home to Burnley on Saturday, Klopp acknowledged a "lack of concentration."
"Our fault is with some things we give you all the opportunity to talk about it, it's our mistake," he conceded.
"It's a lack of concentration. Everybody who has played football has missed the ball in a situation.
"With a goalkeeper, you can play a world-class game but in the wrong moment you make a mistake and it's a goal.
"It's not a quality [issue]. It's a little bit of a self-fulfilling prophecy.
"Everybody concedes goals. We've had a lot of games with a decent defensive performances.
"It would be easy to look at this team and say how exciting they play, but we're always looking for one thing we can be angry about, not happy with.
"And that's the situation: its our mistake to give these opportunities."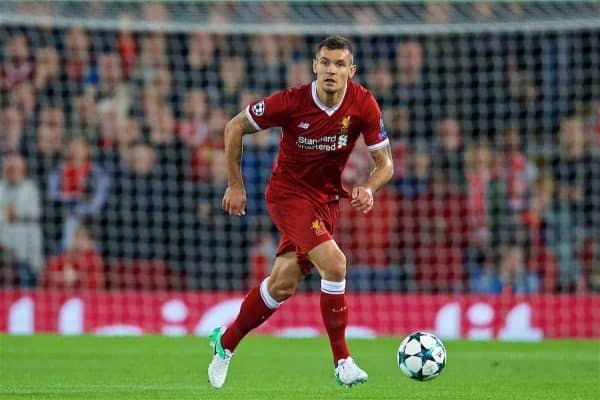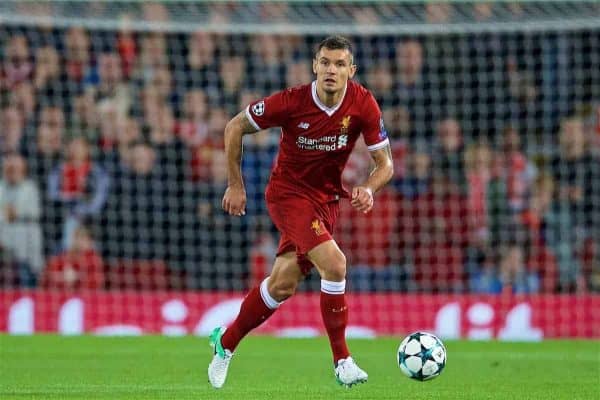 Dejan Lovren's involvement in Sevilla's first goal was roundly lamented, with the Croatia miscuing his clearance in the six-yard box to allow Wissam Ben Yedder to prod home.
But Klopp opted to share the blame throughout his squad, with a catalogue of errors committed in the buildup to both Ben Yedder's strike and Joaquin Correa's late equaliser.
"The first goal which we conceded in the last game, we made five mistakes before the final mistake," he explained.
"The second goal was a quick throw-in and before he came between those defenders, there were one or two situations [to avoid].
"Sometimes situations are not to defend any more: it was unlucky how he went through the two boys and then scored.
"It's our job to work with it, and it's not allowed in professional football to make a confidence thing about it."
Lovren's contribution on Wednesday night provoked renewed criticism of the Reds' failure to sign a new centre-back in the summer, namely Virgil van Dijk, but Klopp reiterated his stance.
"My English is not good enough to make it 100 percent clear, but if there would have been a solution out there, then we would have done it," he added.
"If there was no solution, then you have to work on it, and that's what we do."