As Jurgen Klopp reaches the two-year milestone as manager of Liverpool, it's fair to ask the question of whether he has been a success so far.
Optimism has a tendency to surge ridiculously high and fast among Reds fans, and rarely was that the case more than in the first few months with the German in charge.
Two years on, is it still the case? Liverpool haven't won any silverware under Klopp, but is that the defining factor of him succeeding thus far or not?
We put the question to four people to canvass opinion, asking: Can Jurgen Klopp be considered a success after two years in the Anfield hot seat?
The Commentator: Janusz Michallik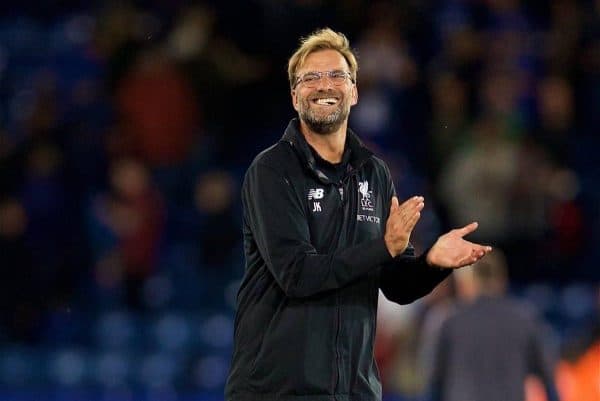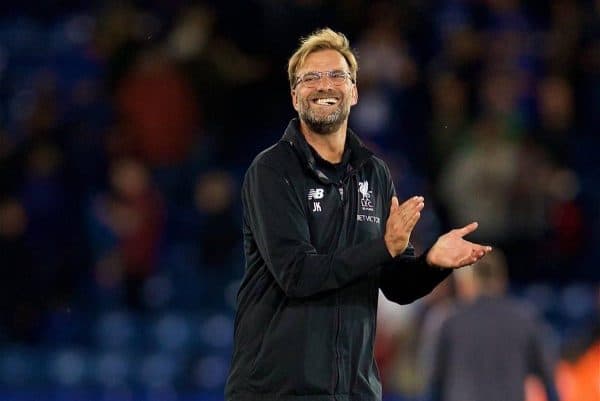 Janusz Michallik: ESPN commentator
---
When a successful and charismatic manager comes in like Klopp, you have to judge that on its own as a success for the club in general.
He is all-encompassing in his desire in terms of looking after the whole structure of the club and I believe all of that is, and will be, paying dividends.
Klopp has given Liverpool an identity which is very important, as that is what has made Liverpool big and successful in the past.
He does have to prove that he can make the team better and more resilient defensively. I hope that this is not a blind spot for him, as at times managers fail to recognise their own shortcomings.
When I look at Liverpool prior to his arrival, it is impossible not to think that he has been successful. The problem for him is that titles are expected quickly.
There are no longer three-to-five-year plans at the top. You miss your window and the biggest clubs pull away.
The Journalist: Karl Matchett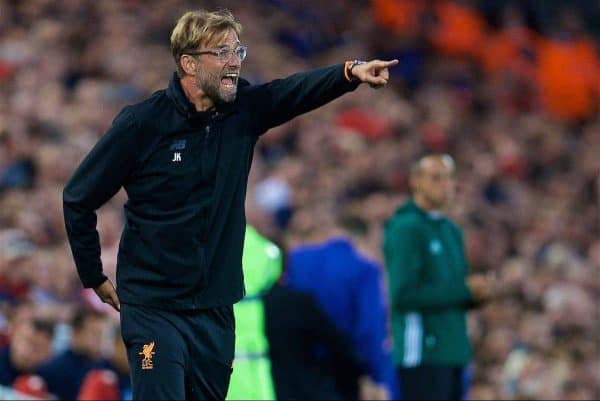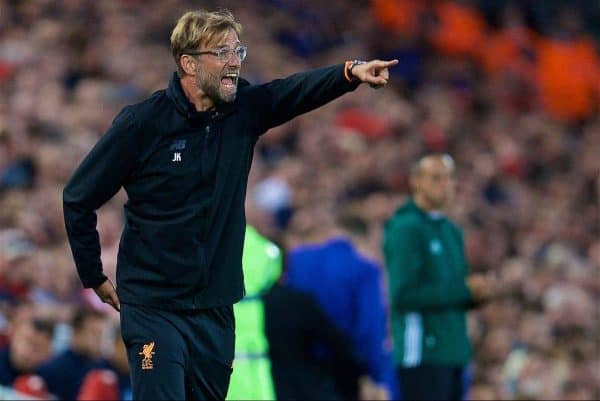 Karl Matchett: Bleacher Report, This is Anfield, ITV Sport, the Independent
---
It's important to realise that not being successful does not equal being a failure.
Klopp succeeding entirely in the job would entail him lifting the Premier League trophy, among other factors. That hasn't happened, or any other silverware, but it doesn't mean it has been a stagnant or backward-moving two years.
Before he arrived the team had no set way of playing: poor defensively, but entirely departed from Brendan Rodgers' pressing, passing style. It was poor in both halves of the pitch.
It's obvious the attacking side is far better now, just as it's obvious that being back in the Champions League is a step forward too.
Better players have signed, the objectives are accordingly higher—all of these are steps forward taken under Klopp.
There are plenty of problems left to solve and, truthfully, some of them should have been further down the path to being rectified than they are.
But the lingering issues do not make Klopp a failure. There's more to come and the curve is upward, even if it's not as sharp as some wanted or expected.
The Podcaster: Dave Hendrick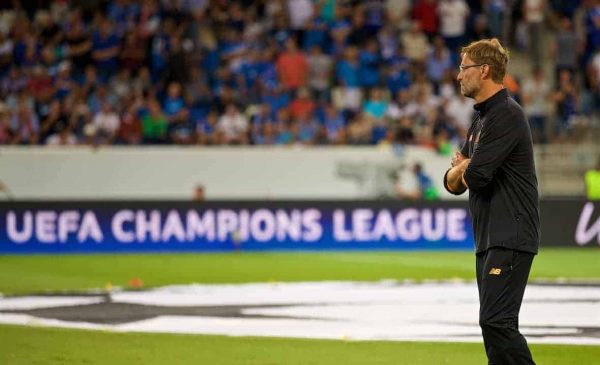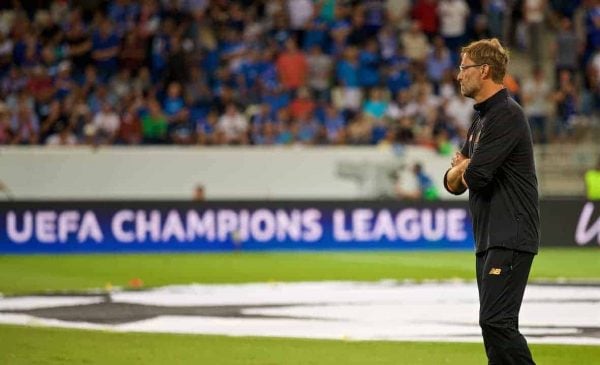 Dave Hendrick: Anfield Index podcasts
---
I can't see how it could be considered as anything other than a success to be honest.
Klopp took over a sinking ship. A squad riddled with mediocrity, a team with no identity and no fight. They'd lost faith in Rodgers long before FSG pulled the trigger, and Klopp has turned that around.
In his first partial season he took us to two finals.
OK, we didn't win either but getting there is a good start—especially the Europa League because let's be honest, we've been embarrassingly poor in Europe since Rafa Benitez left.
That season he was playing with house money; not his team, not his mess. And he had success. He didn't win silverware but he took us pretty close and we could all see the potential for more.
Last season he improved the team with signings and changing the positions of a couple of players, and got us top four. How can that be seen as anything other than a success?
Sure, this season hasn't been ideal so far but it's not nearly as bad as some people are making it out to be.
We're still well in the mix for top four, we still haven't seen our best front four firing on all cylinders and we've done that for the most part with one of Philippe Coutinho or Sadio Mane missing.
Sure, Klopp could have done more. He should have done more, especially in terms of fixing the defence.
He inherited a calamity and while Joel Matip is a slight improvement on Martin Skrtel, Dejan Lovren is a disaster, Ragnar Klavan is a journeyman who's really not close to good enough and the best centre-back we've owned since Daniel Agger was pushed out the door and sold.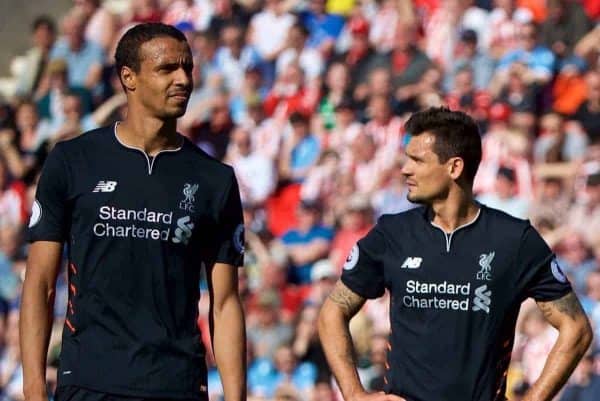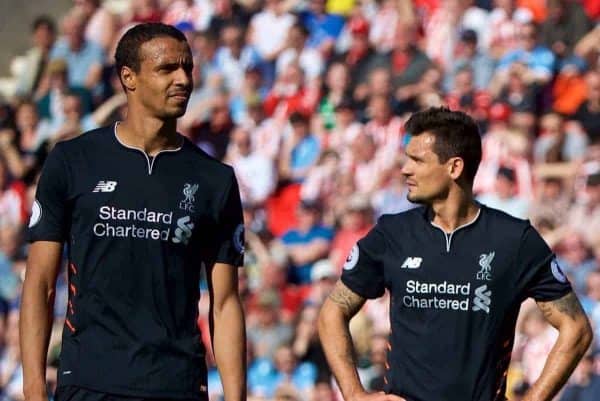 I'm president of the Virgil van Dijk fan club, but there are others: Davinson Sanchez would have improved us immensely, so would Kostas Manolas and about 60 others.
It's all well and good Klopp protecting his players but there comes a time when blatantly lying about not being able to name five better than Matip and Lovren makes the fans annoyed, and makes Klopp look a fool.
He's done a lot of good, he's improved the team and he's gotten us back among the elite, but he's got a lot more work to do.
There's still a lot of dross in the squad, and he plays favourites too much. Sort the defence, buy some real leaders, find a real captain for this team and be ruthless when players cost the team.
We wanted Klopp the mentalist. The ruthless, gnarly mentalist who won the Bundesliga, not the cuddly Klopp who tells you that everything is great and everyone is great after consistent calamities.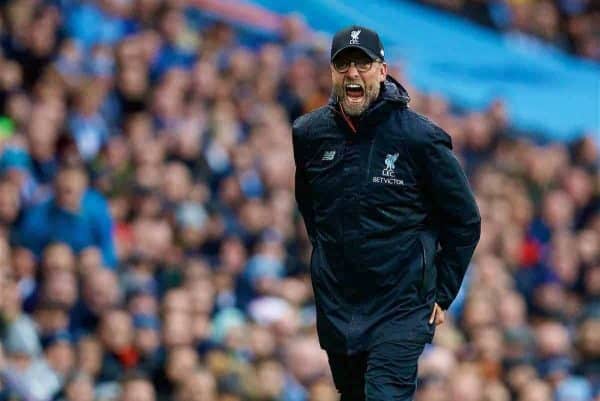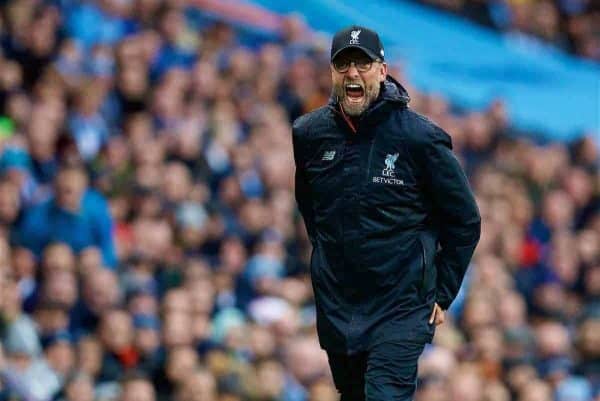 Too often we see the latter; we need the former, all the time. That's what it'll take to overcome the financial divide between us and the mega-rich clubs.
The one who looked at Bayern, strutted Conor McGregor-style right up to them and took their title. Not once, but twice.
That's what we need. Hopefully that's what we have.
His time so far is undoubtedly a success in my book, but for his overall tenure to be a success and not end in failure, we need him at his ruthless best for the remainder of his time at the club.
The Blogger: Kirsty W of The Liver Bird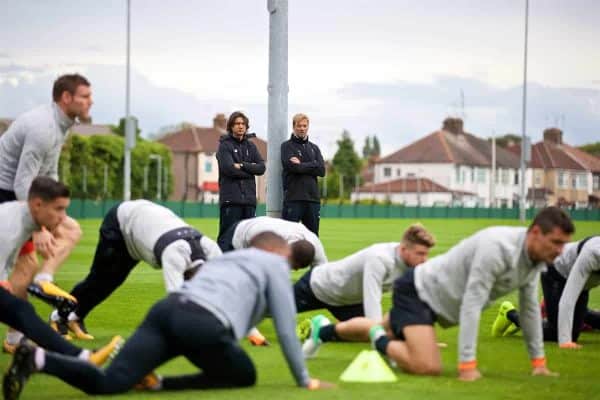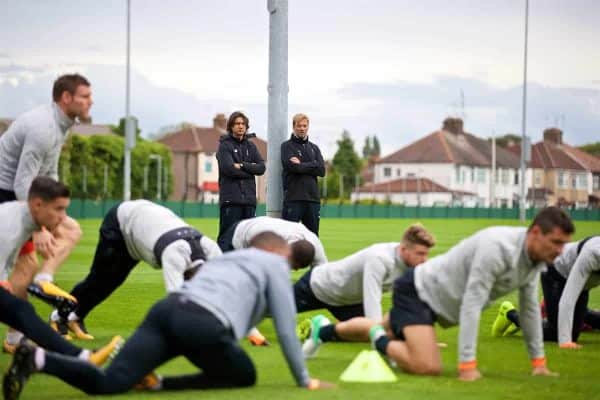 ---
It's a bit harsh to be setting a timeframe of two years for 'success', but that's the question and the answer is no, I don't think he can be considered a success (yet).
He came from a club where his gegenpressing style of football was his trademark, he controlled almost every match and the opposition feared him.
While it's clear he's tried to instil that style into the Liverpool side, it hasn't 100 percent come off.
Some will argue he hasn't been massively supported in the transfer window, and they'd be right to an extent, but he's had the opportunity to make decisions and buy players and not always got it right.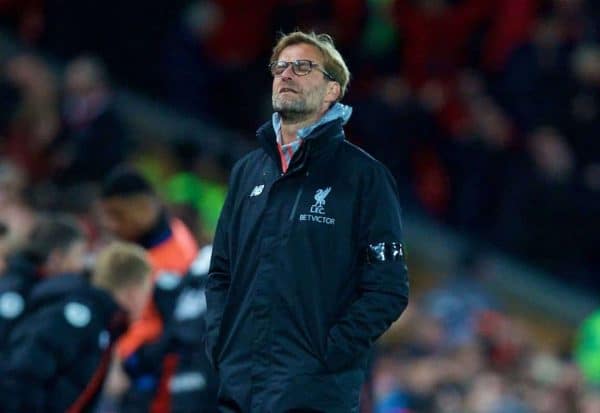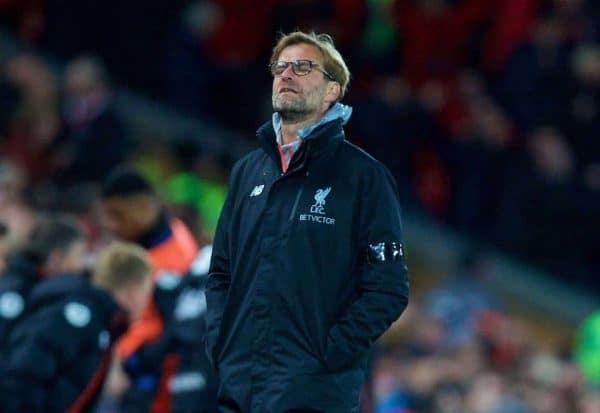 Failing to focus or at least attempt to fix the defence and falling out with a player like Mamadou Sakho I don't think helped his cause.
Lovren is OK, but he's no world-beater; with Matip there's promise but there's no major confidence at the moment.
Klopp's current policy to switch goalkeepers and randomly rest players is also a concern for me and further creates issues in my book.
If you're working on a defence you pick your set lineup and stick with it other than for an injury—consistency is key for a solid line.
On the flip-side, it's evident Klopp has put some zest into the attack. Mo Salah in particular has been a cracking purchase.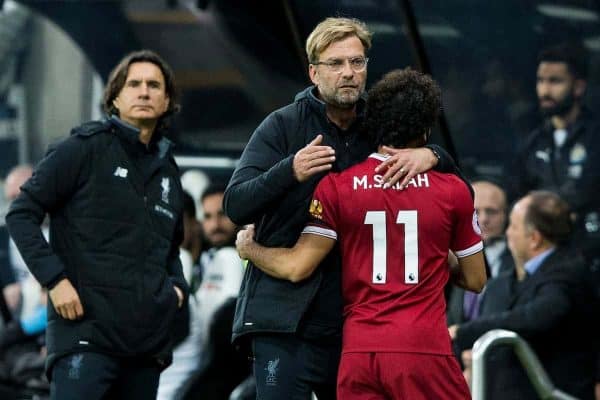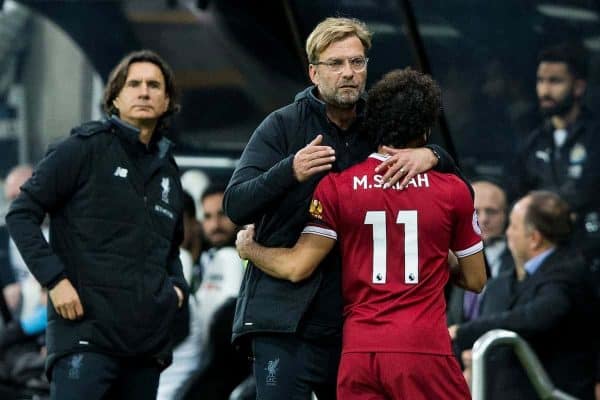 It's just overall, it doesn't seem to be clicking into place just yet.
You have to also remember that he steered us to a major final in 2016 and also got the Reds back in the Champions League which is no mean feat.
The problem is, as a Liverpool fan you just expect these things to happen; the pressure on the side is enormous to get back to their glory days so the margin between failure and success is a fine one for any Liverpool manager.
I'm confident Klopp will find a way to win some silverware. Success these days unfortunately for a Liverpool manager is measured in trophies.
That doesn't mean success is not on the horizon though.