Jurgen Klopp believes his Liverpool side require backing to improve on their current position, as he marks two years with the club this month.
Klopp took over from Brendan Rodgers on October 8, 2015, with his first game in charge coming after the international break, away to Tottenham.
With his two-year anniversary with the Reds coming ahead of Saturday's clash with Man United, Klopp finds his side on a poor run of form, with one win in their last seven games.
This has seen some supporters call for his departure, despite having led the club back into the Champions League in his second campaign in the Anfield dugout.
But reflecting on his time with the club so far, Klopp insisted Liverpool have made considerable progress, and that a change of manager at this stage would not improve matters.
"For me it's a wonderful time, I've enjoyed each second," he told reporters.
"It's a difficult job, yes. Are we where we should be? Not sure. Did we do well last year? Yes.
"We had to improve to be in the situation we are now. If we hadn't have improved we wouldn't have been where we were last season.
"If I would come in today as a new manager this would be the situation, if everybody gave us this kind of time to make the next step, that would be perfect.
"If they sacked me now, not many managers would do the job better than I would.
"I still think as long as 98 percent of all Liverpudlians think we're on the right way, we will succeed."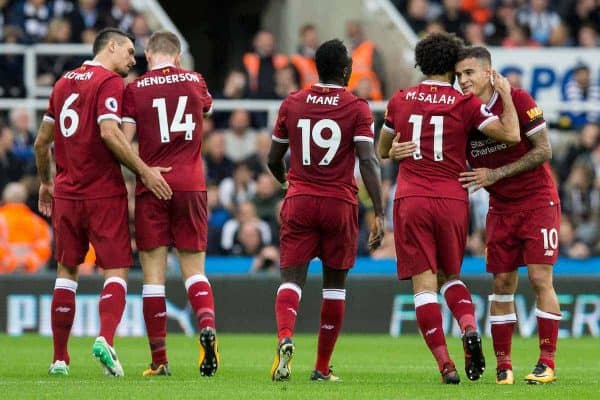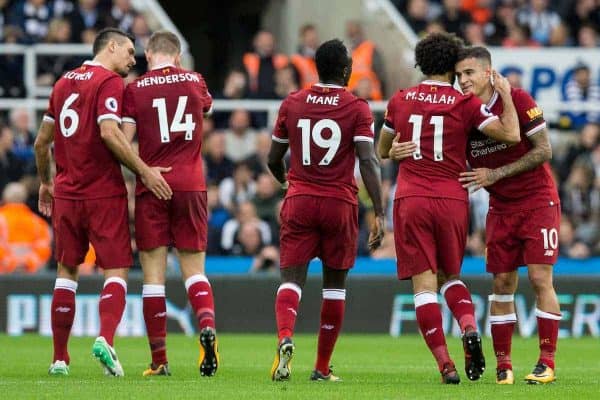 Liverpool finished eighth and fourth in the Premier League in Klopp's first two seasons with the club, and currently sit seventh after seven games in 2017/18.
During that time, Leicester City and Chelsea have both celebrated title wins, while this term is currently set to be a fierce fight between United and Man City for the top spot.
Klopp highlighted this as a means to explain the Reds' inconsistency, stressing that there is still plenty of work to be done in order to succeed.
"The good old times when one team dominate the league for 20 years will not come back," he said.
"Our job is to work in this moment and to fight with all we have for each point.
"I'm not overly happy, it was not a big party, I didn't open a bottle of champagne. We're in the middle of everything, there's still a long way to go.
"I'm calm and cool with all the things we still have to do. I know we have to work, but I knew that from the beginning."
The 50-year-old signed a new six-year deal with Liverpool last July, keeping him with the club until 2022, and the hope will be that major improvement comes over that stretch.