With Jurgen Klopp insisting he has "no idea" why Liverpool players anchor themselves in the world of social media, the influence of criticism is clear.
Ahead of Saturday's 3-0 victory over Huddersfield Town, and following one of the worst results of his reign Klopp turned the focus on outside criticism.
The 4-1 defeat to Tottenham saw Dejan Lovren subbed after just 31 minutes, with the Croatian lambasted for his shambolic display at the back.
Simon Mignolet and Joel Matip were also blamed following a miserable defensive performance, but the majority of attention remained on Lovren, with calls for an immediate demotion.
Directly after that loss, Lovren wiped his Instagram biography of mention of Liverpool, along with his profile picture; a minor move, but one particularly telling in the modern era.
And speaking last week, Klopp offered an abrupt appraisal of the use of social media: "I have no idea why people are doing it."
That echoed what Klopp told This Is Anfield in the summer when discussing the world of social media, saying: "I will never understand this until the end of my hopefully long life!"
In such a high-pressure environment of top-level football, this is certainly a wise approach.
Perennial Criticism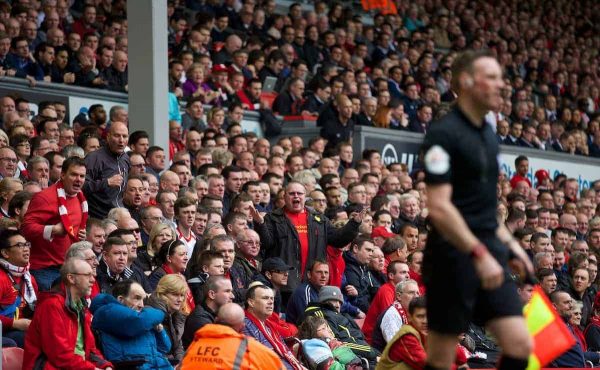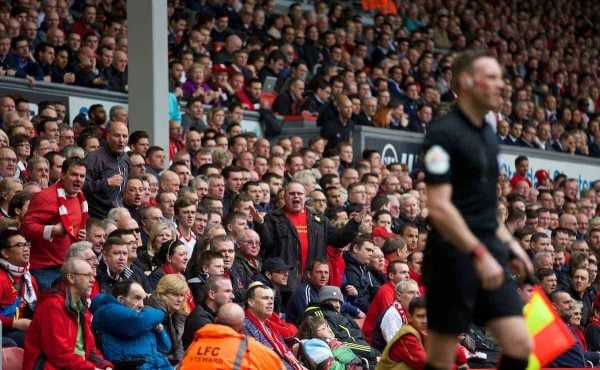 The reaction to Liverpool's collapse at Spurs was particularly vociferous, standing as the nadir of a frustrating start to the season, bookending a run of 10 games that heralded just two wins.
After August's 4-0 thrashing of Arsenal, the Reds suffered defeats to Man City and Leicester City, as well as draws with Sevilla, Burnley, Spartak Moscow, Newcastle United and Man United.
Injuries continued to mount, depriving Klopp of key personnel—chiefly, Sadio Mane—and Liverpool of their fluency and fluidity.
Everything that proved so encouraging from victory over the Gunners at Anfield had dissolved, revived temporarily away to European minnows Maribor in the Champions League.
And given the level of expectation, and scrutiny, that comes with playing for Liverpool, Klopp's squad were routinely hounded.
But this criticism is no new phenomenon: the same conversations have been held around dinner tables, in pubs and on the terraces throughout the decades.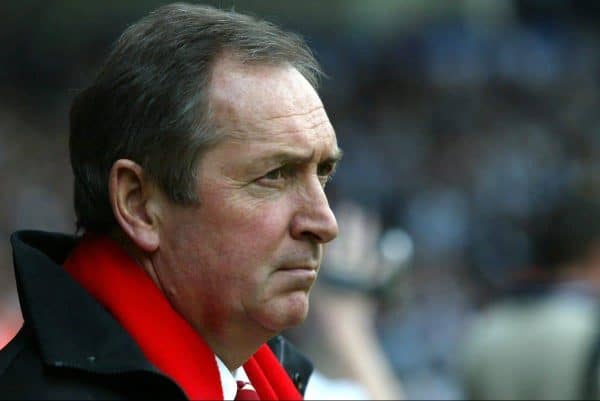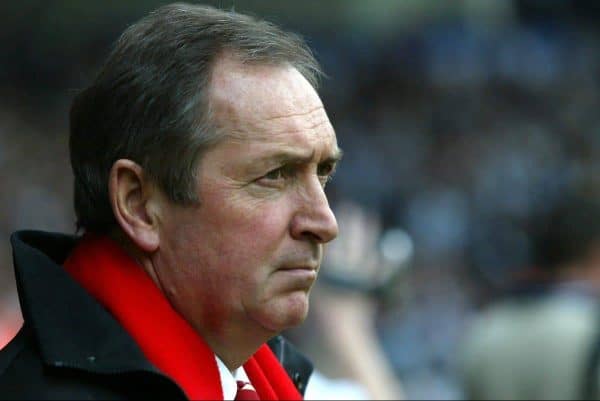 At the beginning of 2003, for example, Gerard Houllier's side were held to a 1-1 draw at home to Aston Villa, with 43,210 watching on at Anfield as the Reds extended their winless run to 11 games.
Houllier, who lasted another 16 months in the job before being replaced by Rafa Benitez, left the field that day to a chorus of boos and jeers; Liverpool are yet to 'beat' that record since.
When the Frenchman departed in 2004, his reputation as a treble-cup-winning manager had been tarnished, along with that of a host of his players.
Was the level of criticism 14 years ago any different to present day? Probably not, just now it's written down in the digital world. While the consumption of football has certainly changed, the sentiment is very familiar.
Supporters' means of channelling their frustrations has shifted, with social media providing a direct line to players.
The Pros and Cons of Social Media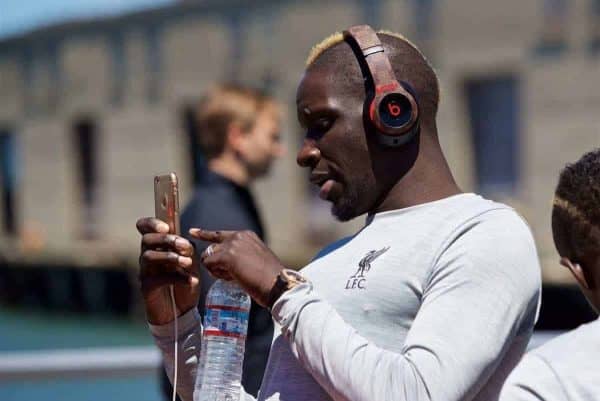 It is difficult to imagine a life without social media now, with the likes of Facebook, Twitter and Instagram becoming a powerful tool in society. They have revolutionised the way in which news is circulated, for better or worse, and now serve as an extension of a person's identity.
Of Klopp's first-team squad, the only players to eschew a public profile are Matip and James Milner, with even the unassuming likes of Mane and Ragnar Klavan taking part.
Social media profiles can serve as a useful tool, providing an insight into injury recovery and to inject positivity, and it can also be claimed that they serve to help players' connection with supporters.
Fuelling the warped importance of an online presence, social media profiles are becoming increasingly key marketing tools for high-profile players eager to build a 'brand'.
And for clubs, they are even utilised in the identification of transfer targets, as BBC Sport highlighted in August, with character as crucial as quality on the field for many managers—Klopp included.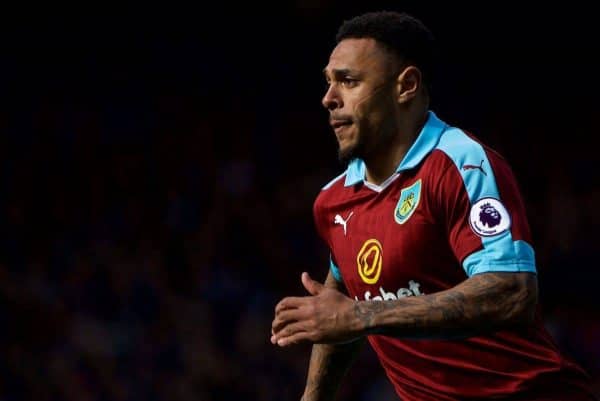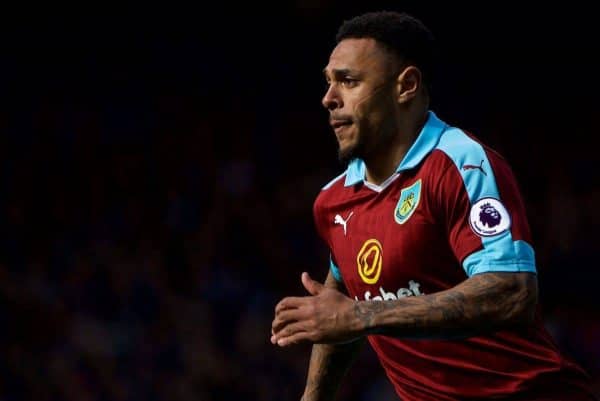 This highlights one of the key flaws of a player's use of social media, however, as in a landscape dominated by filters, there are none for awareness.
Take Andre Gray for example, who was given a four-match ban by the FA in 2016, for a series of homophobic and sexist tweets from four years previous.
Or Joleon Lescott, who sparked fury from Aston Villa supporters when he posted a picture of Mercedes directly after his side's 6-0 loss to Liverpool the same year.
Lescott claimed "it happened when I was driving and my phone was in my pocket," but he become symbolic of a malaise at Villa Park; of an out-of-touch squad.
In Lovren's case, his reaction to humiliation at Wembley provides an insight into the defender's mentality, suggesting a weakness to criticism.
On the whole, this Liverpool squad has been roundly criticised for a lack of mental strength, borne out of years of failure and the weight of expectation around the club.
It raises the question as to why, as Klopp puts it, players bother with social media.
Why Use It?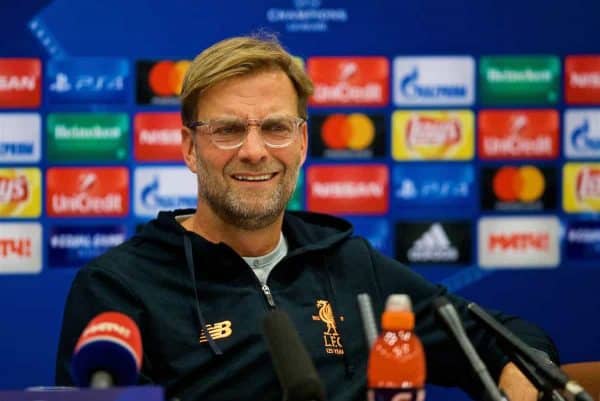 Following the Reds' win against Huddersfield, Klopp once again addressed the influence of outside criticism on his squad, saying "it's a little bit of a problem."
"The problem is that here the moment things don't work out, we get compared with the past," he proffered. "The only thing the people around do is weaken the players by saying, 'you are not good enough.'"
This taps into the notion of fragility within the dressing room at Anfield, and both Mignolet and Matip echoed their manager's sentiments after the game, too.
"Everyone deals with criticism in a different way. Some guys read it, some guys don't really listen to it, some guys try to stay away from it, some guys get angry about it," Mignolet revealed.
"It is just about staying calm, not getting carried away with what is said because that is part and parcel of playing for Liverpool. You have to deal with it as it's not going to change."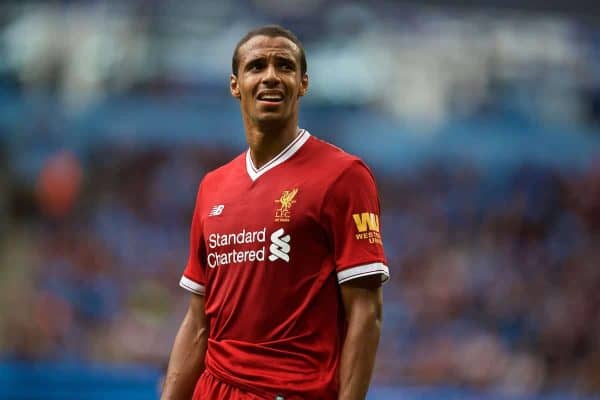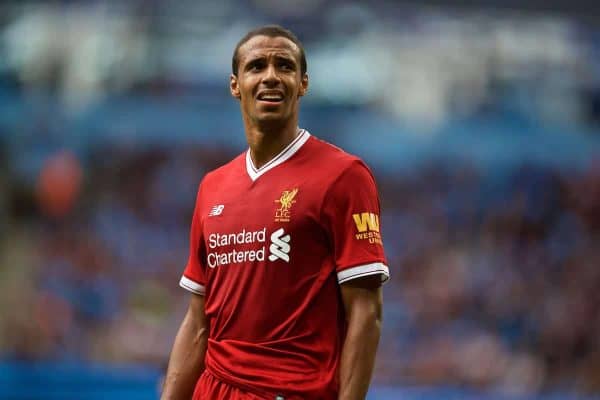 Matip, who is notable in his absence from social media, proclaimed: "This is what it means to be at a big club, to be a professional footballer."
"A lot of people are looking, they are waiting, and if we don't perform we expect them to do this," he added.
This is evidently a major issue for the Reds, and the cohesion of Klopp, Mignolet and Matip's comments suggests that it is one that has been raised at Melwood.
Klopp is, naturally, powerless to stop his players from providing updates on Facebook, Twitter and Instagram.
But he is certainly right to question why they do so, as it clearly affects morale when results go awry.
There is precious little to gain from being on social media, particularly given concerns over the mentality of Klopp's squad, and it may be that abstaining would prove beneficial.