With Steven Gerrard earmarking him as his pet project in attack, Liam Millar is next under the microscope in our Liverpool FC academy profile series.
Liam Millar
Position: Forward
Age: 18
Nationality: Canadian
Signed From: Fulham
---
For young players making the move over to England, it is undoubtedly important to a make a strong first impression, and that can certainly be said of Liverpool U18s forward Millar.
Making the switch from suburban Brampton to west London as he moved into his teenage years, the young Canadian mesmerised Fulham academy staff with a stunning volley in his first training session.
Then moving to Merseyside on a free transfer in 2016, Millar netted a hat-trick on his competitive debut for the Reds' U18s at home to Blackburn Rovers at the start of last season.
Just over a month later, when he turned 17, he signed his first professional contract with the club.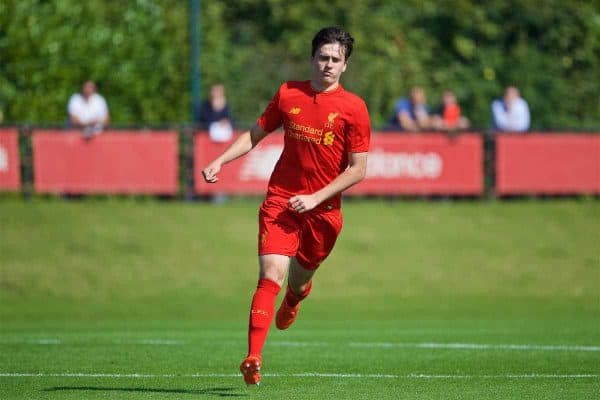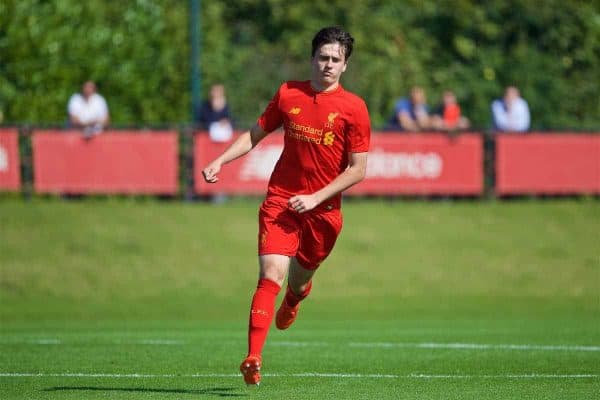 But it hasn't all been smooth sailing for Millar since he left Ontario for England, facing a series of setbacks as he looks to establish himself at academy level.
Initially, the speed of English football caught the youngster off guard, then when joining the Reds, it was the physicality.
This was exacerbated when Millar suffered a serious thigh injury in a 3-1 win at home Stoke City just over a month into 2016/17, keeping him out of action for four months.
Millar had already showcased his talents under Neil Critchley, however, with the former Brampton SC youth proving himself a useful option in a variety of roles.
Having risen through the ranks in Canada as a No. 9, Millar was utilised in a more flexible duty at Kirkby, with his ability of the left flank particularly eye-catching.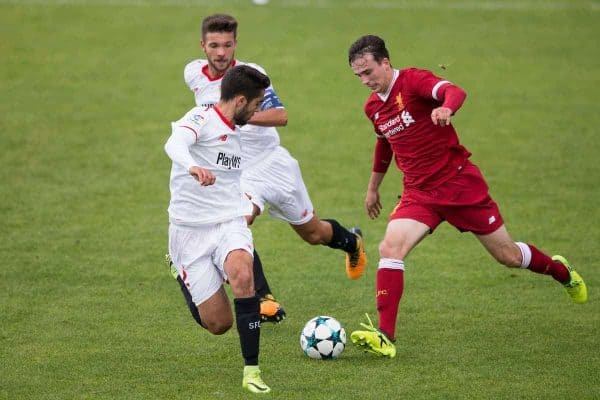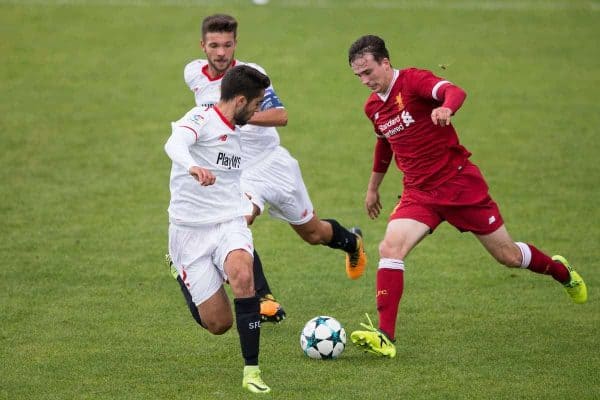 Not the most physically imposing, or particularly pacy, of young forwards, Millar instead relies upon his quick feet, dynamism and dribbling ability to drive through defences and onto goal.
His finishing ability is clear, recalling a season in which he scored "around 45 to 50 goals in 32 games" for Fulham, but joining Liverpool saw him compete with a superior group of strikers.
"In Canada, I was always the best and I came over to England not being the best, it was hard for me to take that on, that I'm not the best anymore," he told LiverpoolFC.com in April.
"It took me a while to adjust and get my head around that I'm not the best anymore."
That self-doubting attitude may serve as a red flag for some youth coaches, but in the eyes of Gerrard, and Critchley before him, there is vast potential beneath this fragile exterior.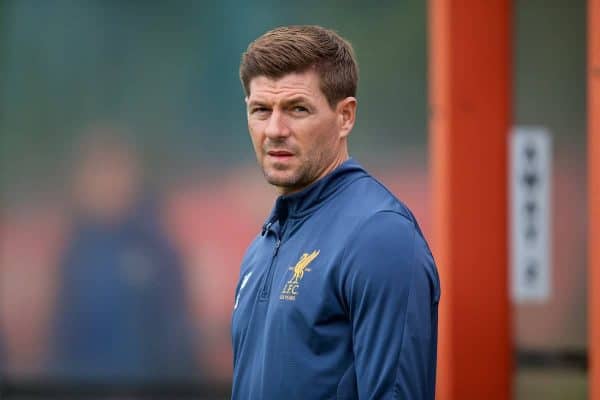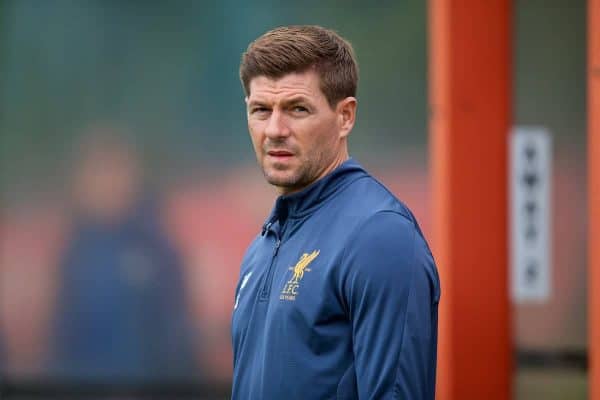 Gerrard has taken a careful approach to honing Millar's talent, looking to inject more confidence into his play.
Already in 2017/18 this has been apparent, with another hat-trick in the U18s' 4-3 victory at home to Middlesbrough in the Premier League Cup: including two poacher's finishes.
He has remained in and out of the starting lineup, however, as Gerrard looks to keep him playing with his head up and geting involved more with team play.
Yet to make his debut for the U23s, it is likely that Millar will stay part of Gerrard's squad throughout the campaign—and there, he can look to establish himself as a key player.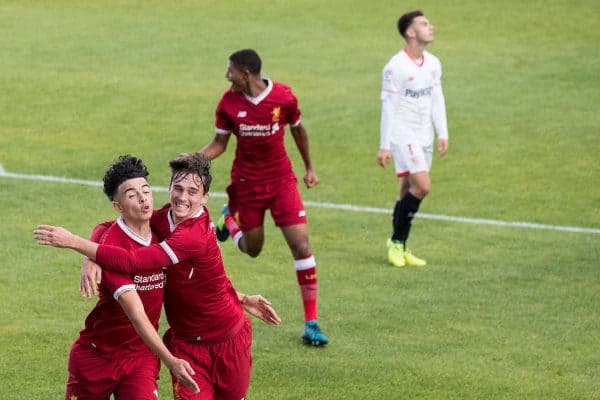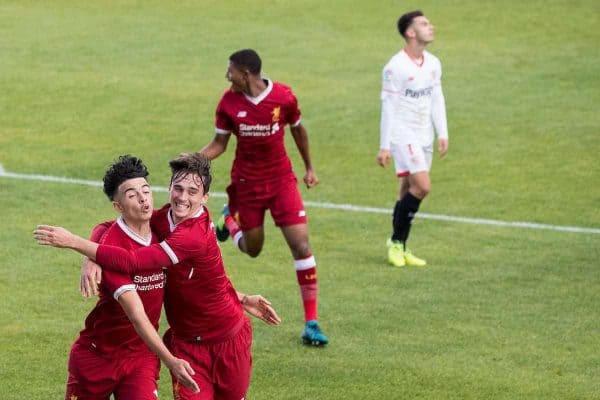 But already part of the Canada U20s squad, and Pepijn Lijnders' Talent Group, training at Melwood once a week under the watchful eye of Jurgen Klopp, he can hope to make more of a mark in the future.
If he keeps up his progress and heeds Gerrard's advice, there is little doubting Millar has the raw ability to continue his rise.
Catch the rest of our Liverpool FC Academy Profile series here.