Bayern Munich defender Mats Hummels has backed his former manager Jurgen Klopp to revive Liverpool's fortunes this season, after a slow start.
With Carlo Ancelotti relieved of his duties at the Allianz Arena at the end of September, the search for the Italian's successor is in full flow.
Willy Sagnol is current incumbent in the dugout in Bavaria, while a host of names have been linked with the job on a permanent basis, including Klopp.
Former Germany international Christoph Metzelder is among those to have tipped his compatriot for the role, insisting Klopp would be "ready."
Liverpool's dip in form at the start of 2017/18 has seen some supporters take a dismissive stance.
But for Hummels, who worked under Klopp at Borussia Dortmund, he deserves time.
"I'm following Jurgen Klopp really closely because of the seven years we had when he coached me at Borussia Dortmund," the Bayern centre-back told Sky Sports.
"I was really happy when he had a good start this year, but right now it looks a little tough for him and the club.
"But he and the team will get out of this situation, it's not too bad but it's not as good as they wanted it to be."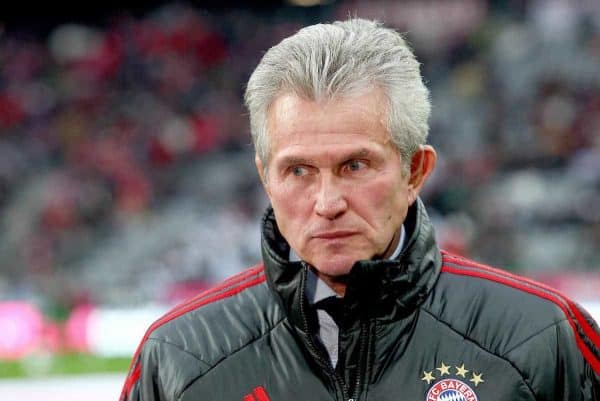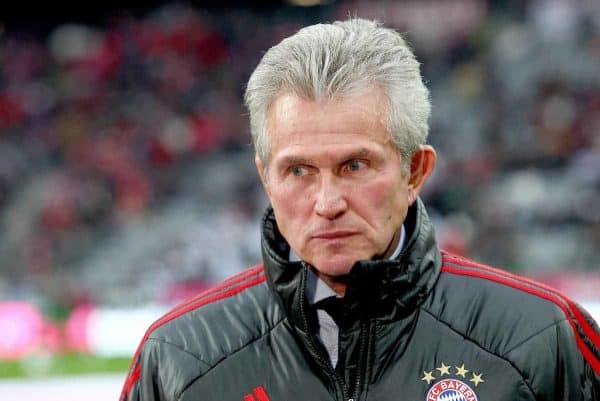 Supporters fearing a swift departure for Klopp following Ancelotti's sacking will take heart from the news that ex-Bayern manager Jupp Heynckes is set to return for his fourth spell.
Heynckes is expected to come out of retirement to take over as interim manager until the end of the season, when Bayern can make a long-term appointment.
Furthermore, Klopp is not the most likely candidate to take over on a permanent basis, with Hoffenheim's Julian Nagelsmann and former Dortmund boss Thomas Tuchel in the frame.
While Hummels stressed he was not privy to talks over a new manager, the 28-year-old did reveal he had provided his input on Tuchel.
"Munich talked to me and asked me something, I said my opinion," he added.
"But I don't know if [Tuchel] is the most likely candidate for the job, or if there is one or two others. I have no idea.
"I will be as curious as all of us, reading newspapers to see what's going to happen."
Hummels' backing of Klopp stems from his success with him over seven years at Dortmund, where he helped win two Bundesliga titles and reached the Champions League final.
As with Liverpool this season, Dortmund also experienced lulls under Klopp, and the hope is he can turn their form around soon.