Distinctly second best in the first half, an improved Liverpool came close to winning the game in the second half. Steven Scragg reckons it would be bare faced cheek to feel frustrated at sharing the points against Chelsea. Nothing wrong with a bit of bare faced cheek though…
Jurgen Klopp gambled against Chelsea and it almost brought three points.
His starting line-up provoked a few raised eyebrows, arguably more so thanks to those he left out than those he selected to play.
In a week when he made noises of moving on, to boost his chances of going to the World Cup, Daniel Sturridge was the surprise starter in this one.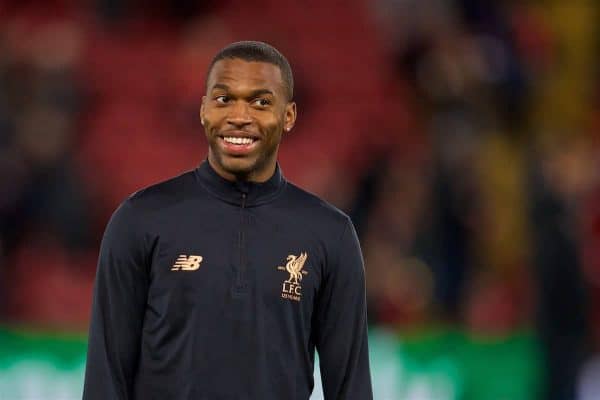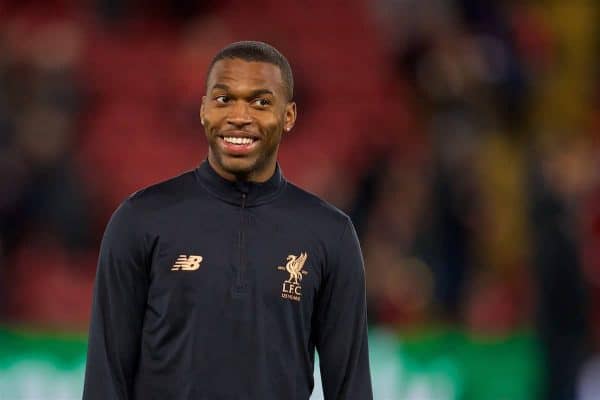 65 minutes but no discernible chances falling his way made it a no-win situation for him. As performances go, it will be largely forgotten.
Momentum is everything for Sturridge, but for far too much of his time at Liverpool, his availability has been fragmented. Sturridge is available to play most games now, but he just isn't seen as a viable piece of Klopp's jigsaw.
When he played and scored against Huddersfield, following that up with a goal from the bench against Maribor, Sturridge was in danger of finding some momentum. He viewed the next three games from the sidelines, as an unused substitute.
I can understand his frustration.
I don't expect it to happen, but with a run of 10 games in 35 days, it would be an interesting twist should he be given another start at Stoke on Wednesday night.
Rather than a sporadic start here and there, it would perhaps be better to give him a spree of starts. Give him Stoke on Wednesday, give him Brighton on Saturday. If he plays those games and doesn't produce goals, then Klopp would be well within his right to point out the team is better off without him.
Bold omissions
Sadio Mane and Roberto Firmino sitting this one out took everyone by surprise. It was bold, it was brave, it was possibly foolhardy.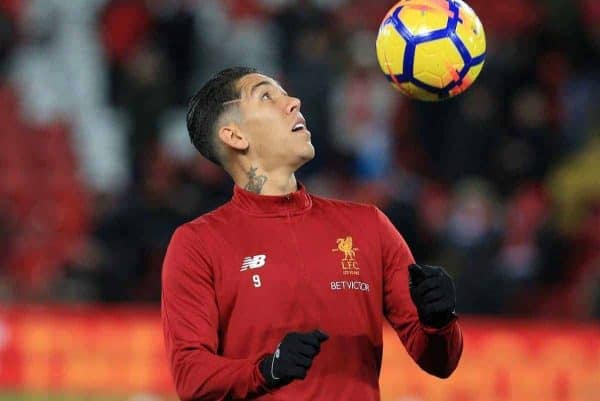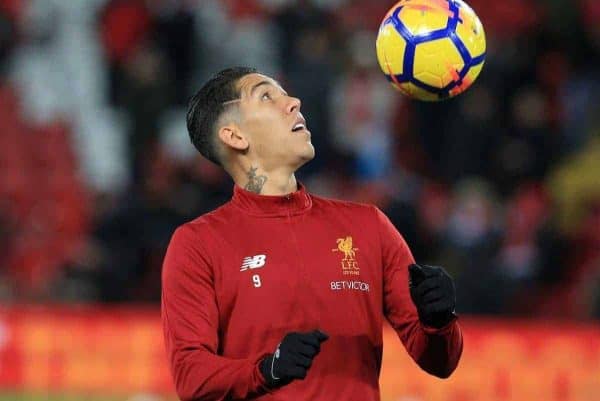 A Mane, or a Firmino, at least introduced with a reasonable amount of the game remaining, might have better exploited a Chelsea side who at 1-0 down, had to venture forward in search of something.
The upcoming avalanche of games throughout the next month will see more odd-looking team selections. Get used to them now.
Against Chelsea, we struggled to win the centre ground. Our opponents were too fast for us, at least during the first half, and a midfield which accommodates both Jordan Henderson, and James Milner will always need to make an imprint on the game from the first whistle.
We did this better in the second half.
Antonio Conte adjusted his formation and we were slow to respond initially.
Lallana out of pyjamas
A clearly moved Mohamed Salah was at his imperious best again.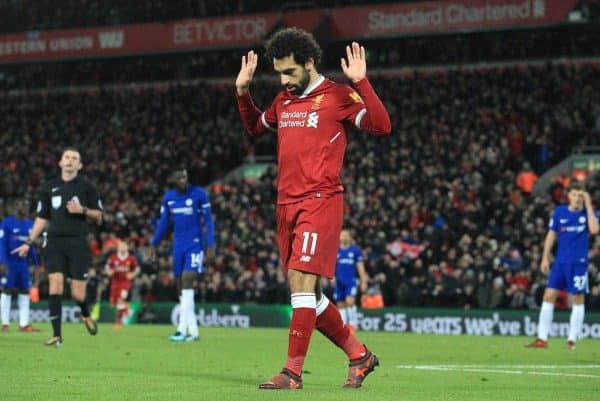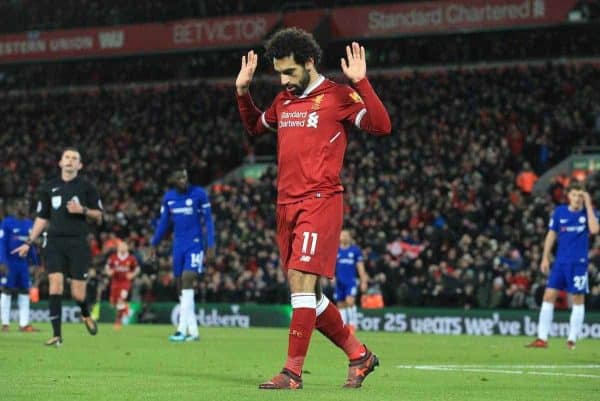 The biggest plus point however, was the return to action of Adam Lallana. If only he'd been able to get on to the pitch prior to Chelsea's equaliser however.
As much as Klopp kicked off at not being able to make his substitution, it was a partly self-inflicted issue. Delaying long enough, so as to avoiding making the swap at the same time as Chelsea made their last alteration, in introducing the point saving Willian.
Klopp had one eye on disrupting the final minutes of the game with a couple of substitutions, and it backfired.
Definitely a cross
There is no way Willian meant that equaliser.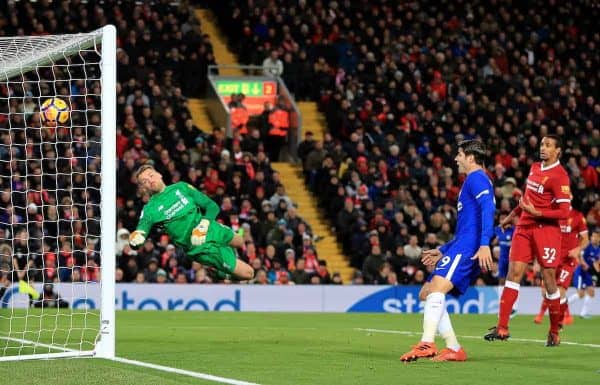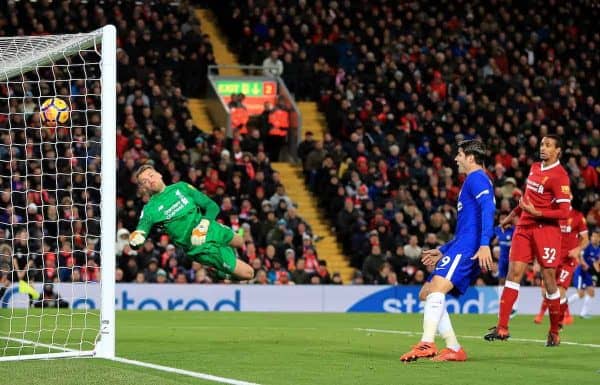 I found more frustration in the manner in which we conceded, than I did in the fact that we yielded to a draw.
Chelsea were always going to create a late opportunity, and a draw was a fair result, yet undeserved wins are an art-form. Successful campaigns are built upon many key factors, and walking away from games with three points, when you maybe don't deserve them is a big factor.
Instances like these, especially against a rival, can create a swing of momentum. As the wronged team lingers on the injustice of an unfair result, the beneficiary walks away with a spring in their step, and knowing smile.
All too many times in the past when Liverpool have been on the receiving end of an unfair result, we've often gone on to stew on the outrage for weeks, letting one setback effect the following few games.
A great psychological advantage was allowed to slip away, thanks to a fluke goal, and that is where the frustration lays. Had we conceded a well-worked goal it would have been easier to accept than the fortuitous one they did score.
It would be harsh to blame Simon Mignolet. Willian could attempt to replicate that goal another 100 times without scoring it. Mignolet gave a textbook display of his excellent shot-stopping skills, and Chelsea could have been away over the horizon, long before we worked our way into the game had it not been for some of the earlier saves he made.
Next up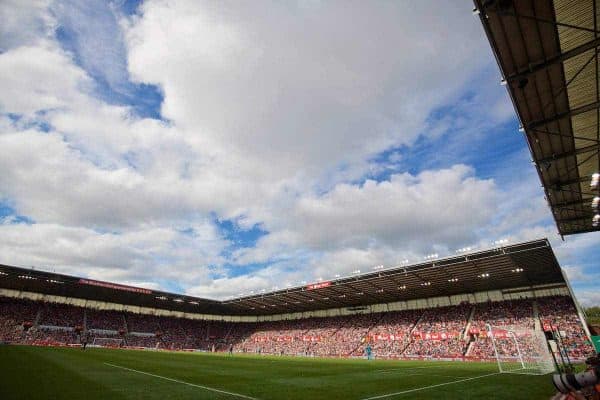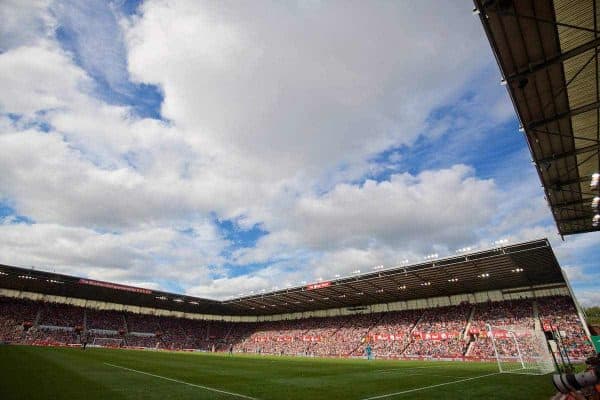 To Stoke City we go. A positive result will see us end the month of November unbeaten. A peculiar month where we've clicked at times and frustrated at others.
It won't be easy against Mark Hughes side, and a stereotypical 'cold winter night at Stoke' will be a tougher test of our true sense of being, than this game against Chelsea was. Characters will be galvanised by a victory at the Britannia and wounded by defeat. Another draw would bring more frustration.
December will be relentless, and we need to enter it on an upward arc. On the quiet, Wednesday night is one of the most important games of the season.