Alberto Moreno was a barely used squad player last season, but has been in great form in 2017/18 and boss Jurgen Klopp admits he's never seen a turnaround like it.
A return to being first-choice left-back has had some pundits eating their words over Alberto Moreno's qualities, and he has been a clearly important tactical component of the side this term.
Improved form and consistency even led to a recall to the Spanish national team.
Last season Moreno played just 835 minutes in all competitions, with less than 300 to his name in the Premier League. Already those numbers have been easily surpassed this term: 900 in the league alone, and 1440 overall.
Manager Klopp has now explained how he's never had a player who has turned around his fortunes in quite the same way as Moreno has managed.
"I never had something like this, I never had it to be honest," he told LiverpoolFC.com.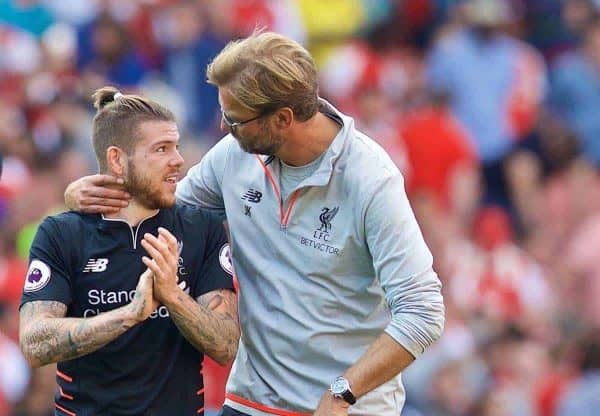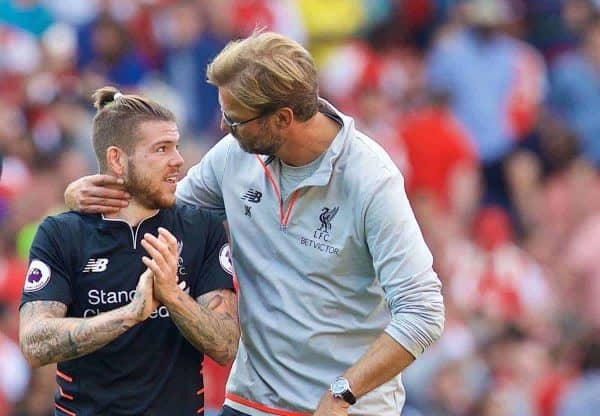 "This season is not a surprise, the surprise is how dealt with last season. There was not one bad word in the whole season.
"Yes, he was in my office, yes, he asked what he could do better, and we spoke about the things he had to do better.
"On the other hand, Milly [James Milner] played really well and he's a machine, he could play every two days, so there was not a lot of reasons to make the change then he had no rhythm.
"I felt that it was unfair after the season, I thought, 'Damn, we didn't use him often enough'.
"Before the season, he came to my office and asked again and I told him we get another full-back but it was not the plan for Milly to be in the full-back race again so you decide what happens—and he decided it.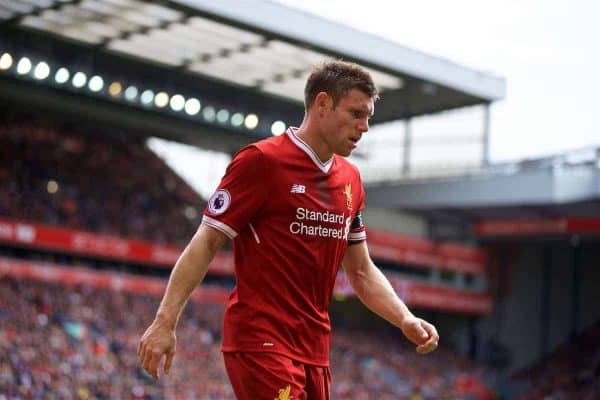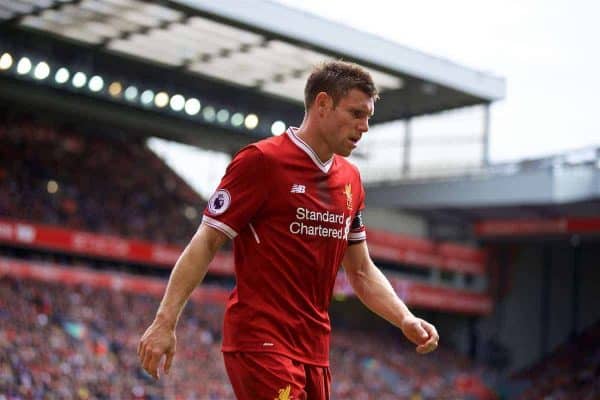 "He's now a much better defender, that's how it is, he's a brilliant footballer.
"When you see him shooting here, you think he cannot shoot—he shoots like crazy! It's unbelievable how good he is! In the games so far, obviously, it didn't settle.
"How he reacted on last year is really, really good."
With Moreno's form keeping new arrival Andy Robertson out of the team, the Spaniard's dedication and determination is an example to be followed for his positional rival, along with one or two others perhaps.
A new chance will always come along for players to stake their claim; Moreno has shown in emphatic style how to make the most of such an opportunity.