How Southampton's defence deals with Liverpool's blistering attack is likely to be key this weekend, according to Saints writer Richard Brereton.
Southampton head to Anfield on a good run of form against the Reds, with victory avoided and no goals conceded in four separate games against us last season.
Former Liverpool defender Mauricio Pellegrino has not made a great start to life at St Mary's, though, and goals have been hard to come by. It's just nine in 11 Premier League games for them.
It should be an interesting game, but one that Jurgen Klopp will feel is a must-win in his side's quest for a top-four finish.
Ahead of the match, we had a chat with Southampton fan and writer Richard (@RichardBrer) to get his thoughts on Saints, Liverpool, Virgil van Dijk and Saturday's clash.
Southampton sit 13th in the Premier League – how happy are you with your start to the season?
It can only be described as a disappointing start so far. We have had an easy fixture list yet sit in the bottom-half of the table.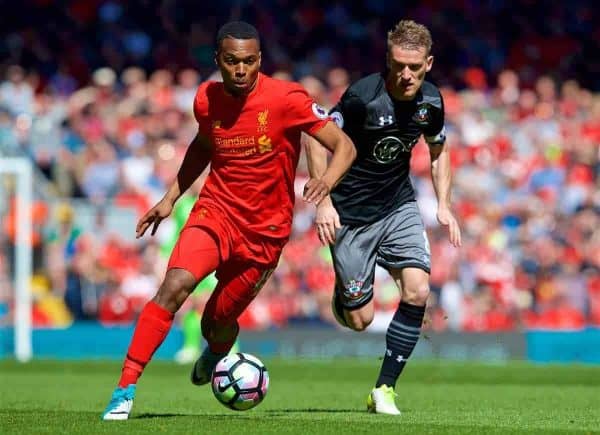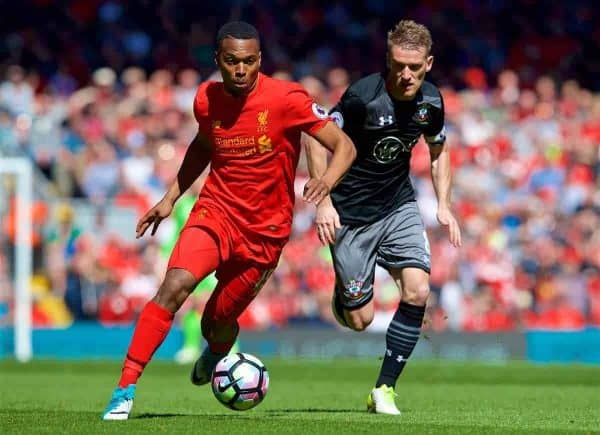 There have been some positive signs from our general play in games, but there are still far too many frustrating and negative passages of play.
Saints have some big fixtures coming up in the next month, and a continuation of this indifferent form would leave us in an uncomfortable position going into the second-half of the season.
How has former Liverpool man Mauricio Pellegrino done so far? There have been murmurs about a lack of entertainment value from some.
It's a difficult one. If you look at him in press conferences and the way that he articulates his ideas and passion to the fans, then you would have to say he has made a positive start.
One of the big criticisms of Claude Puel was that he failed to articulate his ideas to the fanbase. Pellegrino has talked about the need to re-define Southampton's footballing identity which had been lost under Puel, but we haven't seen too many signs of it happening yet.
A big criticism among the fanbase has been that it looks like Pellegrino doesn't have a defined plan or approach. I would counter that slightly, as he is still new and figuring out how different players suit different systems, and I envisage him settling pretty soon on a couple of different tactical options that will be used going forward.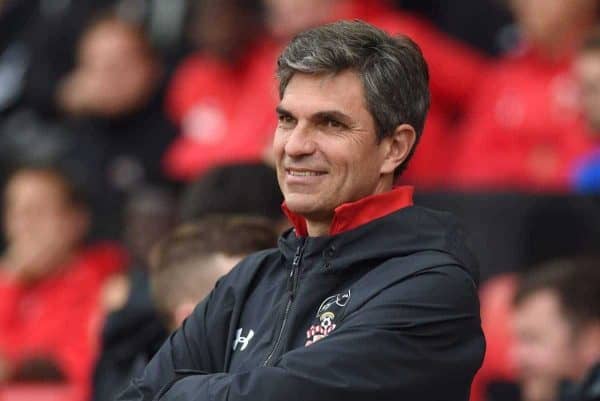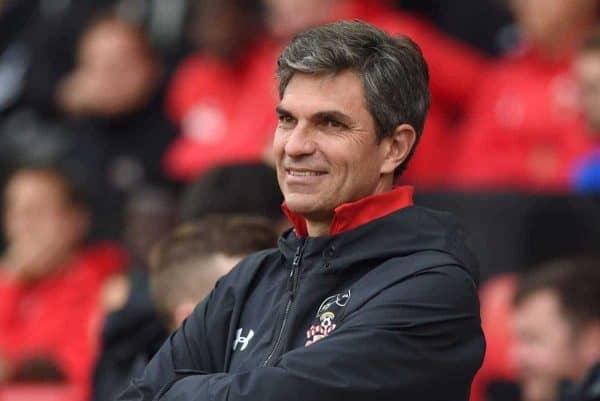 Those different options would all be based on one particular style. The criticism of the entertainment value is a difficult issue. In order for mid-table clubs to be successful they need to be relatively pragmatic.
We have seen from many sides in the past the perils of being too open in the Premier League, unless you are an elite side made up of some of the best players in the world, so clubs have to balance this pragmatism against the desires of fans who are being asked to pay ever-increasing sums for tickets.
Saints are not the only club facing this crisis – West Ham, West Brom, Everton and Stoke City are all established mid-table sides whose fans are discontented.
Who have been Saints' three best players so far this season, and why?
This is a really difficult question as the majority of Saints players have been either inconsistent or mediocre so far this season.
The one player who has undoubtedly been one of the best so far is new-signing Mario Lemina. He is strong defensively, deceptively good in possession, carries the ball forwards with purpose and has an underappreciated range of passing. (Editor: He's also ruled out of this game, nice one!)
The second player that I'll go for is Maya Yoshida. This is a strange one as new signing Wesley Hoedt is technically a better player, but has generally found himself on the bench while the Japanese partners Virgil van Dijk.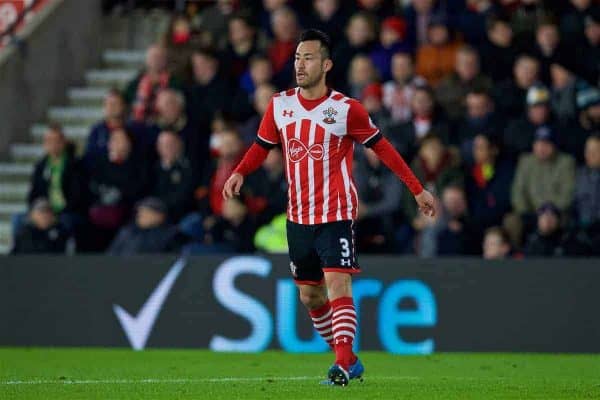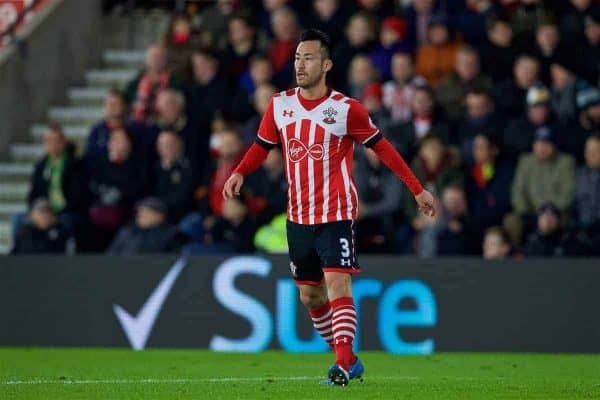 Yoshida has shown over the last year that he is dedicated and committed to Saints, which in turn means that he generally performs at a high level whenever selected.
Lastly, I will go for Manolo Gabbiadini, who despite being completely isolated in many of Saints' games so far, is the top scorer this season with three goals – one of those was a stunning effort against Newcastle – at an average of one every 222 minutes. If he'd had the right service he could have scored a few more.
The Italian has been left out of the starting line-up a few times this season, which is baffling considering that he and Charlie Austin (who himself has only played 103 minutes) are the club's best goalscorers.
We're on 'Virgil van Dijk watch' for obvious reasons – how has he fared?
Since returning from his enforced exile from the squad, his performances have steadily improved week by week.
It was pretty clear from his first few appearances that he was very rusty having not played since January – a number of errors in the first few games were caused by him still being a bit flat-footed, rather than petulance.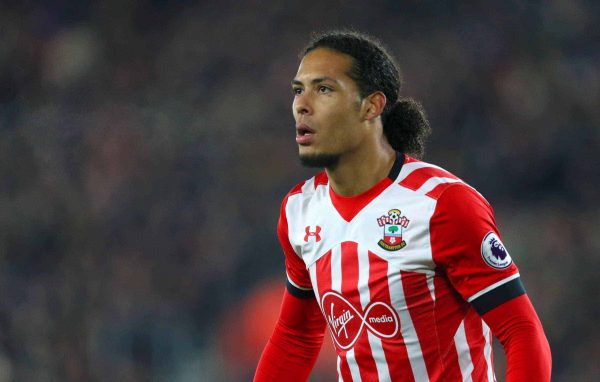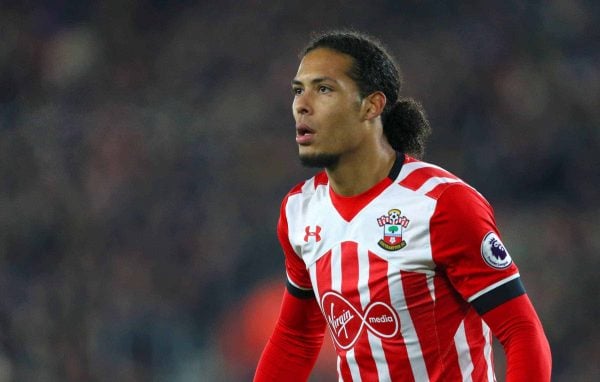 As I mentioned earlier, Saints have been fairly poor recently, but Van Dijk has been one of the better players over the last few games.
What have you made of Liverpool's start to 2017/18? Par for the course or under-performing?
It's been fairly par for the course. There were the standard noises in pre-season of Liverpool's chances to kick on following the top-four finish last year, but I'd argue that Liverpool are the fifth or sixth best team in the league.
Jurgen Klopp has clearly assembled a formidable group of attacking players, but his failure to address the issues in goal, defence and defensive midfield have jeopardised Liverpool's chances of making ground up against the likes of Spurs and the two Manchester clubs.
Chelsea have had their problems so far this season, but they still have more quality throughout different positions in the squad than Liverpool.
If you could put one Reds player in the Southampton team, who would it be, and why?
This is a really hard choice between Sadio Mane, Mohamed Salah and Philippe Coutinho, but I will go for Mane.
Saints lack creativity in attacking midfield and Coutinho would be fantastic at addressing that, but our biggest weakness is our lack of pace and directness in attack.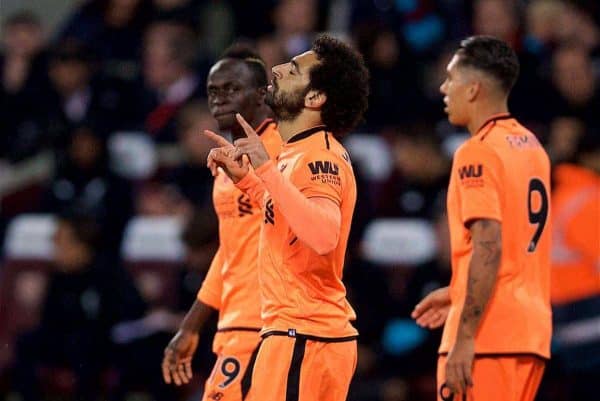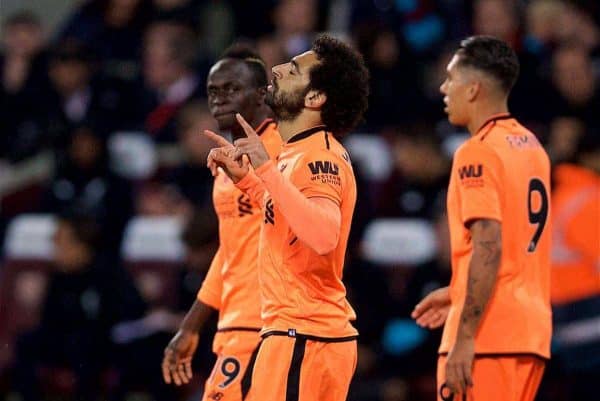 Southampton's attacking problems of last season and the start of this one are a direct result of the club's failure to adequately replace Mane.
Salah has had a fantastic start to his Liverpool career, but I would take Mane over him due to latter's existing affinity with the club and fanbase.
Looking ahead to Saturday's game, where do you see the key battles taking place?
It will be fascinating to see Liverpool's array of attacking talent face off against our defenders.
Van Dijk and Ryan Bertrand have been touted with moves away and they will want to show the big clubs how good they are against top attackers.
Aside from that, the midfield battle will be crucial. Whichever team can dictate the dynamic of the game in that area will have the foundations to stretch the opposition defence.
Finally, hit me with your prediction……
All logic suggests that it will be a Liverpool victory, but I have to cling on to some sort of hope.
I will go for a smash-and-grab 1-0 win for Saints.