Bournemouth manager Eddie Howe has stressed he won't follow Everton and West Brom's game plan when his side take on Liverpool at Dean Court.
The Reds head to the south coast on Sunday on the back of two frustrating draws, pegged back late in the Merseyside derby and then held at 0-0 by the Baggies in midweek.
This has seen their momentum hampered, as despite extending their unbeaten run to 11 games, Liverpool will see this as four points dropped.
Jurgen Klopp will be eager to get back to winning ways at a ground that saw his side fall to a manic 4-3 defeat last season, and can expect a much different clash to the Reds' last two.
Speaking as he prepares the Cherries for their second of four meetings with top-six sides in December, Howe insisted he won't take a negative approach.
"I think we have a lot in common in that respect," he said of his and Klopp's shared, attack-first approach.
"Our first thought is always to be positive, take the game to the opposition and to be brave in all aspects of our play.
"I don't think we should change from that, we have tried the other way and it doesn't suit us.
"There is a trade-off sometimes and you have to try and find the balance."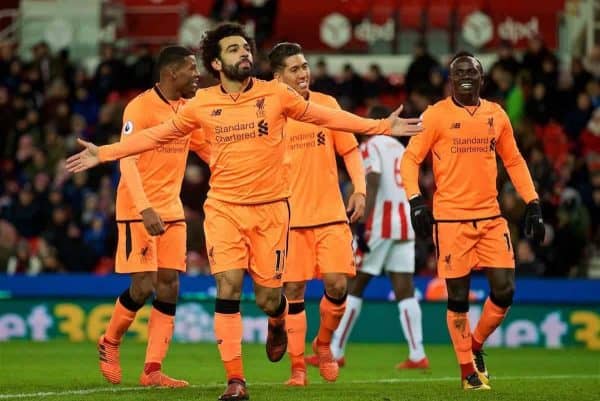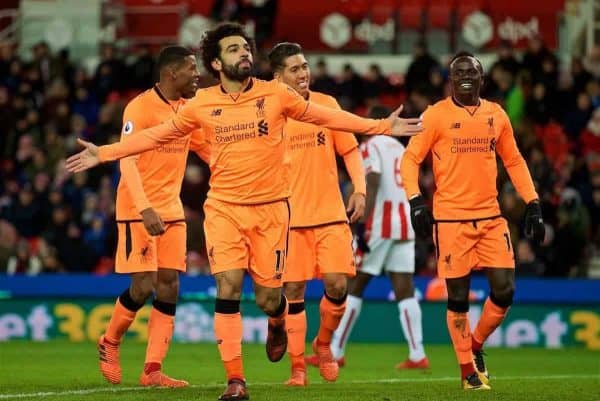 This promises a more open encounter on Sunday, which could well play into Liverpool's hands, with Klopp's lightning-fast forward line, and particularly Mohamed Salah, thriving in space.
While it remains to be seen which side Klopp names at Dean Court, having made at least five changes for each of the Reds' last six games, it will be a strong lineup nonetheless.
And Howe admitted he is wary of the options at Klopp's disposal, acknowledging that the visitors are "improving all the time."
"The personnel may be different, but the quality doesn't change much, they have quality to come in in every position," he added.
"We know what sort of team we're up against and the challenge is to stop them.
"Salah has been excellent this season, but it's not just him, that's the problem when you play these teams.
"We need to make sure our structure is good, our plan is good and also look at how we can take them on and focus on our strengths.
"We know how big a challenge it will be, Liverpool have added quality and in attack, they excel with their pace, technique and movement.
"They're a formidable outfit and they're getting better and improving all the time."
Bournemouth head into Sunday's clash on the back of a disappointing 1-0 defeat away to Man United, and having not won in their last five games.
But as last season proved, even if the Cherries retain their principles and take the fight to Liverpool, Klopp cannot take anything for granted.