Liverpool boss Jurgen Klopp admits it was "not nice" shelling out £75million for Virgil van Dijk but had little option in current market conditions.
Klopp has finally landed his main defensive target after a protracted courtship which included an unsuccessful transfer request in the summer and a public apology to Southampton for a "misunderstanding" over the Reds' pursuit.
But in bringing the Holland international to Anfield, Klopp had to set a new world record for a defender, easily eclipsing the £54million which took Kyle Walker from Tottenham to Manchester City.
The magnitude of the deal does not sit easily with the German but he believes it is no longer possible to keep a lid on spiralling fees and instead chooses to focus on the player, not the price tag.
"It's a big change in football over a few months and years and we have to adapt to it. That's how it is, it changed already," he said.
"It's not nice but that's the market, that's the world.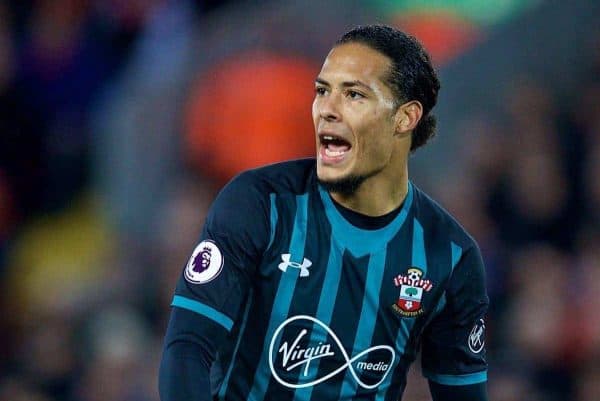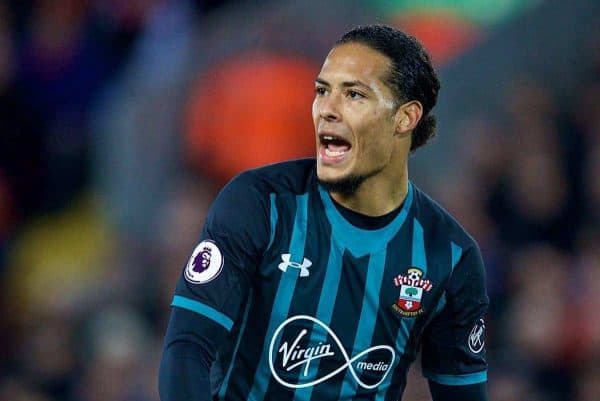 "It's all about how the market always is, it's about the need and the opportunity. If you want to sign a player, actually the last thing I actually think about is the price.
"It's not because I like throwing money around. We only think about the player and there's one moment when you get the price and you have to accept it or not.
"Of course it's not every club who will do it (spend such amounts) but a lot of clubs are able to do it and they will do it."
Van Dijk will not yet be a Liverpool player when they take on Leicester on Saturday, joining officially on January 1 when the transfer window officially opens.
Liverpool are expected to face renewed interest from Barcelona for Philippe Coutinho, having refused to do business in the summer.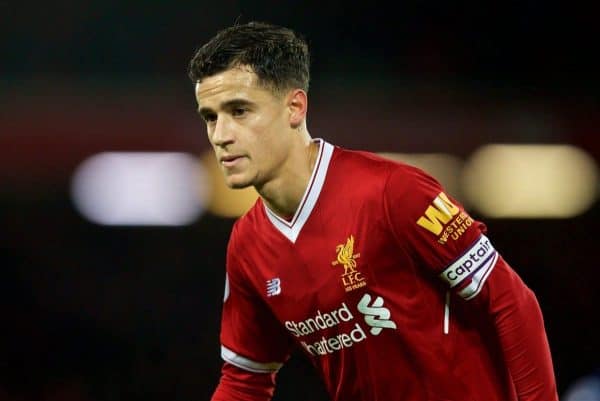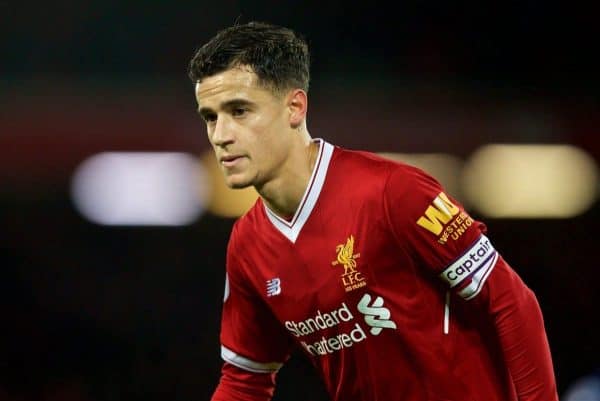 There is no indication that their answer would be any different should the Catalan giants come calling again, with the playmaker even taking the captaincy in the 5-0 thrashing of Swansea on Boxing Day.
Klopp revealed that was no masterplan to buy the Brazilian's continued commitment but was happy to see him turn in a typically impressive performance.
"I don't know if I make the story less romantic but when Hendo (Jordan Henderson) and Milly (James Milner) were not playing, I need to look at our longest servant…Philippe Coutinho," he explained.
"That's why he was captain. Maybe I could be smarter, think about giving him the armband and he will never leave or give him the armband and he's especially happy, but that's not how it works.
"The armband can do different things to you, you can feel the lift or the pressure, and it didn't disturb him."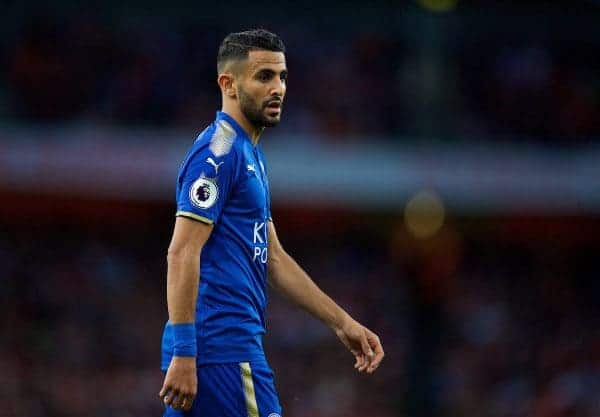 Liverpool's single-minded resolve to hang on to Coutinho has been matched in some regards by their weekend opponents, who have thus far fended off every vulture circling Riyad Mahrez.
In a nod to their successful retention of the Algerian, Klopp added: "He is a fantastic player. I can imagine a lot of clubs are interested in him.
"That he's still there shows somebody at Leicester convinced him. He's very important for them, 100 per cent."