Liverpool's £75 million deal to sign Virgil van Dijk next month has sparked contrasting views from rival managers Jose Mourinho and Pep Guardiola.
After a lengthy pursuit, the Reds stuck to their guns to back Jurgen Klopp and make Van Dijk the world's most expensive defender.
With the Dutchman's move official on January 1, there will be an immediate pressure on Liverpool's new No. 4, and club-record signing, to perform.
Klopp has repeatedly stressed that "supporters should forget the price," but the magnitude of the Reds' outlay certainly makes that difficult, particularly for other managers.
For Mourinho, Klopp's previous comments on Man United's £89 million signing of Paul Pogba in 2016—saying "I want to do it differently"—stuck in the mind.
"I think the one to speak about it in a specific way has to be Jurgen, and if I was one of you I would ask him about his comments about one year ago," he told reporters on Friday.
"Virgil van Dijk is the most expensive defender in history of football. Is he better than Maldini, Bergomi or Ferdinand?
"You cannot say that, it's just the way the market is and you pay or you don't pay.
"If you pay obviously you pay a crazy amount of money but if you don't you don't have the player.
"It's as simple as that, so no critics at all about what Liverpool did, is just the way it is.
"But not speaking specifically about that case because in Liverpool they do what they want to do and I am nobody to comment on what they do."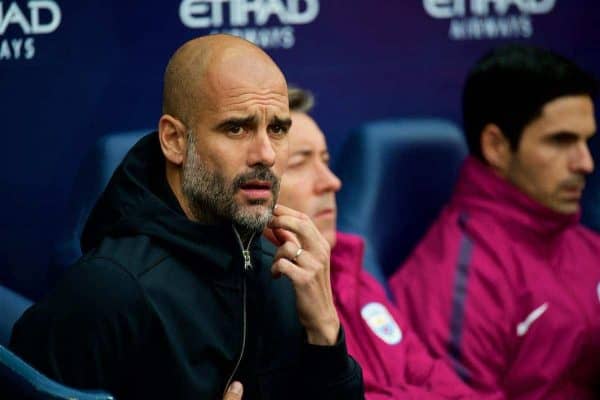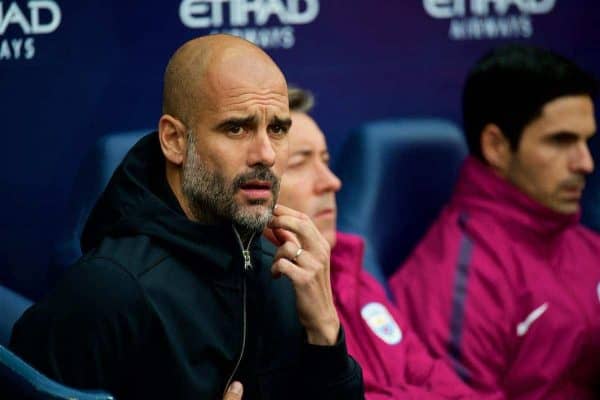 Mourinho did make a broader assessment of Liverpool's spending, however, rationalising their record-breaking deal as indicative of the current market.
"The reality is that if they think that the player is the right player for them and they really want the player, they pay his amount or they don't have the player because that is the way the market is at that time," he added.
"So when we compare now the amount of money certain managers and clubs spend, you cannot compare the realities."
This is a notion Guardiola built on, using the example of Man City's £47.5 million signing of John Stones, the subsequent criticism and his eventual vindication as a comparison.
"Liverpool took an amazing player. That's a price we'll see in the future," he explained.
"People said John Stones was too expensive, now he's too cheap."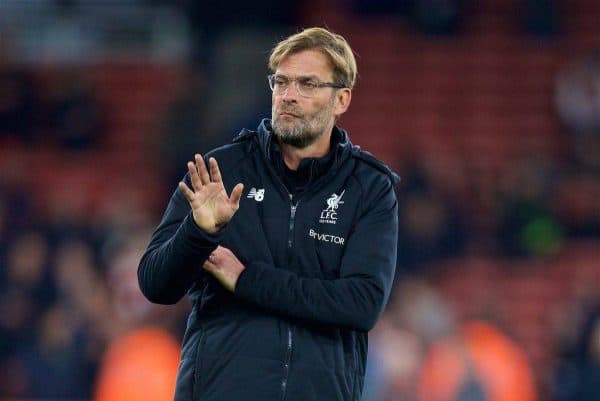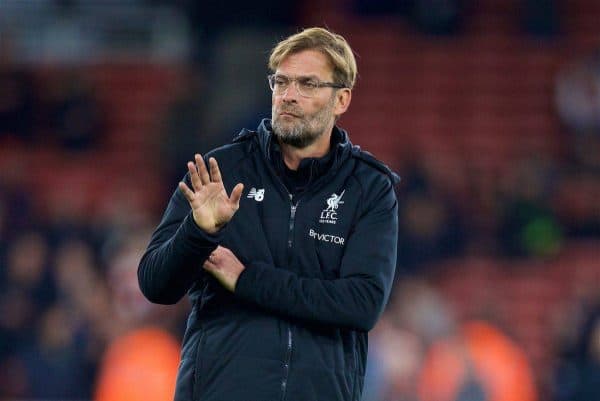 Guardiola's approach is certainly more sensitive, but there is a measure of accuracy in Mourinho's stance, particularly given Klopp's words from 18 months ago.
Perhaps tellingly, in his pre-Leicester City press conference on Friday, Klopp said: "I'm surprised about the development in the last two years because there were big steps then the last half-year changed everything."
It seems that not only did the landscape of the market change, but also the German's moral standpoint when it comes to competing with Liverpool's rivals.