Liverpool will reportedly renew their interest in Nice midfielder Jean Michael Seri, vying with Premier League rivals Man City in their efforts.
The Reds were linked with the Ivorian in the summer, though the club moved to downplay suggestions of an imminent bid in mid-August.
They subsequently sealed a £55 million deal to sign Naby Keita from RB Leipzig, with the 22-year-old set to make the switch to Merseyside at the end of the campaign.
But with the futures of both Emre Can and Philippe Coutinho up in the air, it could be that Jurgen Klopp will seek further midfield reinforcements in the near future.
And according to the Mail, Liverpool are interested in Ligue 1 standout Seri, along with City, Barcelona and Paris Saint-Germain.
Klopp's side are said to be "plotting [a] big-money move" for the dynamic 26-year-old, who played in the Ivory Coast and Portugal before joining Nice.
While they could face big-name competition if they opt to pursue their interest in Seri, he is reported to prefer a move to the Premier League.
Barcelona had a deal lined up to sign Seri in August, but pulled out at the last minute, which may sway Seri's decision in either the January transfer window or next summer.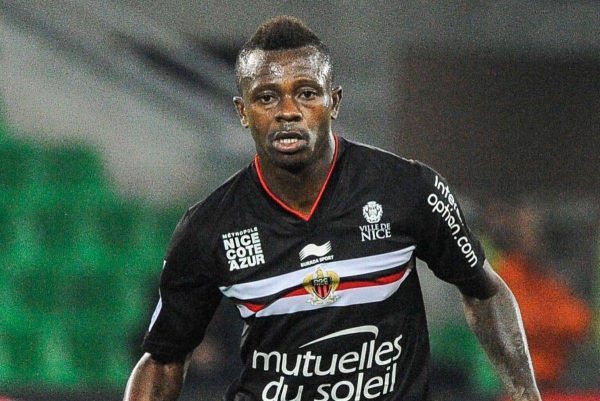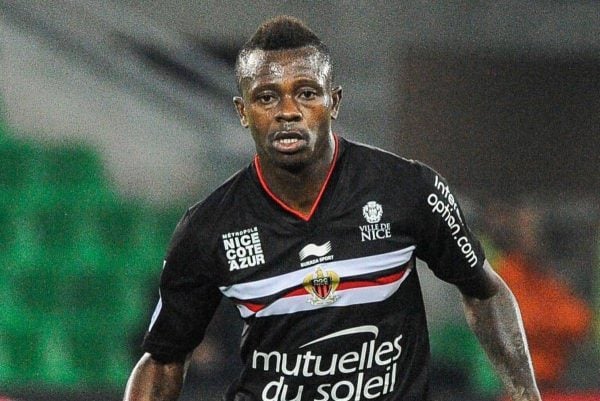 Seri is a versatile midfielder at his best in a fluid creative role, and only four players with 10 or more appearances in this season's French top flight have averaged more key passes per 90 minutes (2.6).
Of Klopp's current squad, no player to have made 10 or more appearances in the Premier League this term has created more chances on average than Seri, with Roberto Firmino (2.1) closest.
Coutinho has averaged 3.1 per 90, but has played considerably less football so far this season.
The Brazilian is still a target for Barcelona, with the Liga giants expected to make another approach for Coutinho in January.
While this is likely to be rebuffed, there is a lingering inevitability about an eventual move to the Nou Camp for Liverpool's No. 10, potentially next summer.
And with Can yet to agree an extension to his contract with the Reds, and Juventus and Borussia Dortmund looming, Klopp could see two of his key midfielders depart at the end of the campaign.
Keita's arrival will fill one gap in his squad, but Klopp will no doubt require further midfield signings, and Seri would be an ideal candidate.