Philippe Coutinho and Sadio Mane were listed in the final 30 for the 2017 Ballon d'Or, with the placings and award handed out on Thursday.
Having both starred on Wednesday night in the 7-0 destruction of Spartak Moscow, Coutinho and Mane's midweek got a little better as the final placings of the world's top players were named by France Football.
While the usual suspects were always favourites to win—Cristiano Ronaldo and Lionel Messi having dominated the landscape of the footballing world over the last decade—the Reds having two attackers in the running was testament to the exciting offensive football on show at Anfield.
Coutinho's name came out first in the reverse-order reveal, tying for 29th place with Napoli's Dries Mertens.
Edin Dzeko, Mats Hummels, Jan Oblak, Karim Benzema and Radamel Falcao then followed, before Mane was revealed in 23rd place.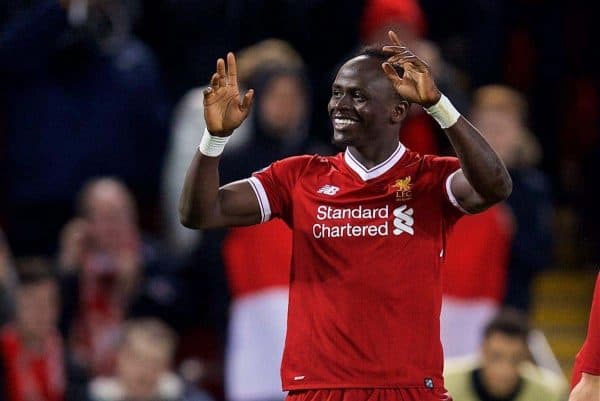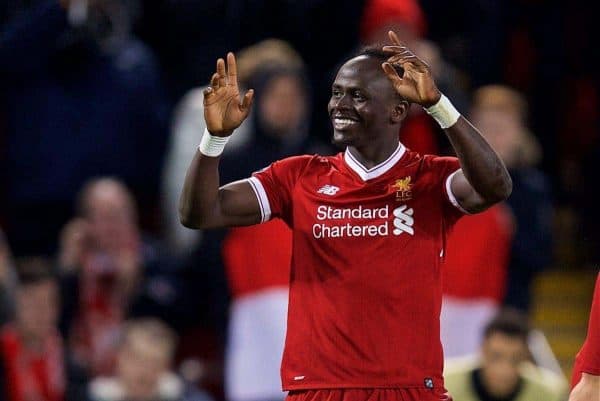 It caps a quite stunning rise for the Senegalese forward since his arrival from Southampton, having become one of the league's—and the Reds'—most prominent and important attackers.
His wonder goal against Spartak on Wednesday showed what he's capable of, the first of a brace on the night, while Coutinho helped himself to a first-ever Liverpool hat-trick on the night he wore the captain's armband.
Former Red Luis Suarez placed 13th, while the highest-ranked Premier League-based player was Chelsea's N'Golo Kante in eighth.
The top five consisted of Luka Modric, Gigi Buffon, Neymar, Lionel Messi and Cristiano Ronaldo, who named as winner.
The Real Madrid man coming top meant he retained his award and was named the world's best for the fourth time in five years.