Liverpool sold Philippe Coutinho to Barcelona for a total of £142 million, but £36m of that comes in add-on fees.
In the summer, there were strong suggestions that the three bids for the Brazilian by the Spanish side included add-ons which were near-unattainable, such as him winning the Ballon d'Or.
While it's neither unreasonable nor uncommon to include add-ons in transfers, the selling club naturally want to have a chance of reaching the highest fee possible for their player.
And it seems the Reds should get extremely close to raking in the full £142m for Coutinho after the breakdown of the additional payments was revealed.
The Mirror report half of the fees due will come from appearance milestones, with the other half based on Barca's European exploits.
It's feasible that in addition to the £106m the Reds should receive for the initial transfer—not necessarily all up front—another £9m could even be on its way to Anfield by the end of the season.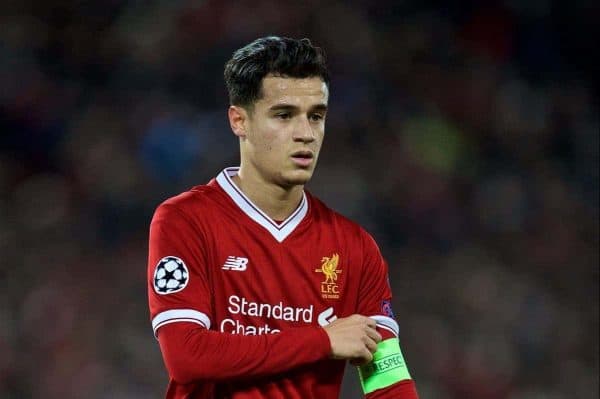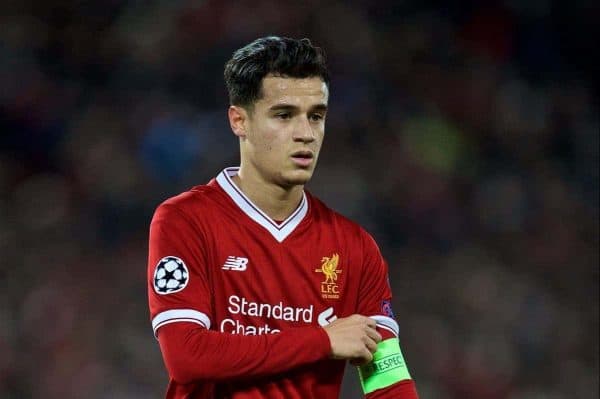 The breakdown in full is as follows:
£18 million for Coutinho's first 100 matches for FCB
The Spanish club will pay £4.5m at each 25-match interval to total that £18m
And £4.5m again if they win it in 19/20
All told, it's likely to take Coutinho around two-and-a-half seasons to play 100 times for Barca, injuries permitting.
So by the end of 2019/20, the entire due payments of the transfer should be paid up, whether that includes Barca lifting the Champions League trophy or not.
Top of La Liga and extremely unlikely to fall out of the top four across the next 18 months, £27 million of the £36m should be a stonewall guarantee for the Reds.
It highlights that the club did secure a reasonable and realistic deal for their talismanic No. 10, though the timing and even overall figure remain contentious points for some fans.