Liverpool midfielder Georginio Wijnaldum admits they will not be title contenders until they learn how to kill off matches.
The Reds ended Manchester City's unbeaten start to the Premier League with a 4-3 win, City's first loss since April, a run of 30 matches.
However, having been 4-1 up with seven minutes to go, Liverpool conceded twice late and faced an unnecessarily nervous finish – particularly with City's record for last-gasp goals.
Wijnaldum accepts had the situation been reversed Pep Guardiola's runaway league leaders would have left no room for doubt and that is why they are 15 points clear of Manchester United, who face Stoke on Monday, and Liverpool, in third on goal difference only.
"That's the reality and you have to accept it. They did it much better in some games," said Wijnaldum. "There were some difficult games for them but they still scored and killed the game.
"That is something we didn't do. We still gave them a chance to come back. That is the biggest thing we have to change if we want to compete with teams like City.
"I don't want to say the difference is not big because they show it every game, and even in the games they did not play very well they won.
"So that is the step we have to make to compete for the title.
"The first game (of the season) against Watford we played well and conceded at the end of the game (to draw 3-3).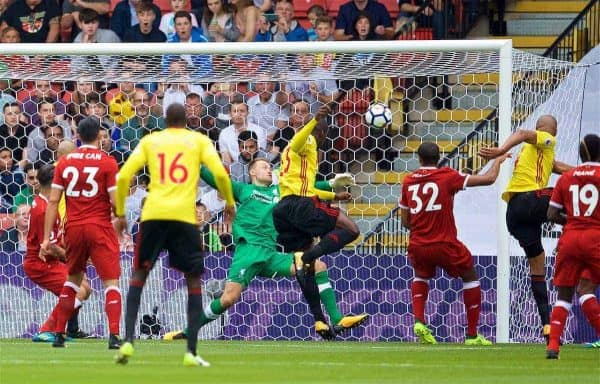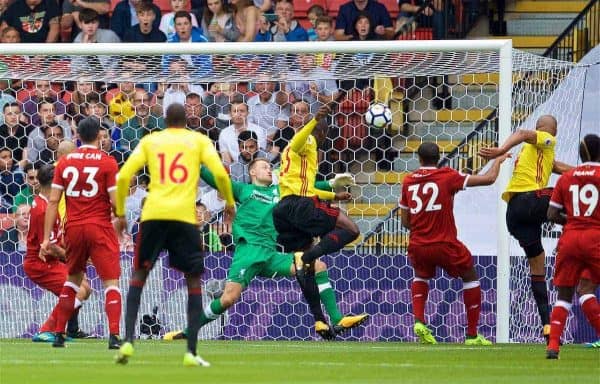 "Burnley (1-1) at home we created chances and did not score often. At home we have had games we did not score – you have around six points there already.
"We gave a lot of points away that we could have collected."
Despite those frustrations Liverpool have lost only four matches in their last 45 and are on an 18-game unbeaten run which is their best since 2008.
They also have more points than at the same stage last season (47 to 46) and are one place better off but the gap to the top is greater (15 points compared to 10 a year ago).
The result was also the first since the £142 million sale of Philippe Coutinho to Barcelona, although his absence is likely to be felt more against opponents who adapt a more defensive approach than City – which is essentially most of them.
"To be fair we didn't think about that. It is the reality we accept," Wijnaldum said of Coutinho's exit.
"I don't think the manager has a way that depends on one player, but Phil is an outstanding player and we will miss that, but we have to move on.
"I think maybe the media said we have to step up without him and we have to play with that intention."