Philippe Coutinho has pledged his gratitude to Liverpool on sealing his dream £142 million move to join Barcelona this January transfer window.
Coutinho was unsuccessful in his attempts to force through a deal last summer, but finally sealed the switch less than a week into 2018.
The Brazilian is set to undergo a medical on Monday and will become the third most expensive player in world football, behind Neymar and Kylian Mbappe.
His departure has left a sour taste in the mouthes of Liverpool supporters, not least due to the club's previous insistence he wouldn't leave against their will.
But speaking to the Mail as he waited for terms to be agreed last week, Coutinho expressed his devotion to the Reds over the past five years.
"I gave 100 percent, 100 percent of the time I played for Liverpool," he insisted.
"Five years, I did everything I could possibly do. I love this club, but it is time for a new adventure.
"I have so many memories and have so many people to thank at Liverpool. I have to improve as a player. In my head, I always think this.
'I understand the size of the task ahead, the cost of the transfer, the status of the deal but this is about ambition, dreams. I want to play with the best player in the world.
"But I will return to Liverpool to say goodbye, to my team-mates, to staff and to the people who helped me and my family.
"I owe them a lot. Now I am looking forward. It's time. Yes, it's time."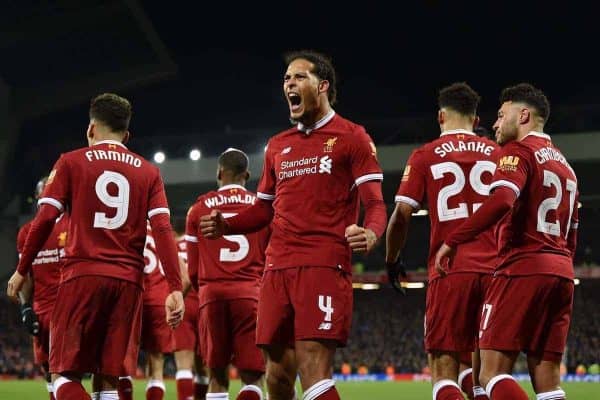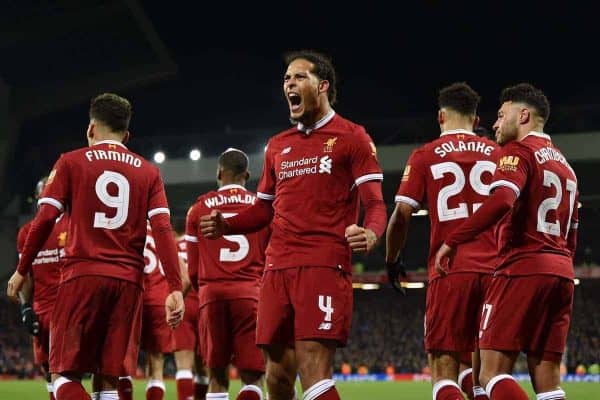 Coutinho leaves at a time when Liverpool looked to be making great strides, particularly following the club-record signing of Virgil van Dijk from Southampton on New Year's Day.
The 25-year-old watched on as Van Dijk scored a Merseyside derby winner on his debut on Friday night, and believes this "statement" ensures the club is in a good place despite his exit.
"They are in a healthy position, with very, very good footballers," he continued.
"The signing of Virgil van Dijk is a statement, Mo Salah is a wonderful footballer.
"I look forward to watching them win trophies and to celebrating their success.
"I would not have left for any other club, but Barcelona is something different. It is a dream, a place of magic for me.
"When I was young I would watch Ronaldinho play, I would watch him give magic. Now they have Messi doing the same."
It is a difficult scenario to consider, moving from being arguably the best player at a club to just one of many, but Coutinho is clearly resolved that this is the right move for him.