Jurgen Klopp couldn't hide his delight at Liverpool claiming a late victory over Burnley and hailed Sadio Mane's contribution to the win.
The Reds boss made seven changes to his starting lineup after beating Leicester just two days ago, and that—along with less-than-ideal conditions—made it a hard-fought 90 minutes at Turf Moor.
It was attritional more than inspirational for much of the game, but a late Ragnar Klavan winner gave Liverpool the 2-1 victory.
Klopp was delighted that his side managed to bounce back and claim the points, having only conceded the equaliser shortly before the 90th minute.
"The boys did brilliant. It was difficult, windy, rainy, and an ugly-to-play opponent," Klopp told Sky Sports.
"We denied them doing what they usually like to do.
"It took a while until we scored the first one; our second and theirs were quite similar, difficult to defend if you lose the first header.
"A deserved three points and I'm really happy about the attitude we showed today."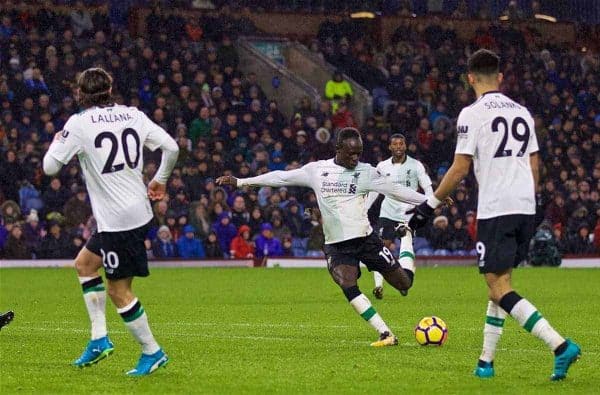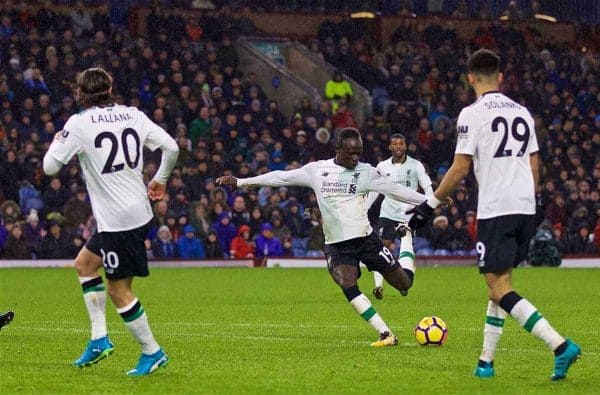 Klopp was asked about the difficulty of attaining the win without some of his regular stars in the team, with Philippe Coutinho and Mohamed Salah notable absentees.
The manager noted that it would have been difficult even if they and Roberto Firmino had been playing, but hailed those who came into the lineup to make a positive impact.
"I was really happy with the performance of Adam Lallana after four or five months [out injured], performing like this and being fit until almost the end.
"Dom Solanke, so important to get these minutes; Sadio Mane, thank god—he came in the dressing room and the whole team got up and gave him big hands because we know it's not the easiest time in this moment.
"Scoring that goal it shows real class."
Mane's goal might have been pivotal in terms of breaking the deadlock, but it was Klavan's 93rd-minute winner which sealed the points and sparked scenes of jubilation on the pitch and in the stands.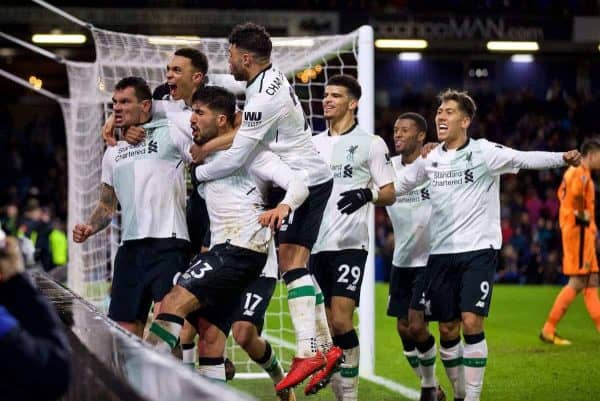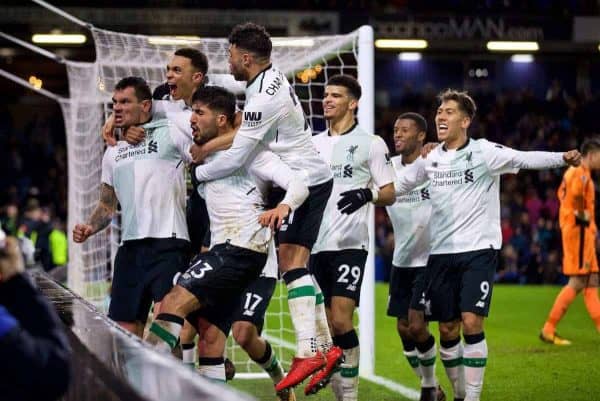 "To be honest it feels a little bit better than winning 1-0," Klopp admitted.
"It was a nice feeling in that moment; six points in two days, to be honest I never had that before so it feels quite cool."
With positivity and morale high after yet another win and the signing of Virgil van Dijk, Klopp's side are in great shape heading into the new year and with an FA Cup derby clash against Everton next up.