Jurgen Klopp has confirmed that neither Philippe Coutinho nor Mohamed Salah will be available for Friday's game against Everton.
The attacking duo missed the recent win over Burnley and the derby fixture has also come too soon for either one to return.
There was better news as the manager confirmed new signing Virgil van Dijk was available, though no decision had been made over his inclusion.
"Mo and Phil are not available. It's not possible for them to play in the derby," Klopp said in his press conference.
"[They] are not big injuries to be honest buts it's only a week!
"We were quite lucky when I heard about the diagnosis; usually in this period if you miss four weeks or five weeks you miss 20 games. So far it was ok."
Klopp went on to suggest Coutinho could return by the time the Reds face Manchester City in their next Premier League game, while refusing to indulge reports with talk of the latest rumours over the Brazilian's future.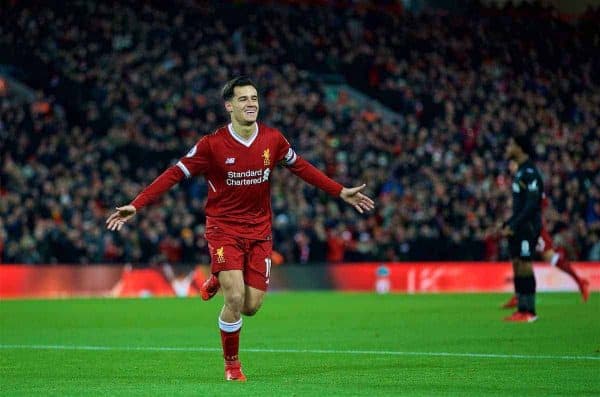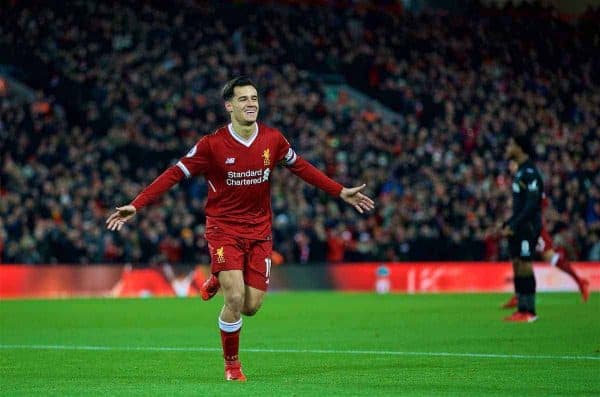 "He's in [contention with] a bunch of players for the City game, I think so.
"All the things I could say [about the transfer rumours] would just create stories. So I have nothing to say about it. That's how it is.
"I'm not interested in [thinking about a replacement] either."
As for the defence, Klopp acknowledged that fans wanted to see the new No. 4 in action, but cautioned over throwing the Dutchman in too early.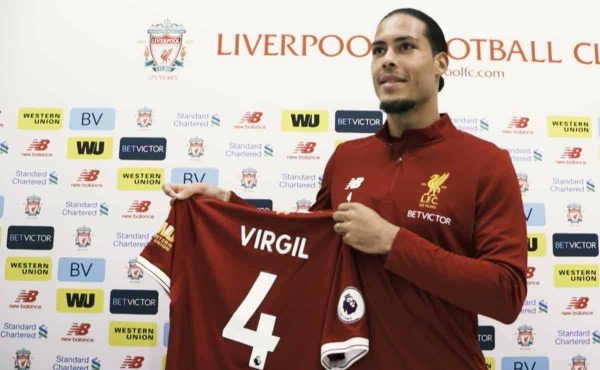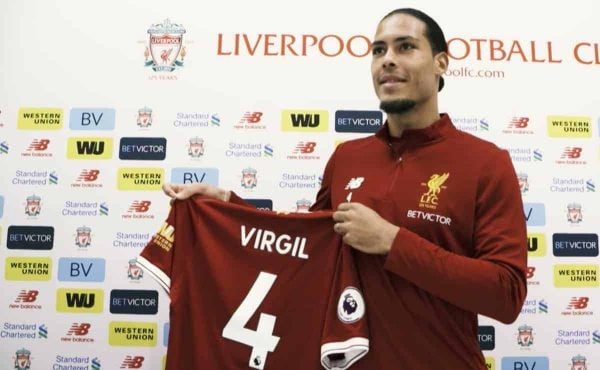 "With Virgil it's different, he's healthy. We have to make a decision for this game so we'll see what we do.
"At centre-half, it's a position which usually needs to be tuned to the rest of the team.
"But of course i can imagine everyones desperate to see him on the pitch. It's much more important how many good games he can play rather than when it starts.
"[The lineup] is not decided yet, as always in this position. It will be a lineup which shows all the respect we have for the FA Cup."