Monday's FA Cup third-round clash between Brighton and Crystal Palace will see the first use of a Video Assistant Referee in competitive English football.
The two rivals will take to the AMEX Stadium to contest a place in the next stage of England's most prestigious cup competition, and could be drawn against Liverpool in the fourth round.
Set to be a fiercely contested clash, it will be made more significant by the availability of a VAR for the first time in a competitive game in England.
Another official, who crucially won't be present at the AMEX, can be called upon if referee Andre Marriner and his assistants are adjudged to have made a "clear and obvious" error.
These can come in four key areas, which will be reviewed at the Premier League's headquarters in west London:
Goals and any violation during the buildup
Red cards, but not for second yellows
Penalties
Mistaken identity in the issuing of a yellow or red card
The above video provides further insight into the process, with the FA's Head of Refereeing Neale Barry detailing the main benefits of the use of VAR.
VAR will also be in place for the League Cup semi-final clash between Chelsea and Arsenal on Wednesday night, and is already used in the Bundelsiga, Serie A and Portugal's Primeira Liga.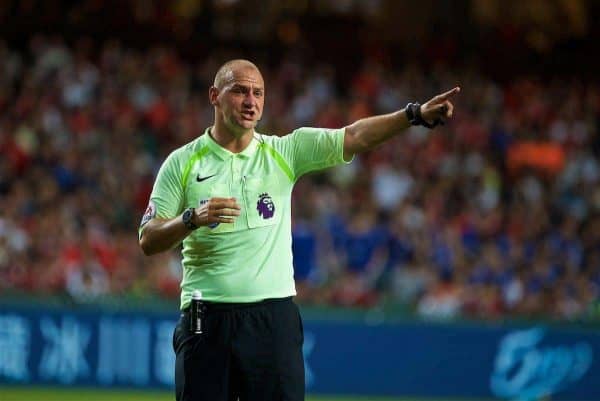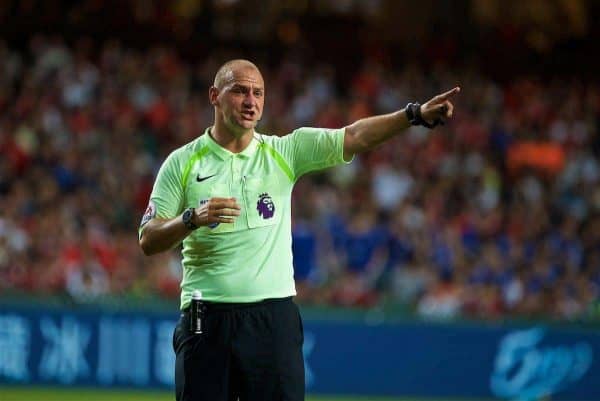 It also featured at the U20 World Cup, the Confederations Cup and the FIFA Club World Cup in 2017, drawing criticism for the inconsistencies in its use.
The hope is that issues are slowly being resolved, with a 50 percent reduction in refereeing errors the current expectation.
The appointed referee will still make the final decision, but any contentious issue in any of the four key areas mentioned can be recommended for review by the VAR.
A referee can also request a pitch-side review which would halt the game and provide further clarity if he is unsure of decision, such as a penalty call for handball.
This is another step forward in providing referees with further assistance in an increasingly pressurised environment, and a successful trial on Monday night will likely prompt further use.