Liverpool's subs bench against Swansea had just two league goals between them this season and Jurgen Klopp's decision not to replace Philippe Coutinho this month jeopardises the Reds' season.
Last week, we published an article with some forward options who Liverpool could look to sign to add goals and depth to their squad this month. One reply on social media suggested 'goals aren't the issue with this squad.'
Now, it's possible this commenter hadn't realised we'd sold the lad who scored 12 and assisted nine goals in the first half of the season. Or maybe he was Jurgen Klopp and thinks that we can rely almost entirely on three players to score the goals for the rest of the season.
Alas, we did sell the lad who contributed to 21 goals this season. Almost three weeks ago. And we'd known about his eventual departure six months ago.
And yet, there's been absolutely no plan in place to ensure the squad has not been depleted by his departure. It's up there with the worst and most laughable decisions in Liverpool's recent history.
Whoever's decision that is – and by all accounts it appears to have been Jurgen Klopp's decision to a) sell Coutinho, and b) not rush into replacing him – it's a decision that risks the rest of this season.
When Coutinho was sold, you assumed that surely Liverpool had already done work to ensure the squad wasn't weakened; either getting in Naby Keita early, or signing Thomas Lemar, or Riyad Mahrez. The early signs were good. Then Klopp has come out in the last week and said "it is about making the right decision" and massively hinted that there would be no big name signing this month.
It all seems very reactive, not proactive.
"We always try to do the right thing," said the manager. You could argue that "the right thing" would be ensuring the squad wasn't weaker when the transfer window closes.
Losing Coutinho – and Daniel Sturridge – and hoping Ben Woodburn, Adam Lallana and Danny Ings can fill their void in the remaining half of the season, is a weaker squad. No question.
Depth
Fair play to Swansea, they had a gameplan, an admittedly not very attractive gameplan, but one that has been proven to work against Liverpool in the past and will be repeated in the future no doubt.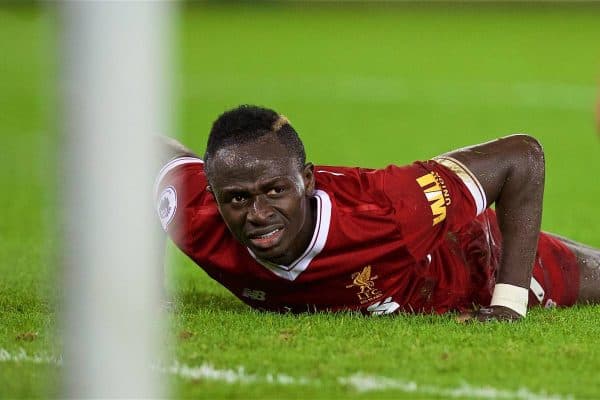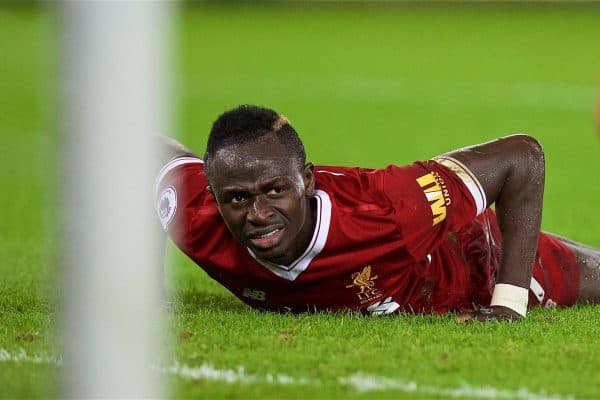 But Liverpool's options from the bench were awful for a team who are competing for second place in the league and are in the knockout stages of the Champions League.
Only Ragnar Klavan and Trent Alexander-Arnold have a league goal this season. Danny Ings hasn't scored in the Premier League in two and a half years. Dominic Solanke has never scored in senior football. James Milner came on against Man City eight days ago and almost threw away a 4-1 lead.
While Liverpool's rivals are going out and spending huge sums on making their attacks stronger – whether you agree with the signings and methods or not – Liverpool have depleted theirs and are relying on, no disrespect, Danny Ings as their sub forward.
To win trophies you have to have plenty of goalscoring options, but crucially you have to have them from the bench. Liverpool don't have that, especially now.
This isn't to suggest that this result wouldn't have happened had Coutinho been playing, it might well have. It's about the risk of not replacing his output in Liverpool's attack for half a season in a season where the top six is going to be extremely tight.
The patient approach would be more admirable and logical if a top four finish was pretty secure, but it's not.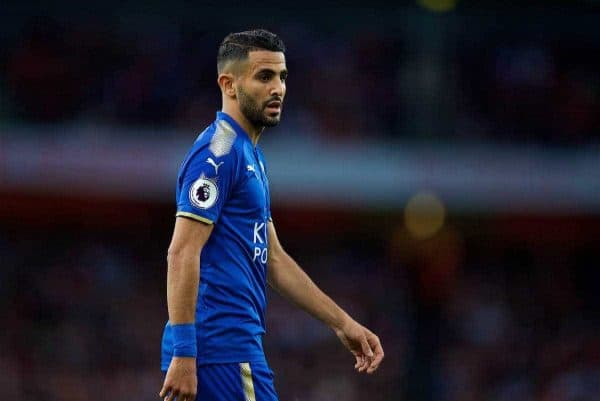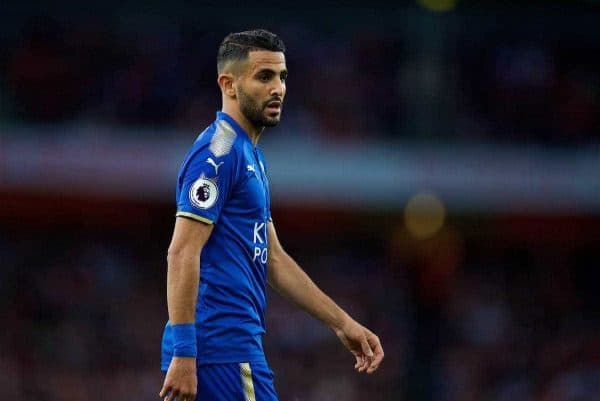 Adding somebody such as Mahrez would add a variety of options, and mean another goalscorer, a game changer. You need these players in abundance to win trophies, not just three of them in the whole squad.
Adam Lallana is not a game changer; if you think he is you're either kidding yourself or have extremely low expectations of Liverpool.
Patience and Risk
Klopp has patience, seemingly lots of it – possibly more than anybody else in modern football. He's been incredibly patient with certain players who are abundantly average and not good enough to play for Liverpool, and he's extremely patient in the transfer market – prepared to wait for primary targets like Keita and Van Dijk.
But patience is in thin supply in football for a reason. Nobody will be patient if we end this season fifth and taking, yet again, one step forward and two steps back. Tomorrow never comes if we're constantly looking at two, three and four years down the line and not two, three and four months ahead.
Failing to sign an attacking player to ensure the squad isn't weakened could well be the difference between second and fifth place. Or the difference between beating Porto and not.
Of course, one defeat – a first in 19 games – isn't reason to 'panic buy' and Liverpool clearly are improving and are on the right track under Klopp; days like these are becoming less often. But not having plans in place for post-Coutinho, and sticking to what we have is, without question, a gamble.
Klopp has a poker face when it comes to transfers, but it's a risky game he's playing by carrying on with the current squad when we're competing in three competitions.
Only come the end of the season will we know whether the risk pays off, and by then it could be too late.
Even if we finish fourth, get past Porto then gallantly lose 5-4 to Real Madrid in the quarter finals, there'll always be that question of what might have been had we actually done what others are doing and been more aggressive in this transfer window. Showed some proper ambition.
This isn't a call to aimlessly draw up a list of 6ft-plus forwards Chelsea-style, but for far too long Liverpool have lacked a killer instinct on and off the pitch and that needs to change.