Timo Werner has been linked with Liverpool on and off across the past couple of seasons, and he'd make a near-perfect summer signing to give depth to the attack this summer.
Liverpool's impressive recent work in the transfer market has given Jurgen Klopp an ever-more dangerous squad to work with, but accordingly, each new deal from this point onwards gets just a little harder to get right.
The level of quality in the squad has increased, so any new additions, in turn, must be of a better standard to fit in, or even to raise the bar further.
It brings the number of candidates each window down to a reasonably small amount, and perhaps that goes double when it comes to adding to the deadly front line.
Mohamed Salah, Roberto Firmino and Sadio Mane are a troika who can trouble any defence, but finding players to fit in with them is a task high on the summer agenda for Klopp and Co.
Rotations will be required going forward, without compromising the quality on show, and German forward Werner is one who perhaps ticks every major box to add to the group.
The Firmino conundrum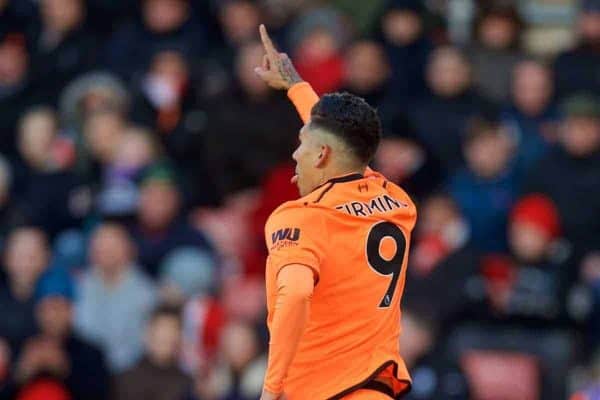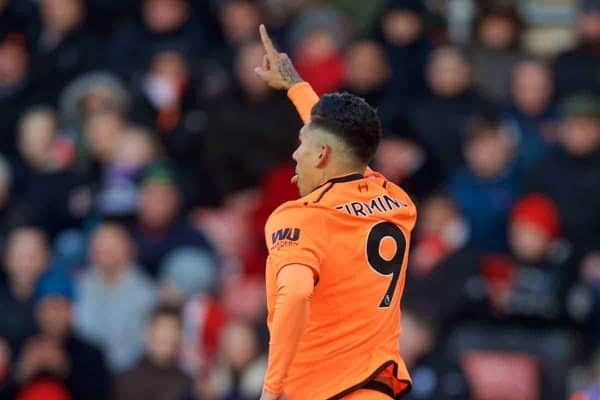 Rare is it when a match kicks off and Firmino is not in the starting XI. Even more rare is it when, pre-kick-off, fans feel it might be a good moment to rest the Brazilian.
He's simply indispensable to Klopp, tactically and technically, and so the task of replacing him for a week, or an hour, is a mightily difficult one.
As discussed here, a new forward has to be capable of playing regularly in a secondary position—from the flanks in a 4-3-3, or in tandem with Firmino in a two-man attack.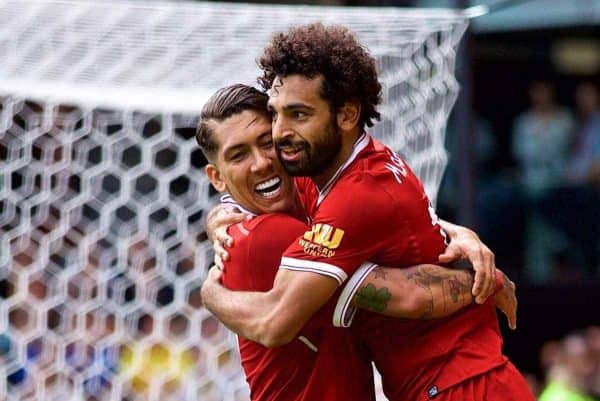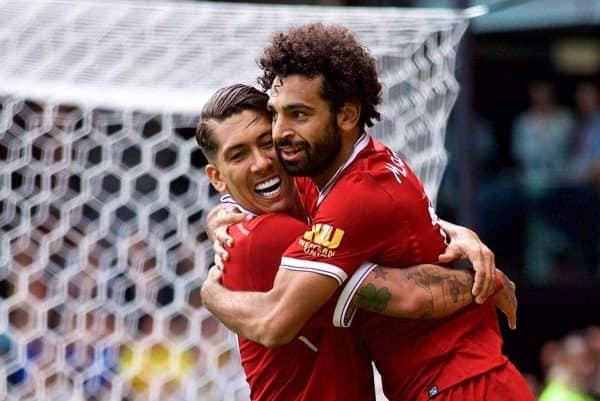 Otherwise, game time won't be forthcoming as often as they might like.
Werner fits the bill here. He's capable of playing as a lone striker, in a regular pairing as a second forward, or even from the left.
This term he has been exclusively central, but both in 2016/17 with RB Leipzig and the two prior seasons with Stuttgart saw Werner operate from the channels as a starting point.
He'd be more than capable of filling a Mane or Salah starting position and, much more importantly, the fluidity within Liverpool's attacking play means he wouldn't be restricted to staying out wide.
Regular role and reliability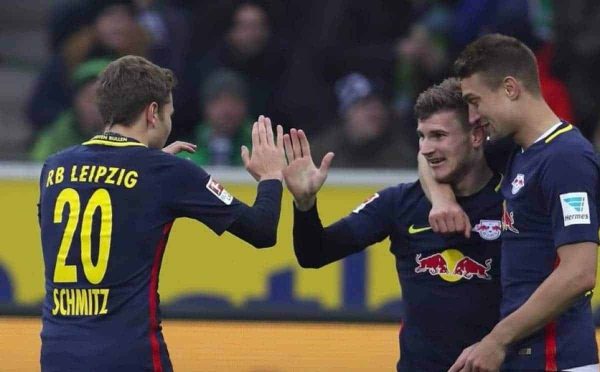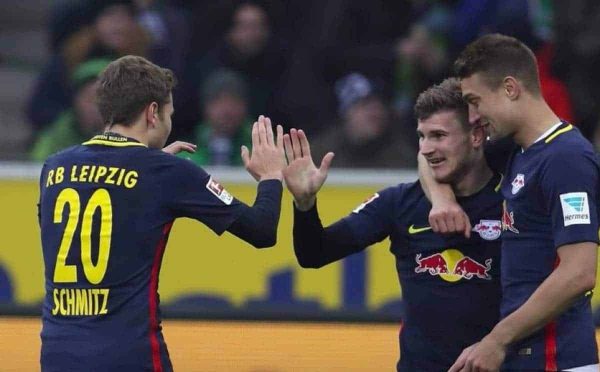 A fantastic campaign last year saw Werner net 21 Bundesliga goals in 31 games, a prodigious strike rate for a then-20-year-old.
Notably, he was extremely consistent in finding the net: only three goals in the first nine league games, but then he never went more than two league appearances without scoring thereafter.
He ended that season with seven in his last seven, 10 in his last 12.
This year has been a little less productive, with 10 in 20 to date in the Bundesliga and 14 in 28 all told.
Still, one in two appearances is more than reasonable, and his strike rate actually works out to a goal every 149 minutes of play.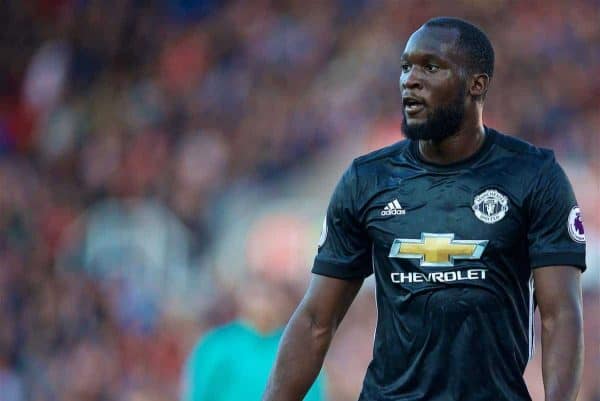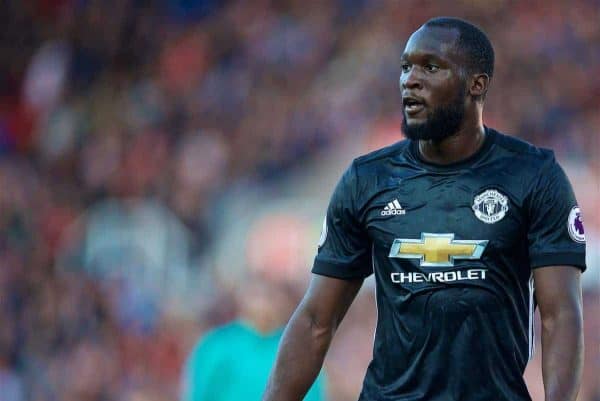 That's comparable, in Premier League player terms, to Alvaro Morata (174), Gabriel Jesus (166) or Romelu Lukaku (157).
It's also worth noting that Werner has three Champions League goals this season—the Reds could certainly do worse than adding more players to the squad with experience of playing in that elite competition.
Add someone to the side who can play across the front line and contribute a goal every other game, even allowing for an adjustment period, and suddenly Klopp is choosing three from four to play every week, knowing there won't be a drop-off in quality.
As a final note as to Werner's production levels, he so far has seven goals in just 10 caps as a full international.
Nobody needs any reminding of just how good the mentality tends to be of elite German national team players, another aspect of the Liverpool side which has been lacking at times until recently.
Investment and return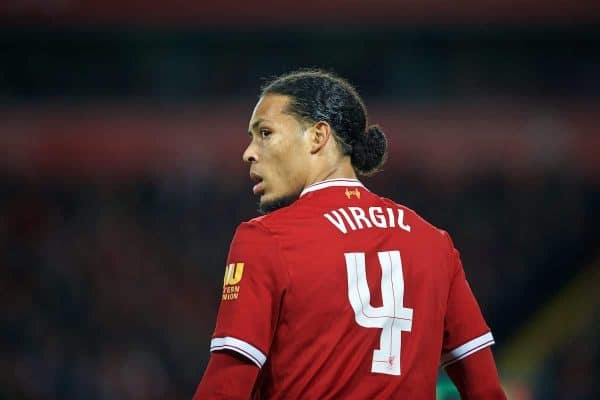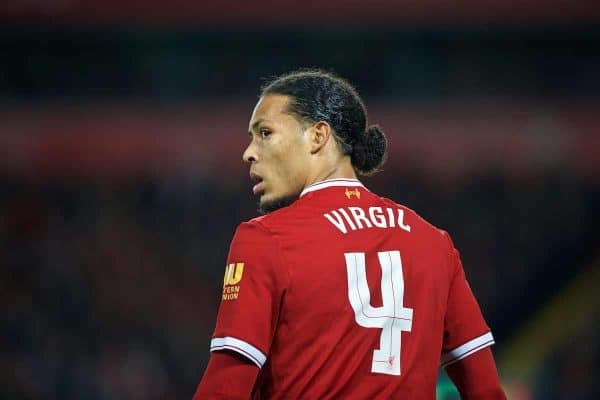 Werner might be a good fit, but RB Leipzig will make Liverpool pay to get him.
It would be an investment for the long term, though, with Werner only 22 in summer—younger than every regular squad member other than right-back duo Trent Alexander-Arnold and Joe Gomez. Still, he fills such a wide range of requirements that it's tough to argue against him as a target:
• Increases depth in key, understaffed area
• Aides competition for places
• Keeps quality level intact
• Versatile
• Lower age band of the squad
• Great goalscoring ability
Klopp has to be utterly sure that players are not just reasonable, but perfect, for the roles he requires of them—but then, once he is assured, he simply won't take no for an answer, no matter how long the negotiating takes.
Fans saw it with Naby Keita, then too with Virgil van Dijk.
The German side could easily demand more for Werner than for Keita, purely on the basis of him being a forward, on the price of similar-aged attackers and the overall inflation of transfer fees in the past year.
Factor in the payback period being potentially half a dozen years though, and even a hefty fee—or a club record fee—might turn out to be well worth it for Timo Werner.