It might be international week but Liverpool remain as in the news as ever; here's a round-up of all the latest media ongoings involving the Reds on Thursday.
Van Dijk confirmed as Dutch captain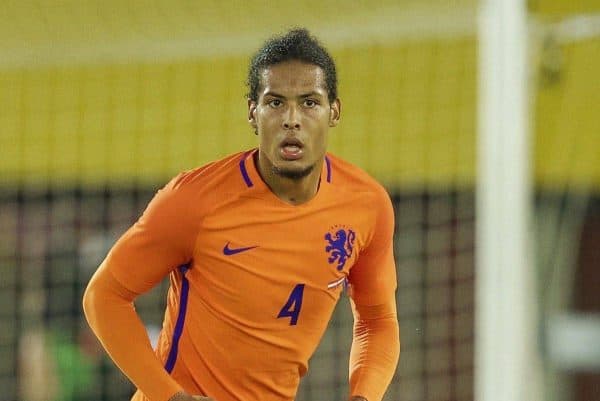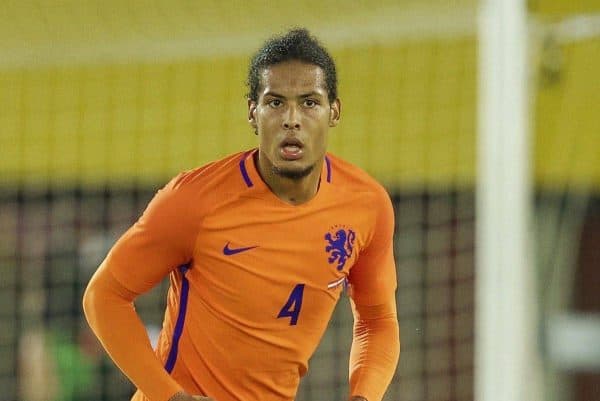 Liverpool centre-back Virgil van Dijk has been installed as the new Netherlands national team captain.
The £75 million signing has shown his leadership attributes already at Anfield and new Dutch boss Ronal Koeman, who worked with Van Dijk at Southampton, has taken note.
Van Dijk's first game as skipper will, perhaps ironically, be against England—who could be skippered by his own club captain, Jordan Henderson.
Meanwhile, compatriot and Reds team-mate Gini Wijnaldum has spoken about the decline of the Dutch side, which he feels started after Louis van Gaal's exit.
"Van Gaal is a teacher, pays attention to everything you do, but [Guus] Hiddink is more linked to the players," he told ESPN. "He gives more freedom than Van Gaal, but I worked with both of them pretty well.
"I was sad when Van Gaal left the national team, but I was also sad when Hiddink left. But at the time when Hiddink came in, I think as a team we needed a manager more like Van Gaal because we had young players and I think we didn't do well with the responsibilities he [Hiddink] gave us.
"We were too free. I think it was better at that time [with Van Gaal] because we had a lot of young players."
Change to West Brom fixture kick-off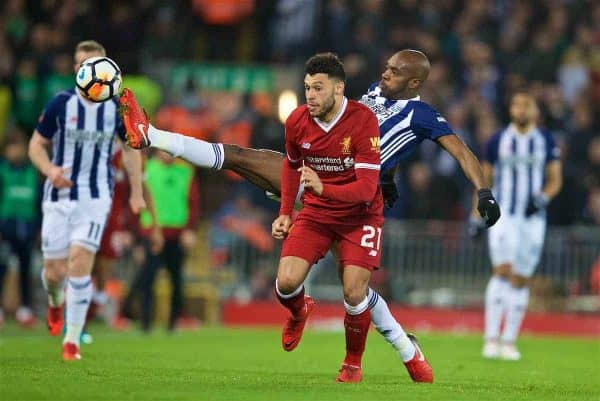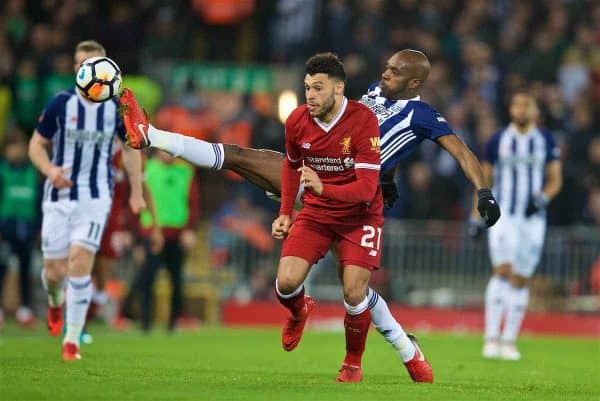 Depending on the outcome of the Reds' Champions League quarter-final tie against Man City, one of two Premier League games will be rescheduled.
A win for the Reds puts Jurgen Klopp's team through to the semi-finals, and so the league game against West Brom would be moved to a 12:30 p.m. kick-off on Saturday, April 21.
Should City prevail and the Reds exit at the last eight stage, the West Brom match will instead kick off at 4:30 p.m. on Sunday 22.
Additionally, the Stoke City game will be altered in that case, kicking off at 2:15 p.m. on Sunday, April 29.
Emre Can fitness update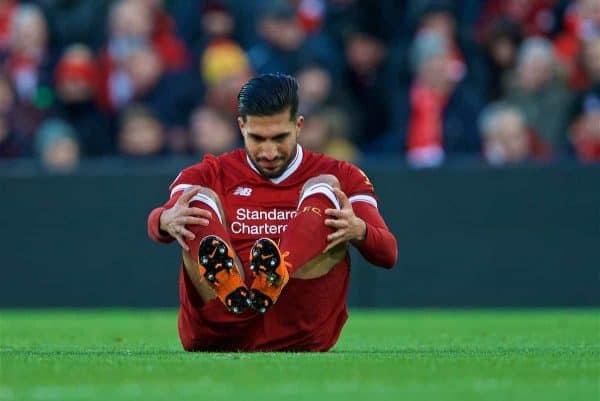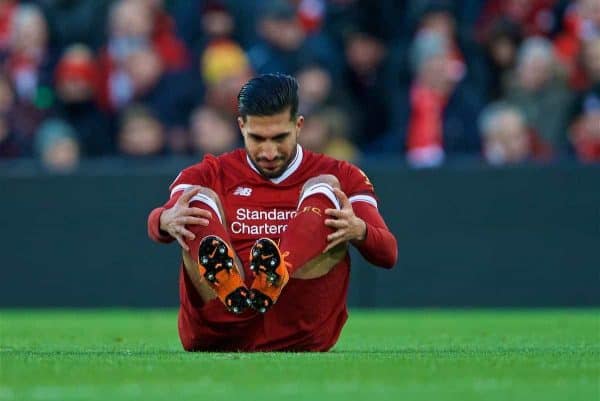 Emre Can was subbed off early for the Reds against Watford with a back injury, which has not healed in time for him to figure in Germany's international against Spain.
Boss Jogi Low says there is still a chance Can will return for the second friendly of this international break, pending a return to training.
"Emre Can will not be in the squad tomorrow because of the back problem he brought with him from Liverpool.
"He tried to train yesterday but broke it off. Maybe Saturday he can return to training and hopefully play a role against Brazil."
Can faces fierce competition for a place in the German national team, which is well-stocked in midfield.
Zaha out of internationals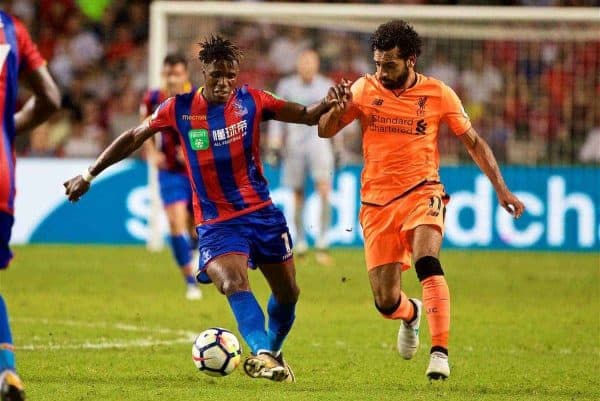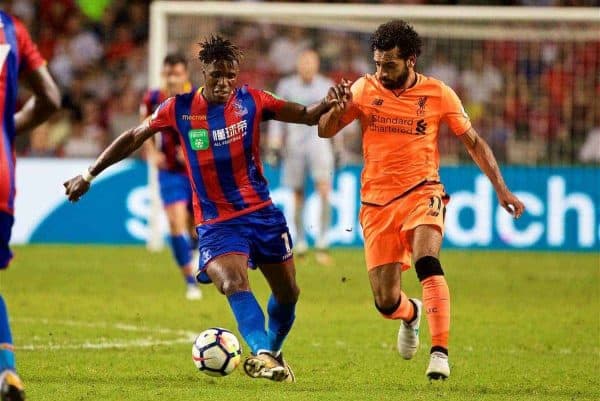 Good news or bad news for Liverpool? You decide.
The Reds' next opponents are Crystal Palace, whose key man this season—especially under Roy Hodgson—has been winger Wilf Zaha.
He had missed games last month due to injury before returning recently—but was forced off at the end of Palace's last match.
Palace now report that Zaha has been withdrawn from international duty to recover from his latest setback.
Naturally, he'll now have a week-and-a-half to recover ahead of the Liverpool game.
The same fate has befallen striker Alexander Sorloth.
Birthday delight for Wilson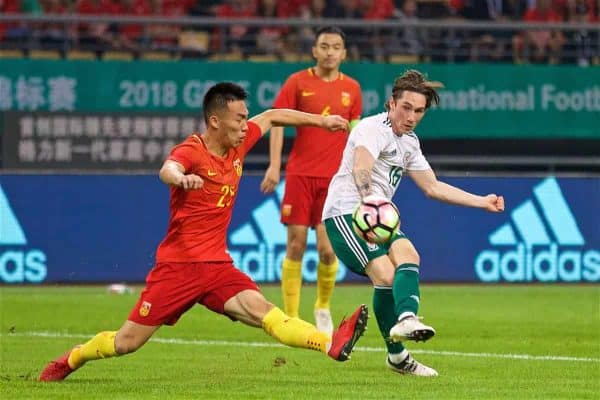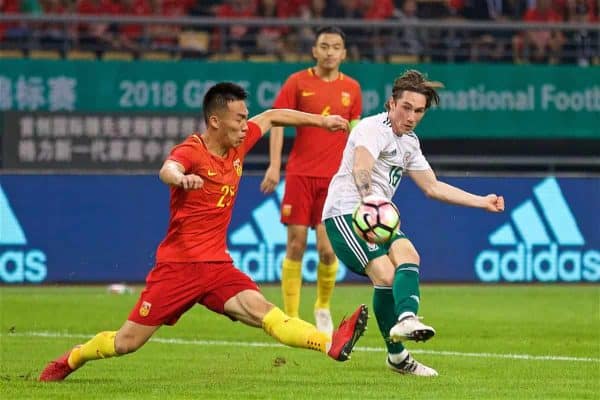 Turning 21, making his first start for Wales and netting a maiden international goal—it was quite a day for winger Harry Wilson!
A 6-0 win for Wales against China saw the wide man—on loan at Hull at present—continue his recent tremendous form.
He also claimed an assist in the game, which saw Ben Woodburn enter as a second-half substitute.
Check out Wilson's goal here.