Jurgen Klopp is notoriously demanding of his players in both a physical and tactical sense—so could it lead naturally to the end of the line for some this summer?
Liverpool have been oft-praised this season for their fast-flowing football, the quick transitions from defensive set-up to being on the front foot.
The attacking triumvirate is lethal once possession is won, and the defence has improved markedly since the turn of the year, too.
And much of it is down to off-the-ball work, positional intelligence and a predatory instinct—or instruction, perhaps—to hunt down the opposition as quickly as possible.
Klopp demands his team be aggressive out of possession, with the forwards tracking back to challenge the opposition before they can even begin to construct attacks of their own. Roberto Firmino, of course, is the perfect Klopp player: technically superb, but relentless in his work rate.
It's a big part of the reason which saw Daniel Sturridge fail to get game time on a regular basis, and it's hard to see the English striker ever getting a frequent starting role as a result.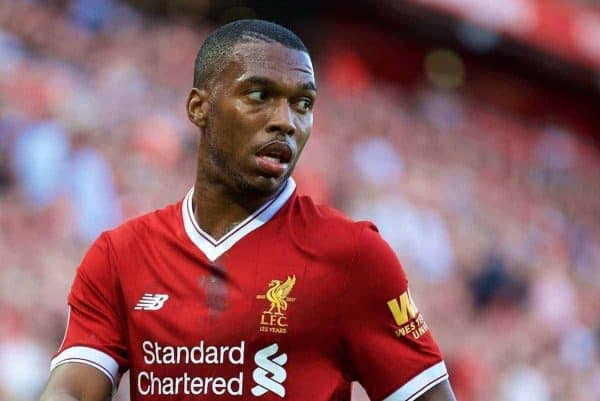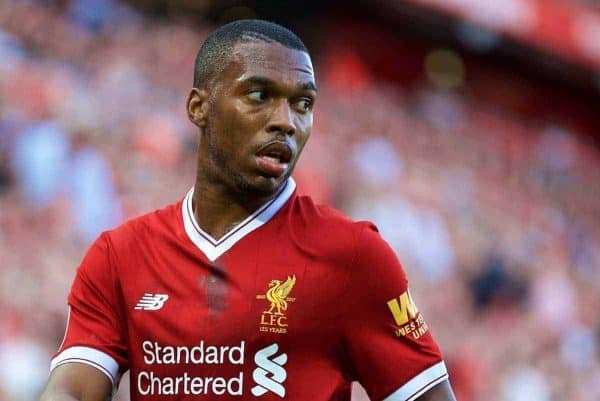 Through no real fault of his own, his body simply cannot cope with what Klopp asks of him, even aside from the fact that most of his career he's been a forward-thinking attacker, now asked to adapt.
Sturridge isn't the only one.
Every month, it seems, a handful of players on the books at L4 pick up knocks, strains and other minor injuries to leave them sidelined once more.
Dejan Lovren has been a regular absentee this term once more: not for long, sometimes only a game at a time, but it happens half a dozen times a season. Last year was a similar story, with the Croatian seemingly suffering more minor niggles than can be expected for most centre-backs.
In midfield, two names stand out in this regard.
Adam Lallana and Jordan Henderson have both struggled for consistent fitness, and thus form, in 17/18.
The former's case has already been looked at, with This Is Anfield's Henry Jackson wondering whether his career has reached a natural peak.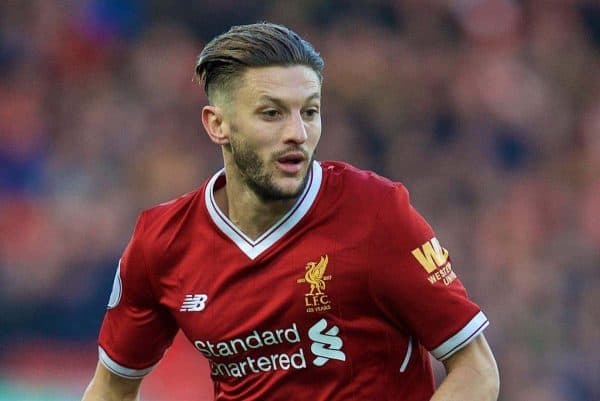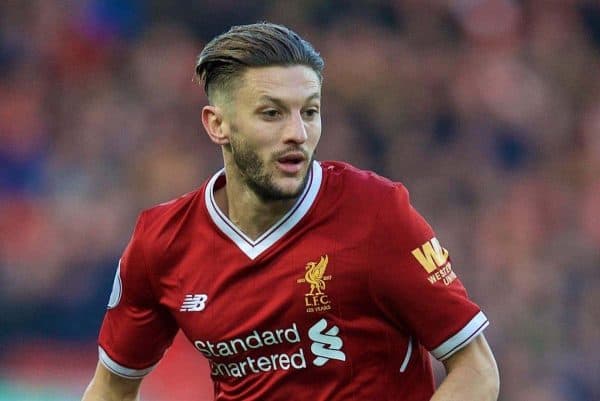 But even though Lallana has had struggles and missed much of this term, Henderson is arguably more of a worry.
He plays a key role in the team, with far less depth than the positions Lallana takes up, and of course is still the team's skipper.
But his constant injury problems mean he's only available to Klopp half the time—almost literally.
Across the last three league campaigns—2015/16, 16/17 and this almost complete 17/18 season—Henderson has played just 52 per cent of available minutes.
He's had thigh and hamstring problems again this year, after missing February onward last term with a foot injury.
The 15/16 campaign was worst for Henderson—he played just 37 per cent of league minutes that term—who suffered a broken foot bone and a knee ligament complaint.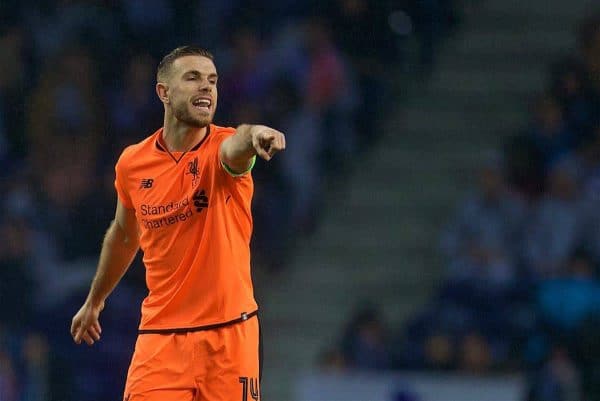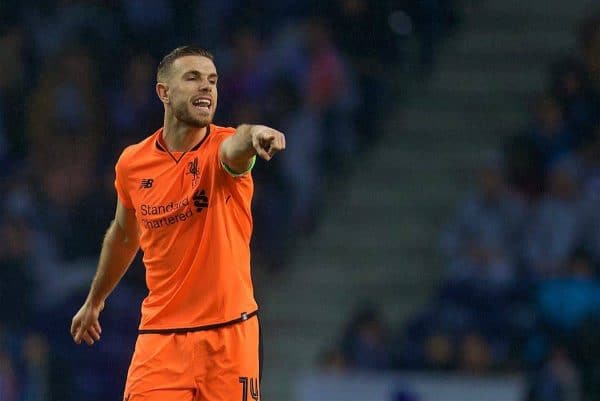 There are others in the squad who have fitness question marks, it should be noted.
How will Nathaniel Clyne's body react after a year out? Even Emre Can has his share of constant niggles. And can Danny Ings ever play 90 minutes again?
But that quartet has played a big role—up until Sturridge's loan to West Brom—across Klopp's tenure and he needs a squad which is capable of remaining fighting fit to perform regularly as he wants the team to.
Of course the odd injury-prone player can be carried. If an addition is made in holding midfield, even with Emre Can's seemingly imminent departure, perhaps Henderson's absences won't be keenly felt.
Certainly, there are more leaders in the side now to ensure the armband is worn with distinction.
But a regular centre-back? A rare playmaker in a workman-like, industrious midfield?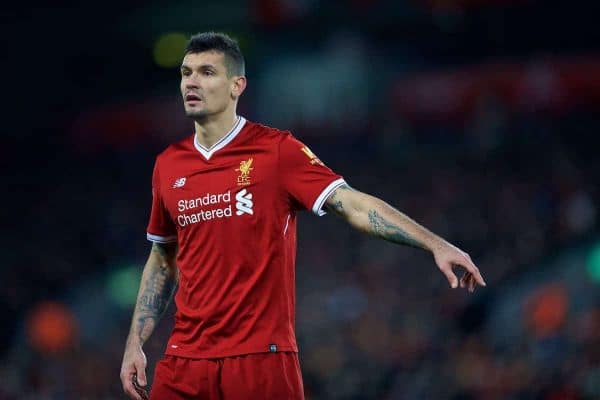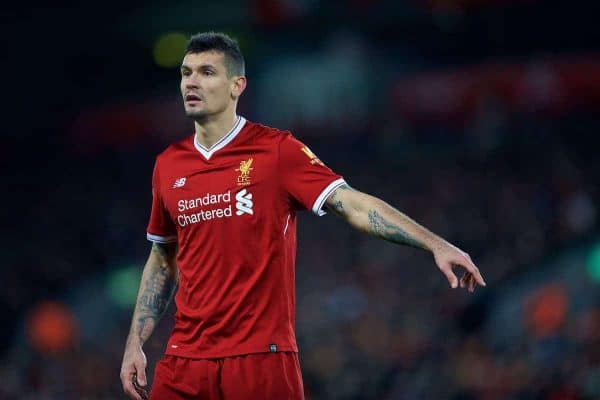 It's time to ensure that these roles are available to Klopp when the summer transfer business is conducted by the club.
The manager has performed wonders in structuring a team which can play against the best and be confident of winning, and that will continue this summer with Naby Keita's arrival. A few finishing touches are needed, then it's about beefing up the edges.
Squad depth is vital, but it only helps when the secondary players are fit themselves.
That, as much as any debate over who deserves to be on the pitch each weekend, could dictate a couple of summer exits from Anfield from those who cannot quite cope with the workload on a regular enough basis.