Simon Mignolet has found himself back on the bench in recent weeks and Belgian media now claim he is actively pursuing a summer departure.
Having been the Reds' first-choice domestic goalkeeper at the beginning of the season, the No. 1 shirt was Mignolet's to keep if performances had been convincing.
However, despite the odd impressive performance, there were again mistakes and inconsistencies in his game which eventually forced Jurgen Klopp to lose patience.
Loris Karius—Champions League stopper all season—came into the team across the heavy winter fixture list as the goalkeeper position, like the rest of the team, faced rotation.
But Klopp then made it clear that it would be the German, not the Belgian, who remained as first choice from that moment onward.
Mignolet hasn't played for the Reds since the dismal FA Cup defeat to West Brom at the end of January, while his last league appearance came on New Year's Day.
He actually captained the side in that match—the late 2-1 win over Burnley.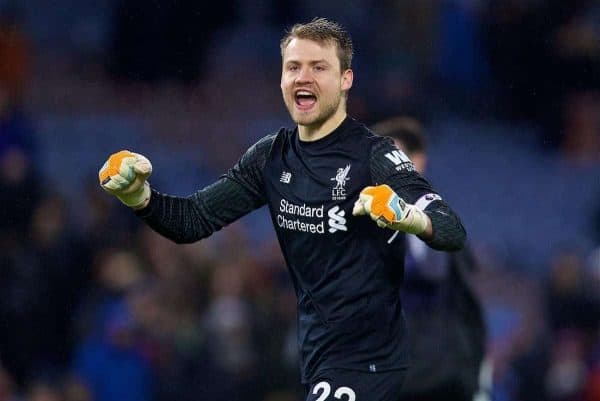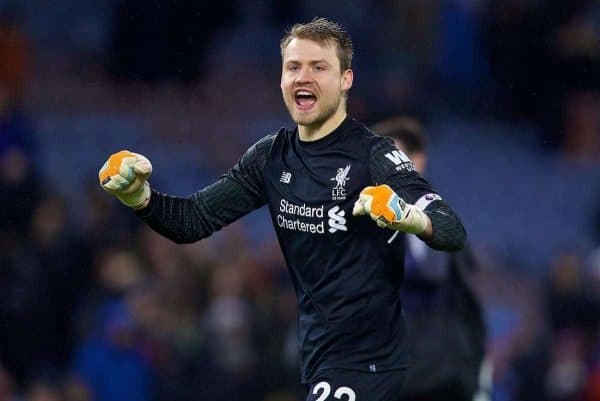 Seven successive league games have since seen Mignolet on the bench though, and it appears clear his Liverpool career is all but over, barring injury or a cataclysmic drop in form from Karius—which appears less likely with every passing game.
Belgian media outlet DH now report that Mignolet has accepted his fate and is sounding out potential moves, starting by changing his agent.
Switching from Guy Vandersmissen over to Didier Frenay at Star Factory, Mignolet is said to be preparing for the transfer window opening by seeking out which teams are looking for a new No. 1.
While Premier League interest is mentioned from unnamed clubs, there is also the option of a move abroad.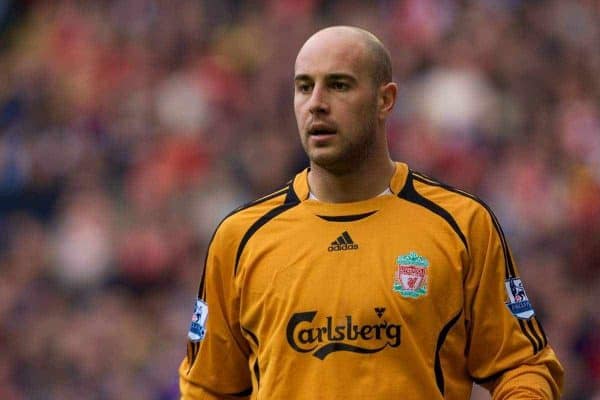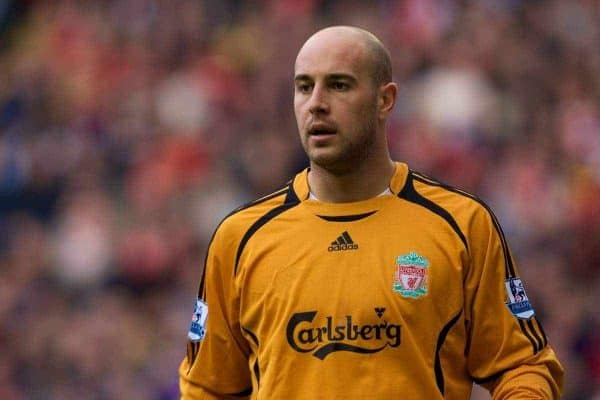 Napoli's long-standing interest in him appears prevalent, with former Reds goalkeeper Pepe Reina set to depart in summer, while Borussia Dortmund will also look for a new No. 1, the report suggests.
Mignolet has played just over 200 games for Liverpool since signing from Sunderland in 2013 but never really convinced with consistent performances.
With Karius now looking far more assured of his role and playing a pivotal role in regular clean sheets, fans will doubtless be thankful to Mignolet for his service, but not all that worried by his impending departure.
Talk over a new No. 1 might continue to circle until summer, pending further Karius improvements, while Danny Ward has also waited patiently all year long for an opportunity to impress.