Eight Dutch players have represented Liverpool throughout history, and they range from club icons to woeful signings.
On Friday night, England continue their preparations for this summer's World Cup with a friendly against the Netherlands at Amsterdam's Johan Cruyff Arena.
Ronald Koeman takes charge of his first game as Holland manager, following their failure to qualify for the tournament in Russia.
Notably, both sides will be captained on the night by Liverpool players.
The imminent fixture got us thinking about the various Dutchmen to have played for the Reds down the years; it's fair to say the eight have enjoyed varying degrees of success at Anfield.
The Great

Dirk Kuyt (2006-2012)
One of the most popular, likeable players to ever wear the Liverpool shirt, Dirk Kuyt got the very most out of his ability, and made himself a Reds legend in the eyes of many.
Apart from possibly Steven Gerrard, it is hard to think of someone who scored as many big goals, whether it be in huge Champions League games or Premier League clashes with Man United, Chelsea, Arsenal and Everton.
Who could forget those two penalties at Goodison Park in 2007? Or the hat-trick against United?
Incidentally, you will be able to see Kuyt back at Anfield on Saturday afternoon for a 3pm kick off, as a Liverpool Legends side take on Bayern Munich.
Virgil van Dijk (2018-present)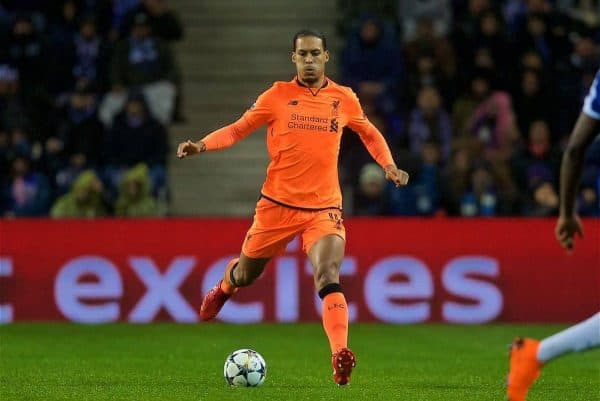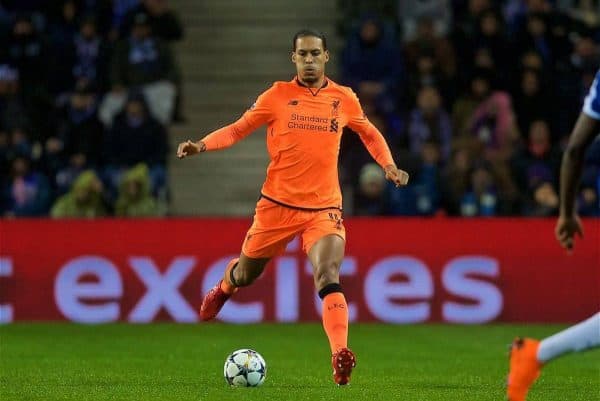 This is a contentious one, we know!
Virgil van Dijk has not yet been a Liverpool player for three months, so calling him 'great' is being a little hopeful.
The 26-year-old looks every bit a world-class, £75 million centre-back, though, and the impact he has already made has been sizeable.
It could all go horribly wrong and he may end up being a flop, but it is far more likely that he will become the Reds' second legendary Dutchman over time, after Kuyt.
The Good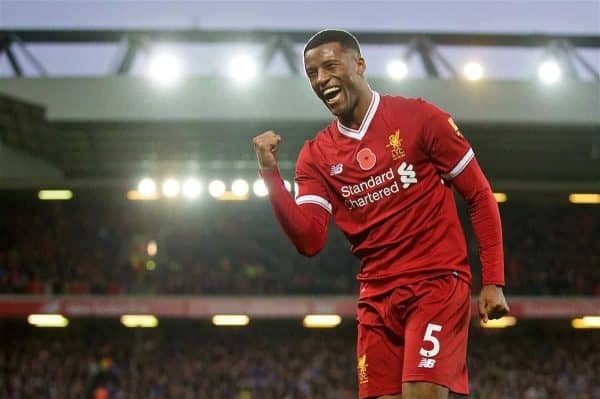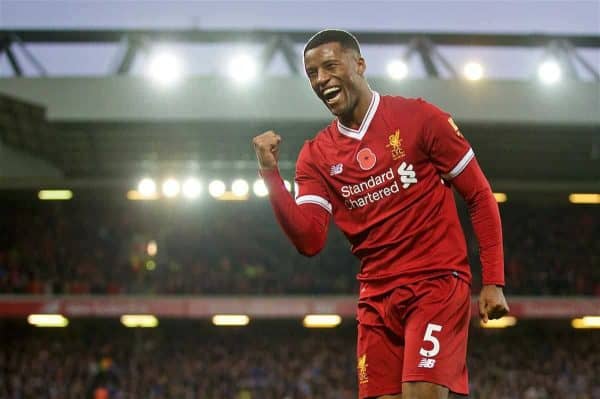 Gini Wijnaldum (2016-present)
Gini Wijnaldum is a lovely footballer, and although he hasn't set the world alight at Anfield, he has to be considered a good signing.
Intelligence, selflessness and tactical nous are his key attributes, and he is someone who knits things together nicely in midfield.
He will never stand out particularly, or be someone fans idolise, but he is proving to be a more than useful addition.
Bolo Zenden (2005-2007)

A little like his compatriot Wijnaldum in terms of being an effective, under-the-radar player, Bolo Zenden enjoyed two very solid seasons on Merseyside between 2005 and 2007.
A more flamboyant player before his move to Liverpool, he came in and offered experience and solidity, winning the 2006 FA Cup and starting in the Champions League final defeat to AC Milan the following year.
Let's not forget that he scored in the penalty shootout win over Chelsea in the semi-finals in 2007, too.
The Average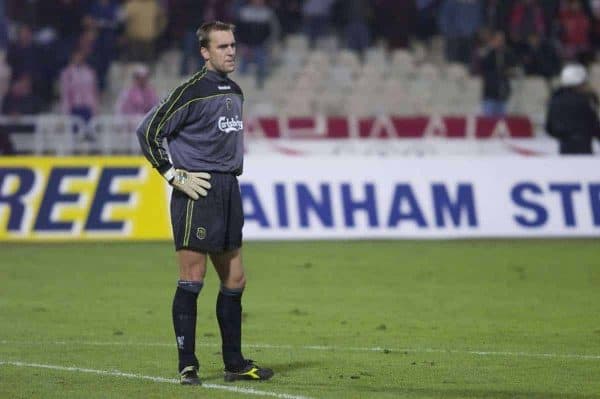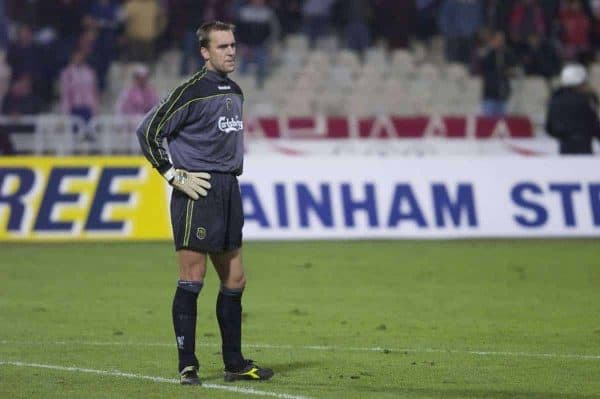 Sander Westerveld (1999-2001)
Sander Westerveld was a funny on; he often looked good, but deep down he was little more than adequate.
The goalkeeper became an almost ever-present in Liverpool's 2000/01 treble-winning side—he played in 61 of the 63 matches that season—but there was a feeling that he was made to look better by a superb defensive unit.
It didn't take too long for Gerard Houllier to lose faith in him, and a dreadful error away to Bolton Wanderers in August 2001 effectively sealed the deal.
He did at least have that punch-up with Francis Jeffers, though, which was sensational!
Ryan Babel (2007-2011)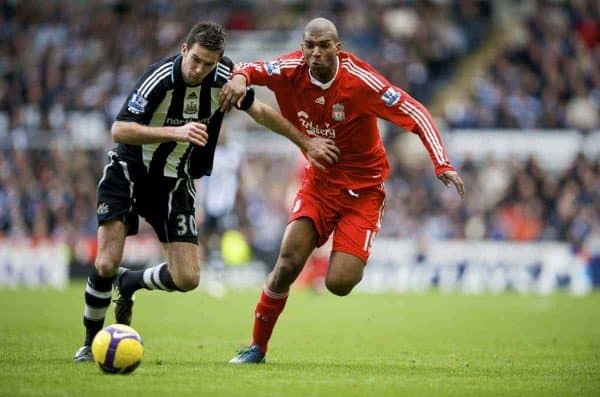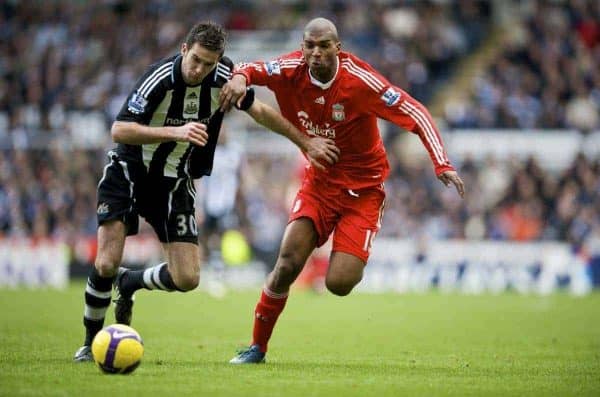 When Rafa Benitez brought in Ryan Babel from Ajax in 2007, many predicted he would become the Reds' answer to Thierry Henry.
In the end, he was probably closer to Lenny Henry!
Babel enjoyed some good moments for the club, and would often look a threat, but he flattered to deceive hugely, whether it be in terms of consistency, end product or attitude.
If you gave him Kuyt's team ethic and desire, you would have quite a player on your hands.
After a meandering career following his departure from the Reds, he's now a key figure for Besiktas and back involved on the international scene.
The Awful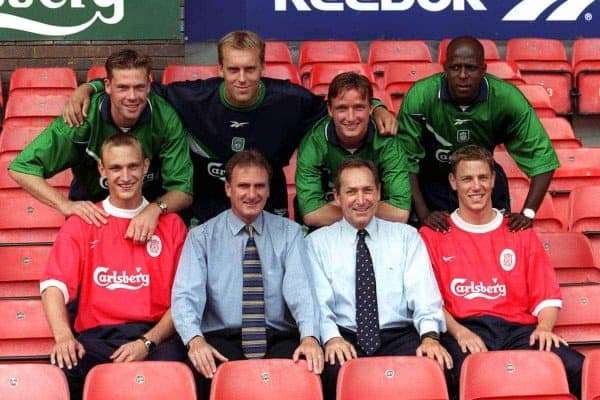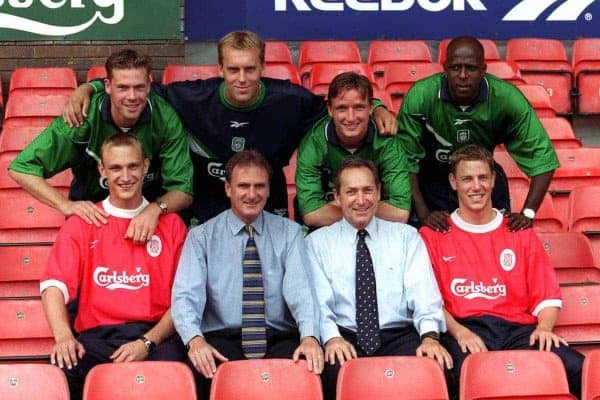 Erik Meijer (1999-2000)
The only thing working in Erik Meijer's favour is that he became a cult hero, but that shouldn't ignore the fact that he was a poor signing.
Acquired by Houllier in the summer of 1999, the big striker never came close to making the grade, scoring just twice in 27 appearances.
Both goals came in the League Cup, against a lowly Hull City side playing in the Third Division at the time.
A tireless worker, but never an elite striker.
Jan Kromkamp (2006)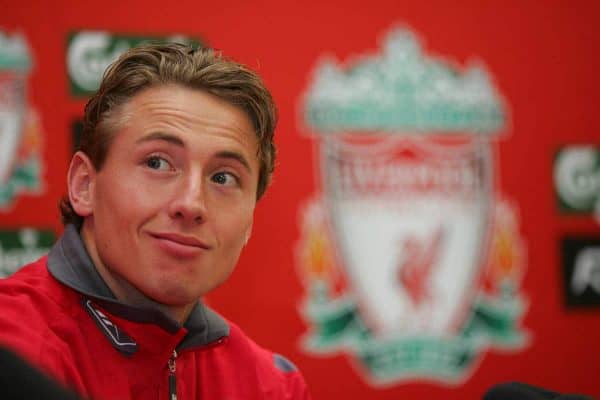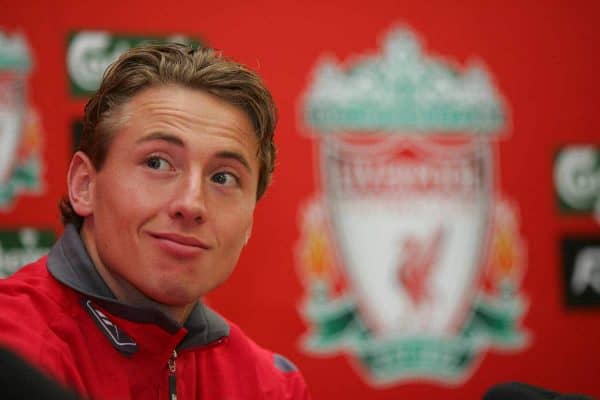 Signed in a swap deal with the equally forgettable Josemi, Jan Kromkamp was an extremely limited right-back who did nothing for Liverpool.
In total, he managed just 18 games for the Reds, with the only real high point being a substitutes' appearance in the 2006 FA Cup final.
If you can barely remember him, we don't blame you.
Who's your favourite Dutch Red? Let us know in the comments section.