A potentially frustrating day at Selhurst Park averted, Liverpool can consider their 2-1 win at Crystal Palace as the perfect warmup for a key run.
International football: the great momentum killer.
Why dump an uncompetitive international break at the end of March?
I know there's a World Cup to prepare for, and I'm not completely without soul when it comes to the international variant of the game, but why not end the season a week early instead of killing club momentum in late-March?
Roy Hodgson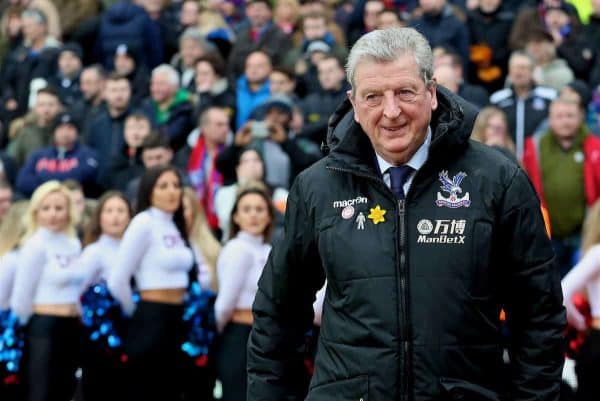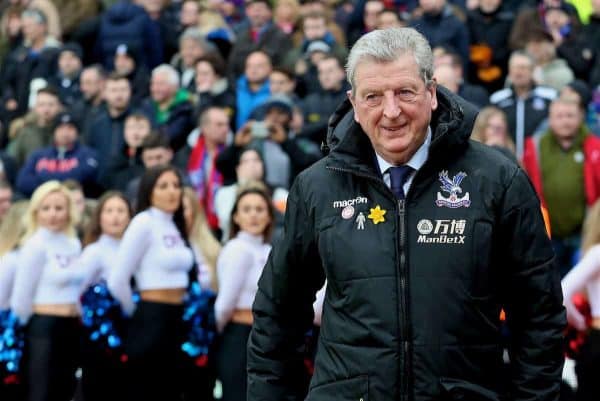 For much of the first half at Selhurst Park it looked like Roy Hodgson was going to enjoy another one of those inexplicable victories at our expense.
Hodgson has long since found his niche.
Call it anti-football if you want to and he has his clear limitations, but he's effective at what he does.
Give him a middle-of-the-road football club, one of those that could be easily interchangeable between the bottom half of the Premier League and the top half of the Championship, and he will produce a team which will be organised and awkward, rarely win on their travels, yet be capable of upsetting the great and the good on home soil sometimes.
They'll also be massively ugly to watch.
I suppose it depends just what you want from your football team.
When Palace came to Anfield earlier in the season, they were armed with the expansive ideas of Frank de Boer and they really tried to play football. We won by a narrow margin and De Boer was gone within a short few weeks.
English football always has and always will struggle to embrace 'something different' further down the footballing food chain than the 'big six'.
Hero and Villain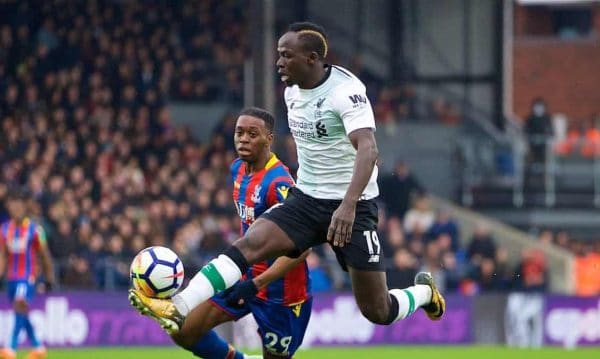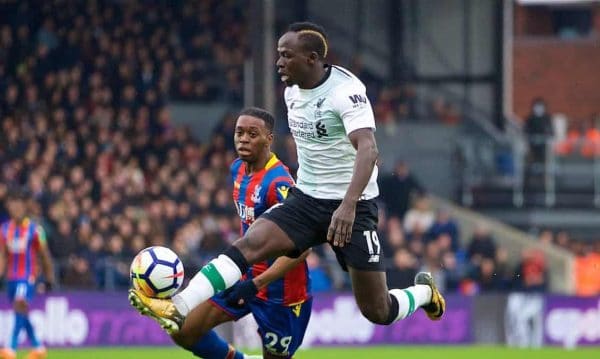 Sadio Mane had a busy 64 minutes.
Booked for simulation, scorer of the equaliser, a near brush with a red card and removed from the pitch by his manager, for Mane and his manager's own good.
It might have been a penalty had Mane fallen over when contact was actually made, yet his theatrical fall after keeping his feet initially was both blatant and embarrassing.
The pantomime villain from thereon out, Mane was always going to sneak the equaliser.
Had he remained on the pitch beyond the 64th minute, then he would either have been sent off, or antagonised Palace into conceding the winning goal. Perhaps even both.
Jurgen Klopp opted for caution after Mane grabbed hold of the ball when going to ground.
Sometimes you just have to back off. I was all for Mane riding it out however…
Karius' Wakeup Call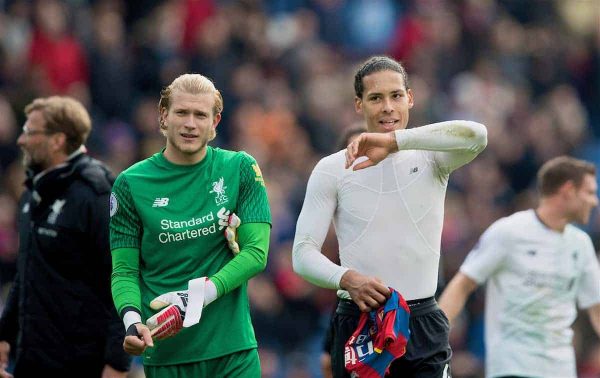 Focus will be needed by Loris Karius in the games ahead. No rash moves, just measured decisions and alert reactions.
He did much of this after giving away the penalty which gave Palace an unnecessary opening goal.
Karius continues to grow into the role of first-choice goalkeeper at Liverpool.
He will be tested like never before during the next three games and it will be here and now that Klopp will reconcile if he has the right custodian or not.
Karius has risen to the challenge since usurping Simon Mignolet, he rose to the challenge at Selhurst Park, but the next challenge is going to be a monumental one. He can rise to it though.
Frustration Navigated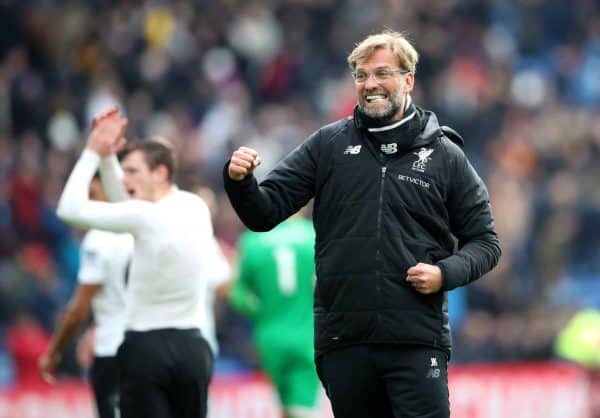 It took just four minutes of the second half to level off the frustrations of the first half.
Other versions of Liverpool would have felt sorry for themselves in first-half circumstances like these. It is another step in the right direction toward growing up as a team.
We've responded well to losing at Old Trafford, we've responded well to a momentum-killing international break and now we've responded well to Hodgson's stifling tactics.
Most of us will have expected Palace to fold after they conceded that equaliser so early in the second half, but with so many elements of their playing and non-playing staff having perceived scores to settle with us, it wasn't too much of a surprise that they came counter-punching back again.
However, neither was it a surprise that we procured a late winner, given how their recent games at home to Tottenham and Man United ended.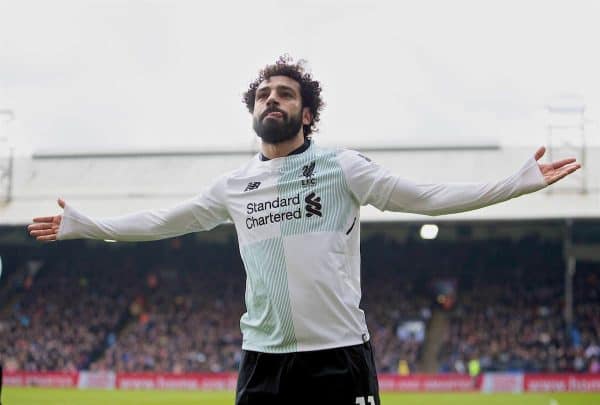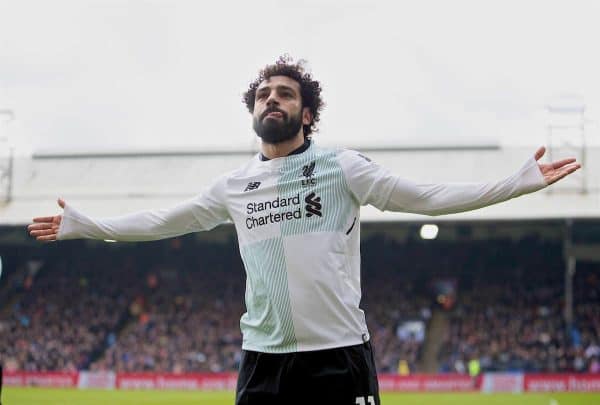 Mohamed Salah proved to be the match-winner once again, on a day when he was made to work hard for the chances that did fall his way. The one he converted was yet again taken with that calm assurance which has become his calling card.
Alex Oxlade-Chamberlain's part in the winning goal deserved a standing ovation of its own.
The biggest negative of Saturday was of course the latest injury for Adam Lallana.
Overall, we'll have shaken our limbs loose before a massive evening on Wednesday. Palace will have done us a subtle favour in being awkward to play against.
Wins need to be fought for. The next three potential wins certainly will need to be fought for.