Jurgen Klopp has conceded he will not risk Mohamed Salah in the derby if he is an injury doubt—and hinted that Danny Ings could be set to start.
Coming so soon after the first leg against Manchester City, the Reds could well make changes for the clash at Everton, with injury worries growing in the squad.
Liverpool are already without the likes of Joe Gomez, Adam Lallana, Joel Matip and Emre Can, so the sight of top scorer Salah leaving the pitch midweek was a worrying one.
In his pre-game press conference, Klopp refused to confirm exactly what type of treatment his Egyptian forward has been undertaking, nor exactly who was back to full fitness, but admitted there would be no chance of Salah playing if he wasn't fully fit.
"It doesn't make sense to talk about what we do with the boys in rehab, but we tried everything to make him available," the boss said.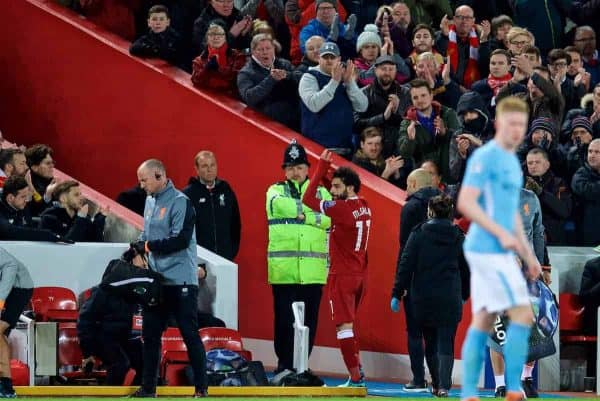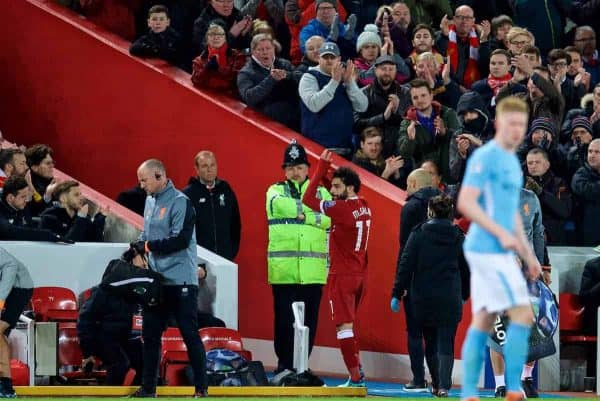 "I don't want to give information away and we want to wait. You'll see who is available and not with the lineup.
"There are still 23 hours to go until we start, let's see what happens.
"I won't make Mo available because its the derby, that's not possible.
"I don't think our supporters want that. If he's a doubt he won't be involved, same with all of them, either they are 100 per cent [fit] or not involved.
"I will not rest players with absolutely nothing, that's our situation. We are used to playing every three days. Available, involved. Not available, not involved."
There was further news on how much Klopp might look to change the lineup, with the game just three days after the first leg against City and with a tough return fixture to come on Tuesday.
One player who seems to be in line for a first league start of the season is Danny Ings.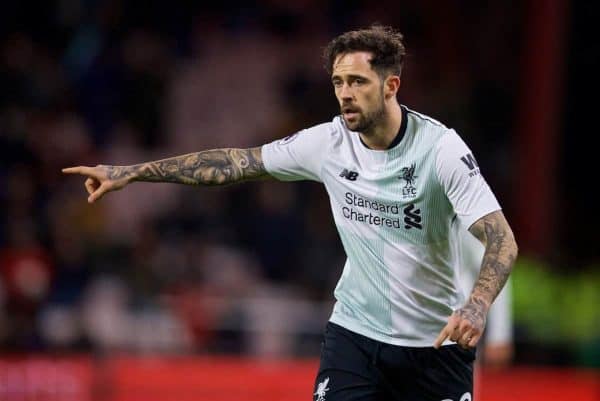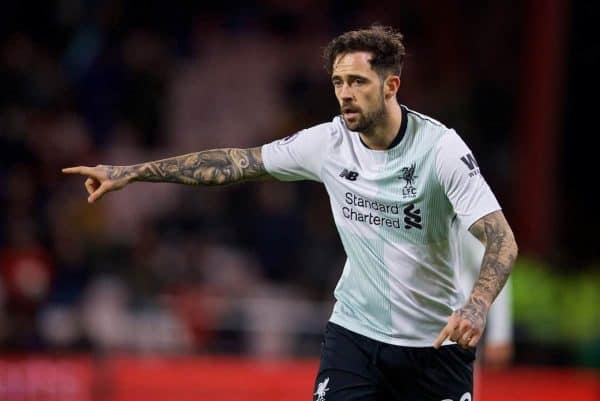 "Thank god Danny is here and in good shape," Klopp said.
"I'm not going to guarantee it, but it doesn't look too bad that he could start tomorrow."
Elsewhere in the team Klopp hinted that there may be rotation, but with options running thin in the middle of the park there are not likely to be sweeping changes.
There was no particular indication that further U-23 players could follow Conor Masterson into the first-team squad at this point, though Klopp reiterated his stance that the younger players must be ready to take their opportunity when it comes along.