As the Reds prepare for their Champions League semi-final second leg, it has been a busy day of news all-round. Here's the media on Liverpool from Monday.
Medics aim to bring Sean Cox out of coma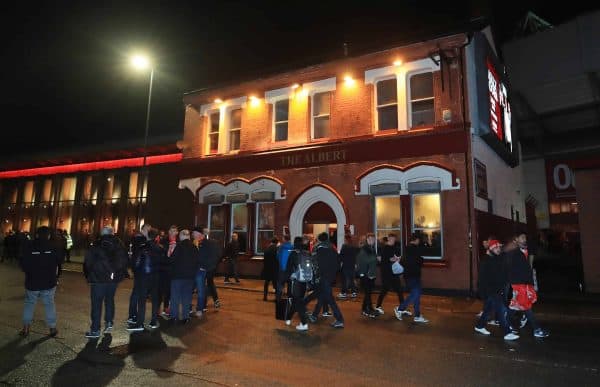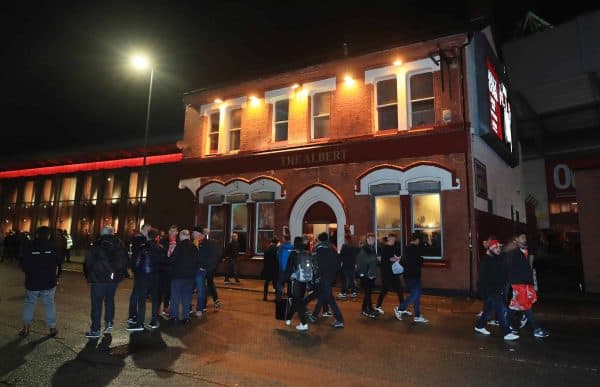 Doctors hope to revive Sean Cox out of his coma later on Monday.
BBC News report that the Reds fan, attacked outside the Albert Pub ahead of the first leg at Anfield last week, has been at the Walton Neurological Centre since the attack.
He was put in a medically induced coma to aid his recovery from head injuries.
Two Italian men were charged over the pre-game incidents, with neither entering a plea thus far.
They are expected back in court on May 24.
Monchi pleads with Roma fans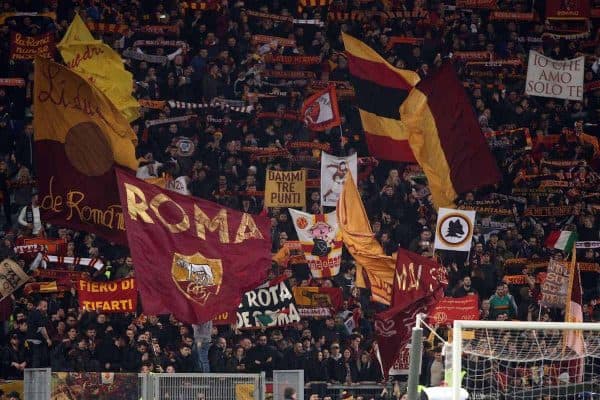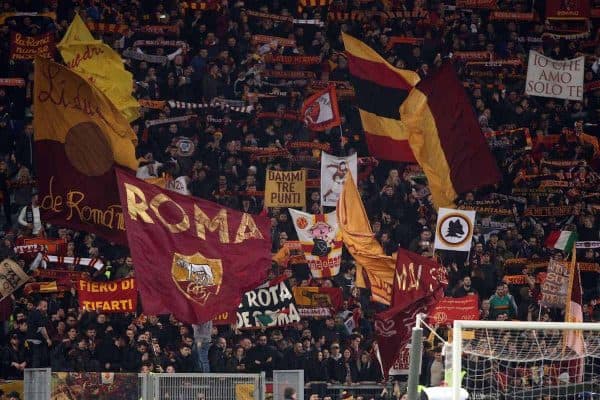 As tensions rise ahead of the second leg on the back of the attack on Cox, Roma's sporting director Monchi has added his name to those asking for calm.
The Spaniard demanded fans set a good example both before and during the game at the Stadio Olimpico.
"The history of this team says only twice before have we had this possibility – in 1984 and now.
"I'd like Rome to be decked out in yellow and red, and for all the fans to hang banners on their balconies to show the world that Rome supports Roma.
"There's a lot of talk about violence right now, so let's show everyone that Roma fans are not violent."
Monchi also added he hoped Cox could recover "to cheer for his team."
Nevin cautions over Gerrard Rangers move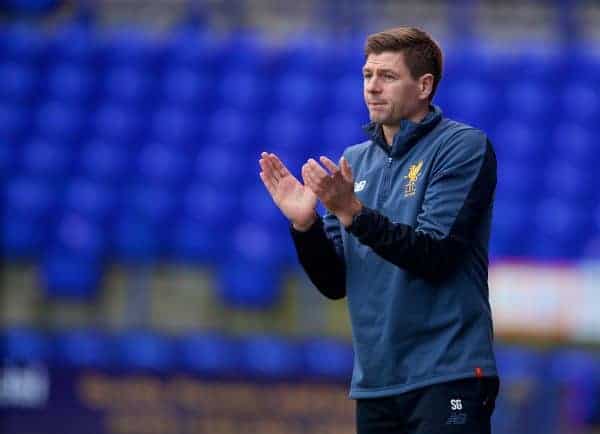 Liverpool legend and current U18 boss Steven Gerrard is being courted by Rangers for their vacant managerial position for next season.
While the rumours have been ongoing, there is not yet any firm decision from the former midfielder over taking the role.
And Pat Nevin, a former Scotland international and current BBC Sport analyst, says Rangers should look to the past and another ex-Red as a warning: John Barnes at Celtic.
"You look at John Barnes at Celtic and it didn't work – a guy who was brought in when the backing didn't seem to be there," Nevin told BBC Scotland.
"Everyone looks back at that as a nightmare and disaster. If you look back at the figures, it wasn't as bad as people remember it was.
"It just shows you what happens if you get on the wrong side of what is expected of you here.
"And, if you are Steven Gerrard at Rangers, you are expected to beat Celtic in the league.
"We know every coaching job is a risky one when you bring anyone in.
"But, when you bring a rookie in, it is particularly difficult. It is massively risky."
Other media reports have suggested Gerrard is waiting to hear what financial backing he'll be given in the transfer market before taking on his first senior role in management.
Reds target Maddison set to be sold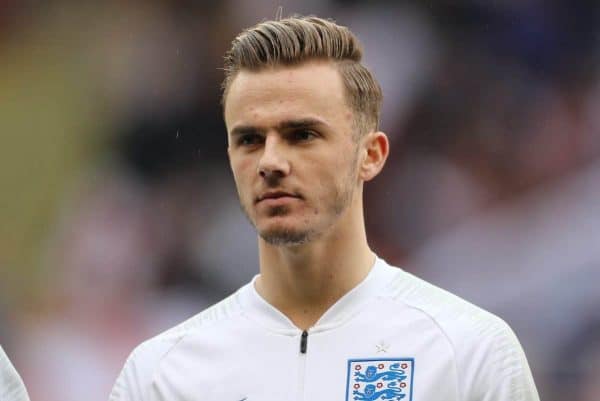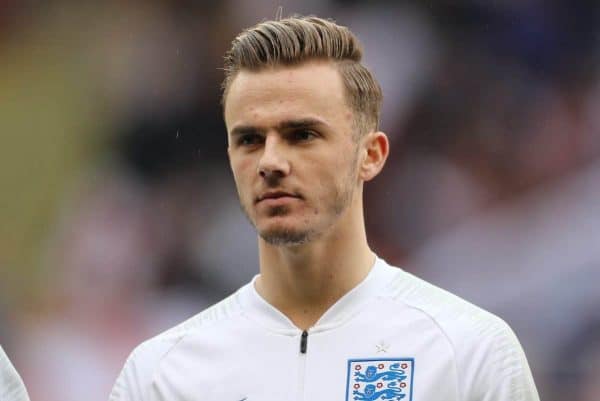 Transfer rumours continue to swirl around the Reds ahead of the summer window, and the latest reports suggest they might be one step closer to a target of Jurgen Klopp's.
Norwich City midfielder James Maddison has been given a £30 million price tag by his club according to the Mirror, with the Canaries conceding they'll have to sell their star man at the end of the season.
Maddison has been in good scoring form this term, netting 15 goals and winning the club's Player of the Year award.
Man City, as well as the Reds, are strongly linked with the 21-year-old.
Reds in battle for Brazilian wonderkid Rodrygo
And the rumours don't stop in England; the Reds are set to go head-to-head with the likes of Barcelona and Man United for the latest Brazilian sensation, report the Mail.
Rodrygo is just 17 but has a release clause of £45 million at Santos.
He shot to prominence after becoming the youngest goalscorer in the Copa Libertadores, with the report suggesting "some Brazilians claim he can be better than Vinicius Jr."
The forward will not be available for transfer until he turns 18 in January next year, but the Reds have already been monitoring him for a year.
Keita team-mate praises midfielder

Finally, Reds fans are in for a treat next term when Naby Keita joins.
That's the view of team-mate Yussuf Poulsen, who says Keita is "on a very high level."
"I think that most of the fans of Liverpool already watched him play, he told Omnisport (via Goal.com).
"He is a superb player on a very high level. "He shows what he can do with the ball even if it's not going well for the team at this time.
"His last goal against Hoffenheim where he fakes out three people. He hit the post and then the ball went in.
"There are not many players in the world who can do that kind of thing.
"He is one of the few and not only the fans, but also his team-mates should be looking forward to that."