Liverpool manager Jurgen Klopp expects newly crowned PFA Player of the Year Mohamed Salah to get a rough ride from his former Roma team-mates.
The 41-goal forward faces his old club for the first time since his £38 million move last summer as Anfield hosts the opening leg of their Champions League semi-final—the Reds' first for a decade.
Italian defenders have a reputation for their uncompromising approach and Klopp alluded to that when discussing Salah's situation.
But he also thanked the Serie A club for helping make the Egypt international the star he has grown into since arriving in England.
"Players change clubs, managers change clubs—I had it with Dortmund two years ago already," Klopp said.
"It is a normal game but it feels quite special because you know much more about the team than you usually know, and you are more interested in the other team than you usually are.
"I am pretty sure Mo follows the whole season of Roma as he had a fantastic time there and he became the player there which we have now here, so big credit to all the staff and the players at Roma because they are all part of his development.
"Italian defenders are famous for not having friendly games so I think Mo will feel pretty early in the game they are not his team-mates any more and then he can strike back in a football way."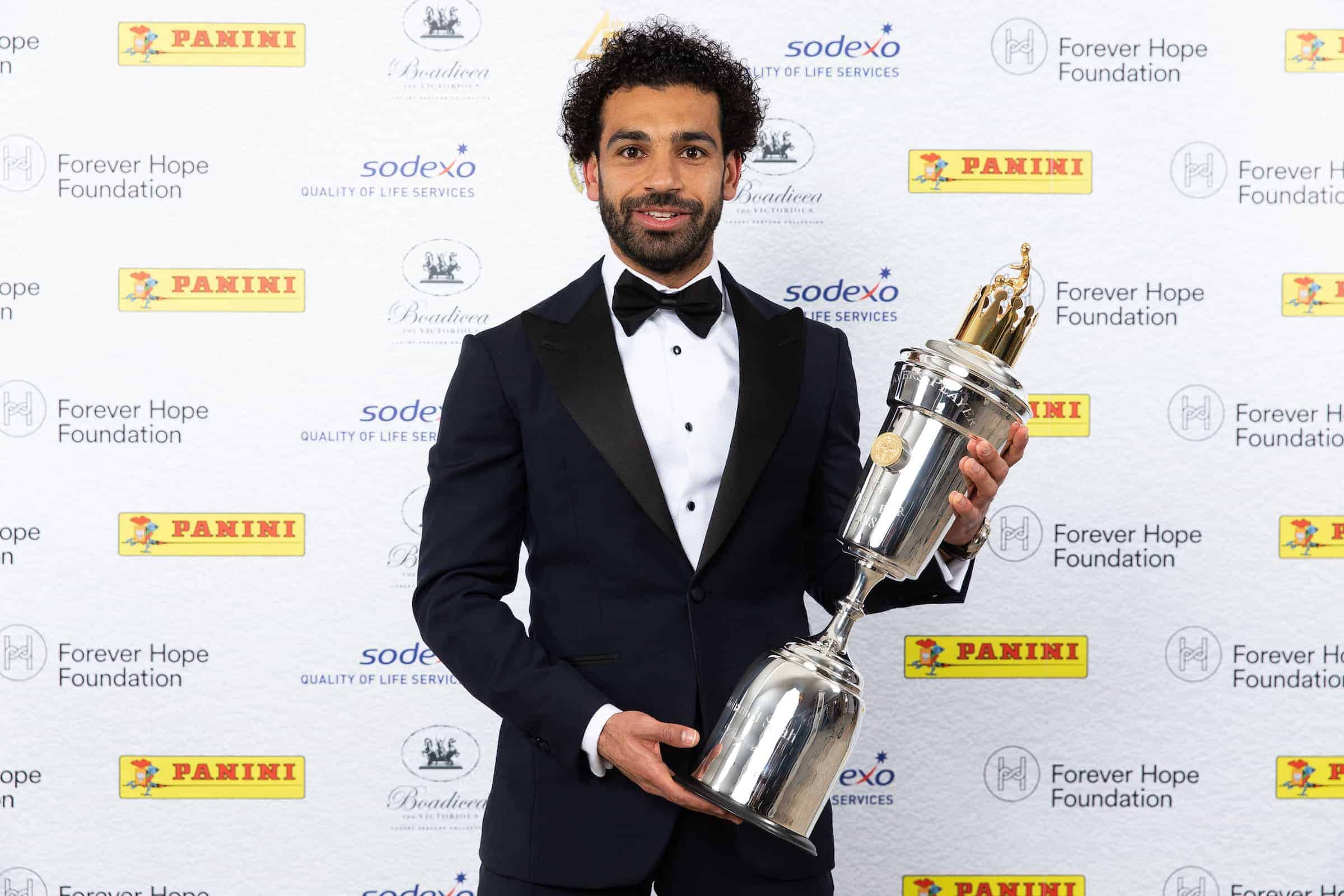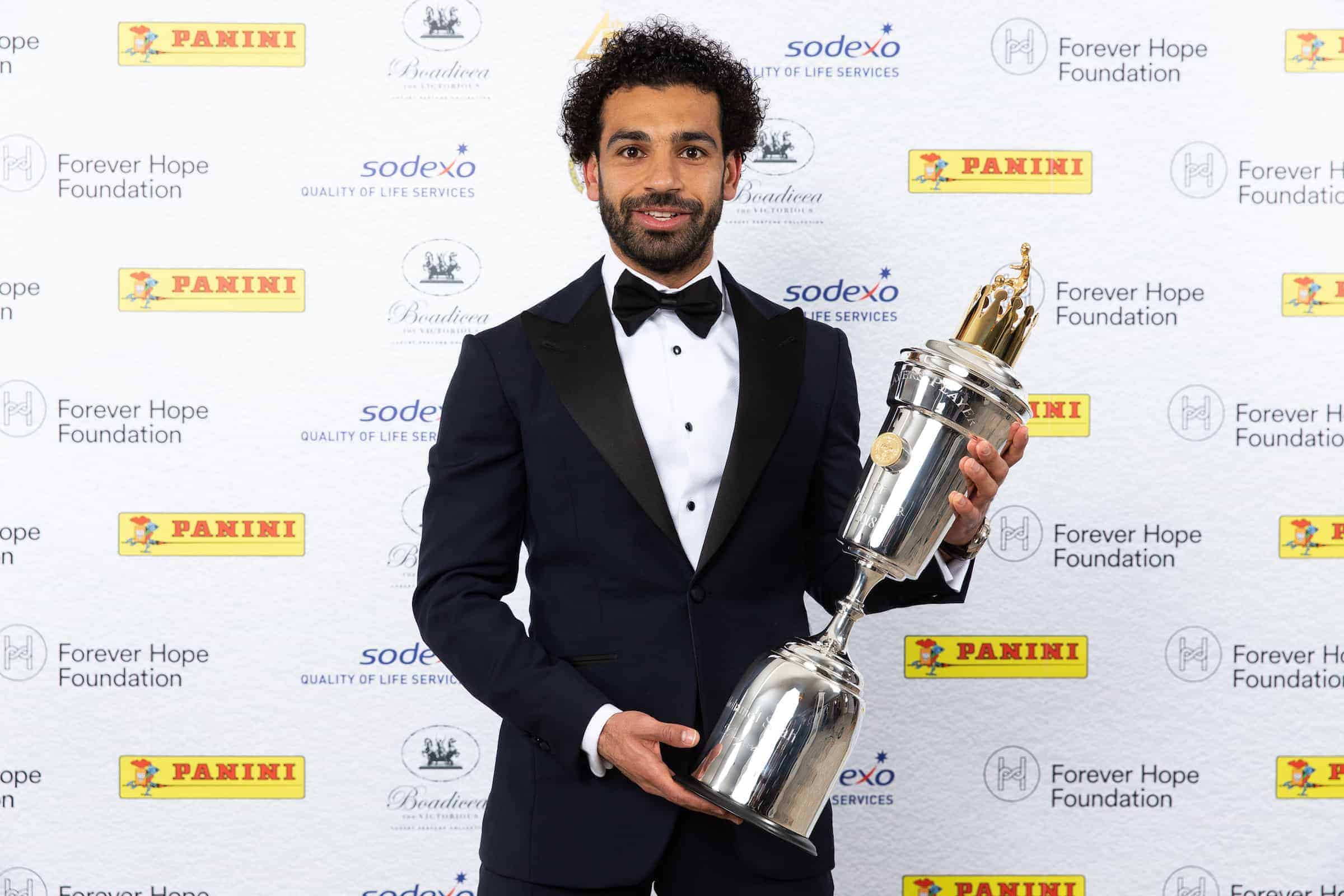 Klopp said it was already a special campaign for record-breaking Salah after his individual award but wanted him to achieve something with the team.
"It's great but the season is not finished and there are a lot of things to come but I am sure it is a nice boost for him," the German added.
"In this season when Kevin De Bruyne played the season he played it makes it even more special.
"The players know how difficult it is to score that many goals and be involved in that many goals so I think it is well deserved."
This is a semi-final which few predicted at the quarter-final stage.
Liverpool overcame runaway Premier League champions Man City 5-1 on aggregate, having laid the foundations with a stunning 3-0 win at Anfield, while Roma sprang an even greater surprise by overturning a 4-1 deficit to eliminate Barcelona on away goals with a 3-0 second-leg victory.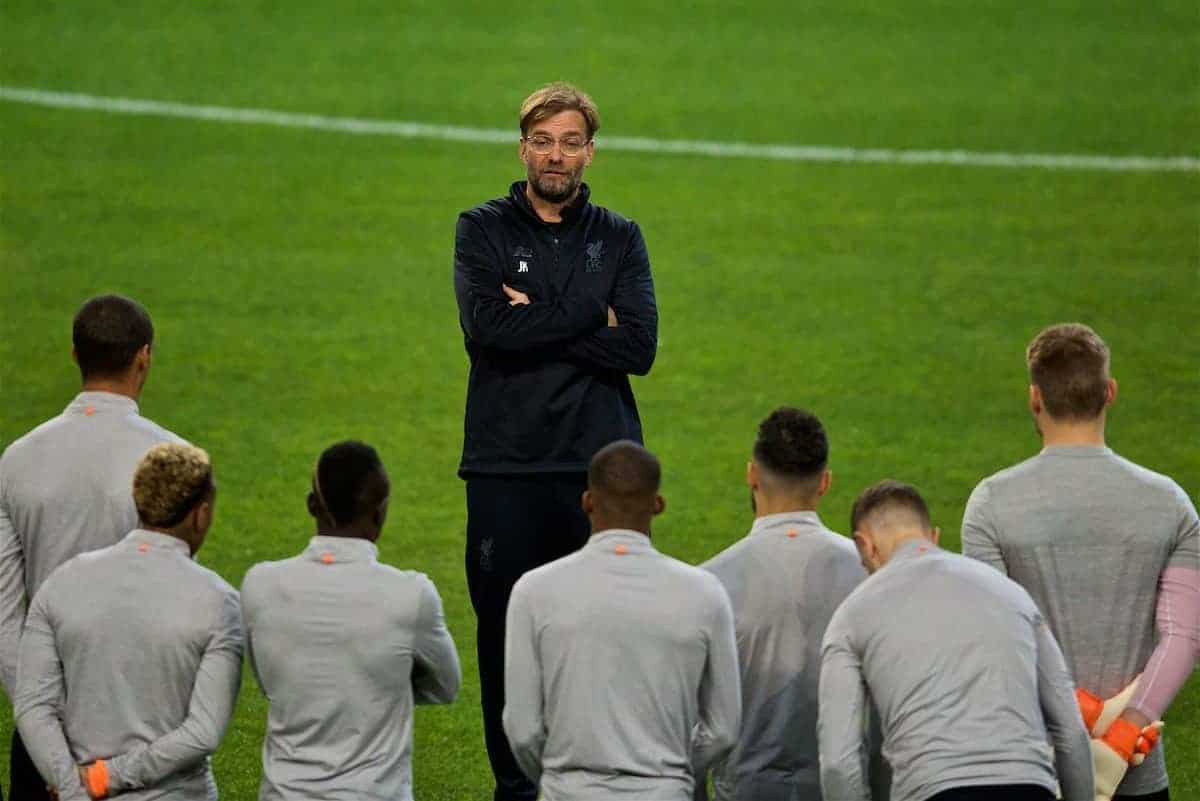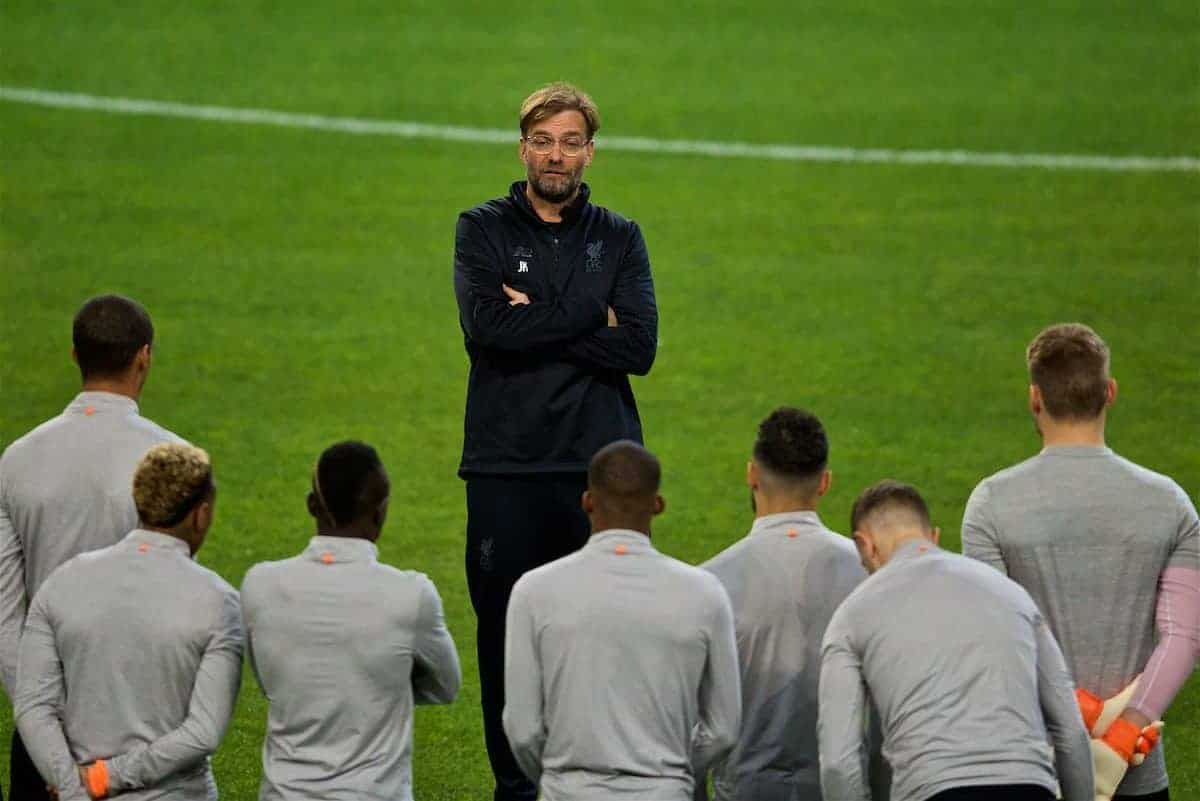 Not that Klopp entertains the underdogs tag.
"I am really not interested in what people think," he said.
"But I do understand probably a lot of people would have thought this semi-final would be Barcelona vs. Manchester City—but it is not because it is football.
"I came up the stairs at Manchester City and someone told me Roma won 3-0. I thought in a second 'Not possible', because the opponents were Barcelona.
"We did something similar at City. They played an outstanding season but in these two games we deserved to win. Maybe our situations is similar.
"We both have the chance to go the final and that is all I need. People talk about pressure or once-in-a-lifetime chance. It is not like that.
"If anyone thinks we two are underdogs, who cares? We are in the semi-final and we can go to the final. That is all I care about."