Virgil van Dijk has swapped life at relegation-threatened Southampton for being the key man in Liverpool's defence as they head towards, hopefully, a Champions League final.
The Dutchman finally completed his £75 million move to Anfield in January and now looks worth every penny of the fee that made him the world's most expensive defender.
"I've only been here for three months, but it feels like I've been here at least for a season, and I know almost everyone already as much as possible," Van Dijk told the Telegraph's Paul Hayward this week.
"Everyone gets along with one another, everyone wants to fight for each other. And there is also that joy within the team that helps a lot in the games too. It's just like everyone's coming here with so much joy to train, and obviously the games, winning helps as well. There's just a great atmosphere and motivation to keep going and work hard for each other."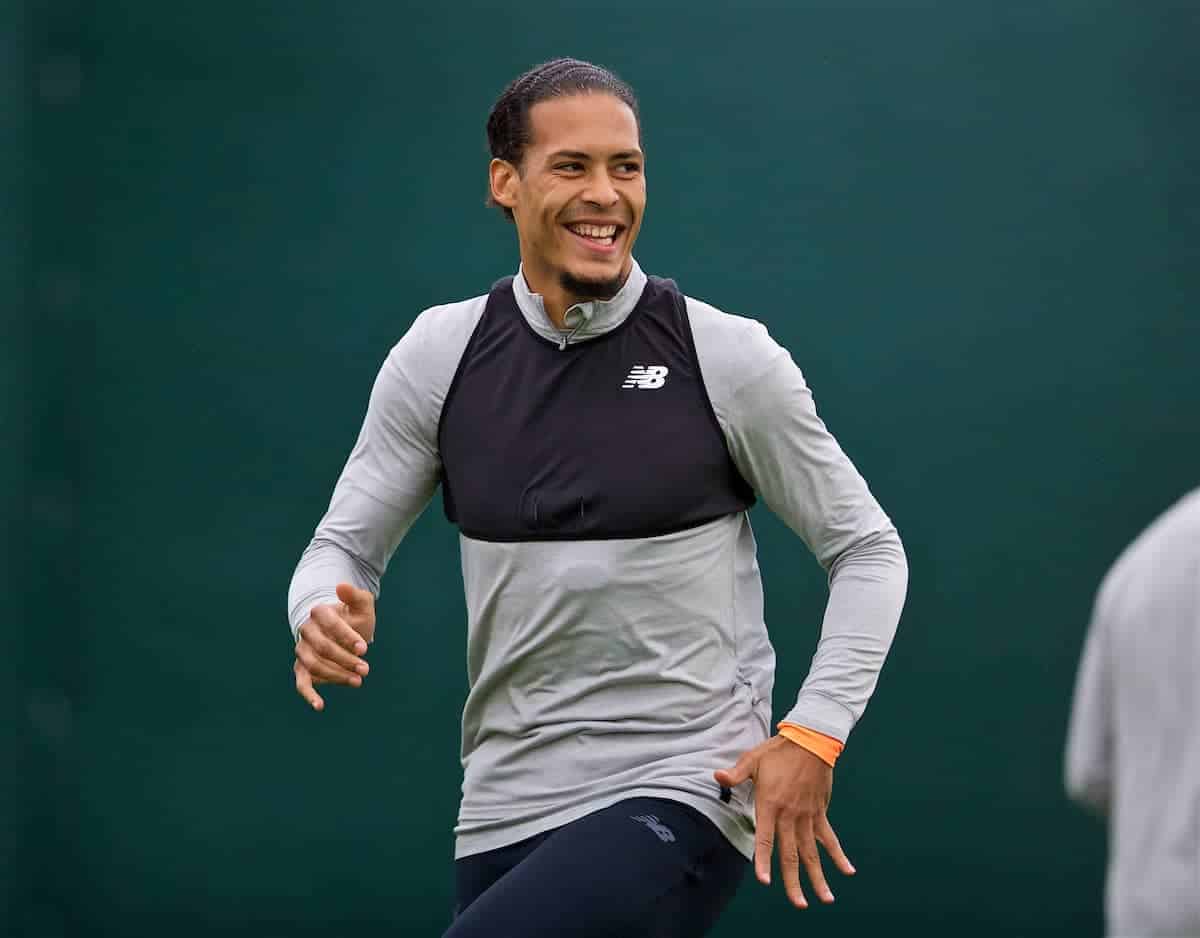 The arrival of Van Dijk soon saw Jurgen Klopp bring in Loris Karius as first-choice goalkeeper, and along with the impressive form of Andy Robertson at left-back, Liverpool's defence has dramatically improved.
The Reds' No.4 is seen as a key man in Liverpool's ability to play a high defensive line, constantly commanding the defence and ensuring they push up as Klopp desires.
"We know we need to do it all together, because even when we want to press, if you don't keep a high line you can't press, because then they can play out," he explained.
"Everyone can be happy if we win the game because it's a team job. We have a couple of good goalscorers who do their job very well – but it's all together, yeah. The sessions we do, the tactical meetings we have – it's all from high quality. Very good, and I really enjoy working here."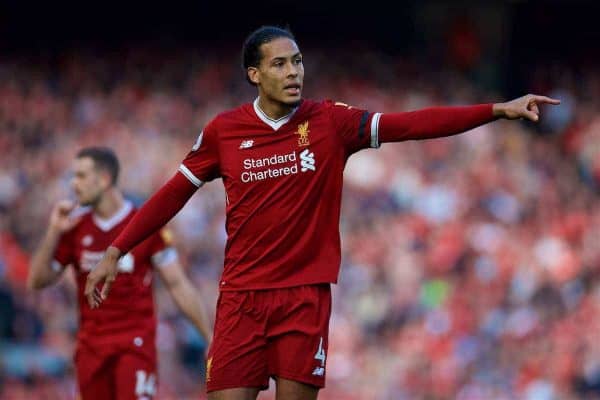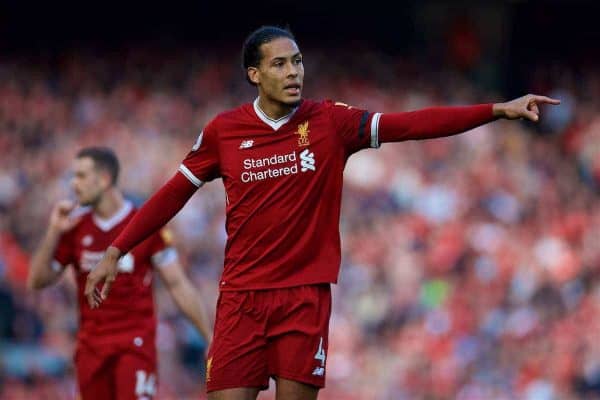 Van Dijk is also seen as having the correct mentality to push Liverpool to the elite level – and he says he enjoys the pressure of fans driving the team on to victory:
"I think it just keeps pushing you on. When you're 1-0 up or 2-0 up sometimes you just need to slow the game a little bit down, but obviously with the fans and the emotion you keep going and keep going. It pushes you on in a positive way. I like the pressure."
It's hard to believe that the Dutchman has made just 17 appearances for the club, such is his importance to the team and the way in which he has adapted to well.
Hopefully he goes on to substantially add to that tally, and also help bring silverware to the club.