Despite reports surfacing this week linking Liverpool with Sevilla centre-back Clement Lenglet, they can be considered baseless at this stage.
The Reds are likely to pursue another central defender in the summer transfer window, with Joel Matip and Dejan Lovren both struggling for fitness throughout this season.
With Ragnar Klavan set to turn 33 in October, and Joe Gomez only turning 21 in May, Jurgen Klopp would be wise to add another option to his ranks ahead of another busy campaign in 2018/19.
Whether this is a first-choice centre-back to partner Virgil van Dijk or another squad player remains to be seen, but it is highly unlikely to be Lenglet.
Spanish publication Sport reported on Monday afternoon that Barcelona had "already made contact" with their Liga rivals over a possible €45 million move.
They claim that "Real Madrid and some English clubs have been looking at signing him," which swiftly prompted speculation over Premier League suitors.
Unfortunately between the initial report and Sport's follow-up on Tuesday morning touting Liverpool with a bid certain wires have been crossed.
TEAMtalk, a notoriously dubious source, relayed that the Reds "have been credited with an interest" in Lenglet, which likely stemmed from the Mail's speculative report back in November.
This was subsequently cited by the Liverpool Echo among others, who were in turn used as reference by a host of outlets including Liverpool's official website.
The reality, however, is Sport's second report cites claims of the Reds' interest as being "according to various reports coming from the United Kingdom," continuing the rumour mill paradox.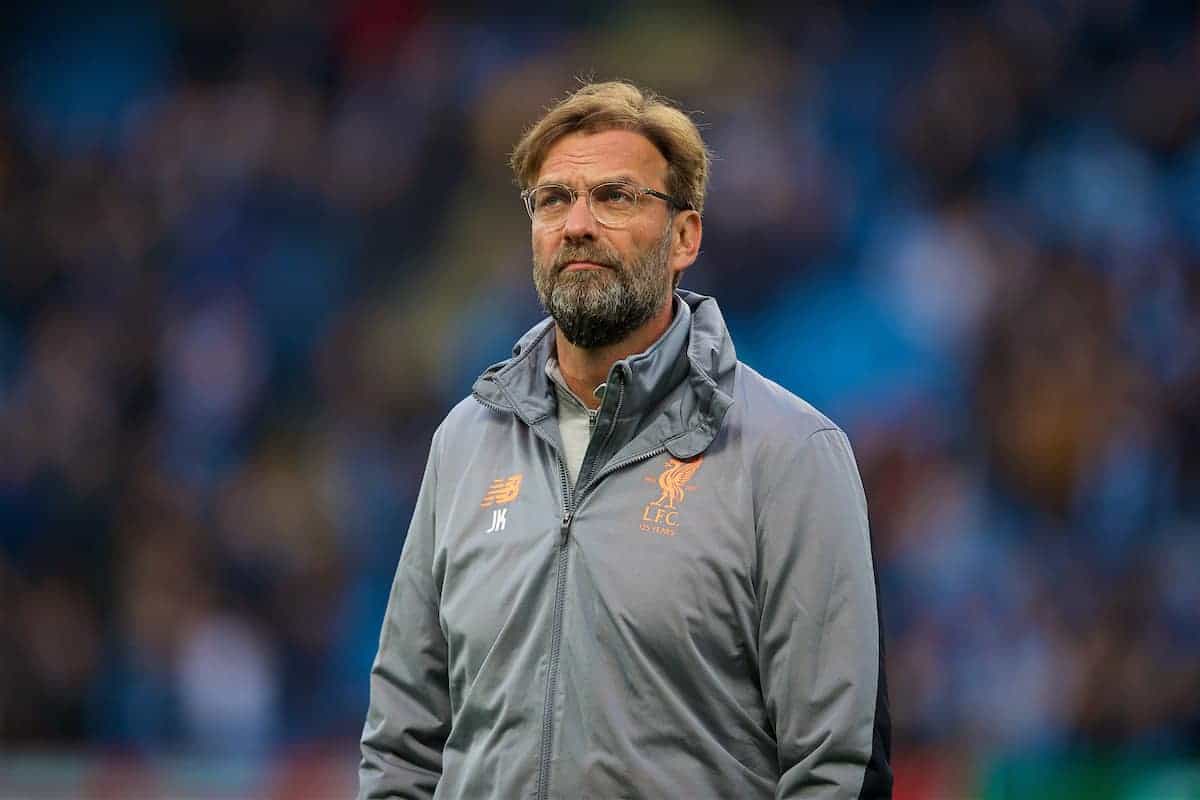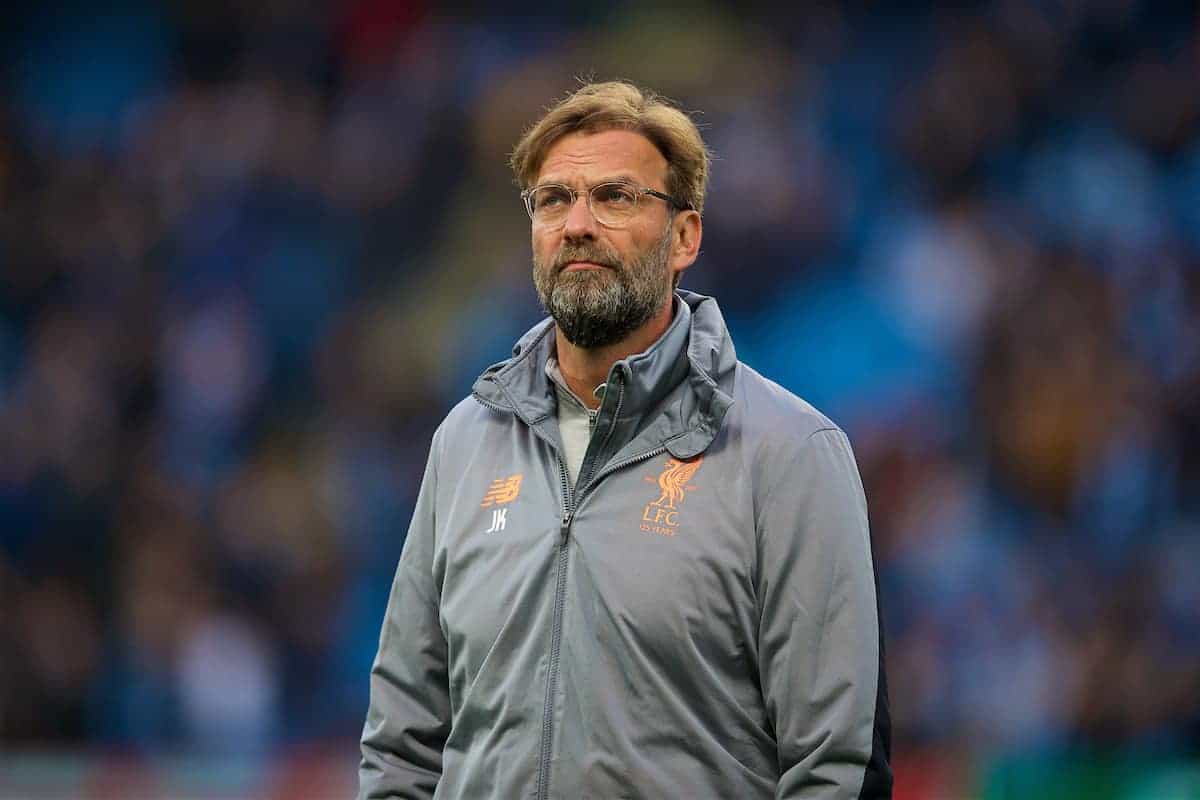 Lenglet is a highly accomplished centre-back who has gone from strength to strength since joining Sevilla from AS Nancy at the beginning of last year.
The Frenchman played a key role in his side's journey to the quarter-finals of the Champions League, including in the 3-3 draw with Liverpool in the group stage and the 2-1 aggregate win over Man United in the last 16.
No other Sevilla player has spent as many minutes on the pitch this season as Lenglet (4,153), with the closest outfielder being Ever Banega (3,531).
At just 22, Lenglet looks set to establish himself as one of the most prominent centre-backs at the top level of European football, but a move to Anfield is unlikely.
Beyond baseless speculation, the key aspect being overlooked is that Lenglet is a left-sided centre-back, which presents an issue if partnering him with Van Dijk.
Van Dijk is one of the best left-sided defenders in world football, and though it is a possibility, it seems unfeasible that Lenglet would be signed as a replacement for Klavan.
Instead, if Liverpool are to sign another centre-back this summer, expect a right-sided player to be brought in. Toby Alderweireld, anyone?