With Joe Gomez, Joel Matip and Alex Oxlade-Chamberlain all facing a long road back to fitness, Jason Harris believes Danny Ings can inspire the trio.
Football can certainly be an unforgiving game.
While the benefits of being a footballer are regularly documented, there is also plenty of hard work in the gym and out on the training pitch required to get to the elite level.
As all players are fully aware, an injury is just a fact of the game, but more often than not it strikes at the most unfortunate time.
Depending on the types of character that you are, how you deal with the disappointment can affect your career.
Liverpool currently have a trio of players who have picked up season-ending injuries when the team have a Champions League final on the horizon.
While they see out their stints on the treatment table and throughout their rehabilitation, Gomez, Matip and Oxlade-Chamberlain can look to Ings as inspiration.
The Agony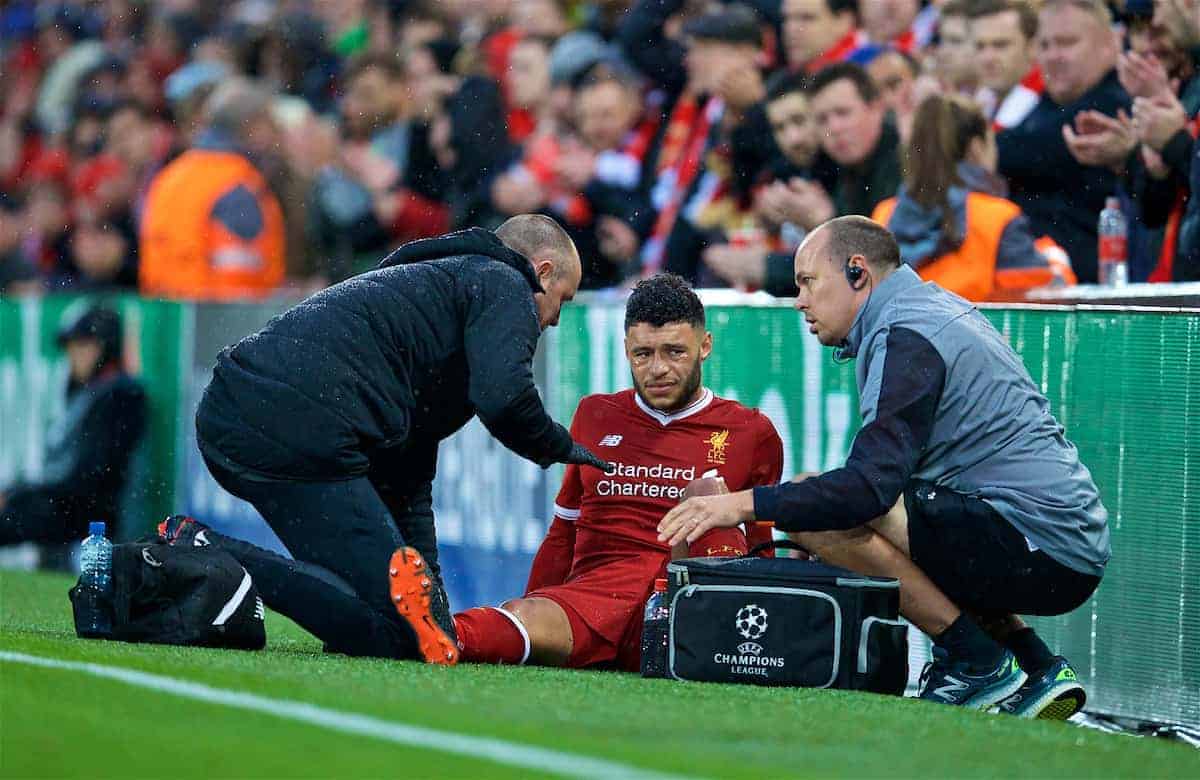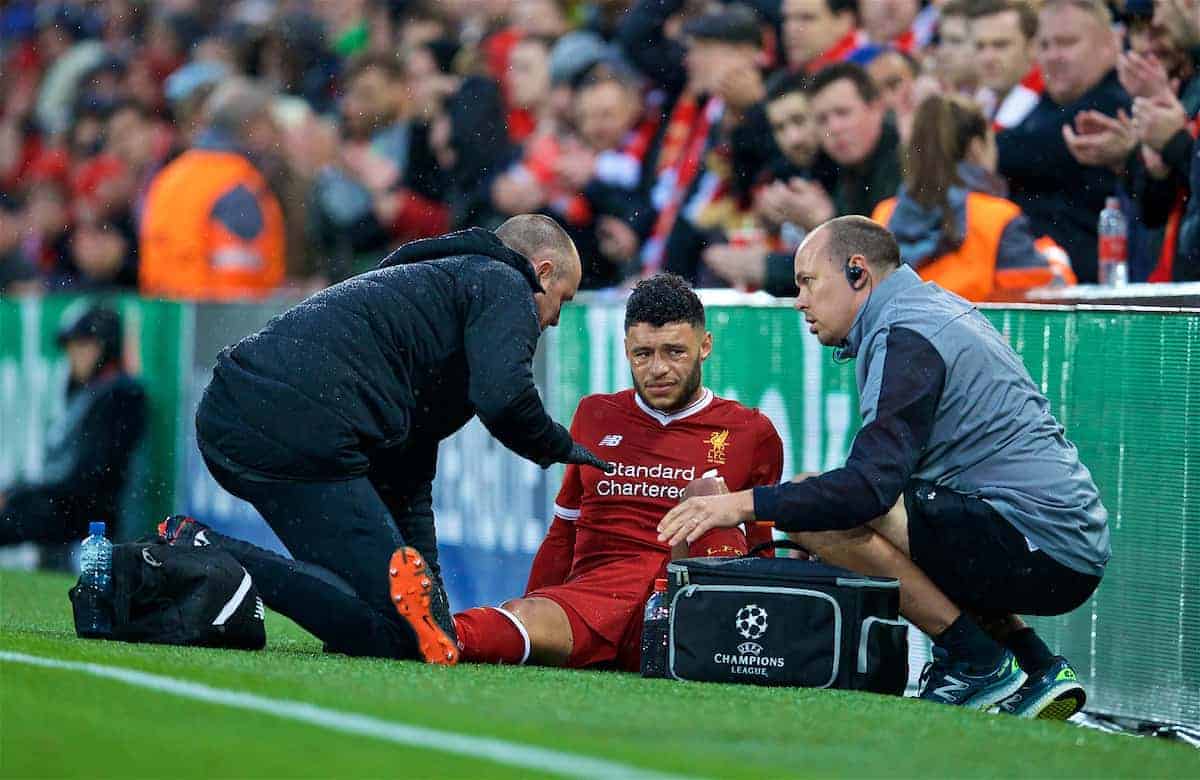 Oxlade-Chamberlain had been riding a crest of a wave since the start of 2018.
Question marks were raised when Jurgen Klopp signed the attacking midfielder from Arsenal for £35 million regarding whether he fits the German's gameplan.
Naturally, he took his time to find his feet, but the extended absence of Adam Lallana saw Oxlade-Chamberlain take his opportunity and he hasn't looked back.
His creative drive from midfield has been telling and had offset the January departure of Philippe Coutinho.
With the club nearing a Champions League final berth, and his importance growing by the game, Oxlade-Chamberlain's immediate football future was cruelly halted when he suffered a knee injury in the first leg of the Champions League semi-final against Roma.
It was especially tough on the 24-year-old when you realise it is a World Cup year and Oxlade-Chamberlain was firming to be part of Gareth Southgate's squad.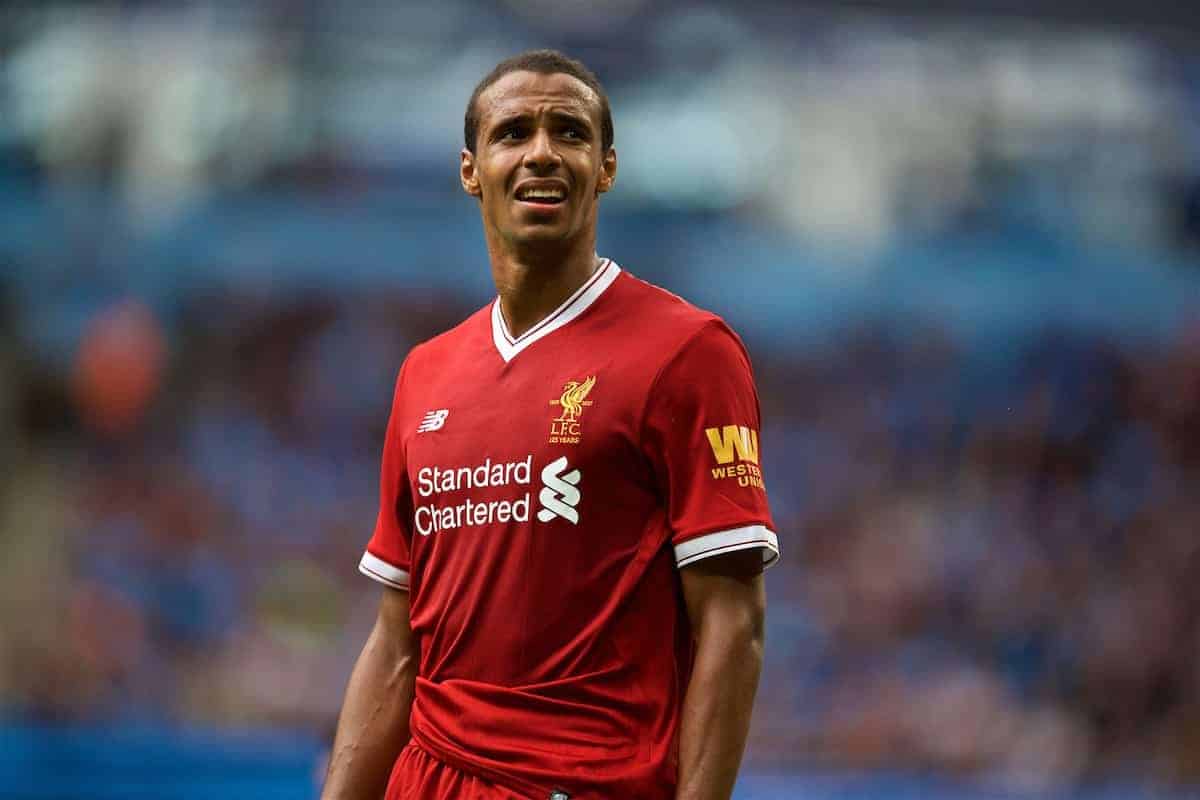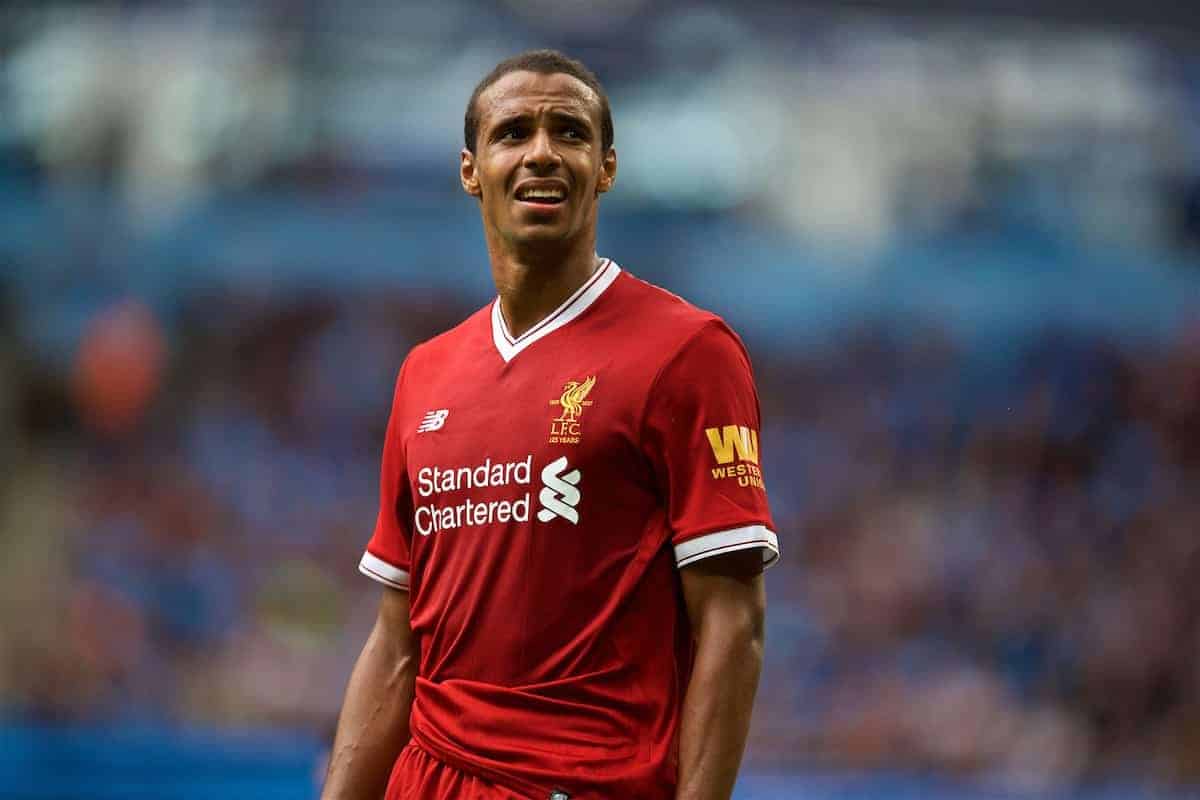 Just a few weeks before, defender Joel Matip had suffered the same fate with a season-ending thigh injury against Crystal Palace.
While his starting spot was not secured at the time of his injury, he was a dependable figure for Klopp to call on, and in the mind of some fans the perfect partner for Virgil van Dijk.
And most recently, ankle surgery for Joe Gomez has ruled the 20-year-old out of the Reds' vital season-closing double-header, and a likely role in Russia.
When you listen to a former great player talk about what they remember most fondly about their career, it isn't about the goals or Player of the Year awards they won, it is all to do with their trophy haul.
You want to be part of those big games, the big moments, and feel the jubilation of ultimate success.
The thing that needs to be remembered is that it isn't just the 11 men that take to the pitch that win the trophy, it requires a complete team effort.
The Ecstasy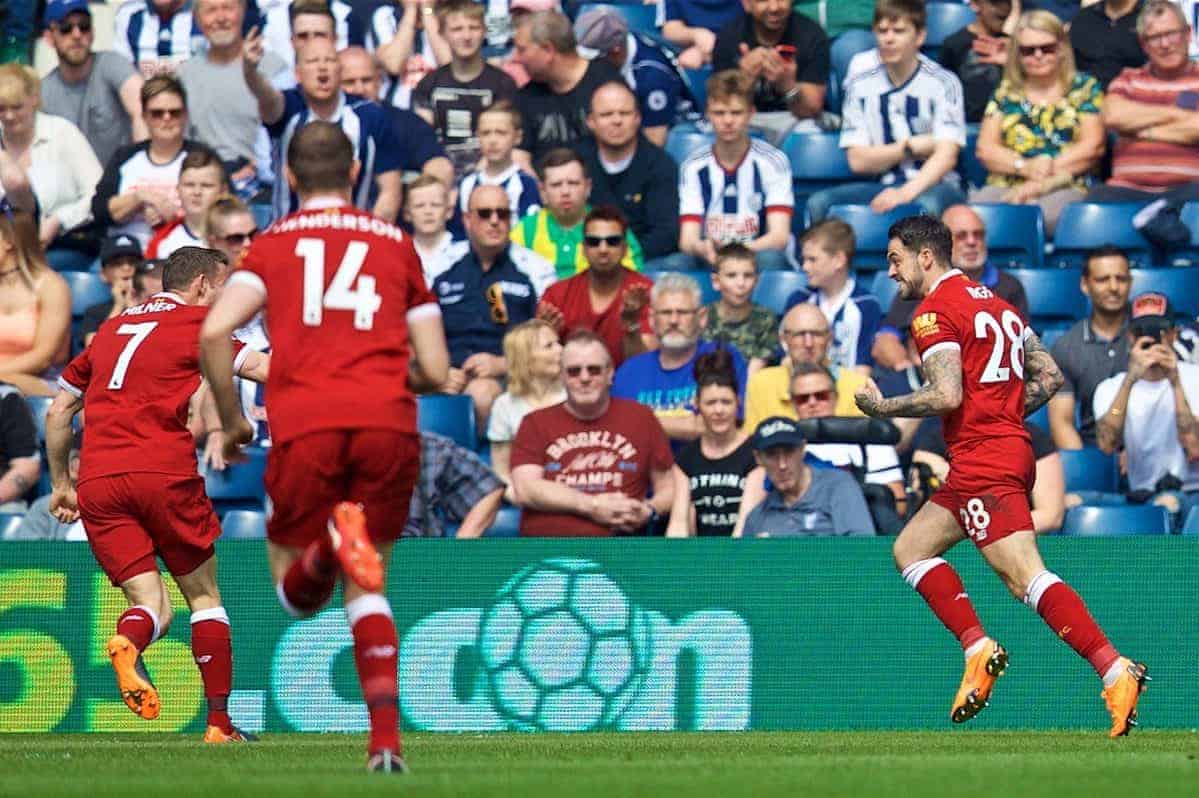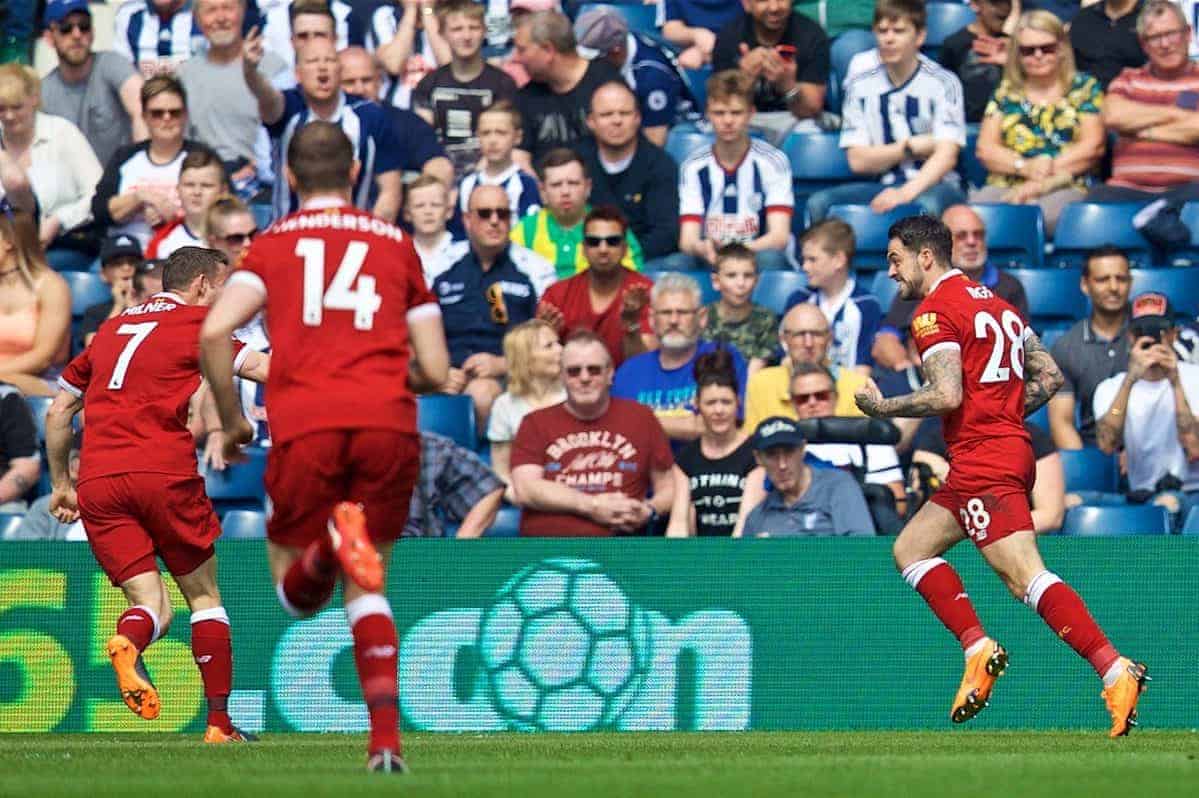 Ings knows how frustrating it is to miss key moments in his career having experienced it with back-to-back season-ending injuries which occurred in the prime of his career.
The saddest part of the Ings story was that his injury curse occurred just a few months into his time with the club.
That period of time is vital for a new player to adapt and feel comfortable in his new surroundings.
The cold reality was that he had to start over from scratch twice.
However, giving up on his dream was never a possibility for the striker and he has been rewarded for his positive mindset.
This season has been all about consolidation for Ings and any form of consistent game time would have been a bonus.
In the first half of this season, he had to plug away in the U23s in a bid to get his match fitness up to standard.
However, with the injuries which have hit the squad over the past few months, the ability of Ings to stay fit and display solid form means that the striker has all but booked his spot in the squad for the final.
Keeping Positive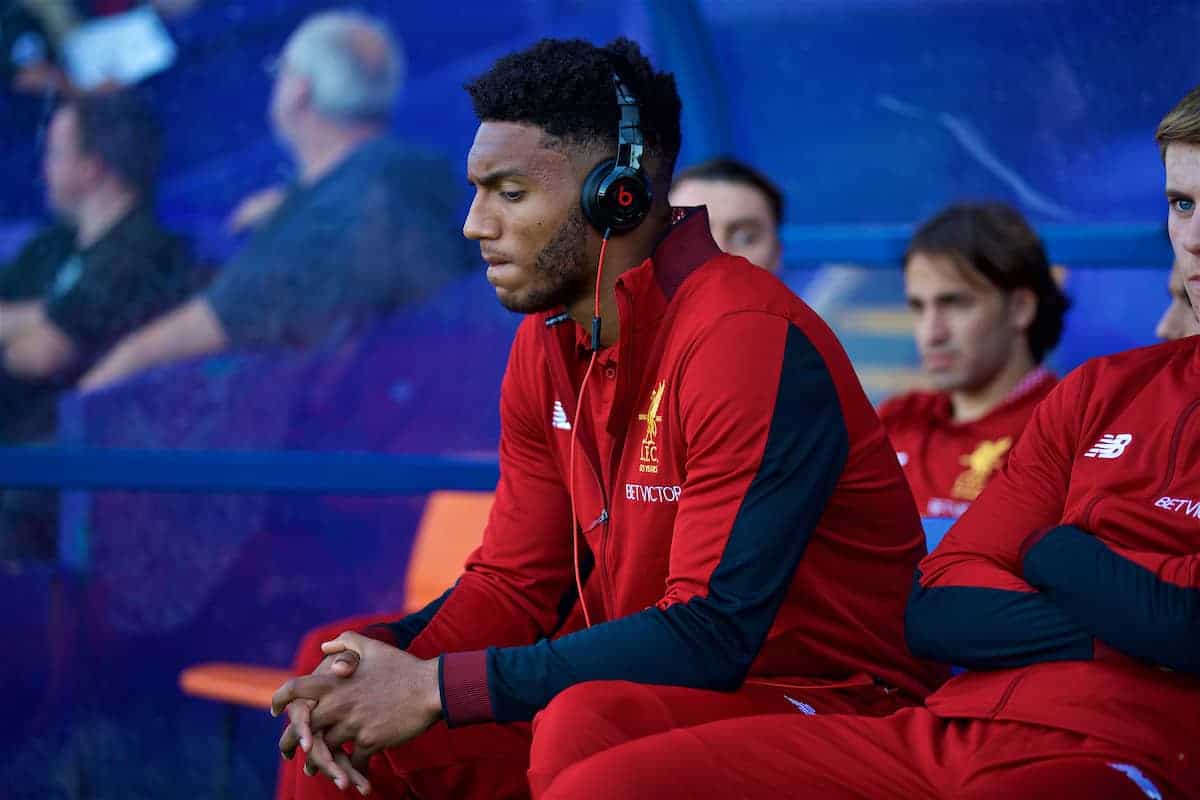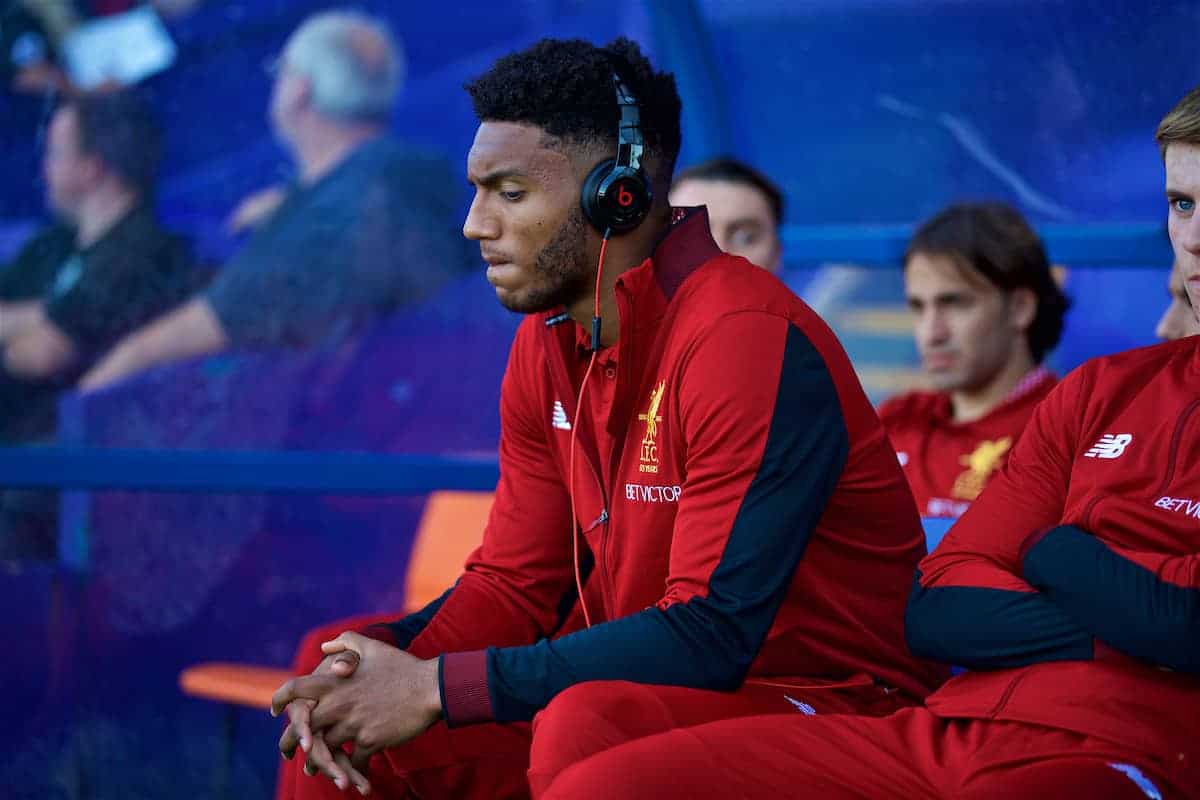 Watching from the sidelines is an agonising thing to experience for a player, let alone missing a Champions League final in a few weeks' time.
It is only natural for an injured player to think 'why me, why now?'.
That is why it is imperative that Gomez, Matip and Oxlade-Chamberlain maintain a positive mindset.
This is the area that Ings can play a major part in boosting the spirits.
His story is one of true perseverance and an example to others in the same boat that when adversity rears its ugly head, you can find a way to respond.
He can speak to the trio about how he managed to stay positive during his gruelling rehab as well as watching on from the sidelines, just as he did with Gomez back in 2016.
While it is an unpleasant situation, having someone in the squad who has been in the same position as what they are facing will certainly be advantageous to the mindset of Gomez, Matip and Oxlade-Chamberlain.
On the Comeback Trail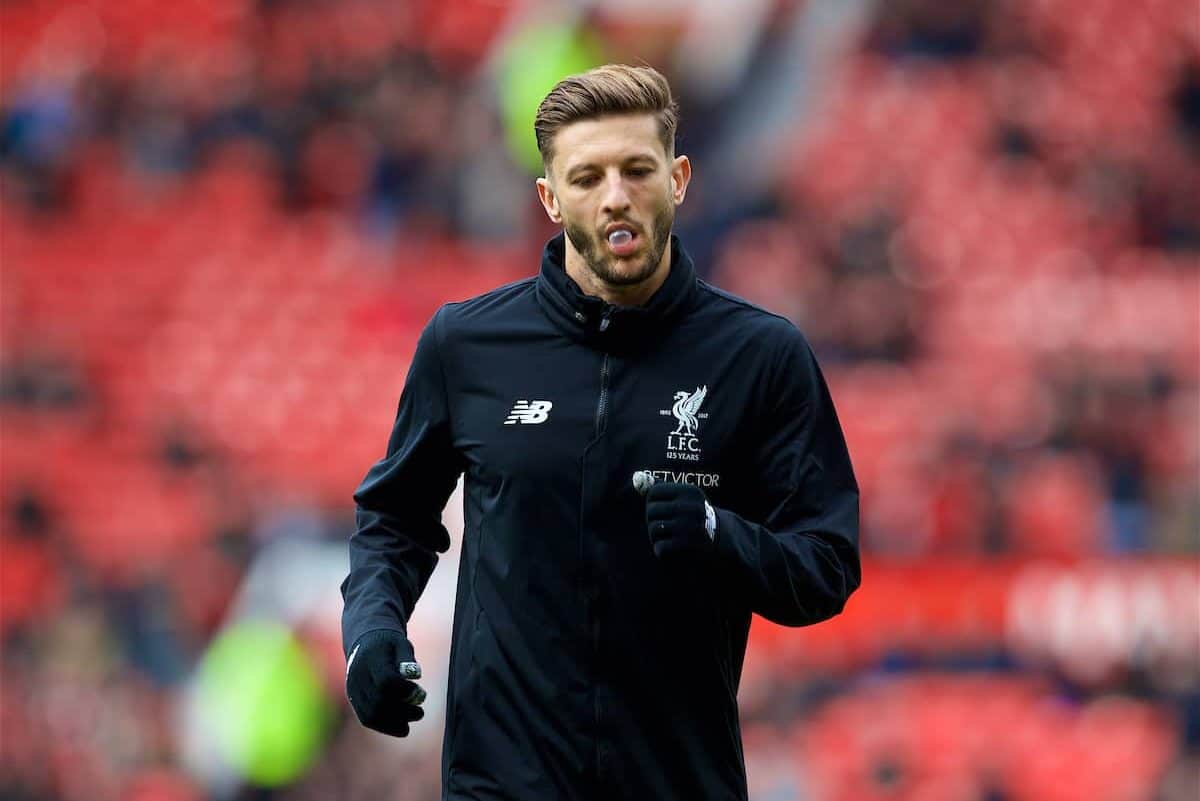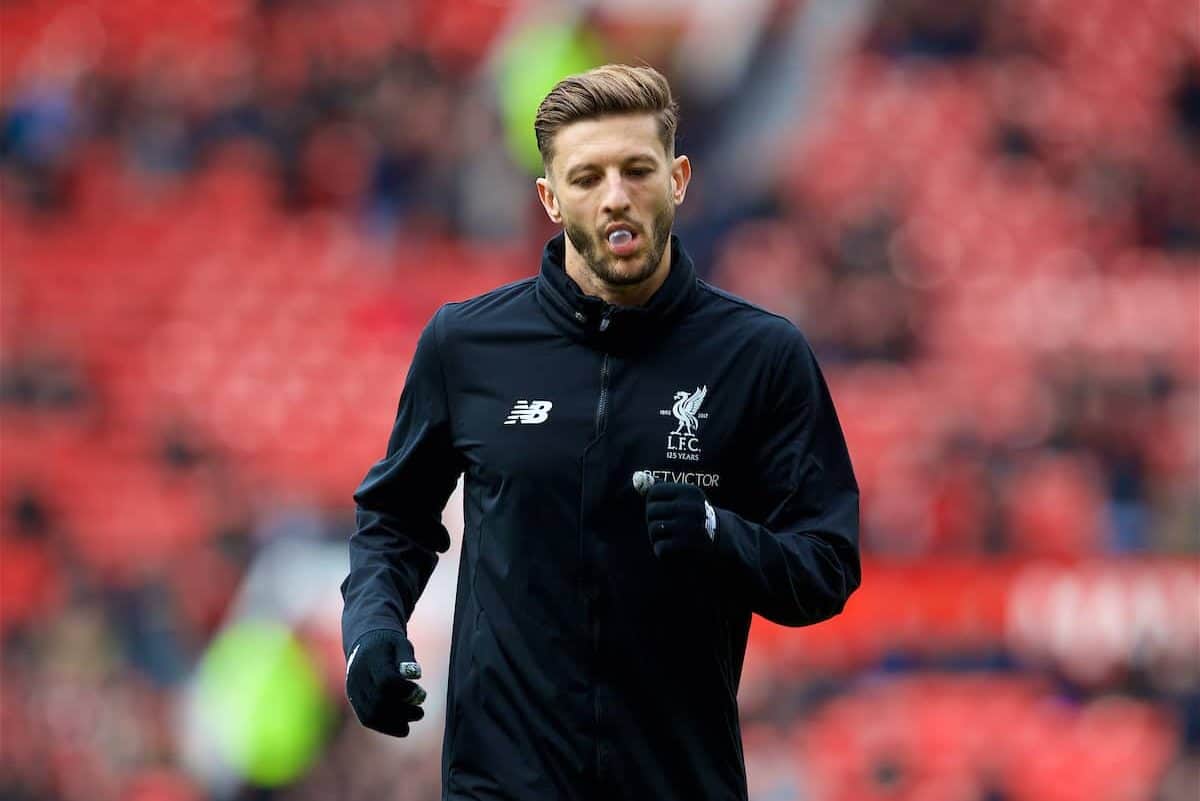 While a line has been ruled through three players for the season, there is a brighter outlook for Adam Lallana and Emre Can.
There is hope that Lallana can push for selection for the last league game against Brighton as he has resumed training, while for Can there will be an anxious wait as he is further assessed.
In all likelihood, the best that the pair can hope for is a place on the bench for the final two games.
As a player you want to be out there from the first whistle, but being part of the squad is the next best possible option when you have been out for a period of time.
The fitness staff, just like the players, certainly have a very busy few weeks ahead of them.
---
* This is a guest article for This Is Anfield. If you'd like to contribute a piece for consideration please see this page. Follow Jason on Twitter, @JayHarry80.