Chelsea and Liverpool meet in a crucial Premier League game this weekend, and confidence is relatively high among Blues supporters.
The Reds head to west London knowing that a draw will secure a Champions League berth next season, having already reached the final of this term's competition on Wednesday.
Chelsea have found a rich vein of form at just the right time, however, and a win for the hosts would take the top-four battle to the final day.
Antonio Conte's side would be just three points behind Liverpool with a game in hand—a home clash with Huddersfield Town next Wednesday.
Ahead of the match we spoke to Chelsea fan Richard Long (@CONTETHEKING) to hear his thoughts on the Blues, the Reds and how Sunday's clash will play out.
Chelsea are 5th in the Premier League and clinging onto a top-four finish. How happy are you with this season as a whole?
It's been very disappointing—a three-out-of-10 campaign unless we win the FA cup.
Our season hasn't been completely unexpected, though, due mainly to our summer transfer window being average at best.
Players like Tiemoue Bakayoko, Danny Drinkwater and Davide Zappacosta have not improved the team at all, and represent a real drop in quality from the headline signings we've been used to.
What has been so different to last season, when you were such deserved champions in the end?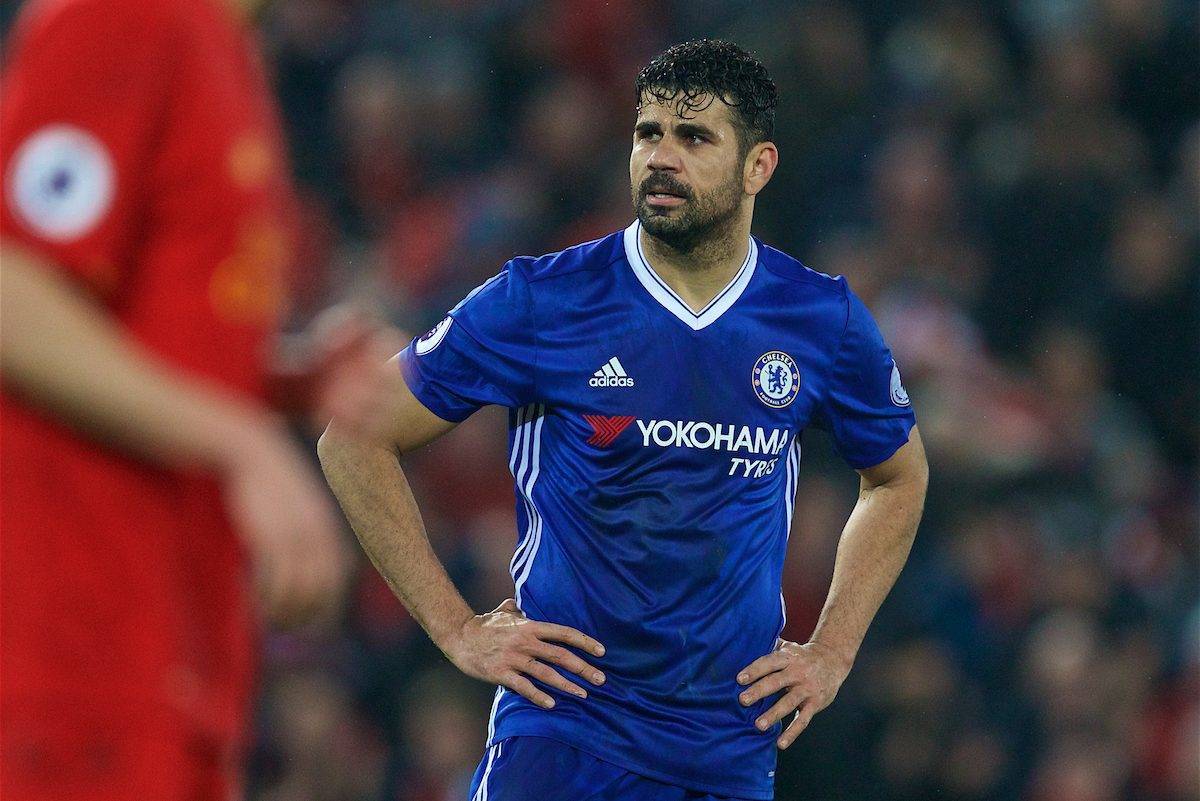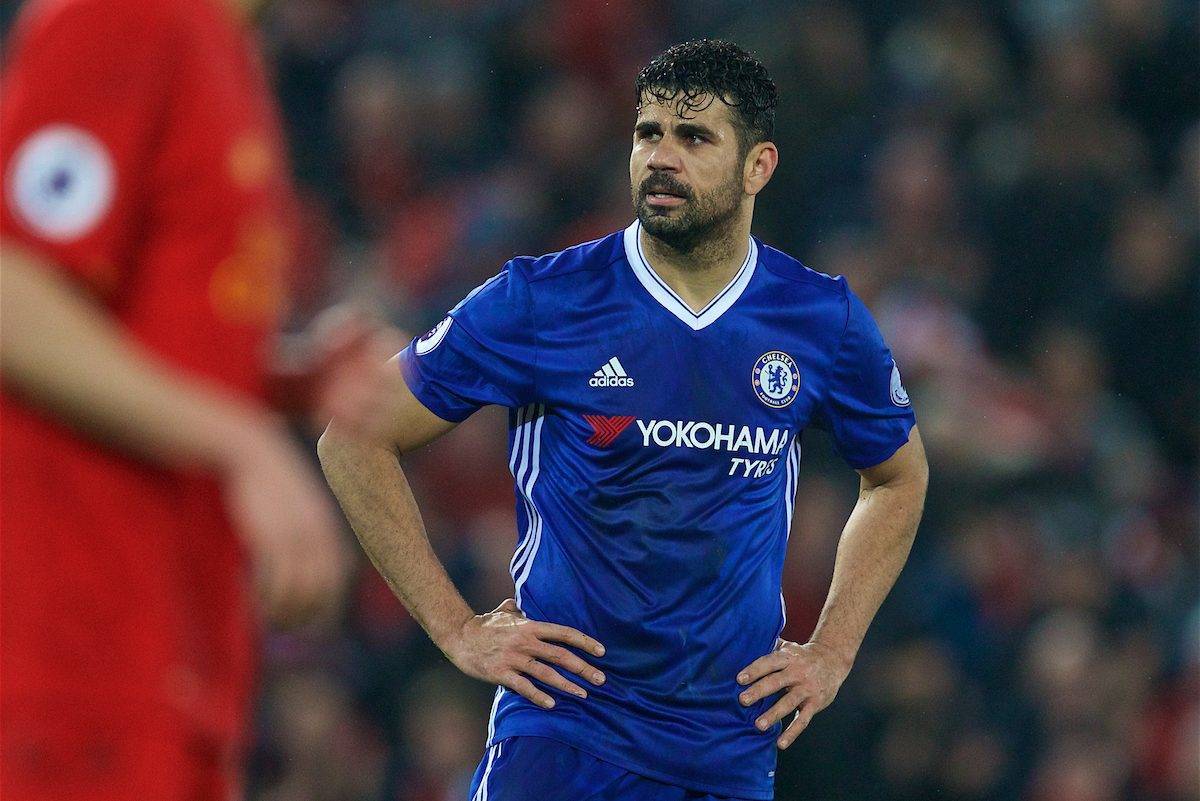 It's clear now that Diego Costa leaving was a huge loss.
Alvaro Morata is technically a better player, but really lacks the fight and aggression that Costa possessed. He could grab the game by the scruff of its neck and make something happen.
I also think the effort levels and mentality of the players haven't been at the same level. That's often the case when a team has just won the title.
The squad ultimately needs a large overhaul and a big cash injection if we are going to compete with Man City and Man United again.
Who have been Chelsea's three best players this season?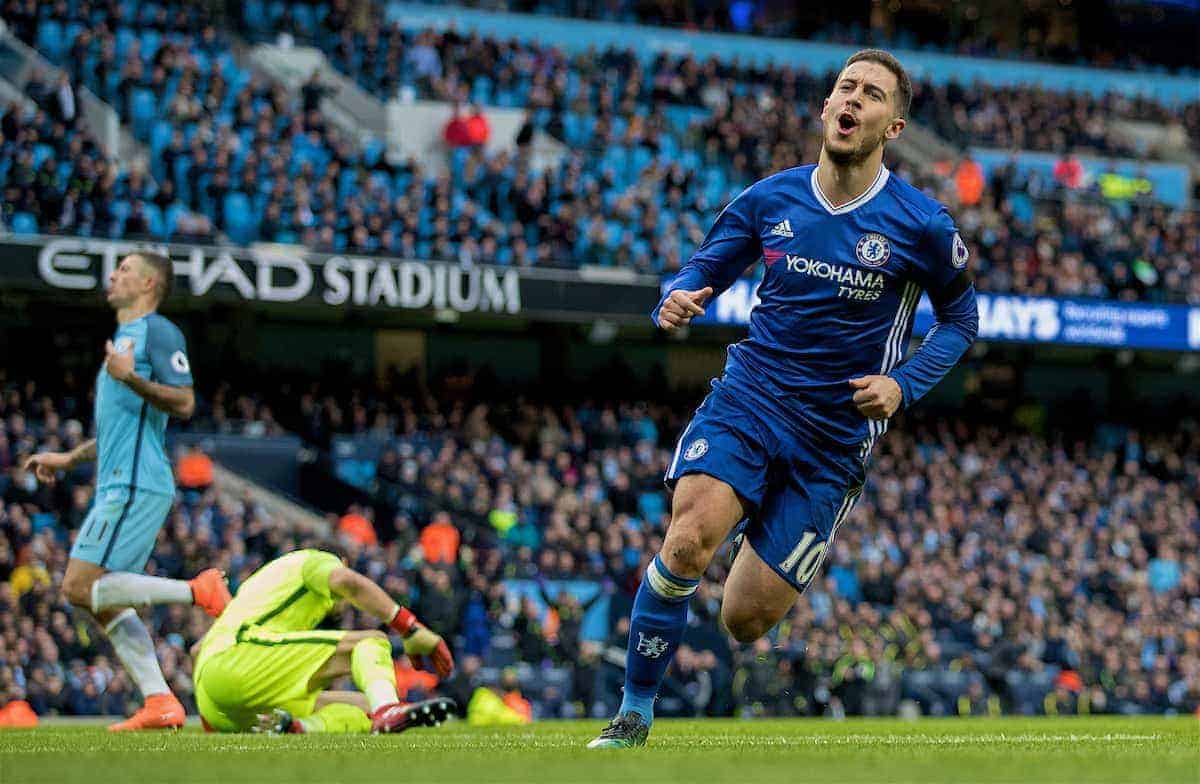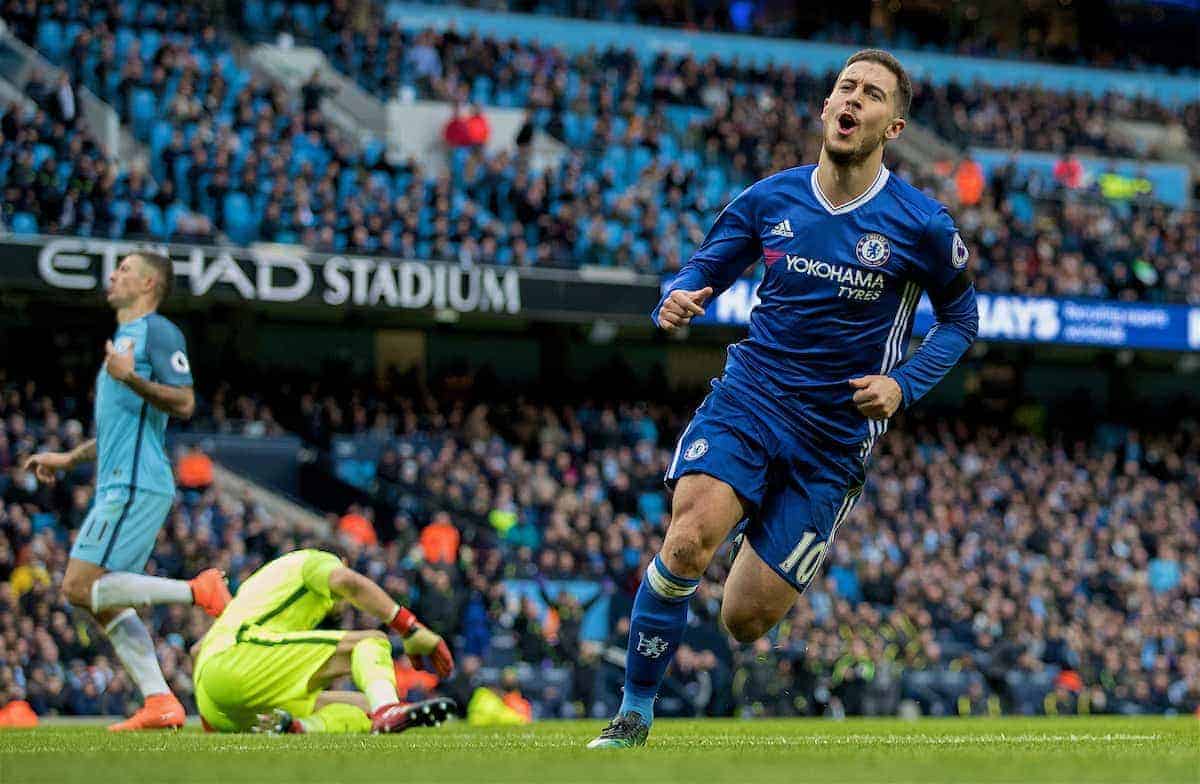 Marcos Alonso has probably been our best player. His effort has not dropped and he's been very consistent with good performances.
Eden Hazard has had a poor season by his standards, but he has still been our best attacking player by a distance.
I maintain that, on his day, he is the best player in the league and it will be a huge blow if he goes to Real Madrid.
Andreas Christensen has had a good breakthrough year. Pundits have often exaggerated how well he has done as there have been plenty of errors, but he has real quality.
Any who have been particularly poor?
The standout candidate is Bakayoko. Even taking into account his age and the fact it is his first season, he is the worst player I've ever seen in a Chelsea shirt.
Just a dreadful, dreadful player, and the haircut doesn't help!
What have you made of Liverpool's campaign?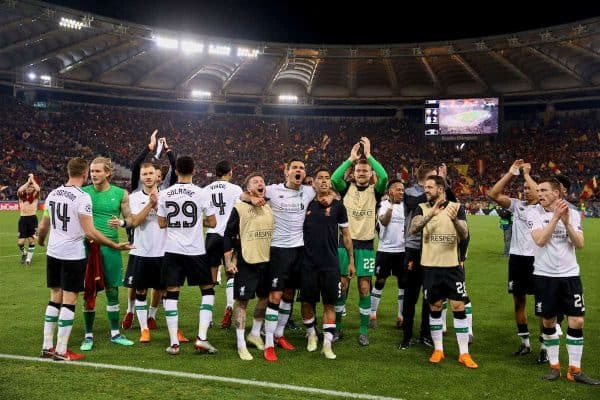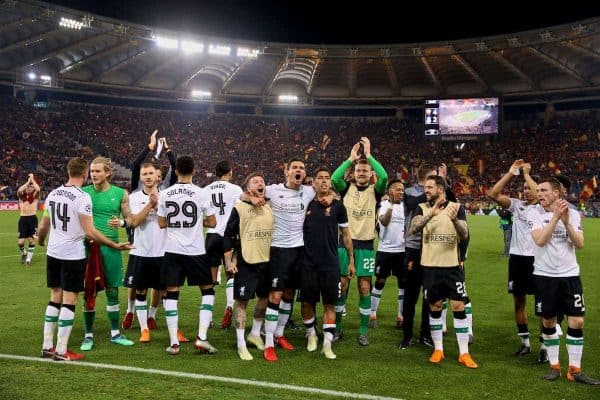 The quality of their football has been excellent. The front three of Mohamed Salah, Sadio Mane and Roberto Firmino look like they are going to score every time they break, and they have been unplayable at times.
That said, there is a lot of improvement needed to win the Premier League.
For me, they still lack the mentality of champions—that ability to grind out a 1-0 win when you are having an off day is so important.
Did you foresee Mohamed Salah having this kind of impact? Were there signs of his brilliance at Chelsea?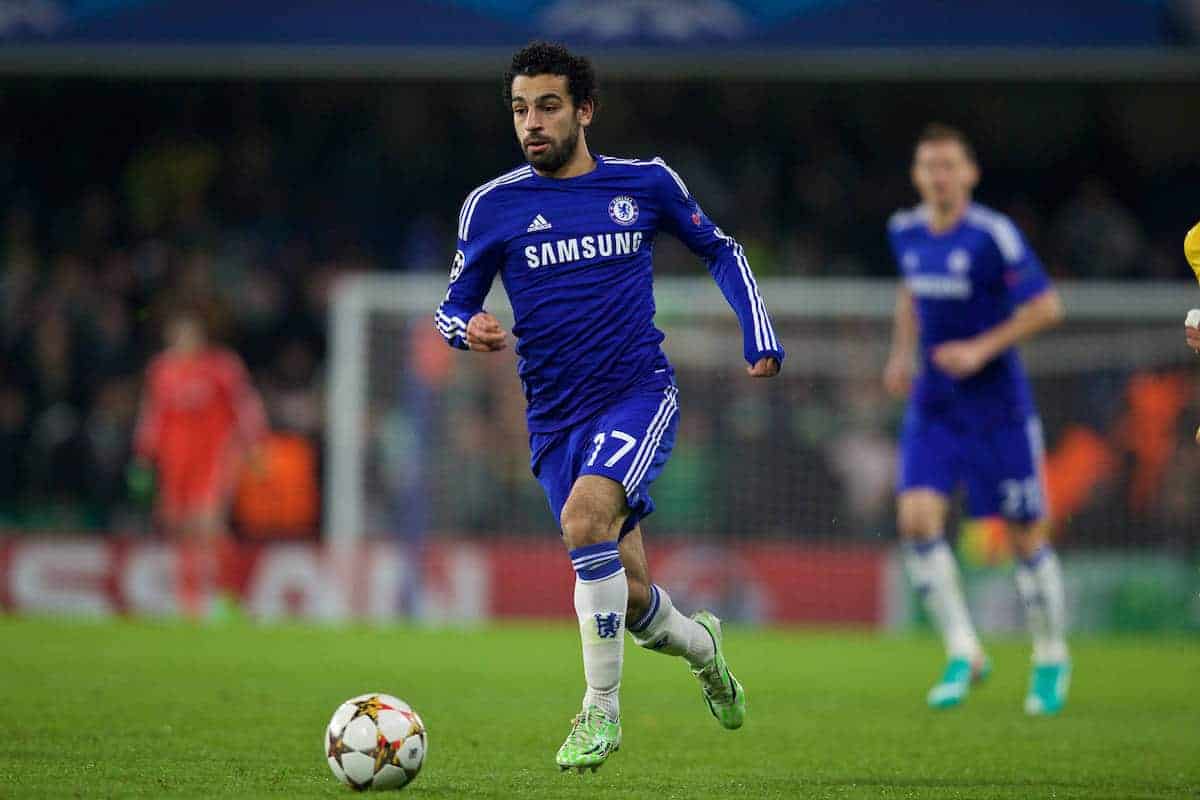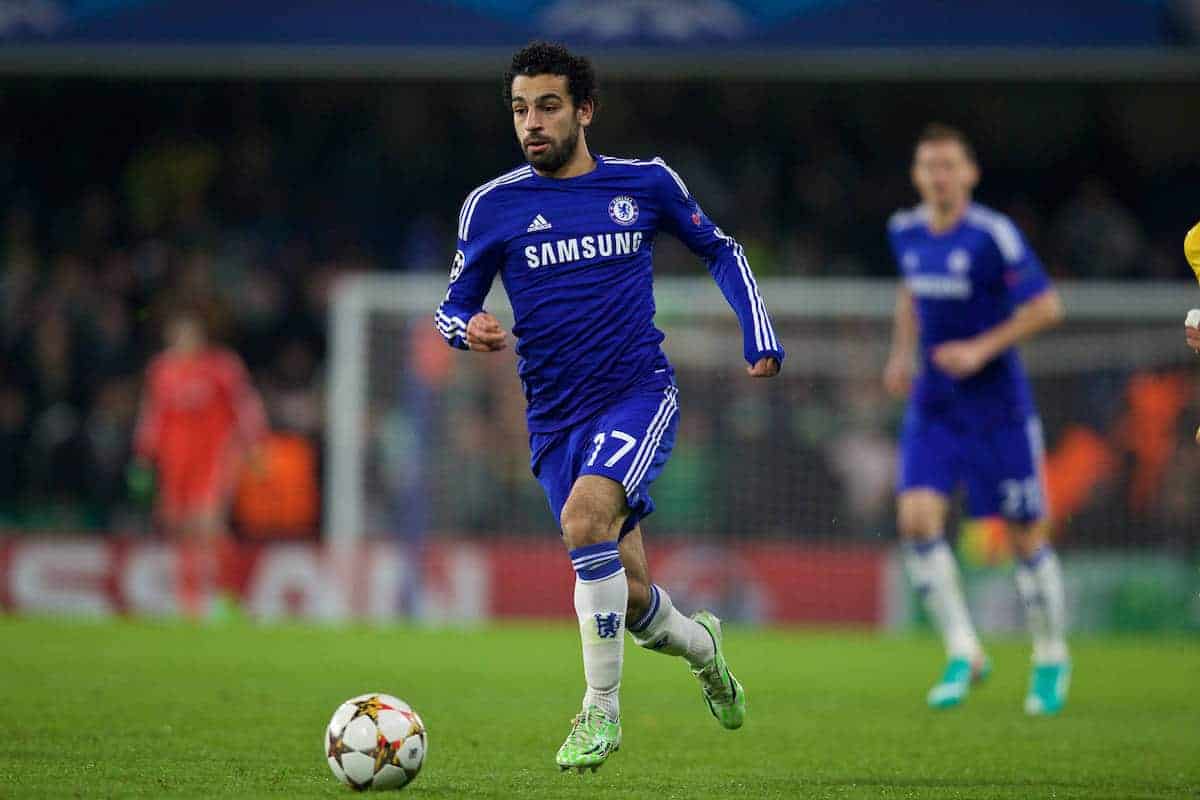 I would never have expected him to reach his current level, but I did think when he left he would be a good signing for whoever got him.
He was very bright and dangerous in the few times he played, but he really wasn't given a fair chance to show what he could do.
It's frustrating to see the player he has become, but I think the majority of Chelsea fans wish him all the best.
If you could pick one Reds player who you think would improve Chelsea the most, who would it be?
On this season's form it has to be Salah. I can't remember too many players having a season like this.
What would your combined XI from the two sides be?
I'd go for a very attacking 3-4-3 formation that looks something like this…
Courtois; Azpilicueta, Van Dijk, Rudiger; Moses, Kante, Hazard, Alonso; Salah, Mane, Firmino
Looking ahead to Sunday afternoon's clash, where will the key battles take place?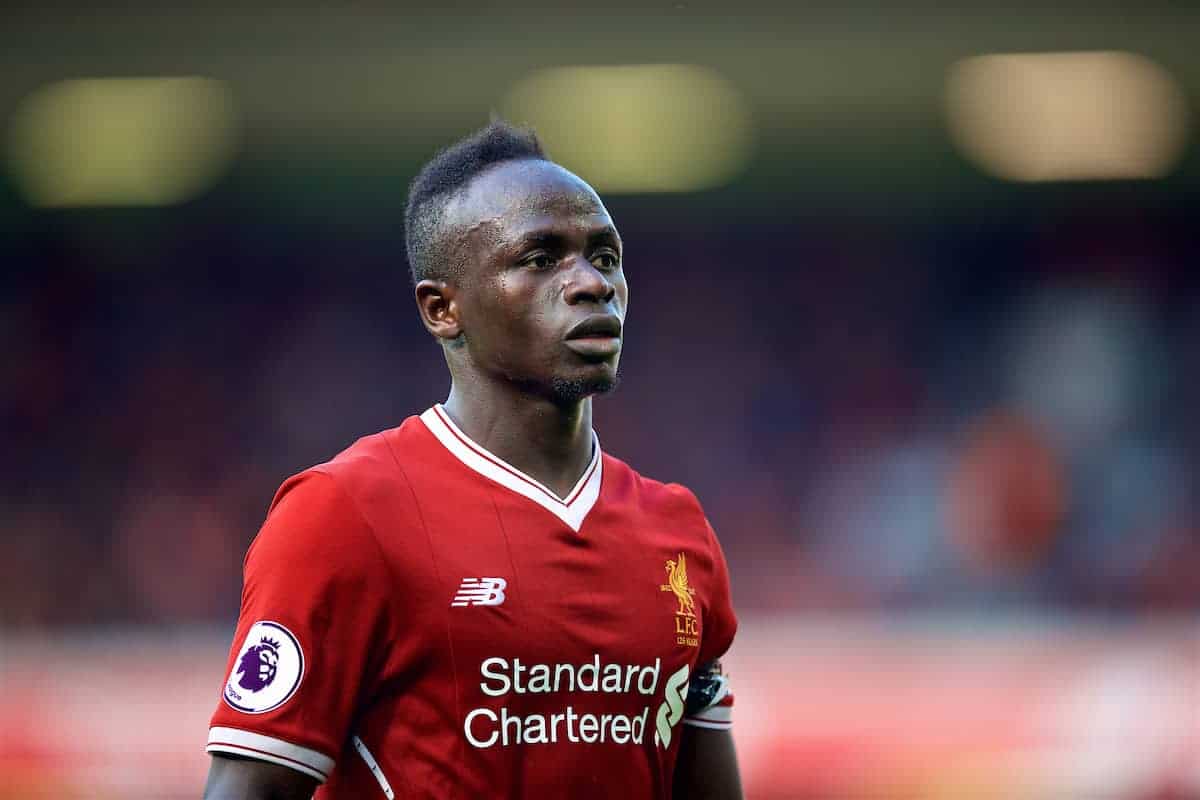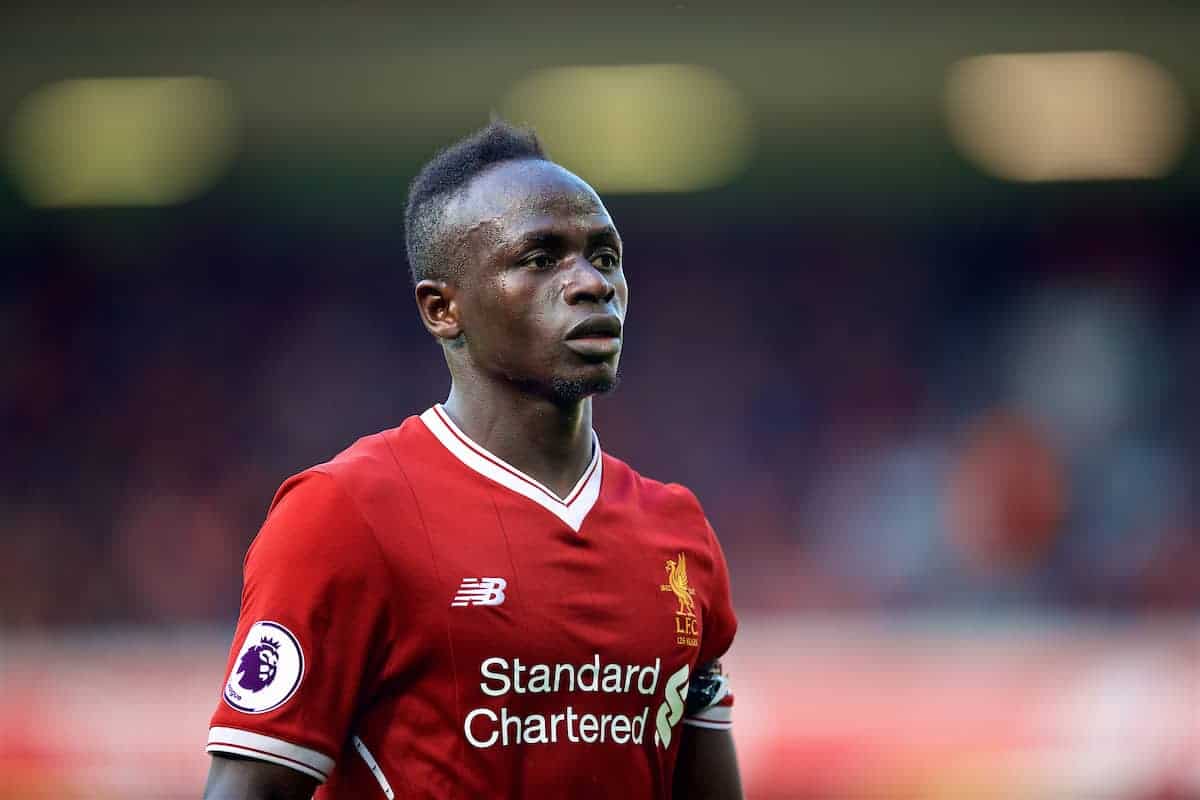 Liverpool will be tired from their midweek game and possibly rest a few players, so I expect the key battle to be between whoever starts out of Morata and Olivier Giroud, and Liverpool's defence.
That said, how Alonso and Victor Moses cope with Salah and Mane will be fascinating.
I don't rate Loris Karius at all, and we need to test him from the start.
Finally, hit me with your prediction…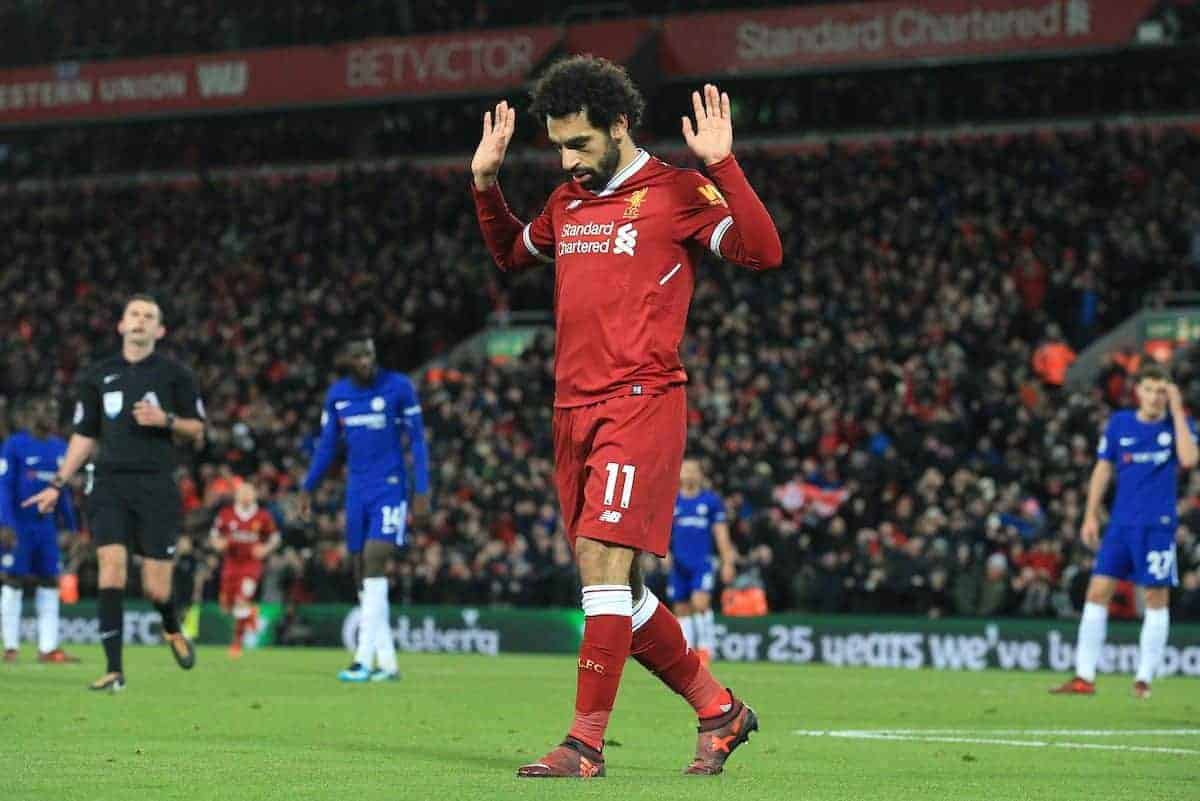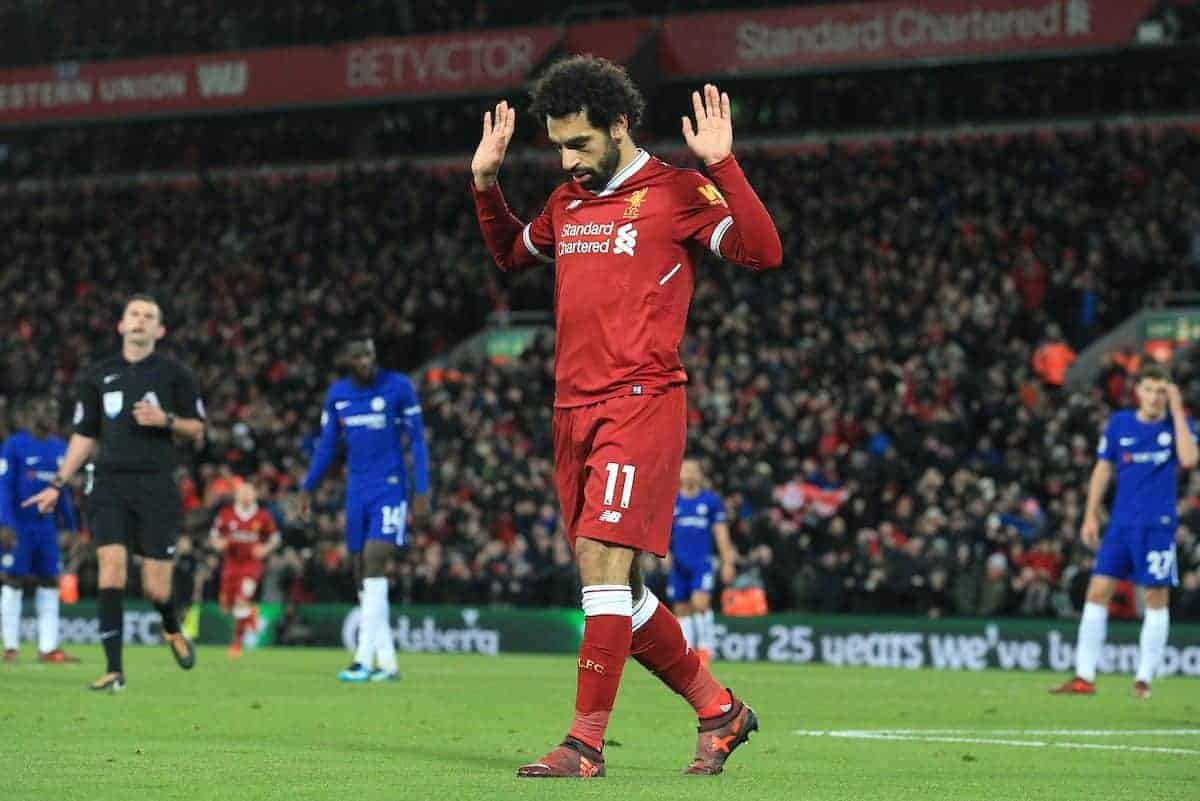 I expect us to play at a fast pace, and to come out very quickly in front of a home crowd.
It is a must-win game if we have any hope of making the top four, so there is no excuse for the players not to give everything.
I'm predicting 3-1 to Chelsea with Hazard as Man of the Match.