Jurgen Klopp has welcomed Emre Can back into the Liverpool squad ahead of the Champions League final against Real Madrid.
The German midfielder has been sidelined for the past two months, recovering from a back injury sustained against Watford.
In the meantime, his absence has seen rumours steadily grow over his future, with his contract up at the end of the campaign.
While some suggested his injury was less debilitating than his unavailability suggested, that was clearly shown to be misguided by the fact Can missed out on Germany's World Cup squad as a result.
He is, however, back in full training—and Klopp has confirmed there's a chance he'll feature in Kiev, depending on how he reacts physically this week.
"It depends," Klopp told reporters in his press conference.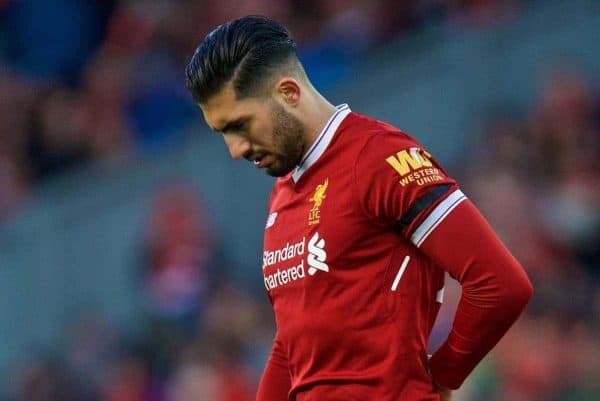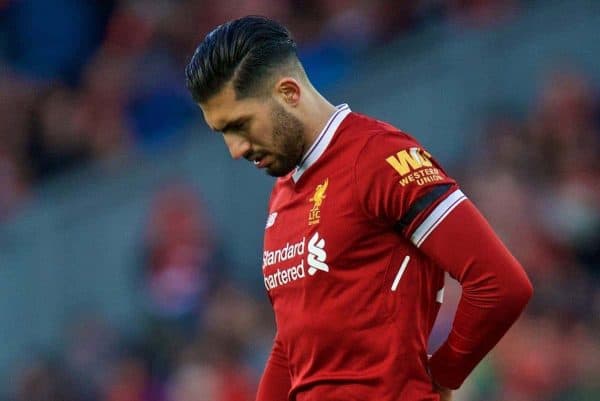 "With Emre or players in the situation of Emre it depends on the reaction on things [but] let me say it like this: 10 days I didn't think it was possible that he could do what he did today, and that he could do what he did in Marbella already.
"That looked good and my impression of him is really positive, but we have to wait again until tomorrow.
"But the door, of course, is open. It's really nice to have him back in the group and he is really desperate to be part of [the final] and we will see."
Meanwhile, the suggestion that the final could turn out to be Can's last game for the Reds remains open—with new reports on Thursday from the Guardian suggesting he'll sign for Juventus on a free transfer after the match against Real Madrid.
Klopp remains unmoved on the matter and even insisted that it had no relevance at this point.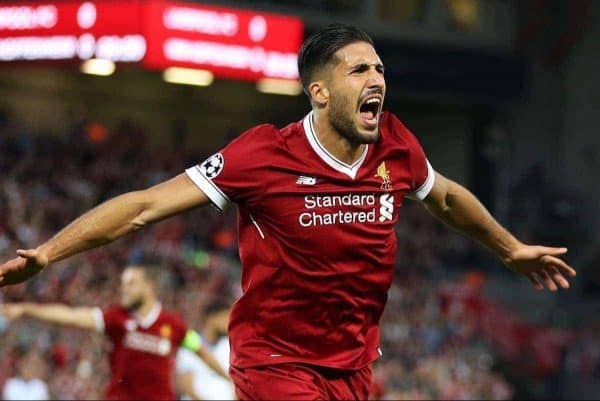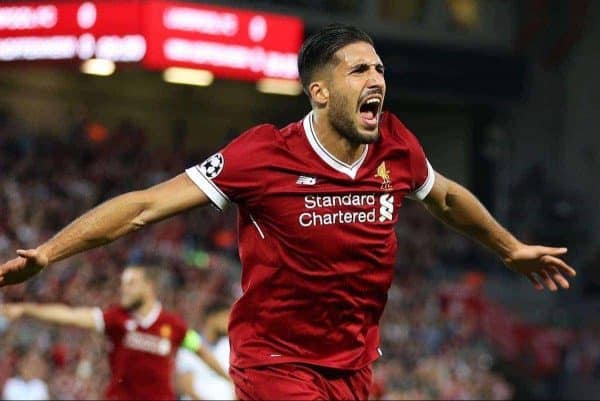 "No clue. [That's] not important in the moment, to be honest.
"In this moment, he is 100 per cent here and that is only thing I'm interested in. Anything else, I really have no idea but that's not important to me at the moment."
While some fans have criticised Can's rumoured decision to depart Anfield, the simple fact is that he's played a key role in the team getting this far.
With midfield options in particular thin on the ground, a number of untried youth prospects named on the bench in recent weeks and Adam Lallana having barely featured all season, a player of Can's experience and ability cannot simply be ignored.
If fit enough, he'll be back in the squad for the final to provide a versatile option off the bench—perhaps even helping the Reds to lift the trophy, which is ultimately all that matters.