Liverpool owner John Henry has suggested this summer will be a busy one at Anfield, after hinting that Liverpool's squad isn't big enough.
Henry and FSG have faced criticism from some supporters during their tenure at Liverpool, due to a perception of not investing enough on new signings.
But given the improvements in the club since they purchased the Reds almost eight years, there are certainly counterarguments to be made.
Liverpool have the income received from Philippe Coutinho's departure in January, all £142 million, and with the squad struggling with the demands of European and domestic football, fans are desperate to see the squad depth improved this summer.
It's something Henry agrees with, explaining to BBC Sport, he seemed to hint that he understands why players have appeared fatigued of late, and says FSG are always willing to spend: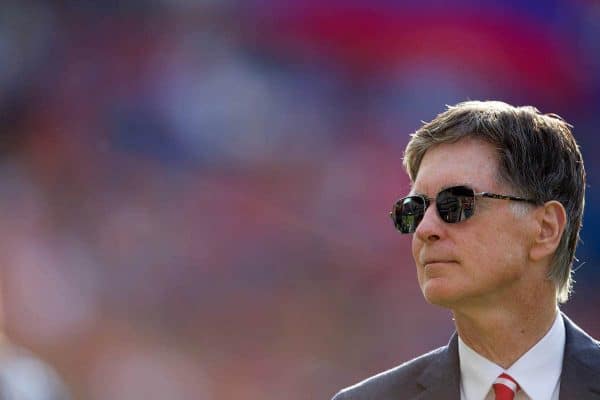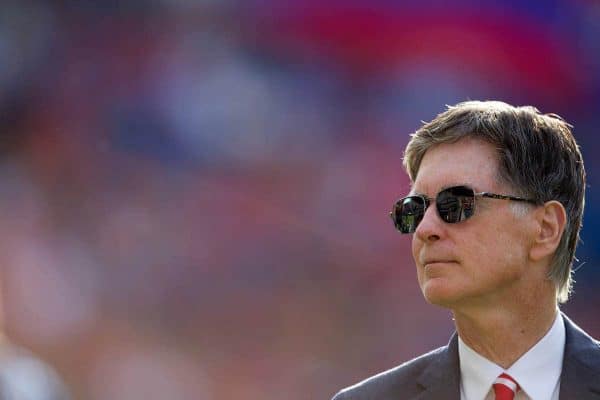 "[The supporters] will never stop worrying about who's potentially coming and going.

"What I can say is that we realise that any team that goes this deep into the Champions League has a difficult time in the Premier League.

"You have to focus your attention where you can and try to keep your players healthy, playing a twice a week often.

"We're looking forward to next season. We always invest in the squad every summer."
Henry was speaking at an event announcing his baseball side Boston Red Sox will play New York Yankees at West Ham's London Stadium next summer, and he also spoke about his pride at Liverpool reaching the Champions League final: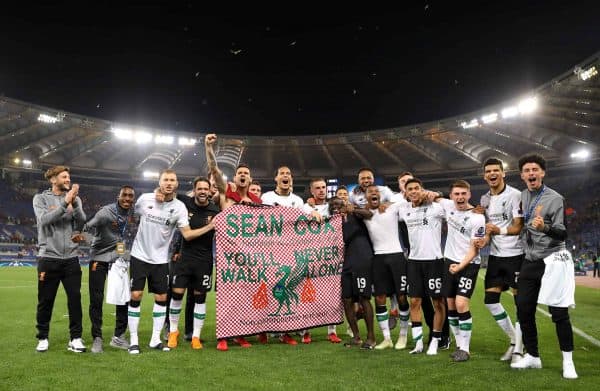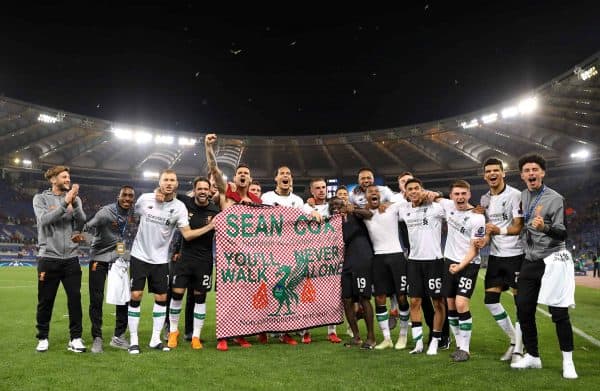 "It meant everything.

"Our history in Europe is second to none, so it meant everything to the club.

"The fans are really what got us past Man City and perhaps Roma. They gave us a tremendous boost.

"Jurgen's done a tremendous job, and you really have to hand it to the players who have stepped up at the most important time."
It is nice to hear Henry speaking passionately about the club, and it may change the stance of those who feel owning Liverpool is no more than a business venture.
The 68-year-old comes across well in the video, which you can watch here.
Liverpool have Naby Keita arriving this summer and are this week being heavily linked with a move for French midfielder Nabil Fekir.