Real Madrid are said to expecting Liverpool to be no match for them in Saturday's Champions League final, with Spanish media doing Jurgen Klopp's teamtalk for him.
The Reds take on the La Liga giants in Kiev as they battle for club football's most prestigious prize.
Madrid are not exactly known for being modest, and an article from Bleacher Report has done little to alter that view.
Written by Richard Fitzpatrick, it suggests the 12-time European champions don't fear Jurgen Klopp's side in the slightest, with numerous quotes used from those close to the club.
According to Diego Torres, a journalist with Spanish publication El Pais, Zinedine Zidane and his players are expecting their "easiest final" yet: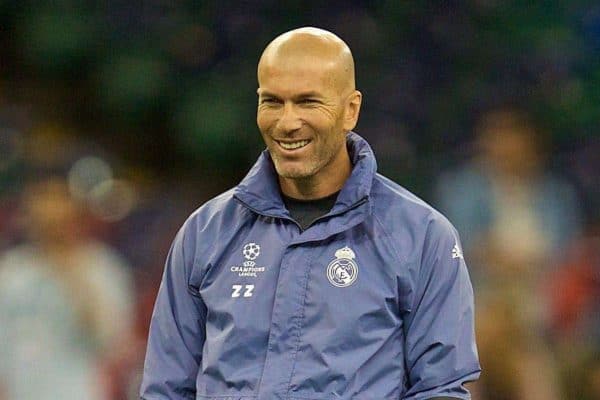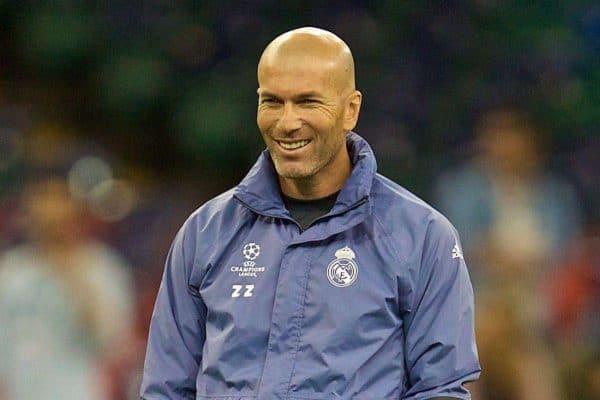 "There isn't any sensation of fear in Madrid about Liverpool—among the directors, among the players.

"They're relaxed in Real Madrid before this final. They've never been so calm and confident in the club before a final than now.

"This final is the easiest final they have in front of them, all of them – [club president] Florentino Perez, the captains. Everyone."
Tomas Roncero, another journalist, states that, "the Real Madrid squad has 46 Champions League-winning medals; Liverpool don't have a player who has won the Champions League", which appears to be an equally dismissive outlook.
Also included in the article are some words from presenter and commentator Phil Kitromilides, who highlights Liverpool's supposed flaws: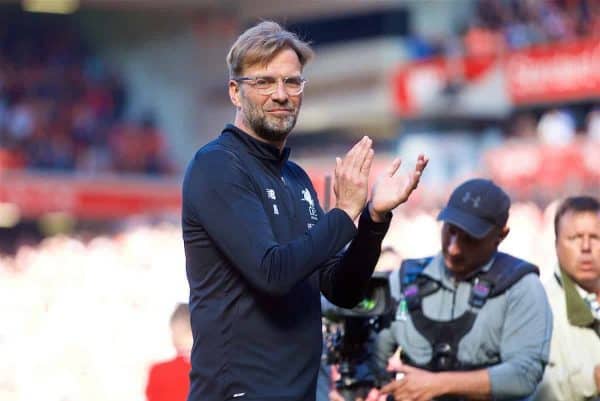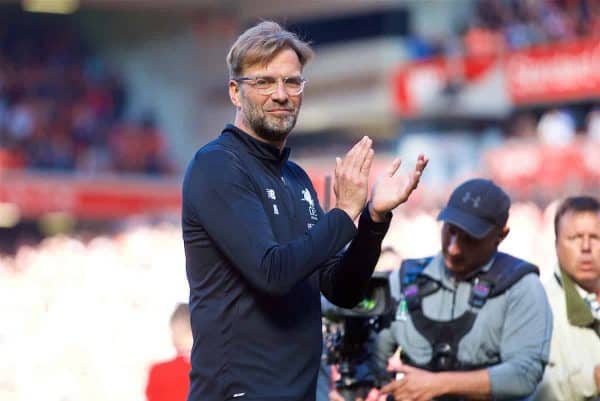 "Liverpool are viewed as being a bit fragile mentally. If they were a boxer, they might have a glass chin. They can be got at. If it gets tough, they don't necessarily find a way to grind out results and hold on, like Real Madrid do.

"Even in the semi-final tie against AS Roma, in the first leg, once those two second-half goals went in, there was a sense of, 'Uh-oh, Liverpool could throw something away here when they'd played so well.'

"It's the two sides of Liverpool, which people are aware of here—that this is an incredibly exciting, attacking side but one prone to big, defensive lapses and one that is weak mentally.

"Even if Liverpool take the lead, Real Madrid won't be too terrified because of their strength mentally and Liverpool's perceived weaknesses."
Another eye-catching comment is made by Torres, who brushes aside the quality Liverpool possess individually: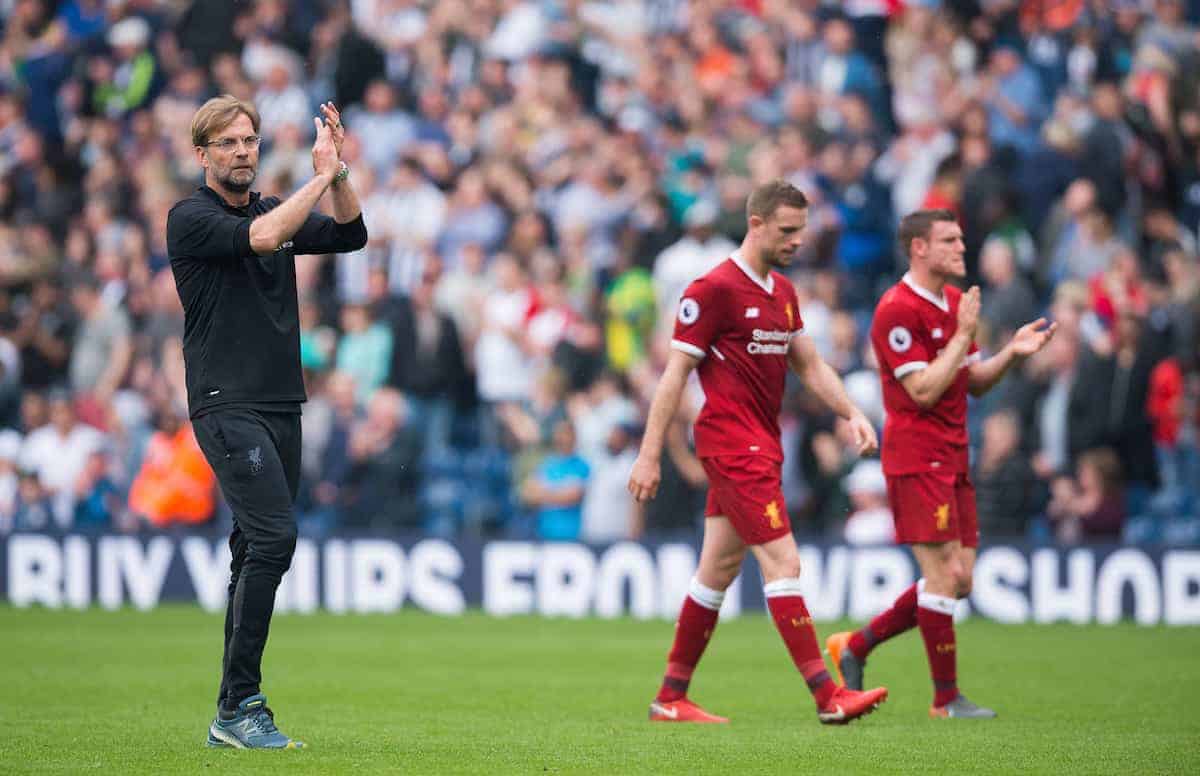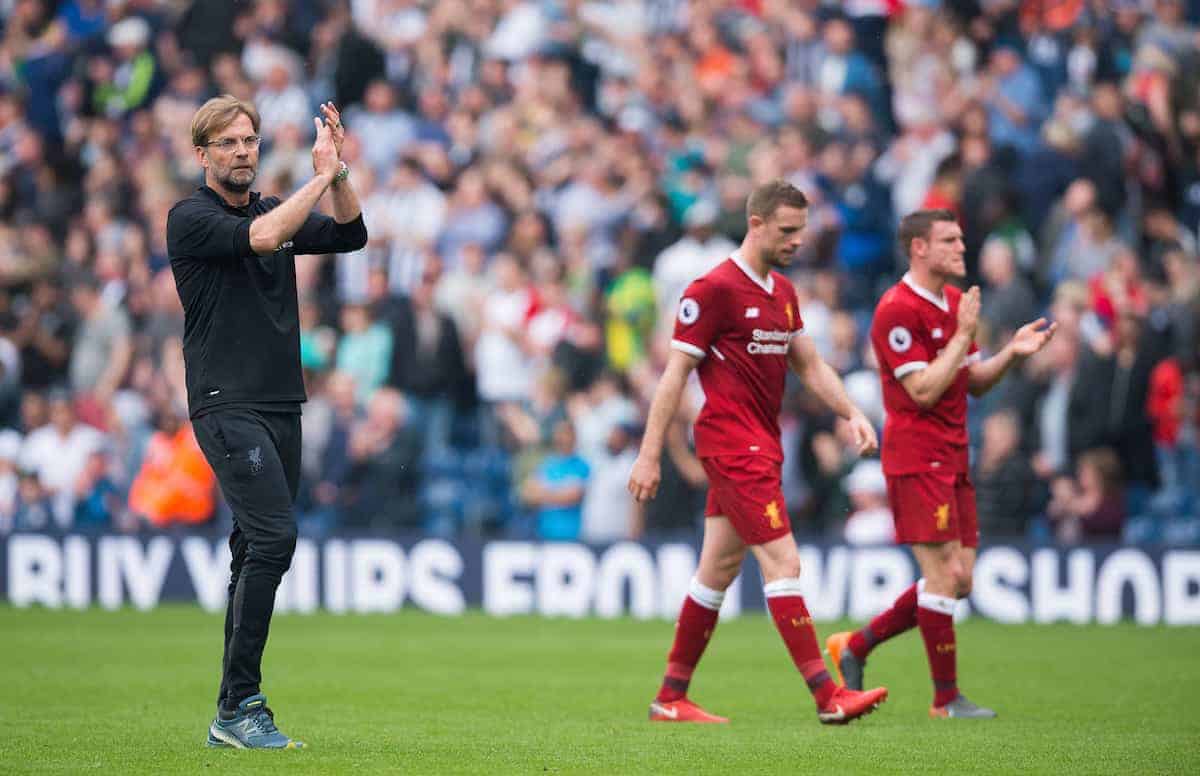 "Liverpool probably is not even among the top 10 teams in Europe.

"It doesn't have a good goalkeeper. It doesn't have a good defence. It only has one international-class defender – Virgil van Dijk.

"Its full-backs are very limited. Maybe they're strong, fast; they're able to do OK in the English Premier League, but none of them signed for Chelsea or Manchester City or Manchester United because they don't have the level to play for those teams.

"Liverpool's midfield has players who are also forceful, disciplined, self-sacrificing. They know their profession. They are tradesmen. Footballers like Jordan Henderson and James Milner are footballers that lack creativity.

"There are other British teams with better midfielders. Liverpool doesn't have a player like [Paul] Pogba, nor [Ilkay] Gundogan, nor [Kevin] De Bruyne nor [David] Silva, nor Dele Alli in the centre of their midfield. Liverpool is missing footballers in this part of the pitch with ingenuity."
While there is some truth in a few of the quotes, Klopp should be showing these to his squad ahead of the game, using them as ultimate motivation.
It is an arrogance we have grown accustomed to with Madrid over the years, with the club using the media so forcefully to their advantage.
We can only hope the players are being as flippant in the days leading up to kick-off, although unfortunately, that is unlikely.