Despite Real Madrid being widely perceived in Spain as favourites to win the Champions League final, Toni Kroos is clearly wary of Liverpool.
It is now just three days until the Reds take on Los Blancos for the greatest prize in club football, in what promises to be a spectacular occasion in Kiev.
There has been an arrogance from those in and around Madrid in the lead-up to the match, with many predicting an easy win over Jurgen Klopp's side.
Some have said it will be the Liga giants' "easiest final," while others believe the Reds are "mentally weak."
Kroos, whose metronomic presence in midfield must be stopped on Saturday evening, is taking a more realistic approach.
Speaking to reporters, the German World Cup winner said he has great respect for Klopp and Liverpool as a team, but also knows Madrid can cause real problems with their quality: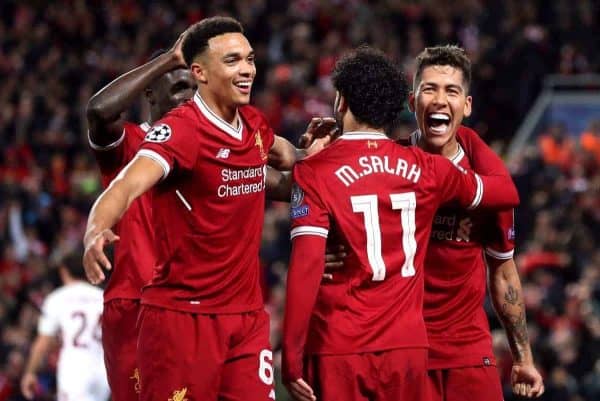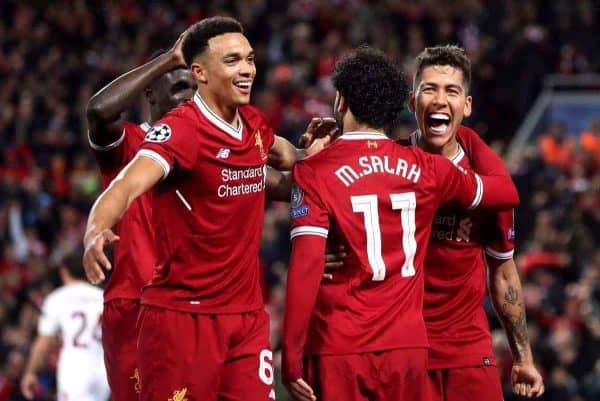 "It is a great achievement for Liverpool to reach a final and to have a chance to win the Champions League.

"In my experience, it is always tough to play his teams, they always have more or less the same style.

"So, I know for sure that it will be a very difficult game for us on Saturday.

"I know how he is able to motivate his teams, he gives them good tactics and I am sure it will be difficult, but I am also sure it is going to be difficult for Liverpool.

"They'll be 11 animals, all really up for it, we'll be better on the ball but they're going to put us under pressure for 90 minutes and will be at 100 percent or even more.

"They're different to us and maybe don't touch the ball as much, but they're really rough, competitive, aggressive and really strong at the back. For them it's an opportunity, they've not been in the final for more than 10 years and

"I don't think they were expecting to get here so for that I think they're going to give their all."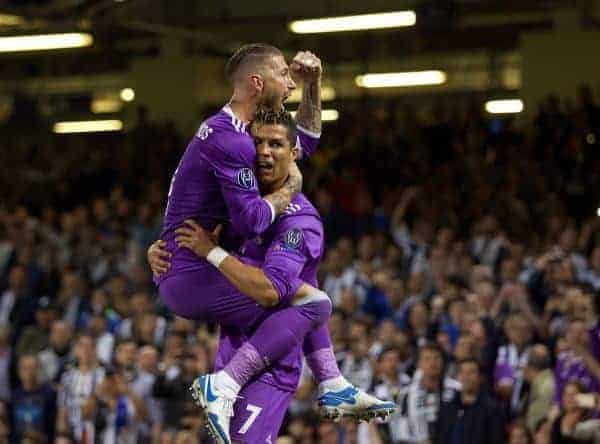 Cristiano Ronaldo has been similarly praiseworthy, saying he sees comparisons with a recent incarnation of the Madrid team.
"They remind me of Madrid from a couple of years ago, with three quick players up top," the forward explained.
"If they are in the final, they're there for a reason and are in it on merit."
And left-back Marcelo also acknowledged the potential in Klopp's squad, saying how "Liverpool are a great team," and "Salah isn't their only player."
Interestingly, the Brazilian hinted at pressure from the Spanish media to secure a result, saying "they'll either kill us or praise us," which could highlight a weakness.
Kroos, Ronaldo and Marcelo's measured styles ahead of the final are a complete contrast to many of the things we have been hearing from Spain this week.
So much of what has been said and written will have given Klopp and his players extra motivation, but it is clear that the trio respect their opponents.
Zidedine Zidane's men are too long in the tooth to be so naive ahead of a Champions League final, unfortunately.