Nabil Fekir was expected to be confirmed as a Liverpool player on Friday, but the deal with Lyon now faces a delay, with a host of theories why.
The Reds agreed an initial £48.4 million fee with the Ligue 1 side on Thursday night, and with France set to play the United States on Saturday evening things began to move quickly.
Fekir was reported to have undergone a medical in Clairefontaine the same evening, and was said to be in line for a five-year, £140,000-a-week contract.
But as the day progressed, the likelihood of an official announcement became increasingly slim, despite a leaked photo revealing an introductory interview with LFCTV had been completed.
Instead, Kenny Dalglish's knighthood dominated headlines on Friday, with the long-serving Liverpool legend set to become a Sir as part of the Queen's birthday honours.
Speculation mounted in the wake of Fekir's medical that he had failed his first examination, with a second opinion sought the following day, with the Liverpool Echo later reporting that he had passed.
However, a host of publications including the Guardian, the Telegraph and later the Times have since claimed the deal is being delayed due to a fitness concern.
The issue was originally thought to be with the playmaker's knee, having suffered a series of injuries in previous seasons, though "Liverpool are offering no indication as to the nature of the problem."
Speculated reasons for the delay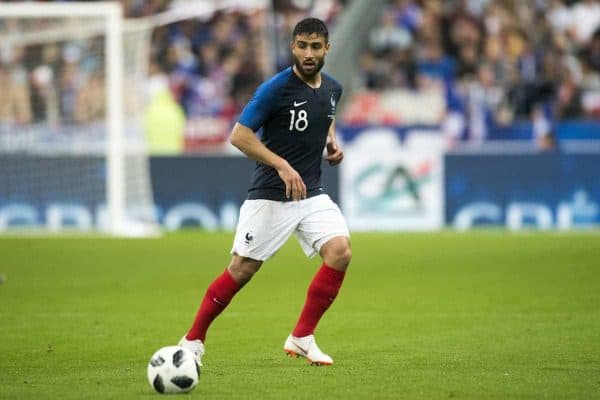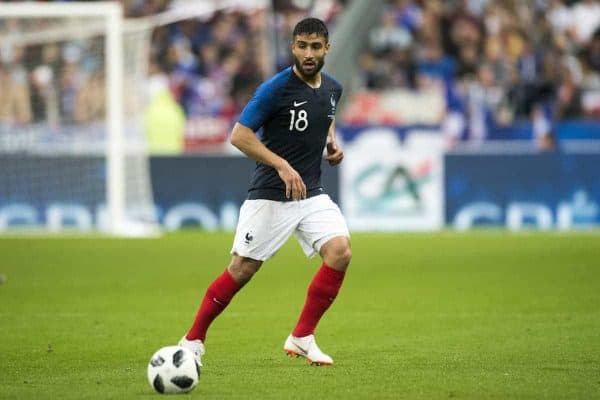 Concern of knee injury
Lyon wanting more money or different payment set-up
Lyon wanting to announce deal after June 30 due to tax reasons
In France, however, the situation is presented differently, with L'Equipe citing English sources in claiming "a financial disagreement in Fekir's camp."
They also report that Liverpool's chief scout, Barry Hunter, has travelled to Lyon in an attempt to get the deal across the line, which contrasts with reports from Merseyside.
Elsewhere, RMC Sport proffer that it is in fact Fekir's current club prompting the delay, firstly due to the French transfer window not opening until Saturday.
And secondly they suggest that Lyon "would like to [submit] this transfer to its accounts next season, that is to say after June 30," which could allude to issues with shares.
They claim that due to the big-money sales of Alexandre Lacazette to Arsenal and Corentin Tolisso to Bayern Munich, Lyon "would like to wait to start the next fiscal year with another great sale."
The Mirror's David Maddock has taken a similar line, adding that the Reds "are not now anticipating any new signings in the immediate future unless the situation with Lyon changes."
Kristian Walsh of the Liverpool Echo echoed this on Saturday morning, writing: "There is not expected to be [an announcement] in the near future."
Further details emerged from France on Saturday afternoon, with Olympique-et-Lyonnais.com reporting Noel Le Graet, president of the French Football Federation, talking about having met Fekir at Clairefontaine.
"It is under negotiation, I think it will be done. I spent a quarter of an hour with him this morning," he said.
"He spent his medical visit at Clairefontaine. There is something logical, it has already been done for others.
"He was rather optimistic because the visit he has made will come to be positive."