The Premier League have confirmed plans to introduce a winter break from the 2019/20 season, along with changes to the structure of the FA Cup.
Talks over a possible mid-season interval have been ongoing since the start of the year, with FA chief executive Martin Glenn alluding to its announcement at the end of May.
In conjunction with the FA and the EFL, the Premier League have detailed how and when this will be introduced, coming into effect from the season after next.
It will take place in February, ensuring there will be no impact on the traditional festive schedule, with fixtures staggered so there will still be five games a weekend.
Furthermore, fifth-round clashes in the FA Cup will be played in midweek with no replays, stalemates being decided by extra time and penalty shootouts instead.
This break will initially be trialled until 2022, in conjunction with the new TV deal, and every Premier League fixture over those two weekends will be broadcast in the UK.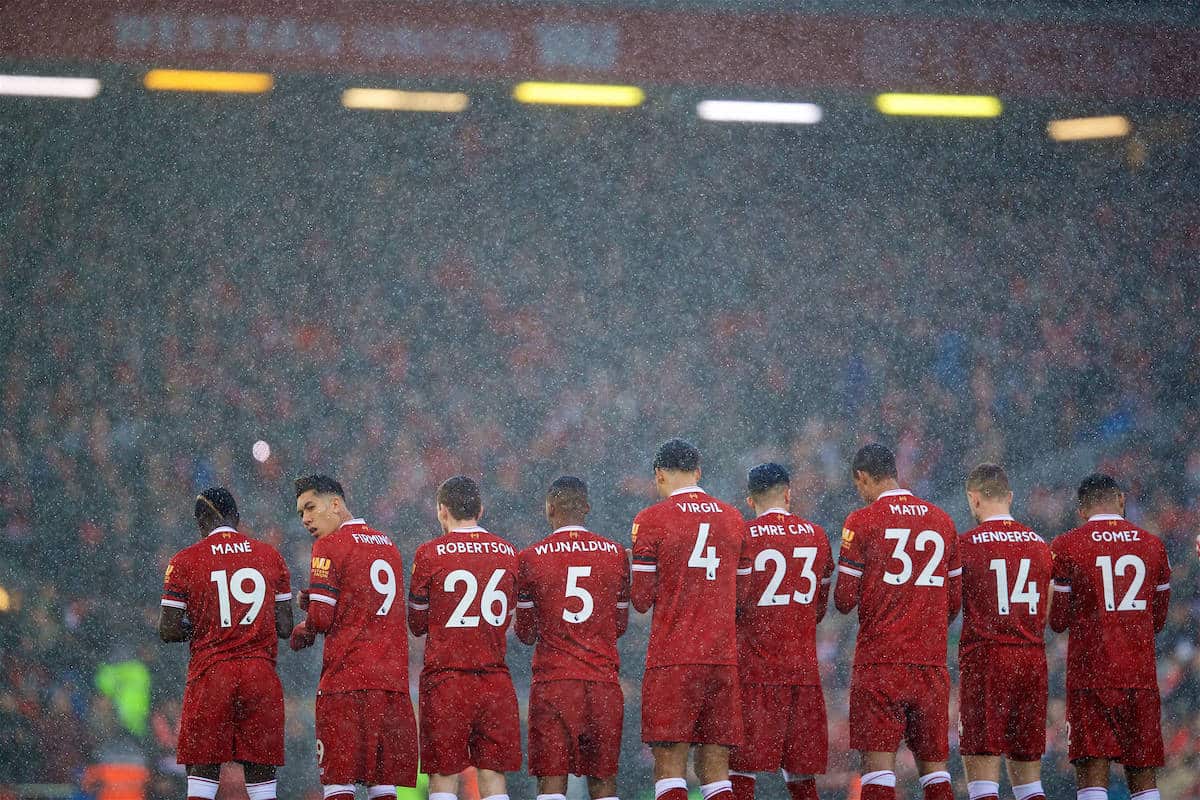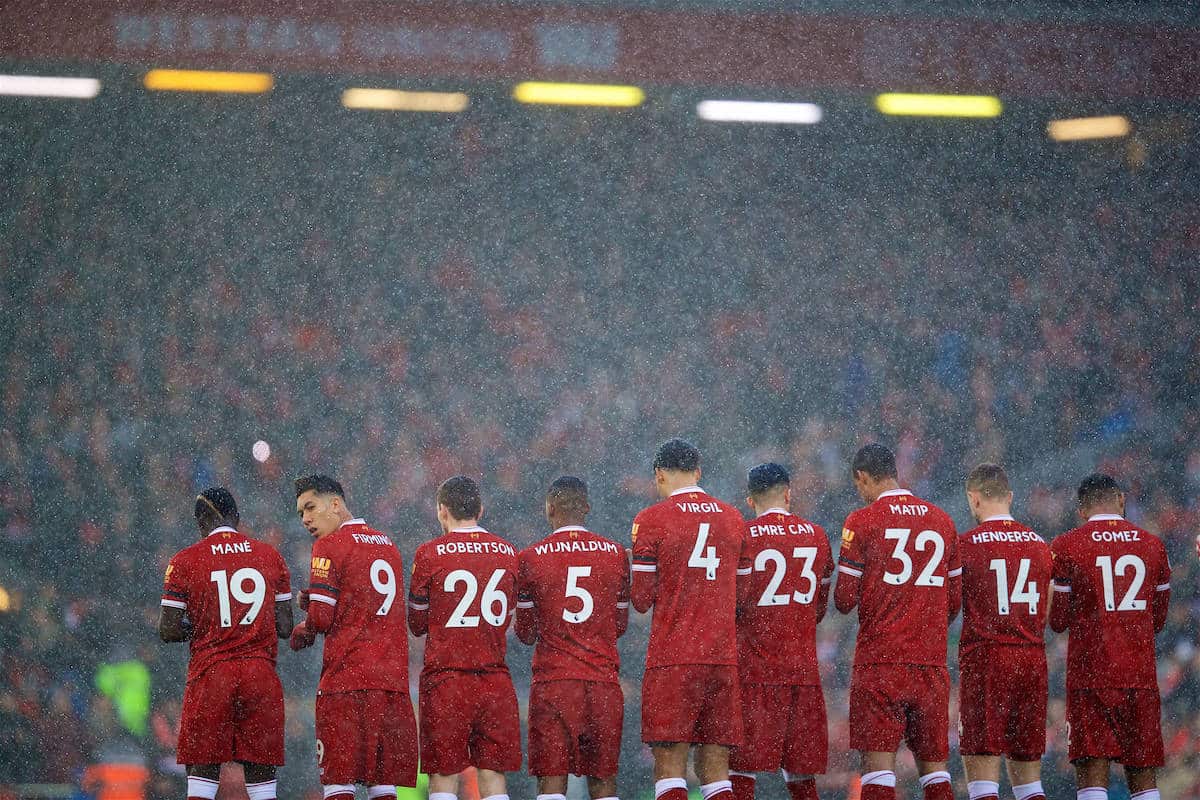 In a statement released on Friday afternoon, Glenn described the introduction of a winter break as a "significant moment for English football":
"It's no secret that we have a very congested fixture calendar and over recent years we have been working with the whole game to find a solution.

"Today's announcement proves that football can come together for the good of the game.

"We have also found a way to give the players a much-needed mid-season break, whilst keeping the much-loved Christmas schedule in place.

"As we head into summer international tournaments in the future we are sure that this mid-season break will prove to be a valuable addition for our players."
The hope will be that this break will relieve fatigue in the Premier League, with many players and managers attesting to the impact of a relentless schedule.