Jordan Henderson silenced his critics with an influential performance for England against Tunisia, but VAR threatened to ruin the Three Lions' night.
The World Cup has been thrilling almost every day so far, with the tournament producing entertaining matches, belting goals and plenty of drama.
Monday was no different, as England earned a last-gasp opening victory, Belgium unconvincingly got the better of Panama and Sweden edged out South Korea.
The Good
An impressive nights work for @JHenderson in an @England shirt

World Cup highlights LIVE on @ITV now pic.twitter.com/gZfzNNzdwi

— ITV Football (@itvfootball) June 18, 2018
We start with Henderson: one of the most divisive footballers in the England squad.
The Liverpool captain was preferred to Eric Dier against Tunisia, and along with the excellent Kieran Trippier he was one of the Three Lions' star men.
A number of inch-perfect raking passes were sent sailing into the path of team-mates, but there was also an incisive use of the ball in a short-range sense, as well as his usual industry and leadership.
Funnily enough, those who spend their time berating Henderson in pubs, in homes and on social media seemed conspicuously silent after the final whistle.
He is in a great run of form, and it's nice to see pundits such as Rio Ferdinand and Frank Lampard speaking glowingly about him as well. He deserves it.
PICK THAT ONE OUT!

Dries Mertens hits the volley perfectly to put Belgium up 1-0. pic.twitter.com/Pkvv28VCYk

— FOX Soccer (@FOXSoccer) June 18, 2018
As mentioned, we are witnessing some stunning goals in Russia and we had another cracker to enjoy on Monday afternoon courtesy of Dries Mertens.
Belgium's diminutive forward let fly with an almost effortless volleyed swing of his right boot, and the ball flew into the net to make it 1-0.
At this rate, by the time the final ends on July 15 we could have the greatest array of strikes ever at a World Cup.
Mertens' beauty gave an ailing Belgium outfit a much-needed lead, but that and Romelu Lukaku's double should not paper over the cracks…
The Bad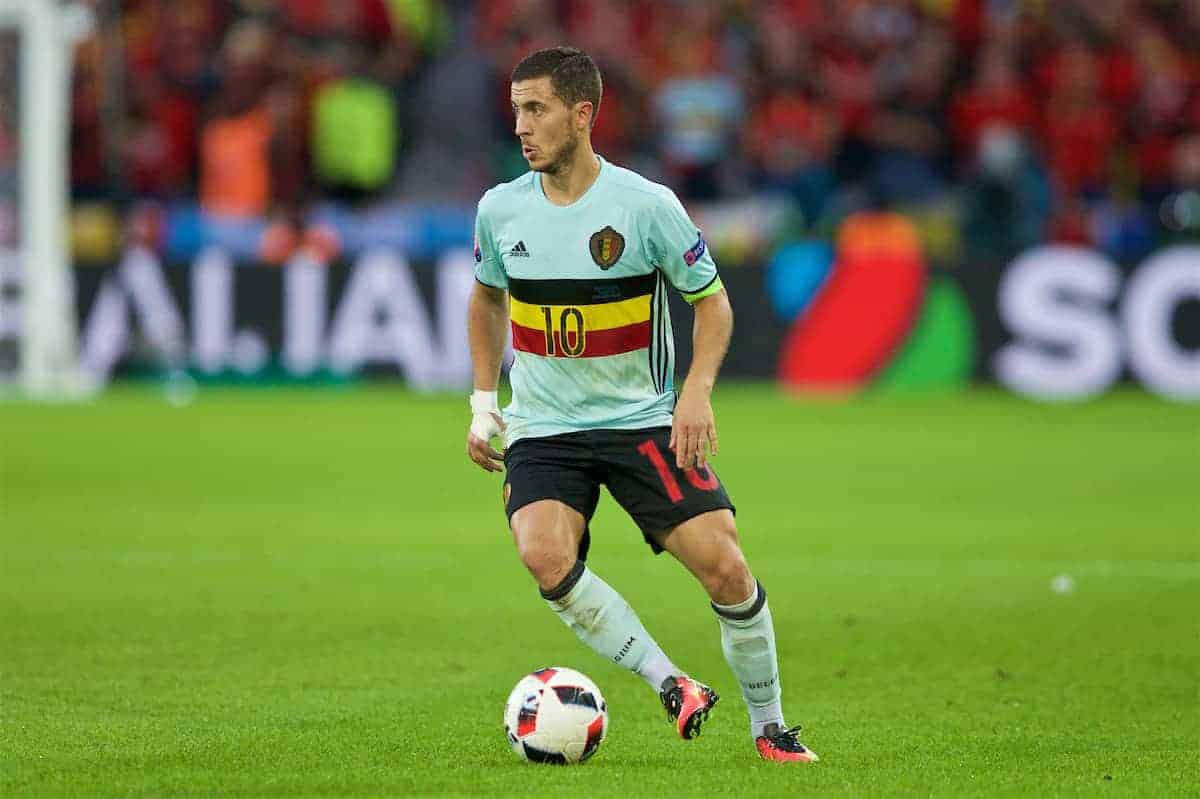 If one team was going to resemble all those horrible, one-paced English sides of the past this summer, it was going to be Belgium.
With a so-called 'Golden Generation' tipped for glory, much like England in the mid-2000s, it was always going to be interesting to see how they would kick off their tournament and whether they would flatter to deceive.
A woeful Panama team matched them before they tired, though, and Belgium's first-half performance was so lacking it made Man United look vibrant.
Kevin De Bruyne struggled in a deeper role, Eden Hazard slowed things down too much and Lukaku was limited to just seven touches in the opening 45 minutes.
It felt like we were watching a bunch of individuals rather than a close-knit team.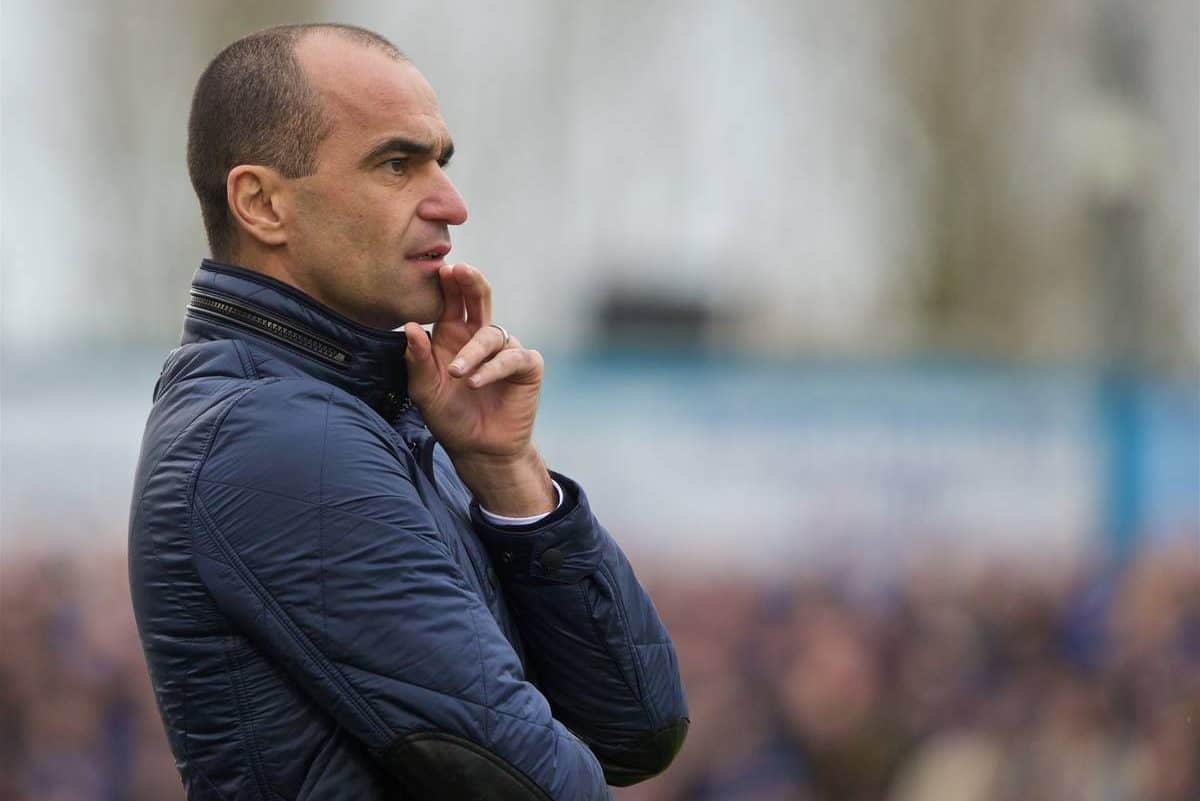 Sure, they won 3-0 in the end, but on this evidence Roberto Martinez's men won't be going far once they meet one of the big boys.
Away from Belgium, there were bad days at the office for former Reds youngster Raheem Sterling and Tottenham's Dele Alli, both of whom now have question marks surrounding their place in England's team.
Another ex-Liverpool man, Mark Lawrenson, also merits an unwanted mention, as he did his best to make the Belgium vs. Panama even more sleep-inducing than it already was.
The VAR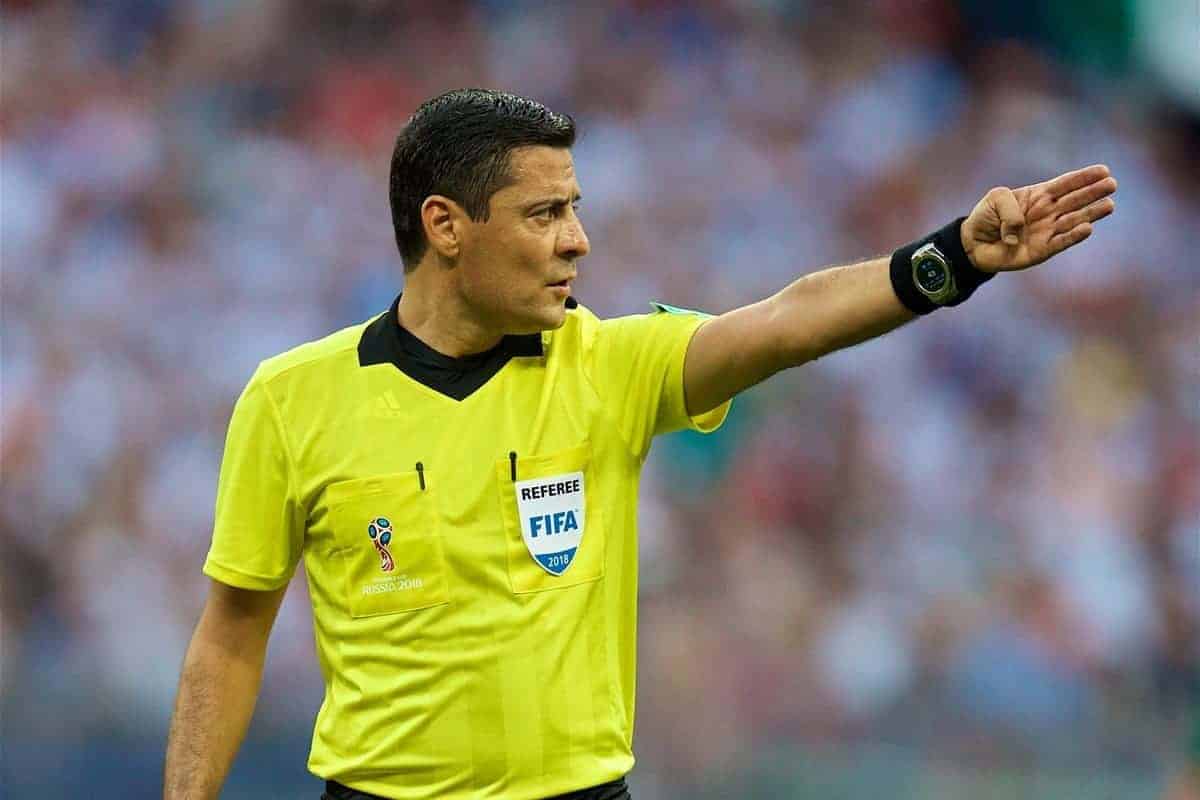 It seemed like whatever happened at this World Cup, England would in some way be adversely affected by VAR.
They played refreshingly well against Tunisia, but had Harry Kane not saved the day in stoppage time they would have been robbed of two points.
The penalty given for a foul by Kyle Walker was soft, albeit avoidable, and Kane twice wasn't awarded a spot-kick after being hauled to the ground by Triple H in disguise.
England have been hopeless so often in major tournaments, but their inability to get the rub of the green is head-scratching.
Just wait until they get VAR-d out of the World Cup in the knockout stages.
Earlier in the day, we saw the better side of the technology, with Sweden rightly given a penalty retrospectively after Kim Min-woo mistimed a challenge on Viktor Claesson.
We're not even a week into the competition but we are already seeing the good and the bad side of VAR. The jury is out.
Pundit of the Day: Frank Lampard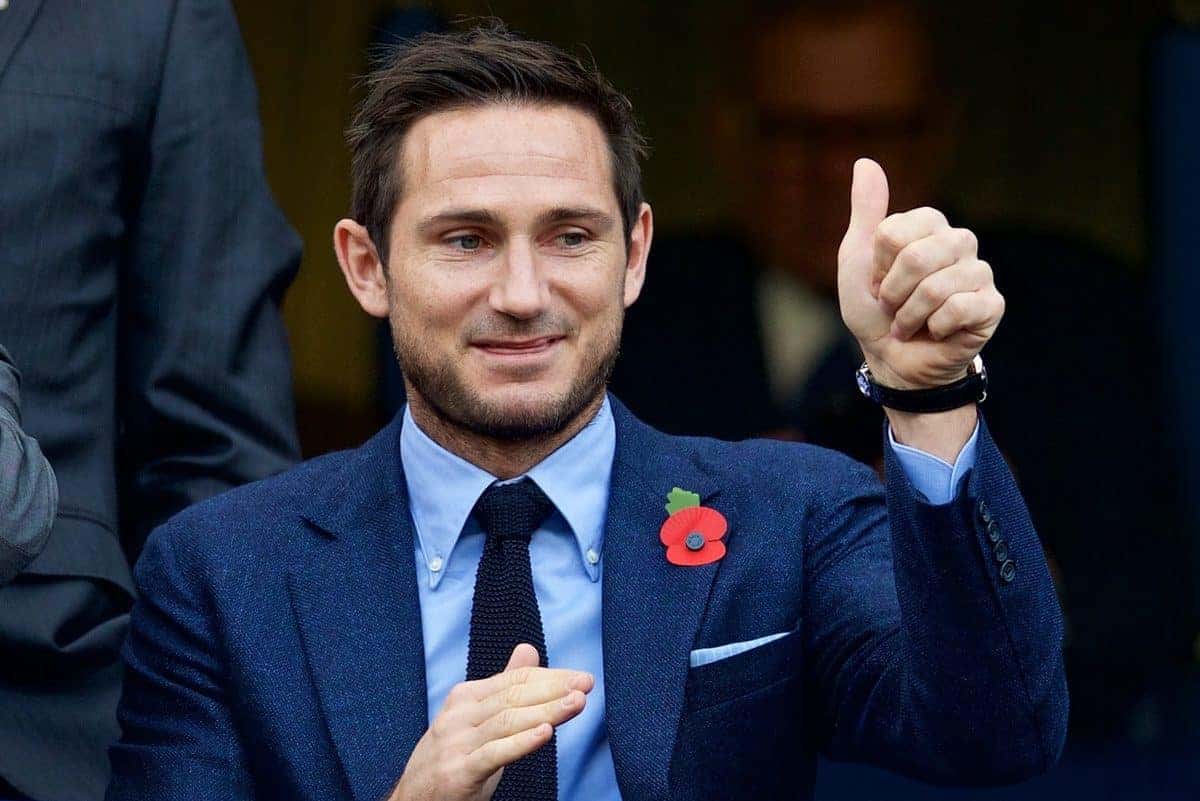 Take off the Chelsea-loathing spectacles for a minute: Lampard is intelligent and insightful and has been one of the BBC's biggest positives at this World Cup.
You are educated about the game listening to him, which is the total opposite to someone like Lawro, who is essentially that annoying uncle everyone has to see at Christmas.
Tuesday's Matches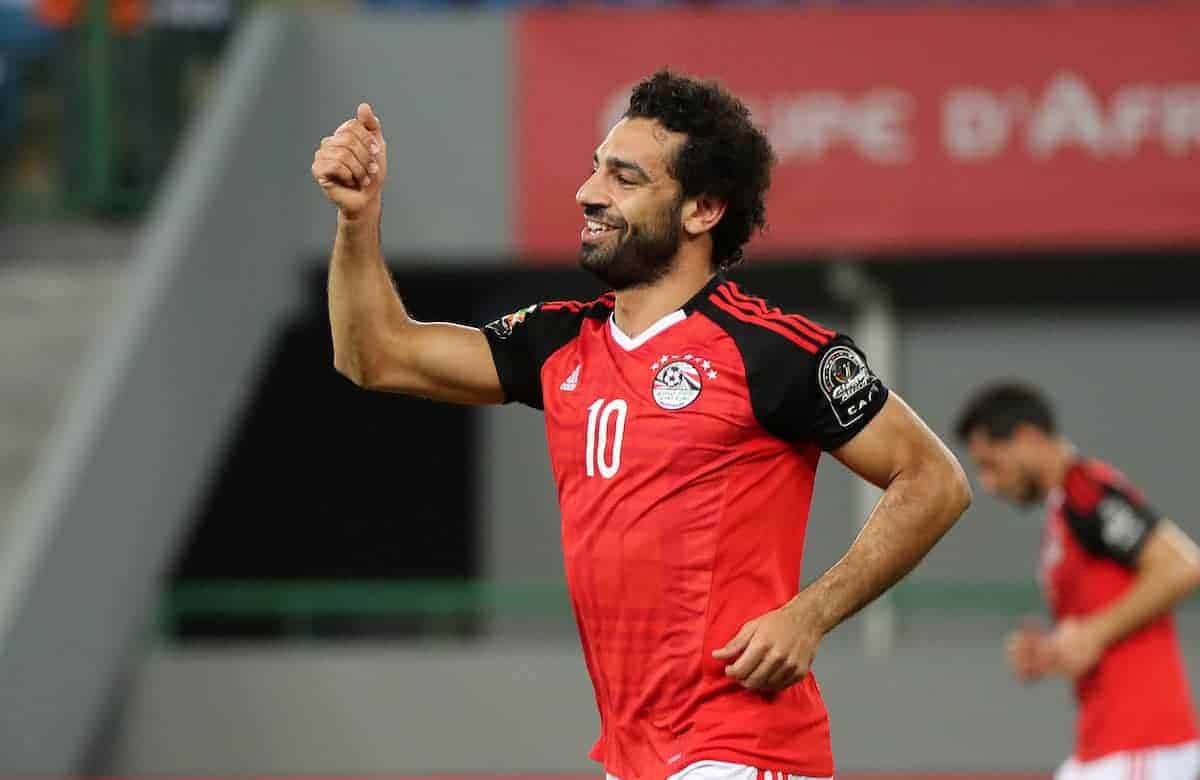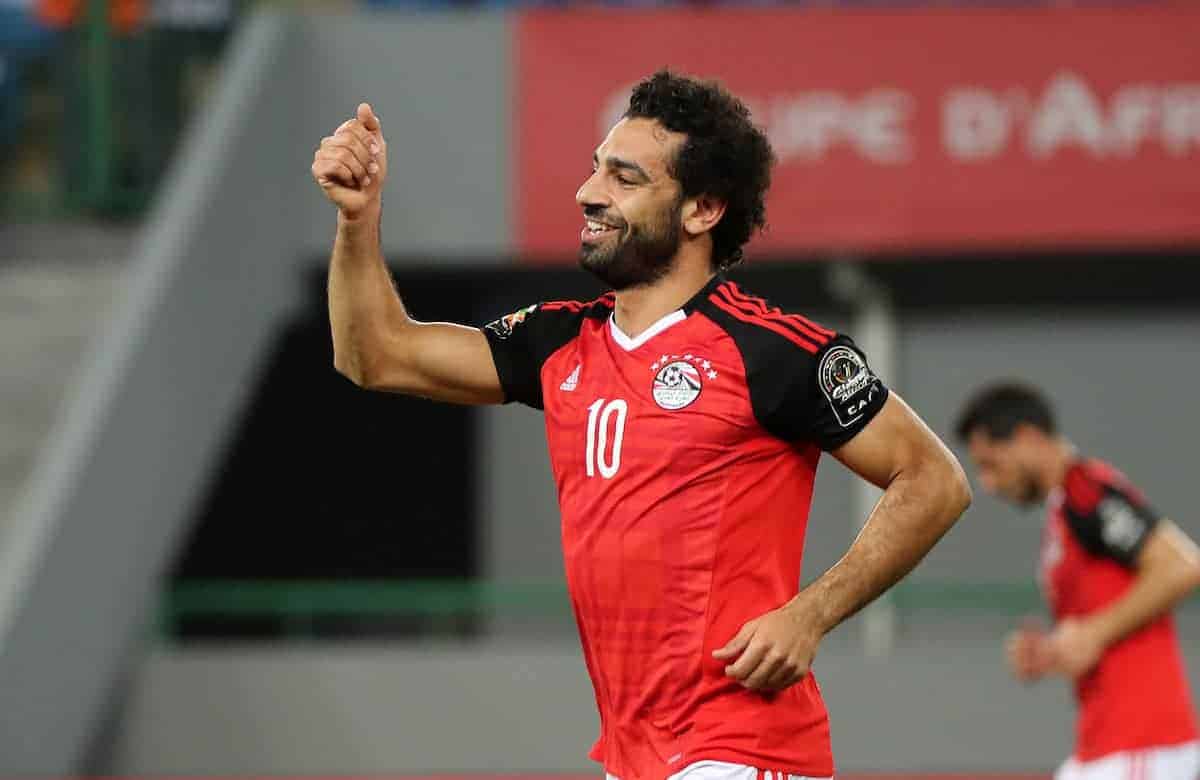 Tuesday is a big day for Mohamed Salah, with the world-famous Liverpool man set to be fit for Egypt's must-not-lose clash with hosts Russia.
Sadio Mane also takes centre stage, as Senegal take on Poland in an interesting-looking Group H meeting. Whoever impresses most out of the Liverpool man and Robert Lewandowski could prove key.
Elsewhere Colombia and Japan do battle as they bid to surprise their lofty rivals.
Colombia vs. Japan (Group H) – 1pm – BBC
Prediction: 2-0
Poland vs. Senegal (Group H) – 4pm – ITV
Prediction: 1-1
Russia vs. Egypt (Group A) – 7pm – BBC
Prediction: 1-1