Former Liverpool winger Raheem Sterling has spoken about moving to the Reds at 15 in an incredibly personal account of his early years in the game.
A tremendously talented young attacker when he broke through with the Reds, Sterling has since departed for Man City, where he won the Premier League last year.
Sterling hasn't always been in favour with Reds fans due to the circumstances of his departure, but that's nothing compared to the treatment he has received from certain sections of the media.
In a revealing interview with Players Tribune, he has opened up about his younger years which shaped his life and career, including moving to England and then on to Liverpool.
Sterling was with QPR originally, but had the chance to move north to the Reds at age 15.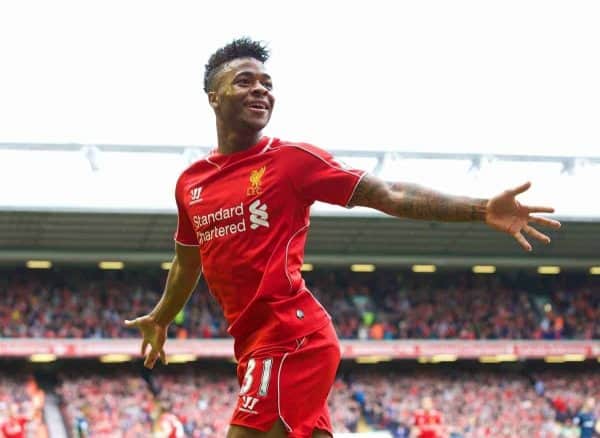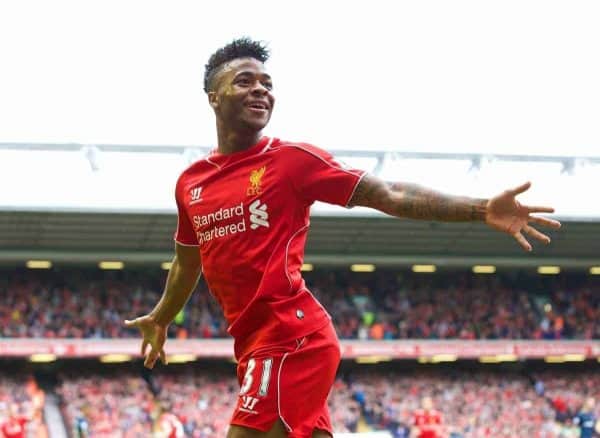 While still a young age, Sterling tells the story of how it was apparent to him that this was a key moment in his development.
But the real turning point came when I was 15. Liverpool wanted me, but it was three hours away from home. And I'll never forget sitting my mum down and telling her that I wanted to go. I love all my friends from my neighbourhood.

They're still my best friends in the world. But at that time, there was a lot of crime and stabbings going on, and I felt like Liverpool was a chance for me to go away and just focus on football.

In my head, I was like, O.K., this is it. My mum sacrificed her life to get me here. My sister sacrificed her life to get me here. I'm here. Let's go.

For two years, I went ghost. You can ask my friends. When we had a day off, I'd come back to London on the train for a day to see my mum, and then it was back to Liverpool. I was shut down from the world. Just building myself up as a footballer.
While Sterling may have moved on from Merseyside, it's clear from his interview that Anfield has made a lasting impression on one particular area in his life—his daughter.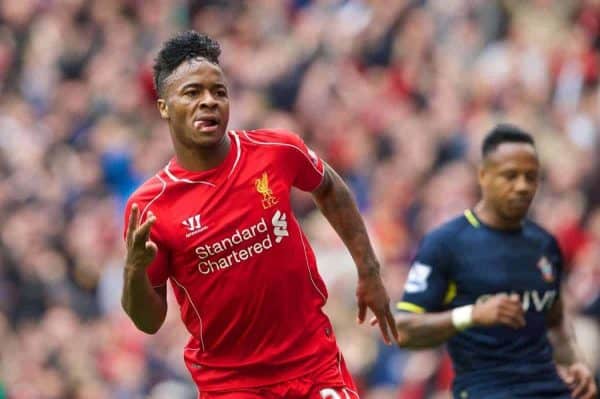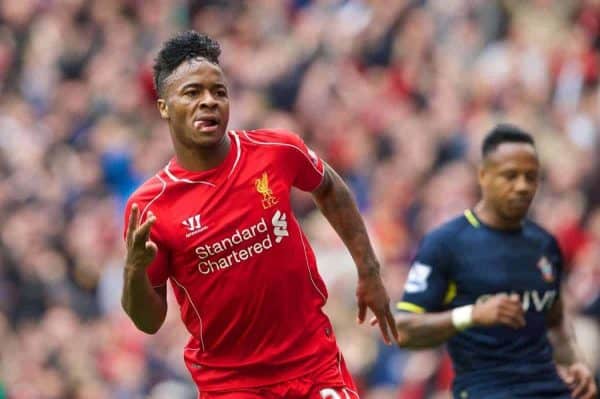 A title-winning winger he may be, but there's only one wide forward being sung about in House Sterling, as he tells it.
So the other day, my daughter's running round the house singing a little song. And her dad had just won the league with City. Just got 100 points in the league, actually. Does she care?

Haaaaa! Mate, she don't give two Scooby-Doos about Manchester City. She's Liverpool through and through.

She's running through the halls like Raheem Sterling, and you know what she's singing?

Runnin' down the wing!

Salahhhhh la la la la la la la!

Egyptian king!

Can you believe that? Cold-blooded, mate.
The wide-ranging interview covers Sterling's early growth, his move from Jamaica to England and the sacrifices his family—his mother and sister, particularly—had to make.
It really is a story of success in the face of adversity, and despite being one of the country's key players and a template for success, he is vilified in parts of the national media.
Naturally, there's no need to explain which part: it's always the same, isn't it?
That unsavoury sub-section is addressed and dismissed by Sterling, criticised as not understanding or caring to understand the motivations behind his successes, and the subsequent rewards it has brought.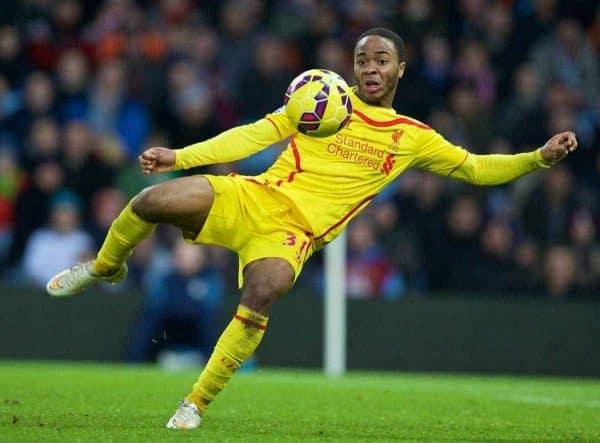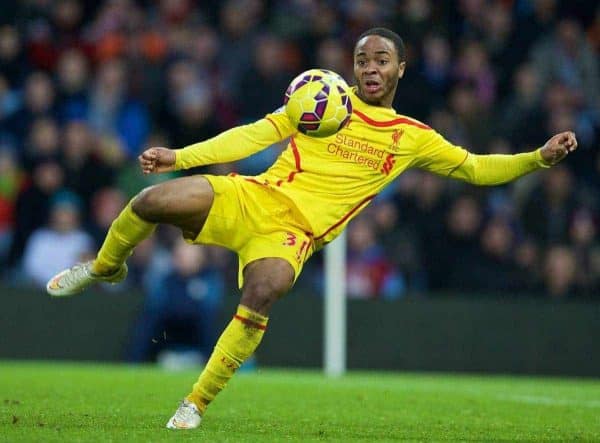 "If you grew up the same way I grew up, don't listen to what certain tabloids want to tell you," Sterling says.
"They just want to steal your joy. They just want to pull you down.
"I'm telling you right now…England is still a place where a naughty boy who comes from nothing can live his dream."
The entire story is well worth a read and Sterling goes on to discuss his youth teams, school days and the culture back home in Kingston.