Rhian Brewster says he is targeting regular first-team football in the near future, having committed to Liverpool after considering his options.
Brewster is poised to sign a new five-year deal at Anfield, which is a major boost to the club.
The prodigious 18-year-old's future has been up in the air of late, with a move to either Borussia Monchengladbach or RB Leipzig mooted after originally failing to agree terms at Anfield.
Brewster is one of England's most exciting players—he won the Golden Boot in their triumphant U17 World Cup campaign last year—and big things are expected from him after recovering from a lengthy injury layoff.
Speaking to Goal before making the decision to remain a Liverpool player he hinted at his motivation to do so, speaking bullishly about being an established first-team player this season.
"At the moment, I just want to be playing regular professional football for the first team," he explained.
"Whether that was at Liverpool or somewhere else, yeah I was uncertain.
"But hopefully in 12 months' time I'll be sat here saying I made the right decision in what I chose to do. I want to be able to reflect positively on that."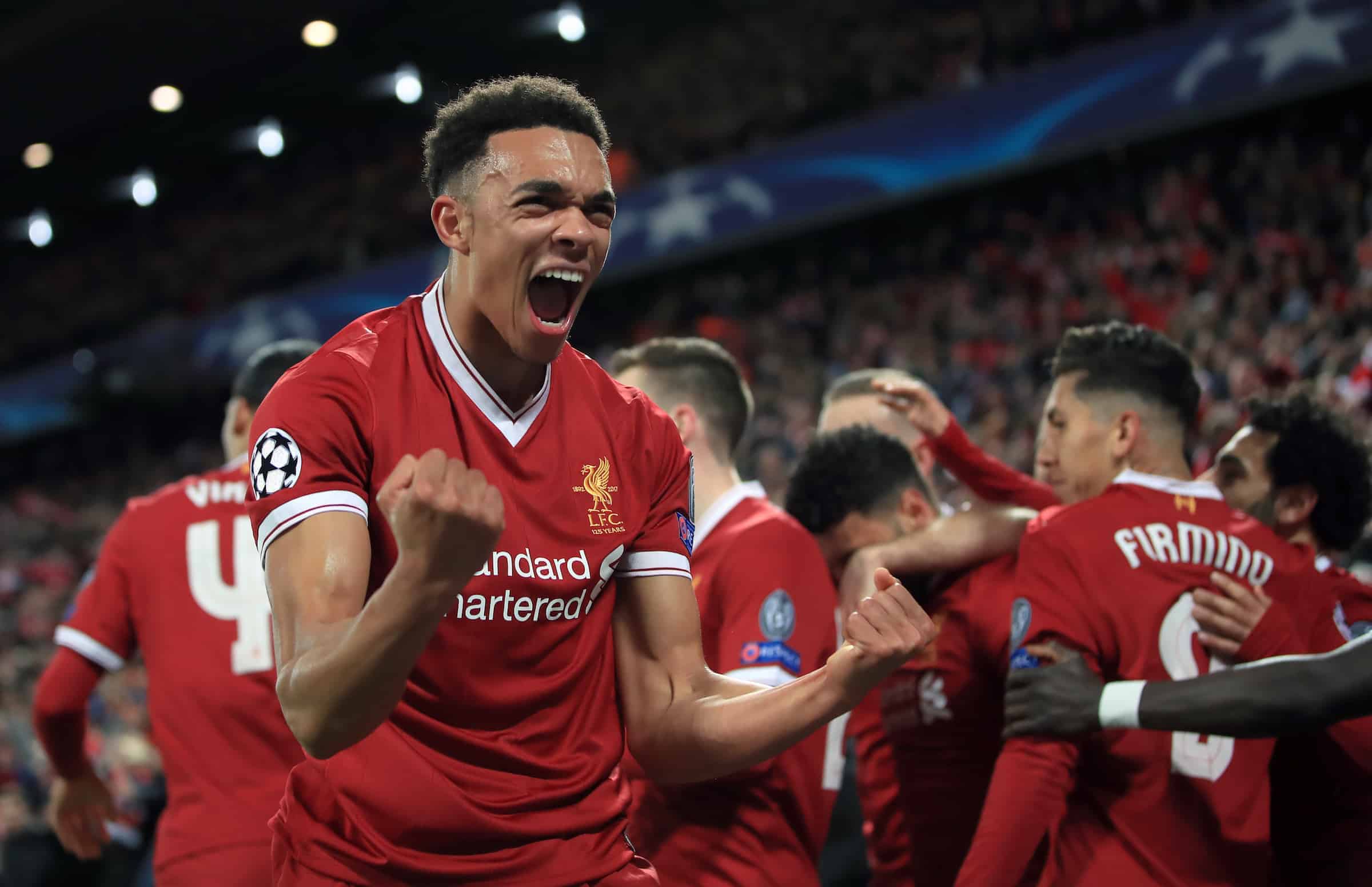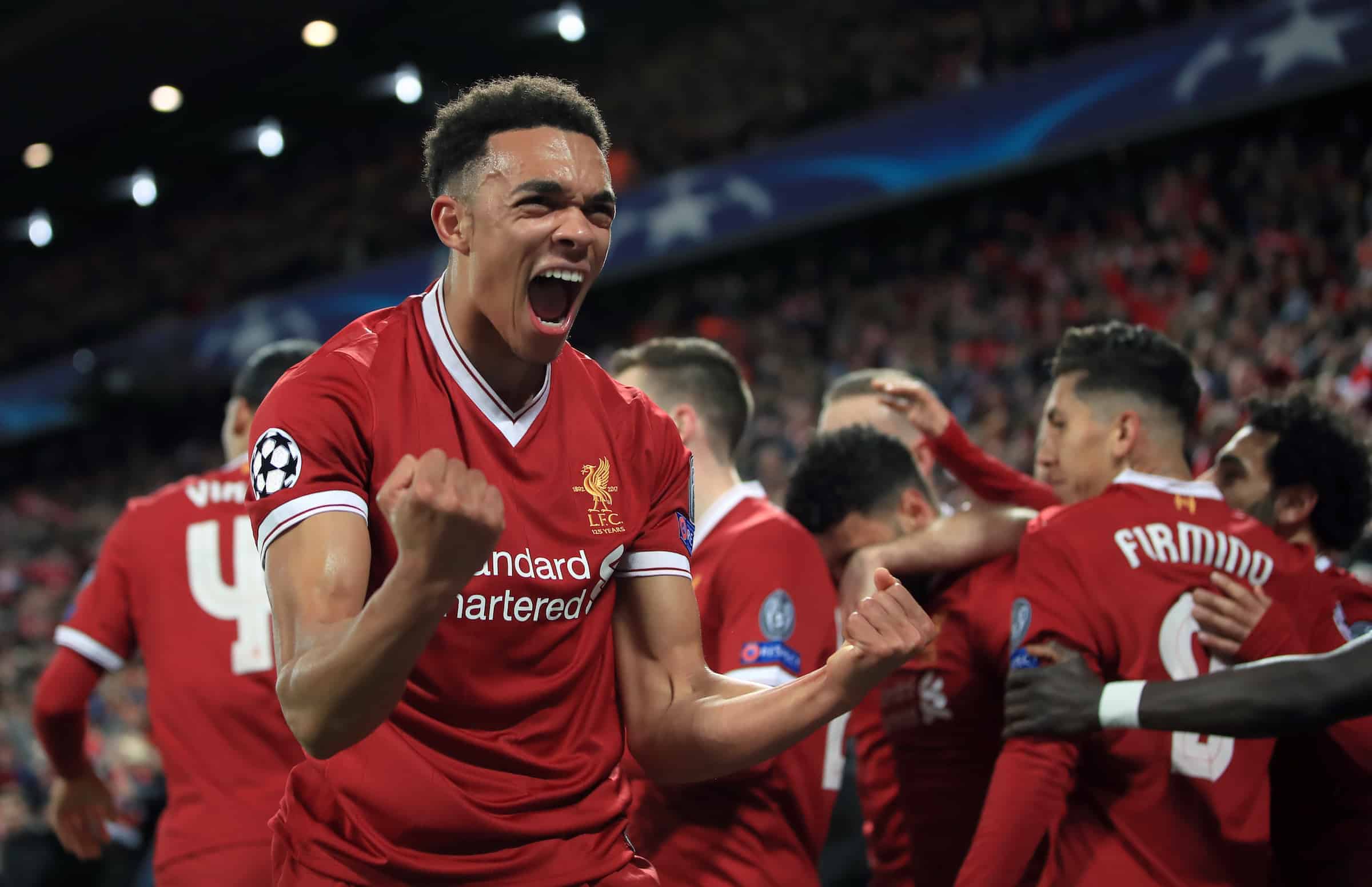 Brewster's close friend Jadon Sancho traded Man City for Borussia Dortmund last summer, while Trent Alexander-Arnold is an example of an English player rising through an academy and playing first-team football with that club.
The striker says both routes were options for him, but ultimately a key decision needed to be made:
"Sure, I look at people like Jadon. But then I look at people like Trent.

"You can do it both ways. You can go down the road of staying, waiting for a chance and then taking it, like Trent did.

"Or you can look at it like Jadon did, and think maybe I won't get my chance here, so I can go somewhere else, abroad maybe. I look at it both ways.

"I'm going to do what's best for me. If that meant going Jadon's way, I'd go Jadon's way.

"If it means staying and doing what Trent did, then I'll do a Trent!"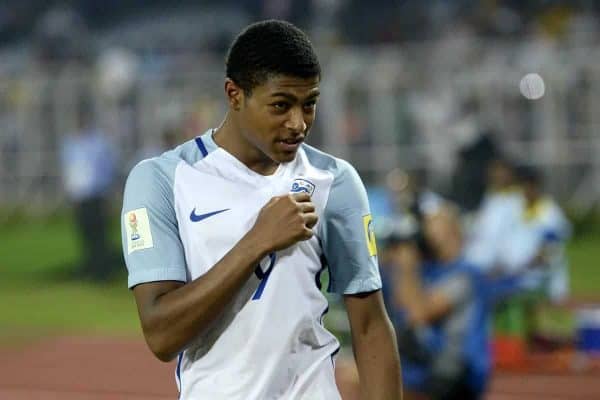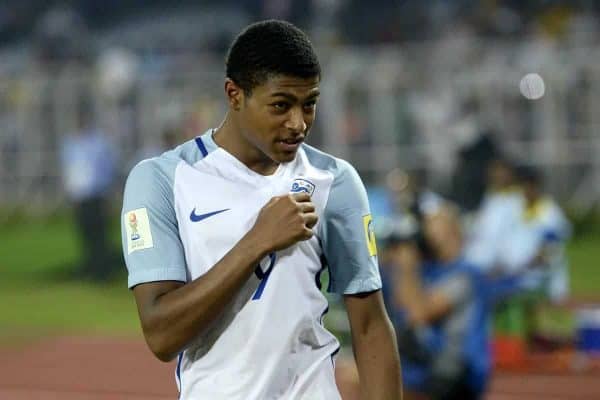 Finally, Brewster spoke about the importance of closely watching more established stars like Roberto Firmino in order to improve, and refreshingly believes money is not important to him:
"The staff at the academy will sometimes invite me to games, but it's more something I like to do myself. I like to watch Firmino and the rest.

"It's about being the best I can be, and if that means learning stuff off other people, then I'll do it.

[…]

"At the end of the day, I'm doing something I love.

"In the future, that may lead to money, but the main thing is that you don't want to be in a job that you don't like.

"You want to be in a job that you love, where it doesn't feel like work."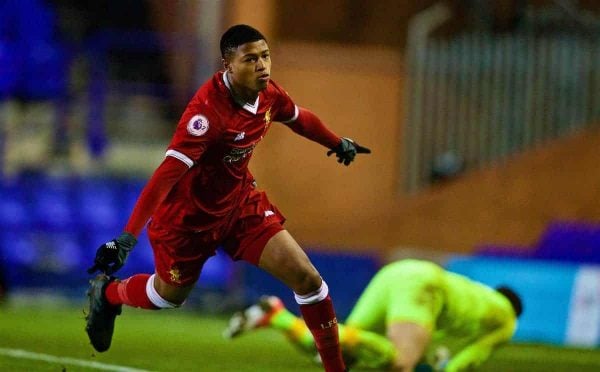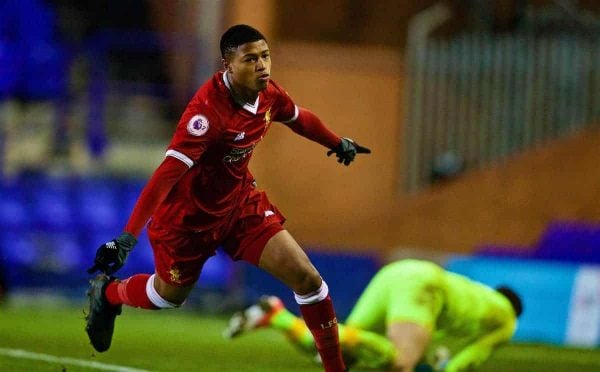 For an 18-year-old, Brewster talks in such mature fashion, appearing to be cut from the same likeable cloth as Alexander-Arnold.
Jurgen Klopp is never afraid to blood young players, and there is every chance Brewster could leap above others in the pecking order next season.