Reports emerged on Monday evening linking Sadio Mane with a surprise move to Real Madrid, but Liverpool have dismissed them as nonsense.
The Senegalese forward played an integral part in the Reds' run toward the Champions League final, where he indeed scored against the Spanish side.
Mane hit 20 for the season in all competitions, with 10 coming in Europe—a record he now holds for the Reds jointly with Mohamed Salah and Roberto Firmino for the most in a single European campaign.
There had been no expectation that Mane would be anything other than a key piece of the puzzle for Jurgen Klopp once again next season—so reports from France suggesting he has an "agreement" with the Spanish side are perplexing to say the least.
In response to those initial claims, the Daily Mail's Dominic King, among others, dismissed the claims, saying that "Liverpool have no interest in letting him leave this summer."
Liverpool said that the claims were "nonsense."
Journalist Arnaud Tulipier had reported that Real Madrid had "an agreement in principle" with Mane, but that the departure of Zinedine Zidane has put the matter on hold.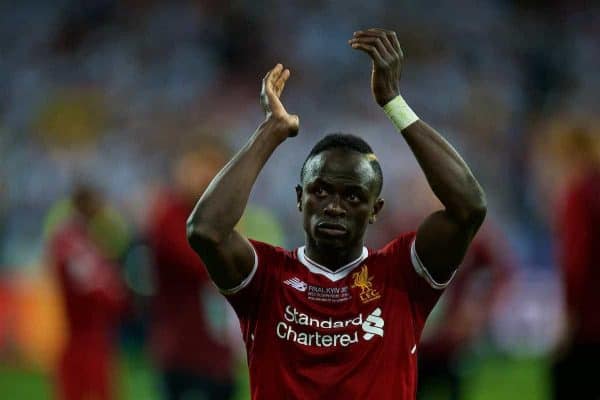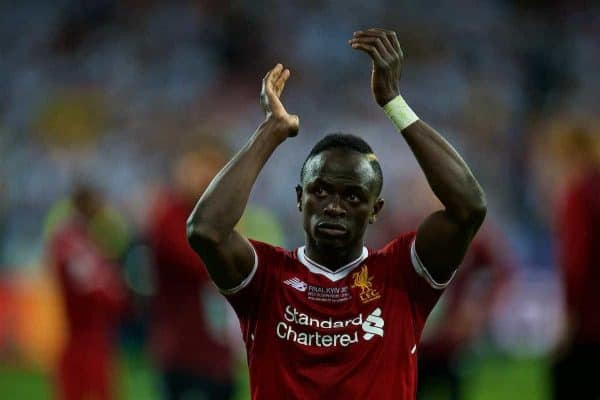 Following up the initial tweet, it was claimed that Mane has been a first-choice target for Madrid for this summer.
Most importantly, Get French Football wrote that there is no agreement between Real Madrid and Liverpool.
While on the one hand it would seem unlikely that the Reds would offload a key component of the team lightly, there are circumstances to consider whether there is any basis to this.
Having sold Philippe Coutinho to Barcelona in January for over £140 million, the Reds wouldn't be considering a whole lot less for a player who has improved in both of his two campaigns on Merseyside.
They could certainly envisage going close to trebling their initial investment for Mane, who signed for £34m.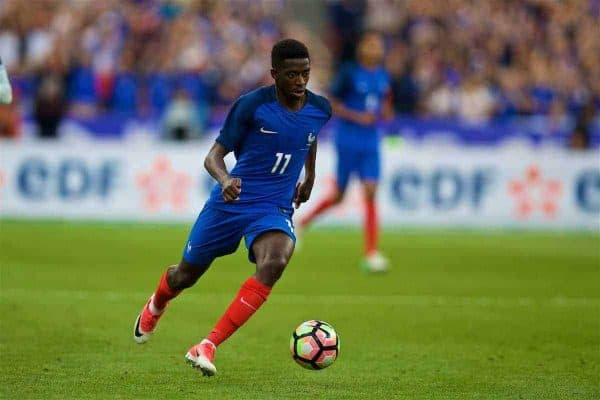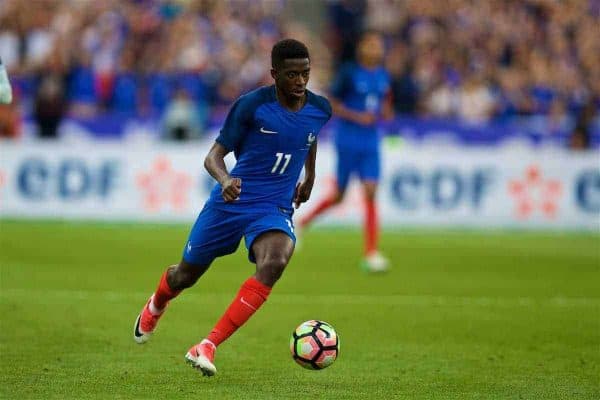 If it were true, and the Reds are aware of the interest from Real, it would also go some distance to explaining Jurgen Klopp's interest in signing Barcelona's Ousmane Dembele.
Dembele could play a similar role and positions to Mane and has not settled quite as well at the Camp Nou as Coutinho managed to.
Of course, it would still necessitate an addition to the Reds squad, as Klopp needs to add depth overall this summer.