Liverpool may have a new-and-improved midfield set for next season, but Jordan Henderson, Gini Wijnaldum and James Milner still remain important.
The signings of Naby Keita and Fabinho are the kind of game-changing purchases required to take the Reds to the next level.
The attack is sensational, Virgil van Dijk has helped transform the defence—though another centre-back is needed—and a new goalkeeper should come in, but it was vital that additions were made in the middle of the park.
Fabinho's ability as both a playmaker and a destroyer will help bring a much-needed extra dimension to Jurgen Klopp's side, while Keita's all-round brilliance could immediately make him one of the Premier League's outstanding players.
An alternative to Nabil Fekir will also arrive at some point, adding further creative class to Liverpool's midfield.
Due to this exciting business being conducted, it is easy to cast Henderson, Wijnaldum and Milner aside as their replacements prepare to shine.
The trio are all expected to play more of a supporting role next season, but that does not mean they don't have a major part to play.
Not Regulars But Still Key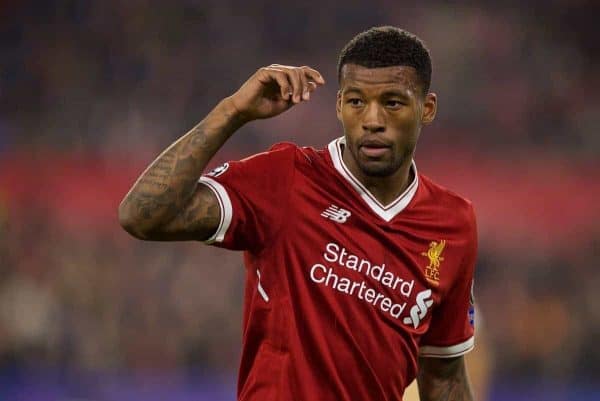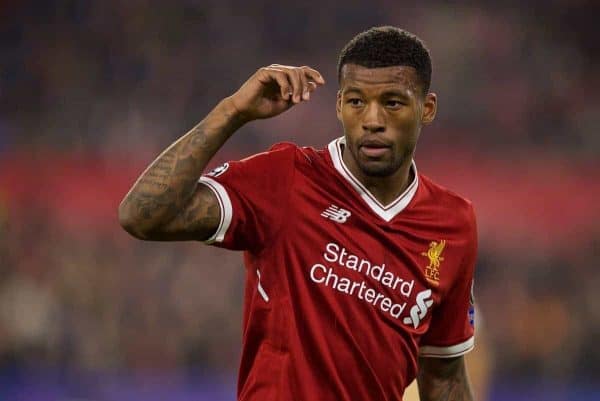 Henderson, Wijnaldum and Milner have been deemed "not good enough" in some quarters, but their value to this Reds squad remains great.
All three played big roles in Liverpool reaching the Champions League final, especially when Emre Can and Alex Oxlade-Chamberlain were absent through injury in the latter stages.
You don't play in a team that qualifies for club football's biggest game if you don't have pedigree as a footballer, particularly in such a complex system.
Their limitations are exposed at times, with all three more industrious than spectacular, but they are experienced, intelligent players who Klopp will be keen to keep hold of.
Henderson divides opinion like few others on the pitch, which is more than understandable, but as captain he is doing a fantastic job.
A leader in the dressing room and a perfect role model for his younger team-mates, the 27-year-old's position as skipper will not be changing any time soon.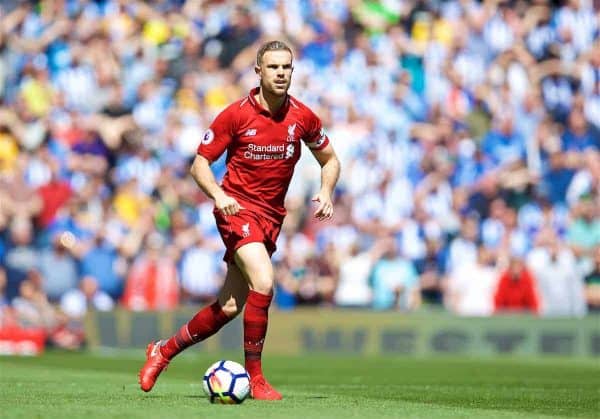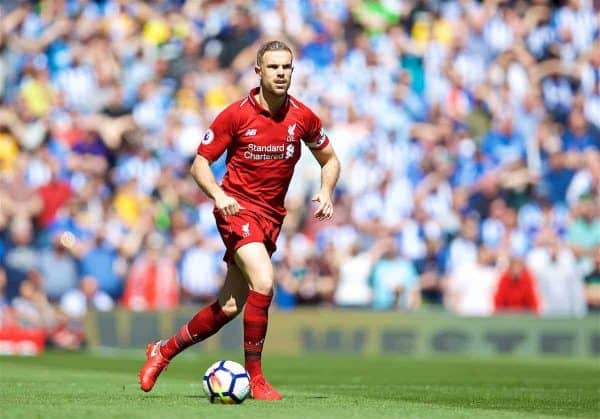 Henderson is also a more adept player than he is given credit for, and Fabinho's arrival could occasionally see him used further up the pitch—still his best role.
Wijnaldum is an inconsistent figure who can go from influential to ghost-like from match to match, but he is a tactically astute individual who is good to have around.
The Dutchman's ability to play as a No. 6 or a No. 8 will also aid Klopp in terms of increasing his options, and his fitness record is bordering on immaculate.
Arguably the biggest surprise of 2017/18 was Milner's superb form, particularly in Europe as he racked up an all-time Champions League record of nine assists in a season.
A squad berth makes sense for him more than most, considering he turns 33 in January, but he can continue to have a positive impact.
The Importance Of Depth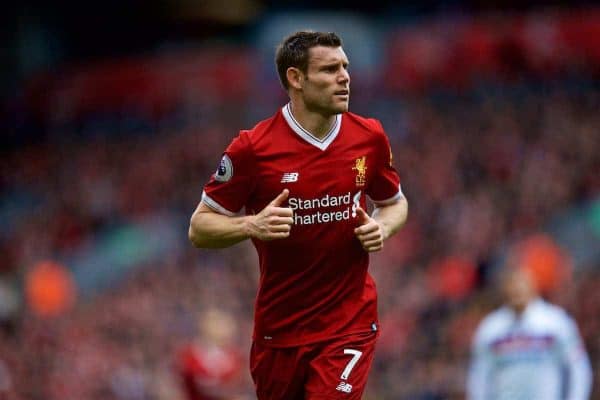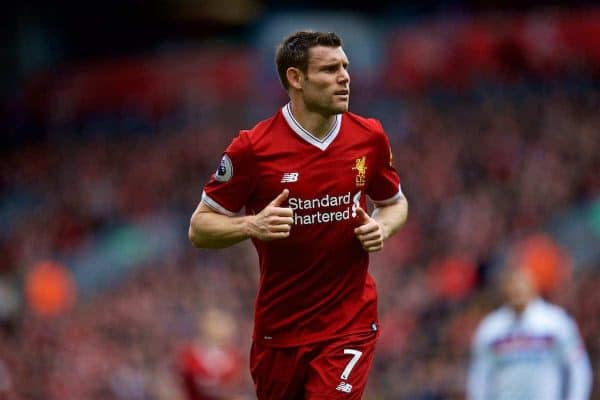 Not playing week in, week out doesn't signify a lack of importance, as we have seen so often with squad players down the years.
The most successful sides have a group of players all of whom managers can depend upon.
Liverpool's strongest squad in the last 25 years was Gerard Houllier's class of 2000/01, which sealed a historic cup treble.
There were a plethora of options throughout, and a number of excellent footballers struggled to consistently find themselves in the starting lineup.
Midfield was particularly well-stocked, with Steven Gerrard, Didi Hamann, Danny Murphy, Gary McAllister, Vladimir Smicer, Nick Barmby and Patrik Berger all involved.
Similarly, Michael Owen, Robbie Fowler, Emile Heskey and Jari Litmanen shared the attacking workload—the treble would never have materialised without that quartet dovetailing with one another.
The great Liverpool sides of the 1970s and 1980s always had reliable backup options, and an injury to a key man would rarely even be felt.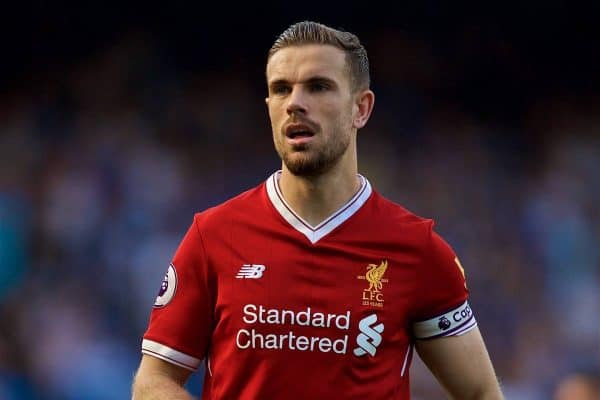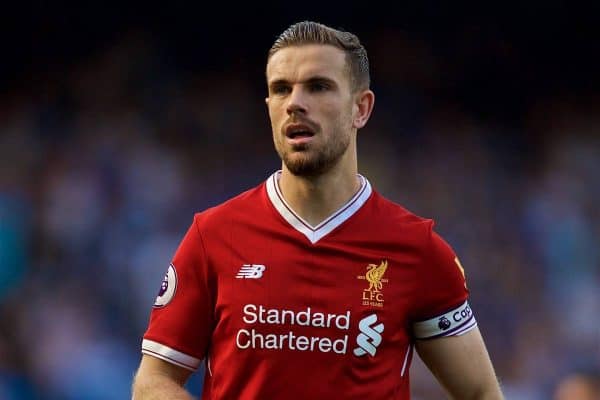 On the flip side, the Reds have come unstuck due to a lack of options in the past, most notably in the near title-winning 2008/09 and 2013/14 seasons.
The quality of the substitutes were lacking, and it ended up proving costly. Comparisons can be drawn to 2017/18, when considering the choices from the bench.
In the physically demanding modern game, it is impossible to play all of the time, with a 'best XI' almost a thing of the past.
With Liverpool hopefully challenging across four competitions in 2018/19, rotation will be needed regularly, making Henderson, Wijnaldnum and Milner key cogs in the machine.
While they may not rack up a combined 103 starts as was the case in 2017/18, a hefty workload will still come their way.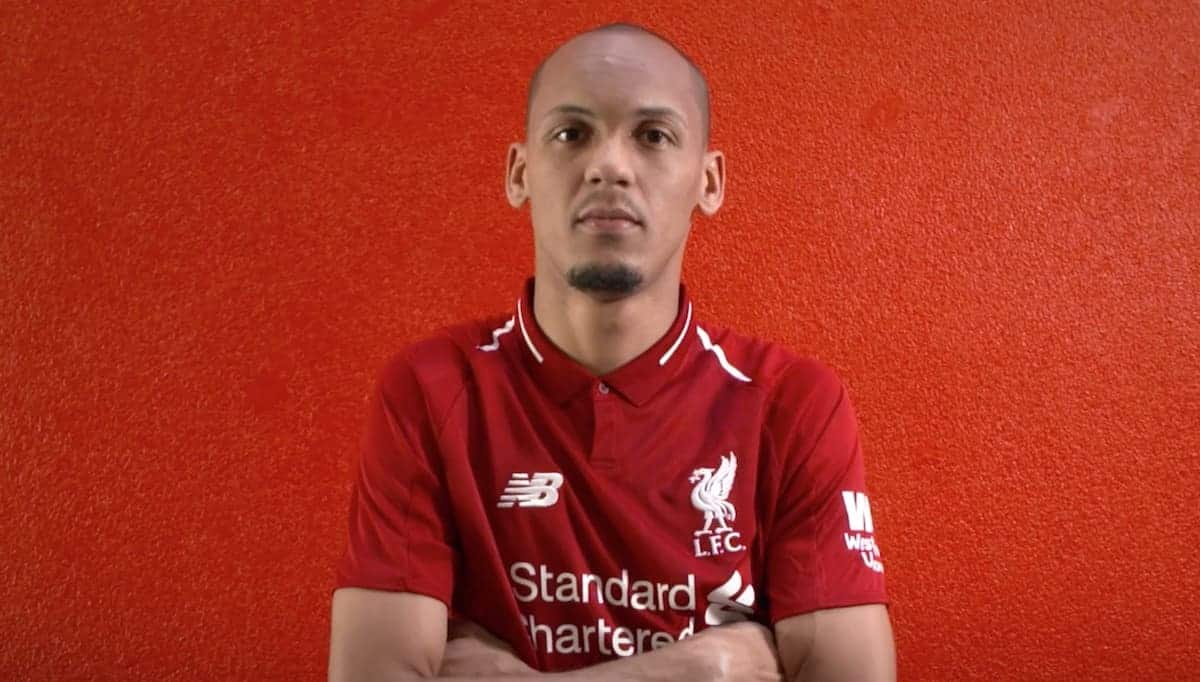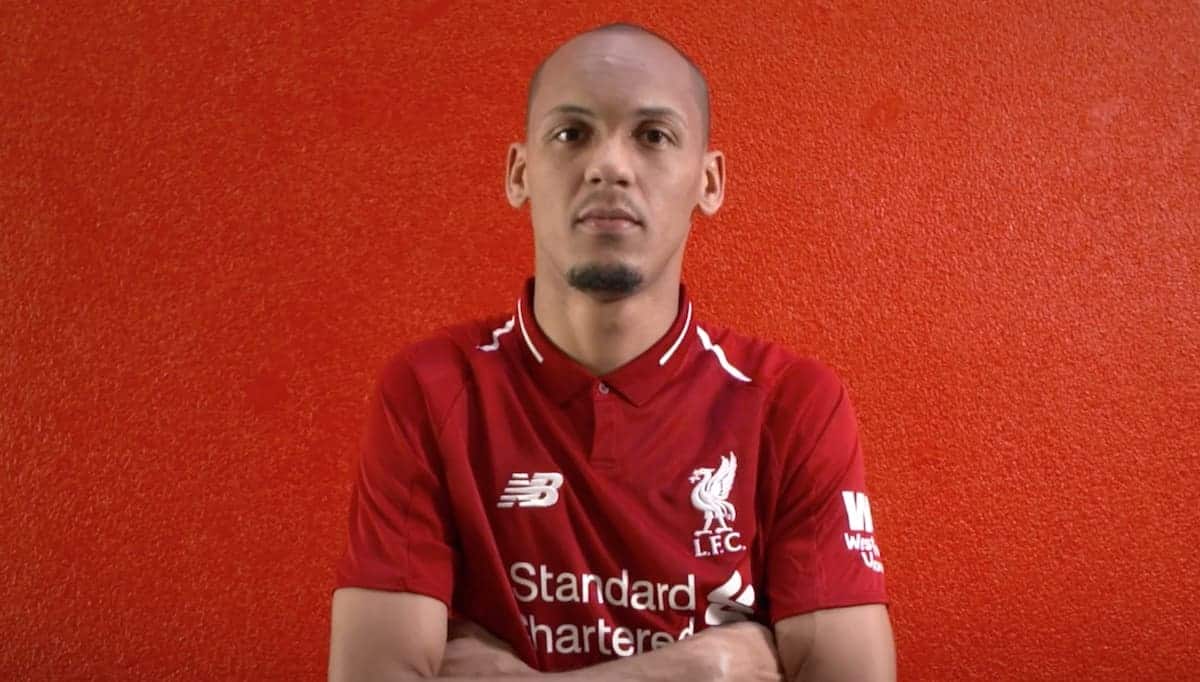 Fabinho and Keita are likely to be first choice in many of the bigger matches, but injuries, fatigue and form will all play their part in the trio featuring prominently.
Some envisage Henderson, Wijnaldum and Milner being sat on the sidelines keeping the bench warm, while their superiors keep them out of the team.
That couldn't be further from the truth, however, and all three will be pivotal in what is hopefully a trophy-laden campaign.