With a host of players pushing to leave Sporting CP due to issues with their president, Scott Swanson believes Liverpool should target Gelson Martins.
He takes credit for everything. When things go wrong he throws others under the bus. He creates new rules to go around rules already in place, and revels in criticising just about everyone on social media.
If you thought that description was of Donald Trump, you wouldn't be wrong. It's just that another president, Sporting's Bruno de Carvalho, shares the same propensity for pompous behaviour.
So much so, that he was compared to Trump in the Independent back in March, and the Portuguese i ran with this mockup where their personalities aren't the only similarities:
Bruno de Carvalho, o Donald Trump português, by @itwitting ? pic.twitter.com/KY6m6M4d1u

— B24 (@B24PT) March 6, 2017
Over the last week there's another reason why the Trump comparison fits; those employed by the club—the players and staff, in this case—are either being fired or terminating their contracts at a rate not dissimilar to Trump's cabinet positions.
Their manager from last season, Jorge Jesus, quit the club along with his staff.
The obscurity and mundaneness of the Saudi Arabian league providing a timely exit route for the man that has also managed rivals Benfica.
The writing was on the wall when he uttered: "I've been involved in football since I was 14 years old, I'm 63 now, and I've never experienced anything like this before."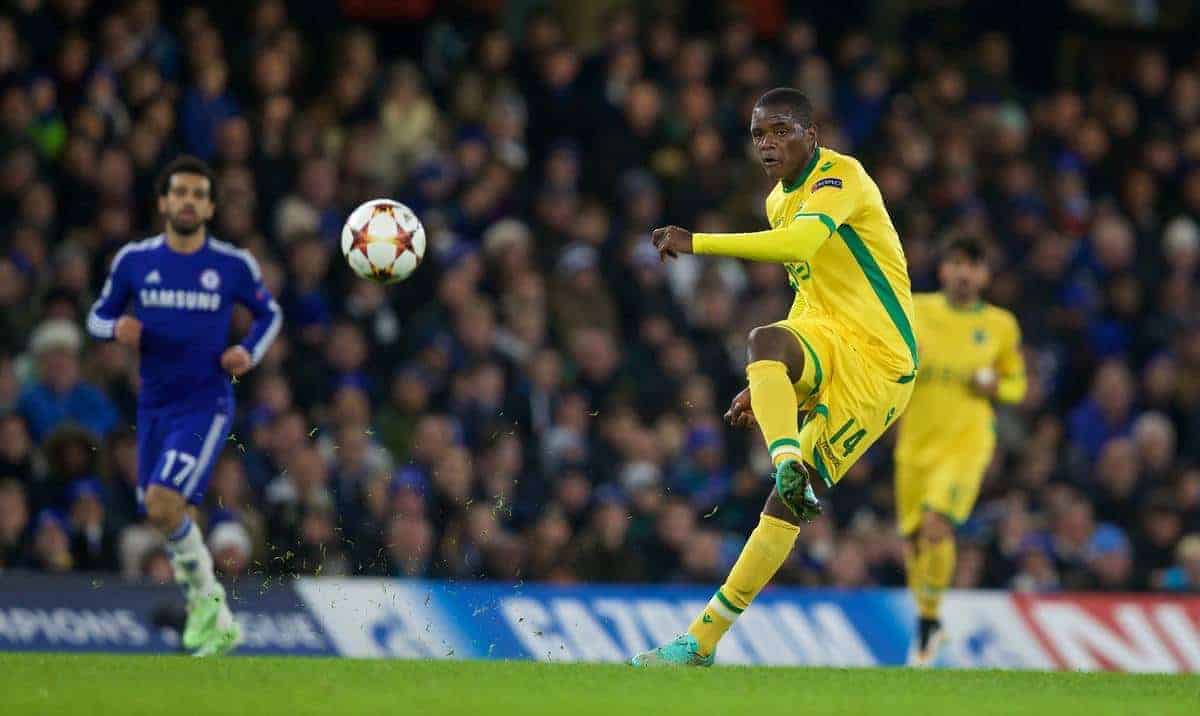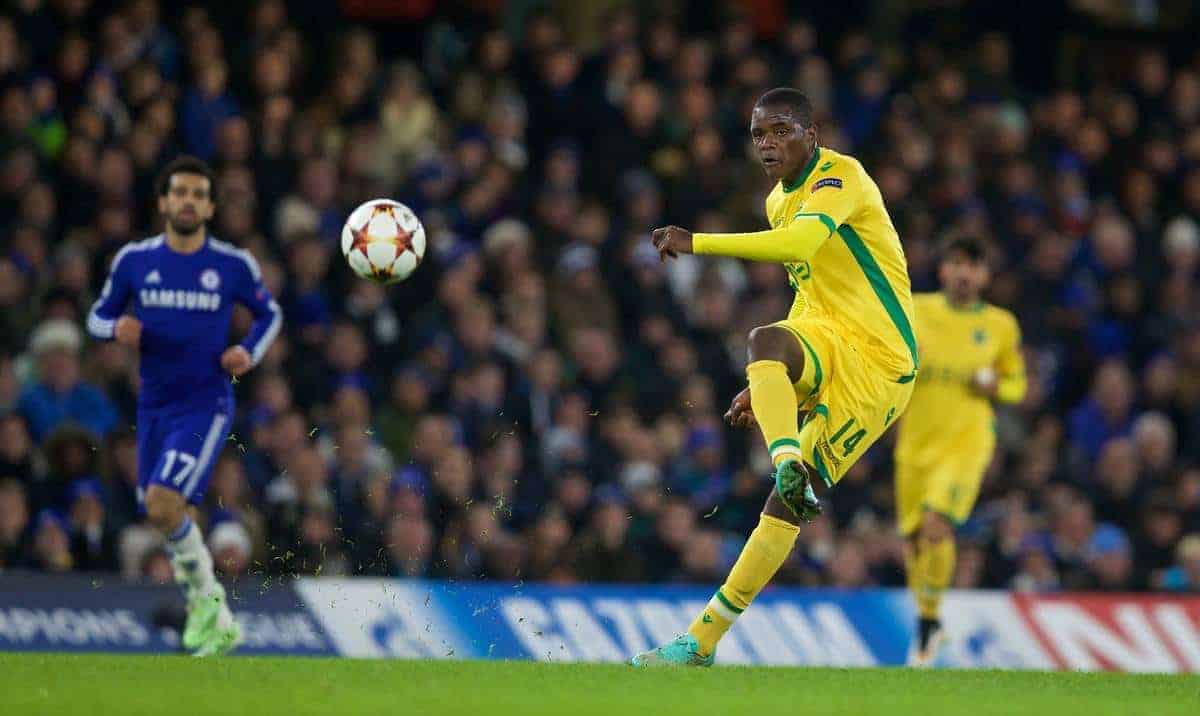 Monday saw Martins, Bas Dost, Bruno Fernandes and William Carvalho follow the lead of goalkeeper Rui Patricio and Daniel Podence in filing notice with the Portuguese Securities Market Commission for terminating their contracts under "emotional and physical duress."
There was a laundry list of misdeeds and just generally poor leadership under De Carvalho, but the impetus for the nuclear option to terminate contracts by the group of players was down to De Carvalho refusing to step down.
That and unsafe working conditions after players and staff were attacked by 50 masked hooligans at Sporting's training ground in May.
The attack, which saw striker Dost receive several cuts to his head, took place just two days after a 2-1 loss to Maritimo. It was said to have come as a result of Sporting missing out on Champions League qualification.
The attack was a new low in an already tumultuous season.
Can the Players Actually Leave on a Free?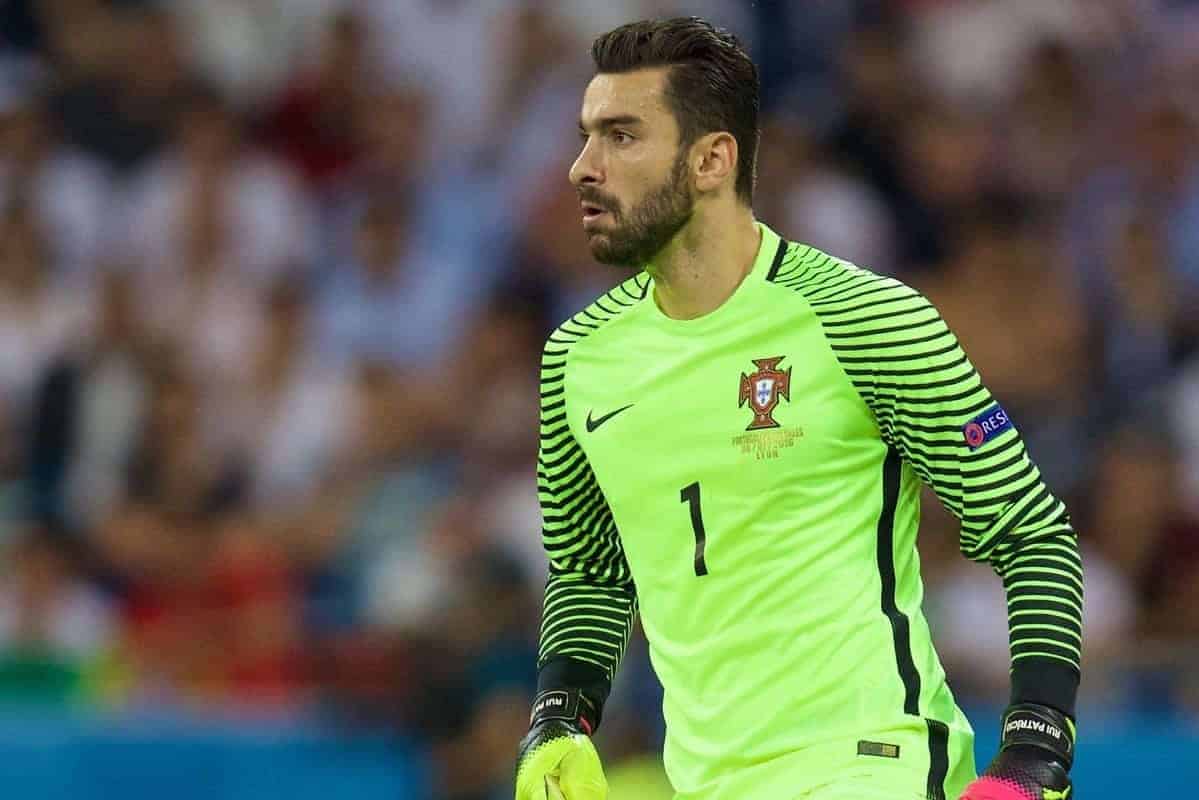 My own impression of things, though, is that the players have typically been taking this action when proposed transfers fell through after a bid was rejected.
Indeed, this is what prompted Rui Patricio when his move to Wolves was blocked in the 11th hour. There were also reports of an Arsenal bid for Martins that was rejected and this led to the winger opting for termination.
No doubt the buffoonery of the president has led the players to take this leap.
The move to terminate contracts may just be a way to force through favourable steps as the options for Sporting become letting them go cheap or losing for nothing.
What seems to be lost in this story is that the players will not go for free without the courts hearing the case. Any contract dispute of this magnitude needs to go through Court of Arbitration for Sport to be official, and that won't be a quick process.
It's also the worst-case scenario for all parties: Sporting loses the spine of their team and is forced to play reserves. This compounds an already disappointing season as their grip on a Champions League place is likely denied for another year.
There is precedence for this sort of contractual dispute. The Bosman Rule is an example of how this could play out: Marc Bosman's contract expired in 1990, and he was unable to sign with Dunkerque in France.
Bosman was forced to remain in Belgium for his club playing in the reserves on reduced wages.
He took the legal route to settle the dispute, but the ruling wasn't made until December 1995—some five-and-a-half years after his contract expired.
So I believe Sporting players are using the chaos as a way to push through an exit from the club rather than anything regarding contracts being deemed null and void before a legal ruling on the matter.
It is something Liverpool could still take advantage of, though, as the prices being quoted for Martins and others may be significantly reduced as Sporting look to draw a line under this.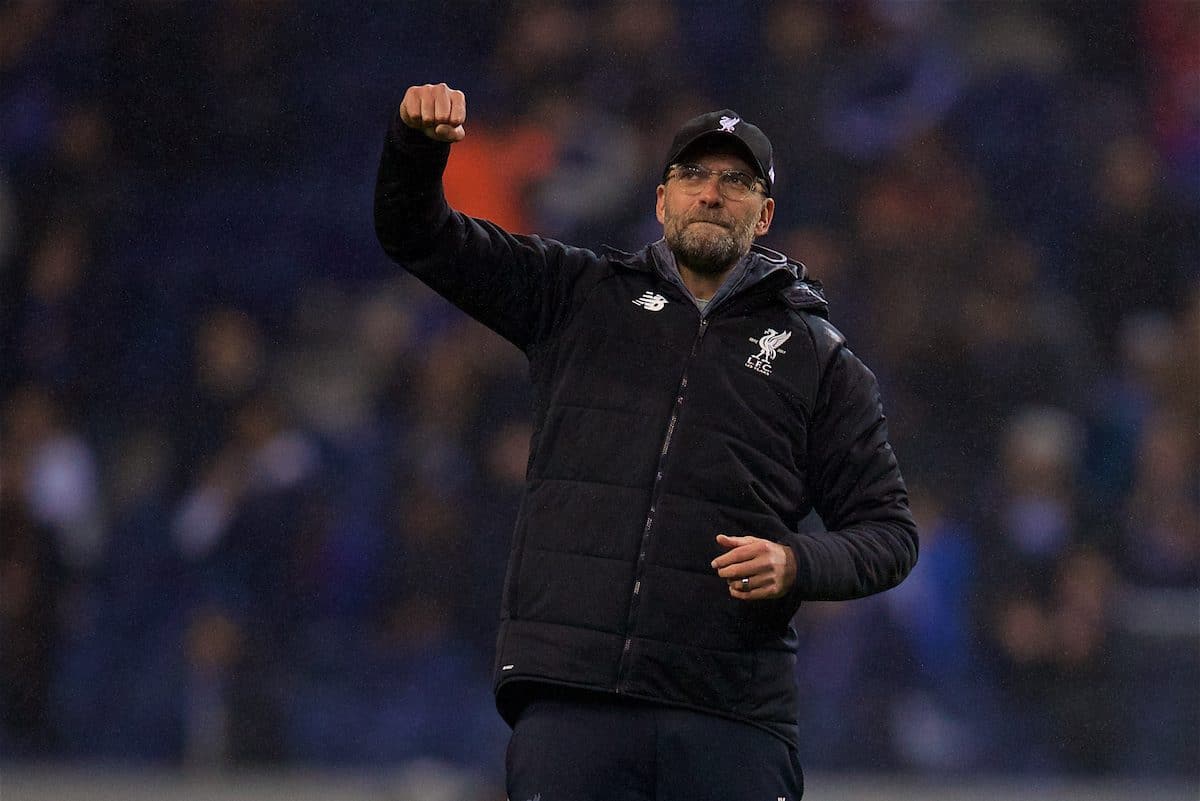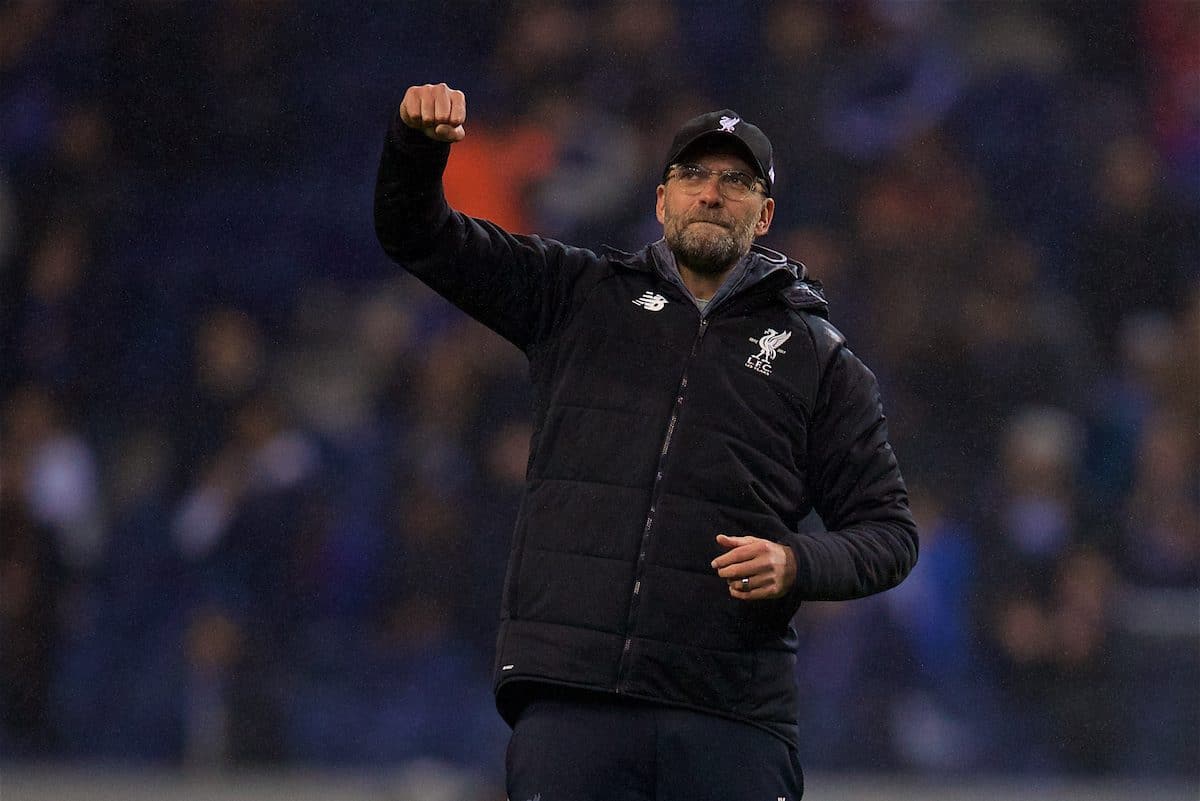 What would make a dire situation worse for Sporting would be to sell to their domestic rivals, Benfica and Porto. Finding suitors abroad—and there will be plenty—won't be difficult.
Arsenal, Liverpool, Wolves and West Ham are respective suitors of those players with terminated contracts.
Even if the situation reduced transfer fees, English clubs have considerably higher financial clout than those in Portugal. From a business perspective, selling abroad makes the most sense.
Martins Fits the Mould of Recent Signings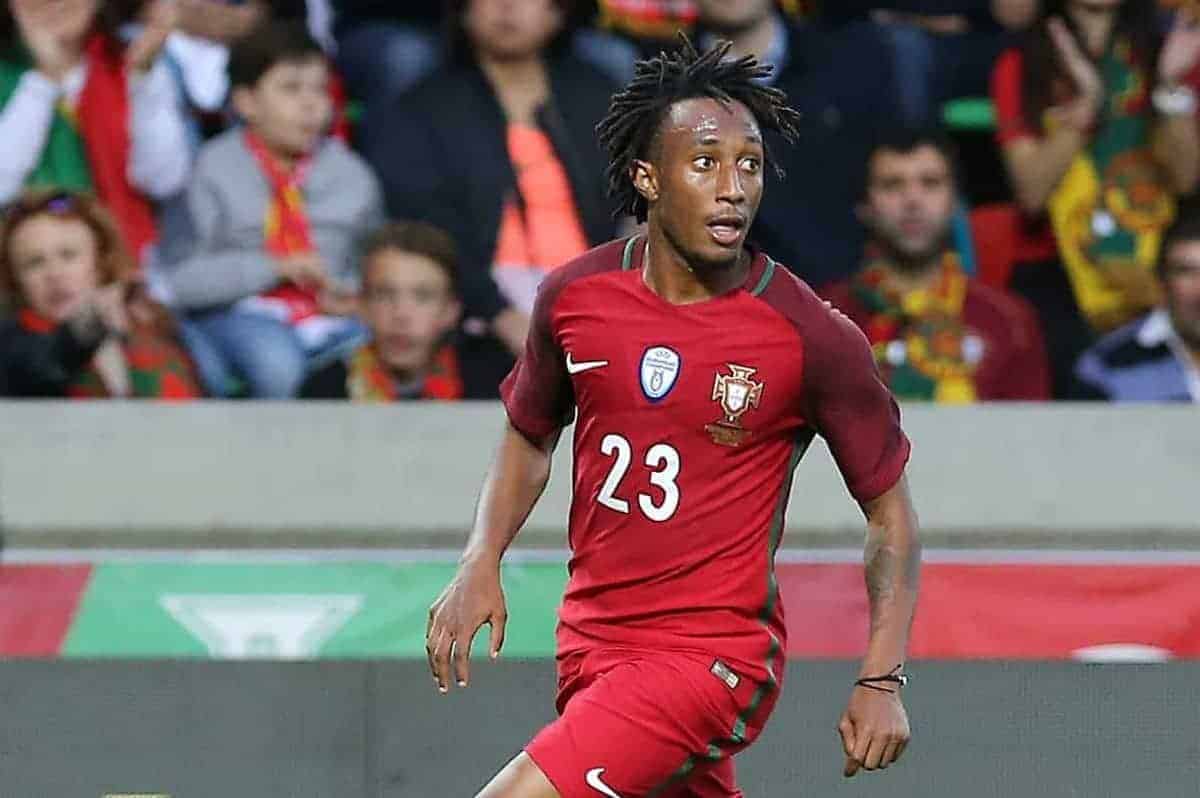 Last summer's transfer window saw Liverpool linked with Martins around the time the Mohamed Salah deal started to drag a bit.
The club had reservations they would be priced out of a move for the Egyptian King.
A release clause of €60 million in Martins' contract always made the possibility of his transfer to Liverpool seem improbable, especially with the selling price of Salah coming into question.
There's been a clear shift within Fenway Sports Group away from a Moneyball strategy of undervalued players to buying talents proven in a big domestic league like Salah, Virgil van Dijk, Roberto Firmino, Naby Keita and even new signing Fabinho.
The acquisition of these players represents that shift.
All the players mentioned above were between the ages of 23 to 26 and top performers in their leagues, but had yet to play regularly for one of the domestic giants in their current league.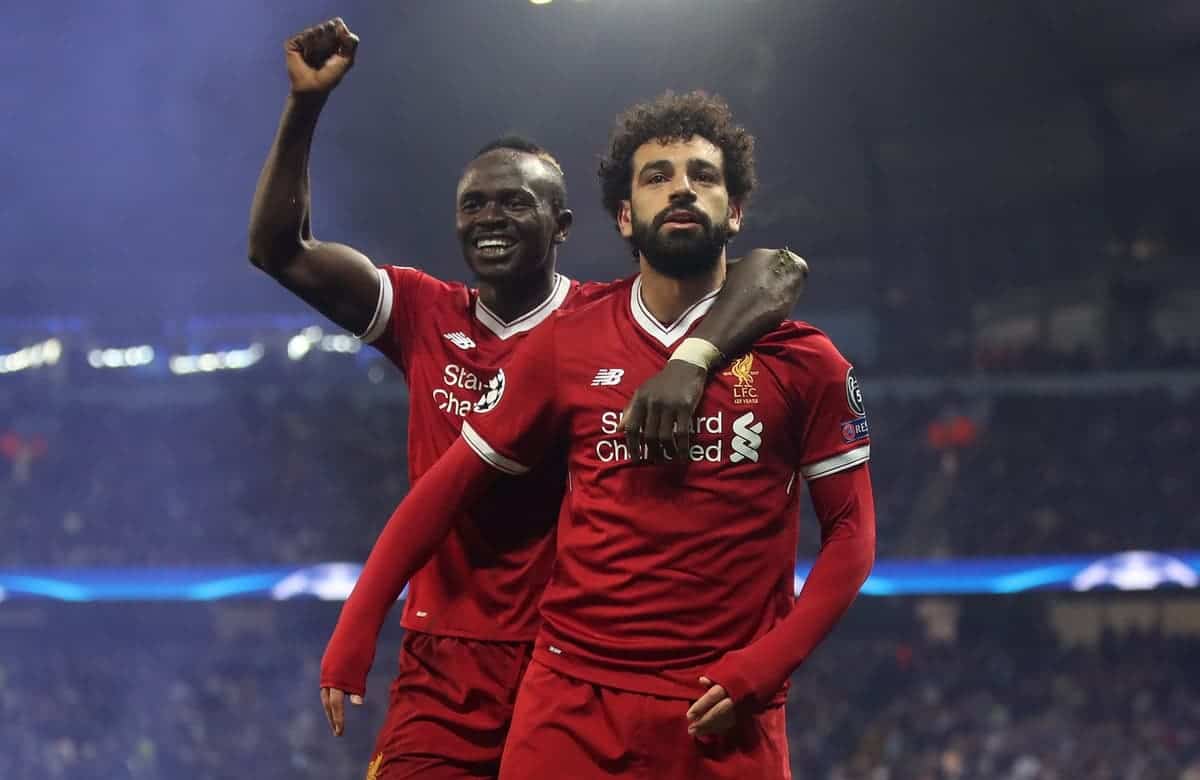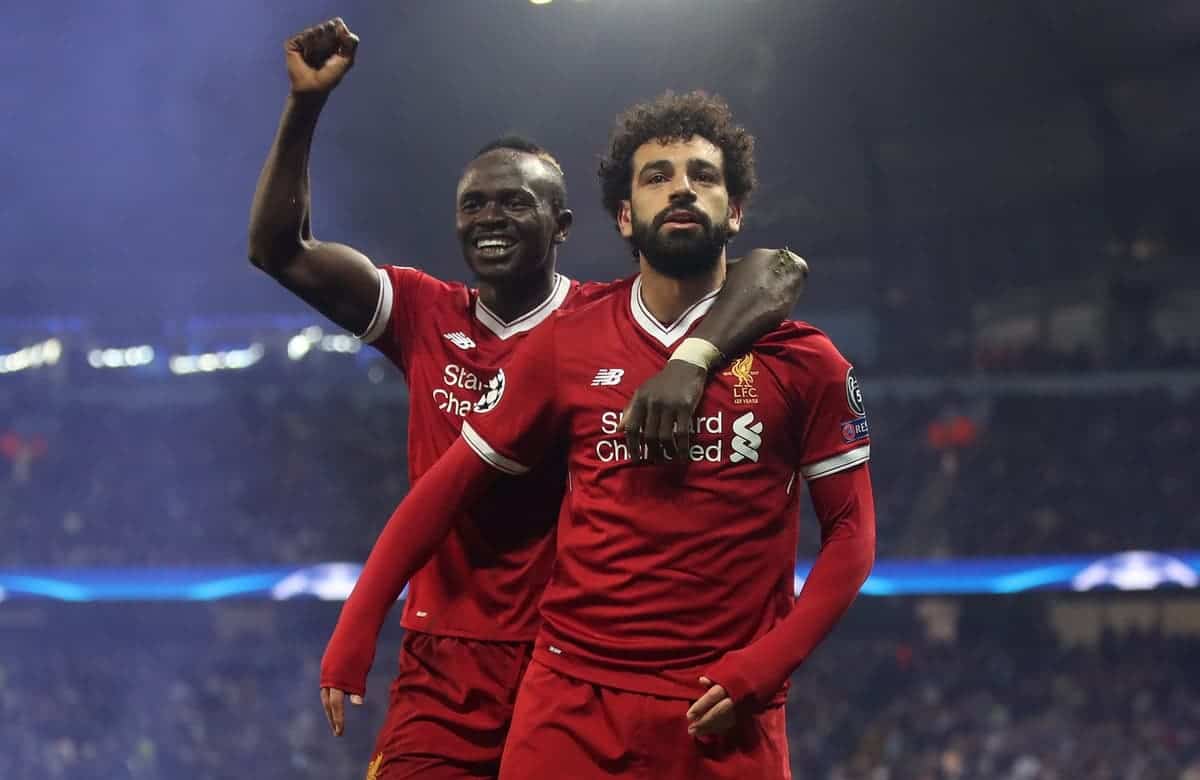 All those players had performed to a level that saw them outgrow their current clubs.
Martins fits the mould of a Liverpool signing because he's outgrown Sporting like the others, while also, at 23, slots into the same age range of 23 to 26 like our other recent signings.
This age range is no accident or coincidence. In sabermetrics, it's known as the "age curve" and it is one of the most powerful tools in analytics.
It simultaneously helps identify which players a team should target and, more interestingly, provides insight into what skills a player may be able to improve or regress as the athlete ages.
Martins is at the point in his career where a players output can make huge leaps in production. His numbers do look pretty solid for a predominantly wide player.
The wide players in our system are narrower and attack the box more, meaning he could see a nice bump in the goals column if he signed for Liverpool.
There is a considerable upward trend in his statistics over the past three seasons:
2015/16 – 7 goals, 4 assists – G+A/90 = 0.55
2016/17 – 7 goals, 13 assists – G+A/90 = 0.49
2017/18 – 13 goals, 13 assists – G+A/90 = 0,55
If you look at a lot of young attacking players, output—and particularly goals—tends to increase the most between 23 to 26.
The upward statistical trend of Martins shows he is someone who scouts like: a 23-year-old Mane or Salah on the verge of breaking out big.
Liverpool has already benefited from this model with Salah and Mane's leaps in production. The club opted for Salah last summer, while also being priced out of a move for Martins at the same time; this summer he could arrive as his alternate.
With the chaos and uncertainty De Carvalho has caused, Liverpool should move fast for a player ready to take the next leap in their career.
---
* This is a guest article for This Is Anfield. If you'd like to contribute a piece for consideration please see this page. Follow Scott on Twitter, @AtoptheKop, and Facebook here.