The summer transfer window is now renowned for an influx of new talent and foreign faces, but for Liverpool it all began with Gerard Houllier.
In 1999, the Houllier revolution swung into gear against Sheffield Wednesday at Hillsborough. He would abolish the Spice Boys, revolutionise training and secure a historic treble in 2001.
But did you know that in his first game in charge the Frenchman set a record for the most debutants in a single match?
This was a historic turning point for Liverpool. The last vestiges of the Boot Room were gone.
Roy Evans had walked away, after a distinguished career as coach and manager. In stepped the club's first overseas manager, Houllier, with his five-year plan.
Backed by owner David Moores and CEO Peter Robinson, Houllier began scouring the world for players who could transform the Reds into competitors. His task was huge.
Liverpool had fallen well short of their own standards. They'd finished without silverware and in seventh place in 1999, and had a reputation for defensive frailty.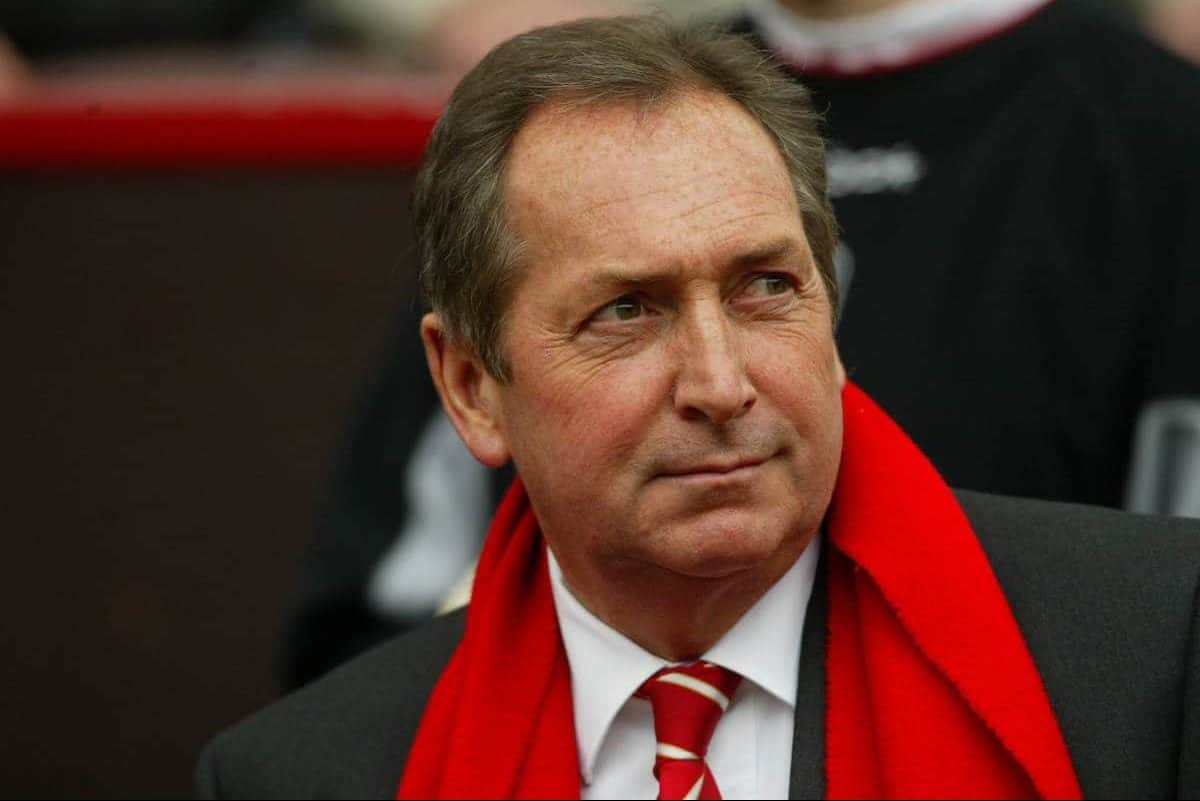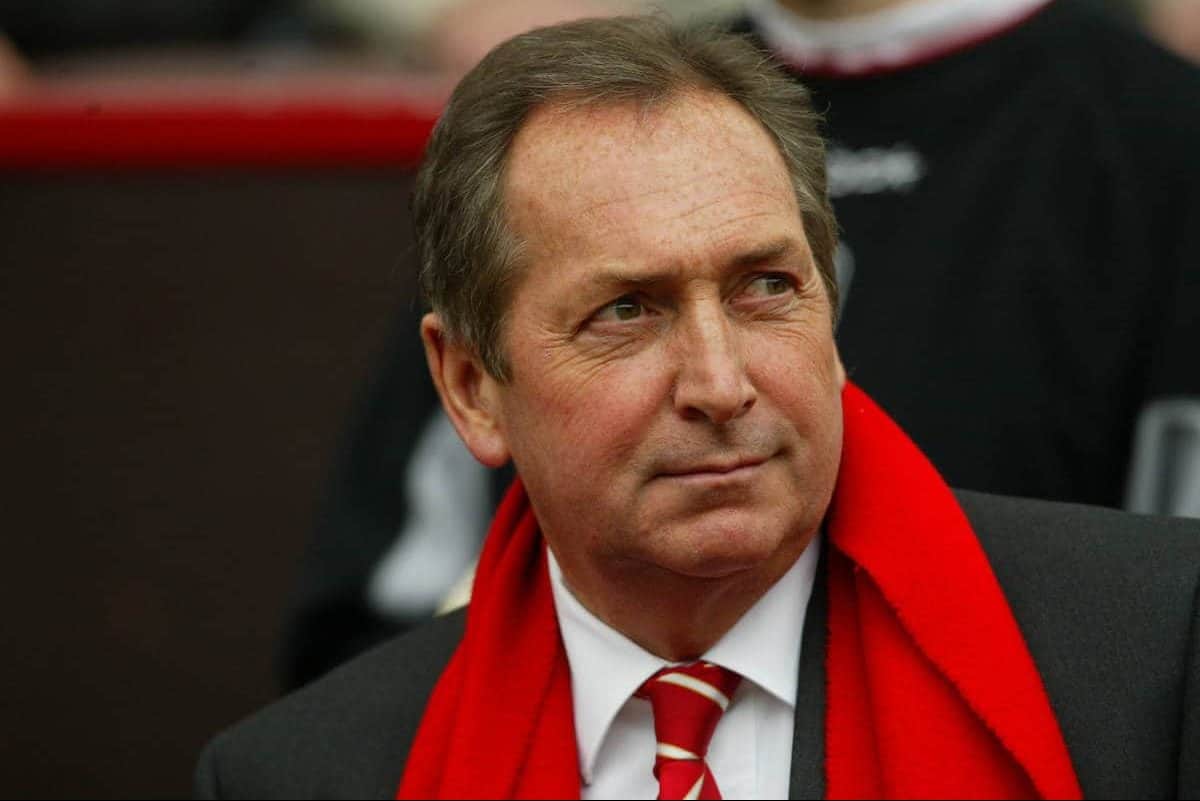 His first game in sole charge was on August 7, 1999, and it would see six new recruits make their debuts. They were the spine of a whole new team that had a truly international flavour.
In goal was Sander Westeweld and marshaling the back four was Sami Hyypia. The midfield was directed by Didi Hamann and Vladimir Smicer became the Reds' second Czech mate.
Partnering Robbie Fowler in attack would be Titi Camara. That meant five players would make their Liverpool bows at the start of the game. Erik Meijer would make his in the last minute of the match.
Another Czech, Patrik Berger had joined in 1996, Vegard Heggem came in 1998 and the reserve goalkeeper was Jorgen Nielson.
The Reds were now a league of nations, with a Dutchman, a Finn, two Germans, two Czechs, a Cameroonian, a Guinean, a Norwegian and a Dane gracing the squad. This was Internationale Liverpool.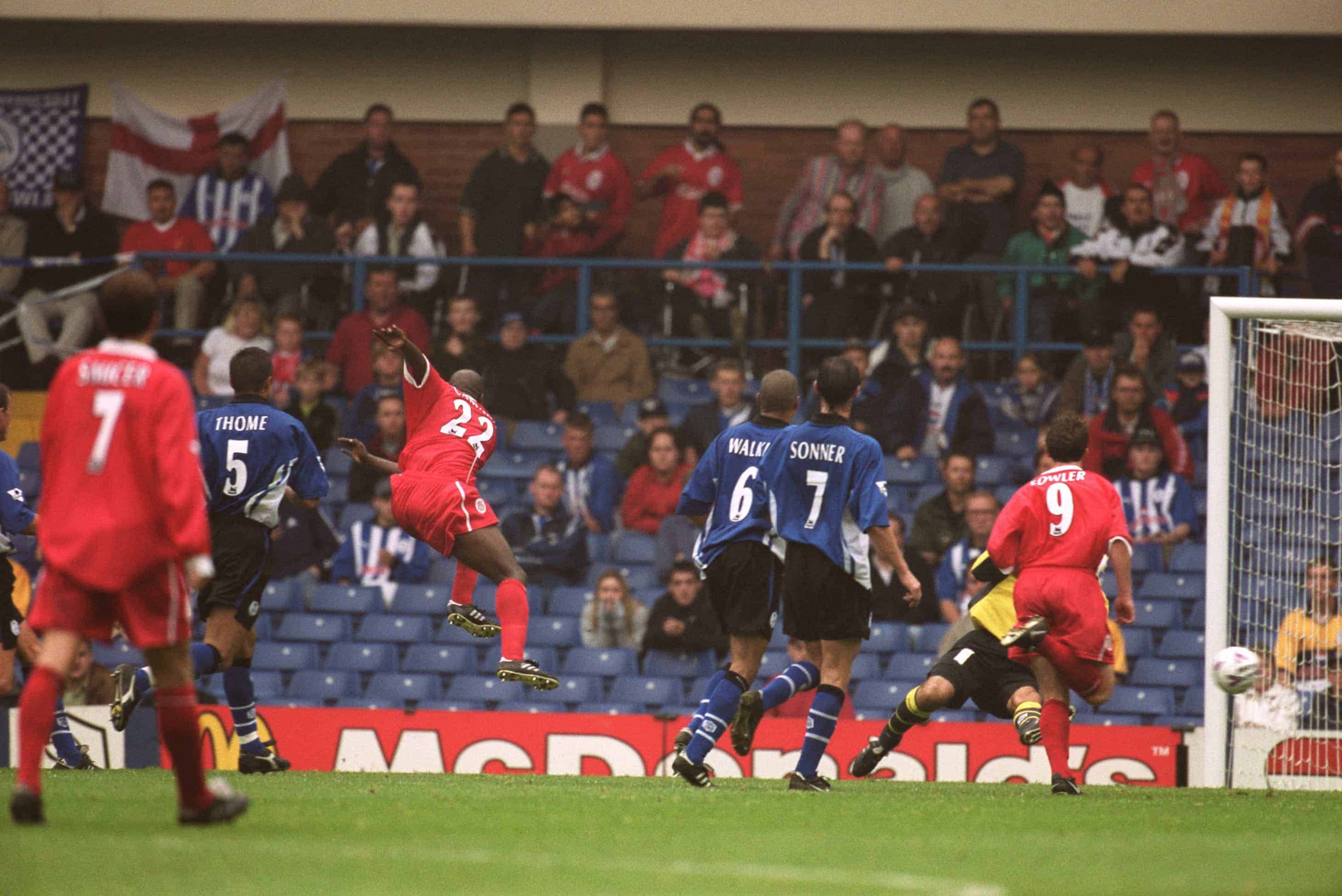 Of course this became the norm in the decades that followed. However, prior to 1999 Liverpool had only ever had a sprinkling of foreign stars.
The game only got going in the 75th minute, when Fowler grabbed the opener. Camara scored his debut goal and the Reds' second in the 84th.
Sadly though, we hadn't yet said goodbye to our defensive woes, and Benito Carbone bagged a late consolation on 88 minutes.
Thankfully, Liverpool saw the game out. There was even time to send on a sixth debutant in Meijer.
The Houllier revolution was underway, and it had a gloriously global feel to it.
---
Jeff Goulding is the author of two Liverpool books; 'Red Odyssey: Liverpool FC 1892-2017' and 'Stanley Park Story: Life, Love and the Merseyside Derby'.