Liverpool are heading into their fourth season under Jurgen Klopp, and Gareth Bell believes the pieces are in place for it to be the most enjoyable yet.
The 2018 World Cup in Russia was undoubtedly one of the most entertaining in living memory.
A month of chaotic, carefree football, with no shortage goals, gaffes and epidemic levels of goalmouth grappling (otherwise known as Acute Skrtel Syndrome).
Had the curtain fallen immediately after Iran full-back Milad Mohammadi attempted that front-flip throw-in against Spain, it still would've been a more entertaining spectacle than much of the risk-averse dross that has been served up at international level in recent years.
And yet despite all the Gazprom-sponsored, Putin-approved intrigue, I felt like I was watching it through a fog, the likes of which even Gareth's likeable lads couldn't disperse. And it's all Jurgen Klopp's fault.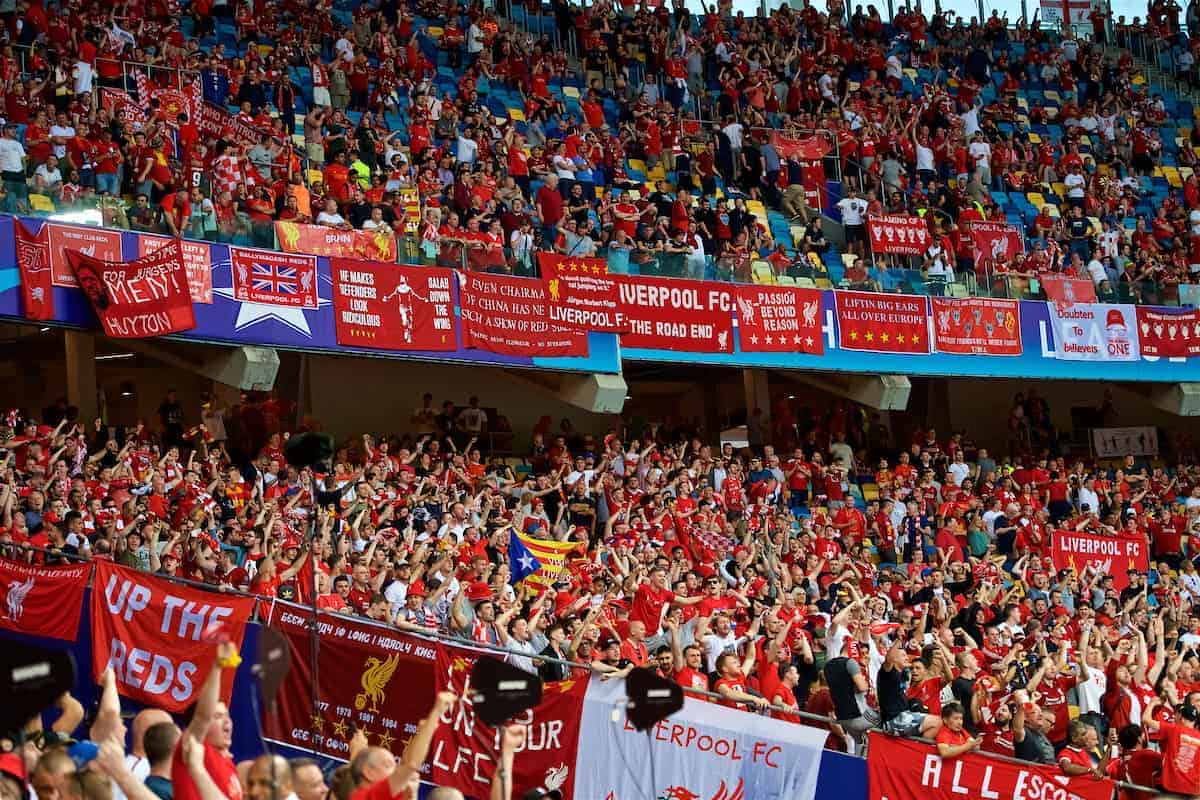 As Liverpool fans we have been spoilt down the years, becoming accustomed to watching teams swagger their way to silverware with inimitable style.
Watching Liverpool has always been a different experience to watching football in general. But watching Klopp's Liverpool is something else altogether.
Watching this team is like throwing your Subbuteo set in the washing machine on a spin cycle—a vortex of frenetic, pulsating, hypnotic activity.
It is football viewed through a kaleidoscope; boiled down to a syrup; the modern game dismembered and reassembled using only the adrenal gland and the bollocks.
Compared to Klopp's brand of football, everything else is a poor facsimile.
To borrow an old adage, football without Liverpool is like eggs without salt. I mean, it's alright—it is still football after all—but it's diluted by the memory of something better, something purer.
It's like watching a cover band in an alehouse that only sells Beck's Blue. The component parts are there, but there's something fundamental missing.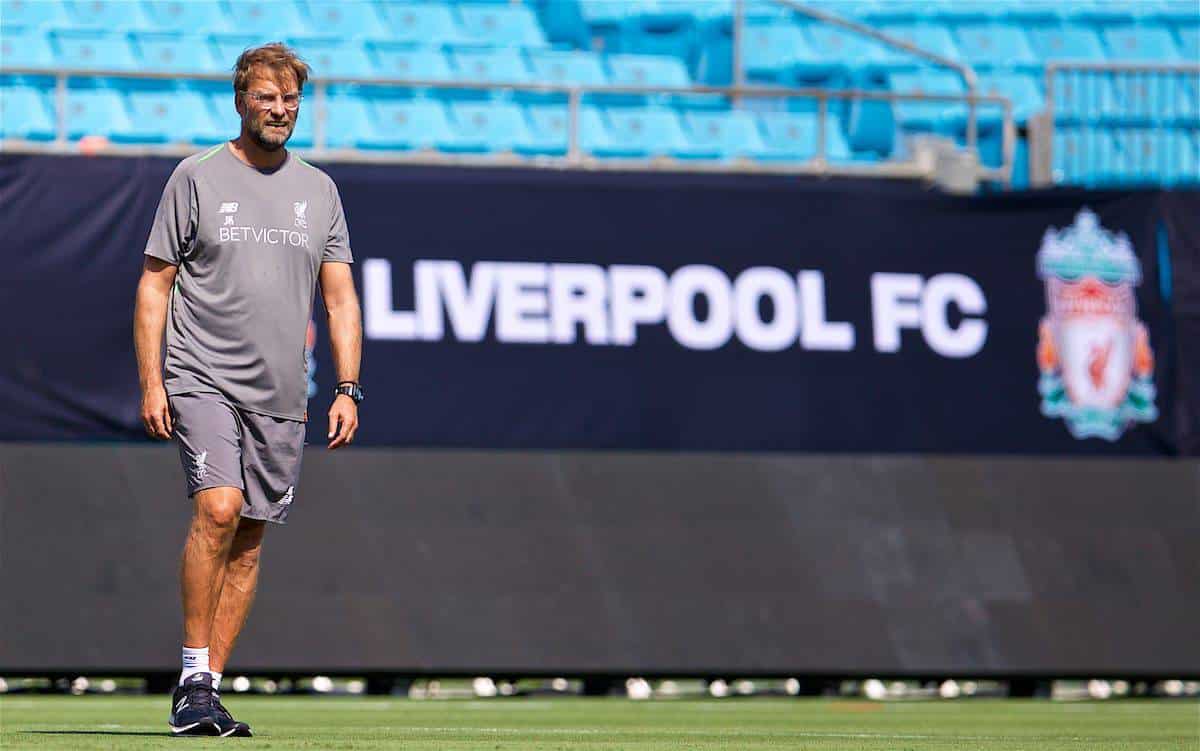 Which is why I, a grown man—an actual job-having, bill-paying, child-raising adult—will be spending the next few weeks devouring every highlight, every snippet of online content, every moderately painful Instagram story vaguely associated with Liverpool that I can find.
Because the World Cup only served as a reminder of how good this Liverpool team is. Some people have to wait four years for this feeling, we get it every four days from August to May.
Last season might have ended on a bum note in Kyiv, but as Si Steers pointed out, the positives outstrip the negatives by a considerable margin.
This Liverpool team has already shown it can beat almost all comers, now that ability will be supplemented by the kind of hunger only ignominious defeat can instil.
Over the past decade Liverpool has embodied the maxim that you're only as strong as your weakest link.
Season after season of potential has run aground on the rocks of injury, inconsistency or ineptitude. All the while, the strongest links have steadily departed.
Finally, there are signs to suggest that will no longer be the case.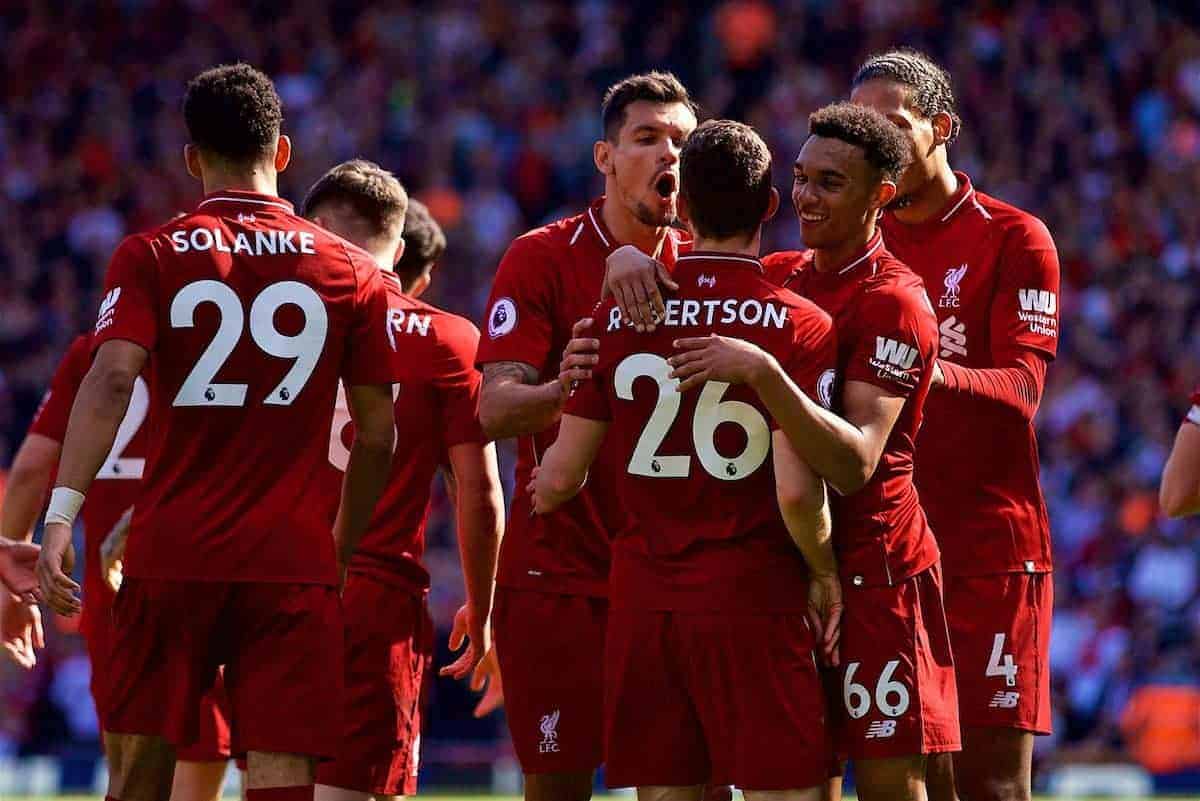 Now Liverpool boasts the world's most expensive centre-half—alongside the self-proclaimed world's best—two tireless and talented full-backs, a gutsy midfield and a supernatural front three.
We have talent emerging through the ranks and returning from the treatment table.
Throw in the world's most expensive goalkeeper in Alisson Becker, goals and guile from the bench in the form of Swiss meat-wedge Xherdan Shaqiri, and a genuine, solid-gold match-winner in Naby Keita, and you have all the ingredients for a truly magnificent team.
For years we've been plagued by the same shortcomings, but it seems like the penny has dropped with these owners and universally agreed weaknesses are being addressed.
As Henry Jackson put it, this is by far the best Liverpool squad since 2008/09, possibly even since the 1980s.
Liverpool certainly has the spine to compete, whether we have the backbone will become apparent over the next 10 months.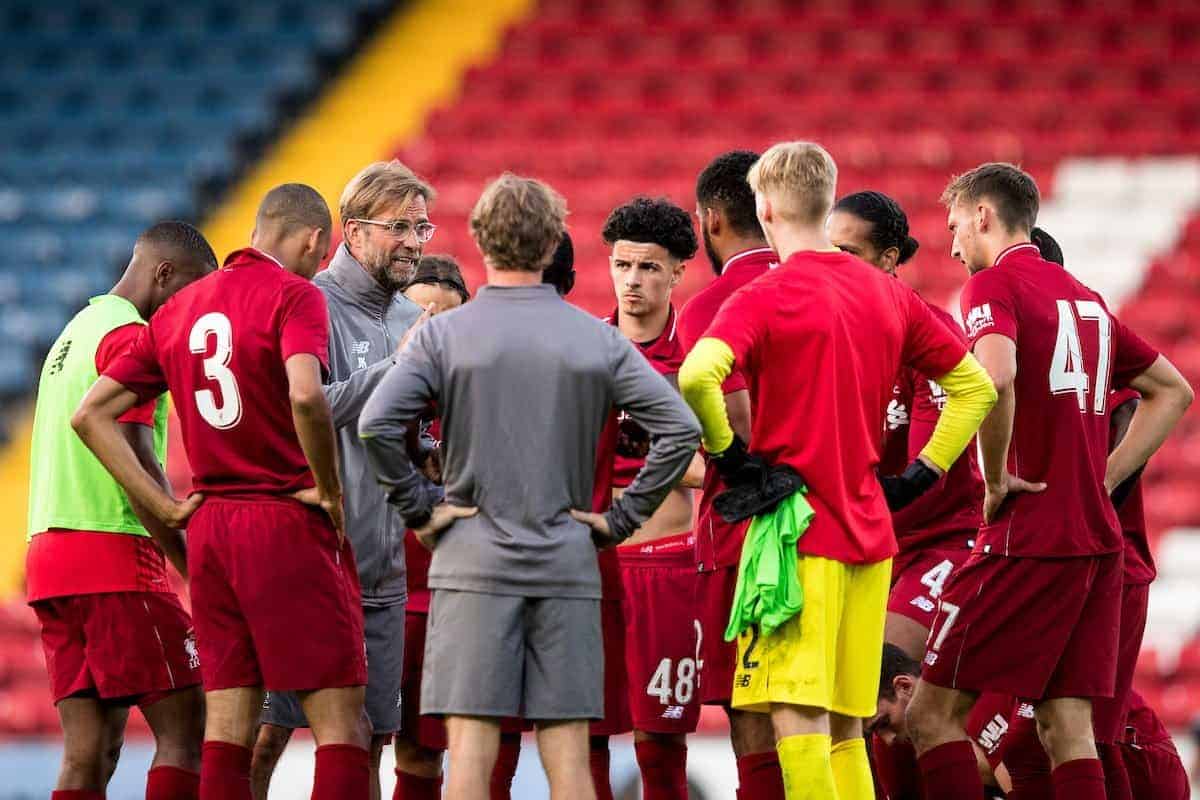 As the intensity of pre-season ramps up over the coming weeks and Klopp's carefully choreographed chaos takes shape, we should start to see the first glimpses of something magical happening.
By the time Klopp reaches his three-year anniversary as Liverpool manager in October, the Redmen will be flying.
Whatever happens come May 2019, one thing is for certain: it's going to be one hell of a ride.
I don't know about anyone else, but the needle on my 'It's Our Year-o-Meter' is as high as it's ever been.
---
* This is a guest article for This Is Anfield. If you'd like to contribute a piece for consideration please see this page. Follow Gareth on Twitter, @grthbll.