Jurgen Klopp has insisted Liverpool could not replace Philippe Coutinho with a like-for-like alternative, which could suggest no further additions are expected.
The Reds' business this summer has been hugely impressive, with Alisson, Fabinho, Naby Keita and Xherdan Shaqiri boosting Klopp's squad significantly.
With the transfer window due to close on August 9, however, there is little time to secure any more signings, particularly with the manager's attention focused on training in Evian.
Alisson will meet his new team-mates in the south of France this week, as Klopp's new first-choice goalkeeper, but Liverpool are still arguably lacking in terms of a No. 10.
While Sadio Mane now fills the shirt, Klopp was expected to bring in a replacement for Coutinho, who joined Barcelona in a £142 million deal in January—but the manager has hinted this is now unlikely:
"You cannot replace Phil Coutinho with exactly the same kind of player.

"He's Phil Coutinho. He has a specific style of play, tactically an outstanding player, can play as the wing, the 10, the eight—really great.

"I don't want to put one of my players in the position where people will say constantly: 'He's the Phil replacement'.

"I think the biggest thing we did in the second half of last season was that we didn't need to speak too much about Phil.

"That wasn't clear in January. How could we have known that?

[…]

"We don't need to replace Phil. We need to make a squad for the next year.

"Out there on the market, there isn't a Phil Coutinho-light. It's not there. But there are a lot of good players and we have brought a few of them in."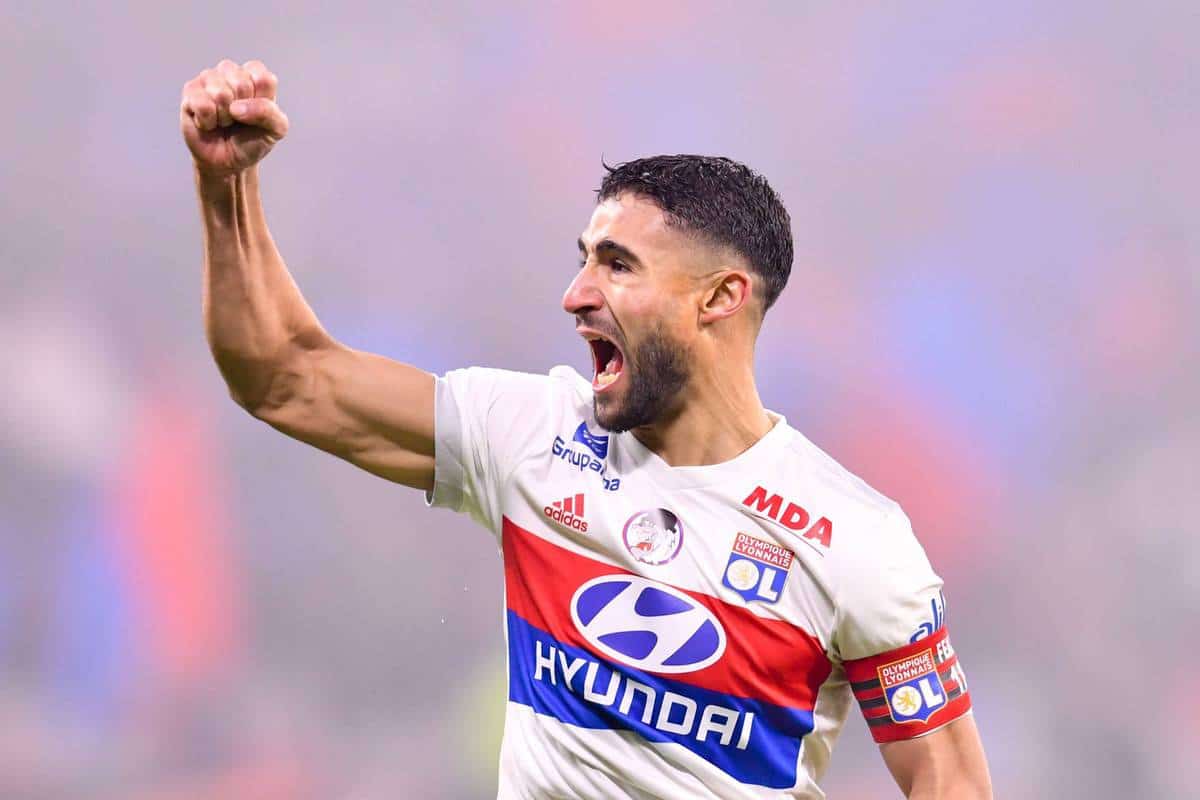 Liverpool were, in fact, close to signing a player who fit the mould of a Coutinho replacement, but a deal to bring Nabil Fekir to Merseyside broke down in June.
There were hopes the Reds' interest in the World Cup winner could be revived, but according to France Football he is now more likely to sign a new contract with Lyon.
Meanwhile, German publication Bild claimed last week that Borussia Dortmund could sell 19-year-old prodigy Christian Pulisic this summer, with his contract due to expire in 2019.
It was suggested they would be willing to part ways with the young American for £62.3 million, and given Klopp is an admirer of Pulisic a deal seemed possible.
But according to ESPN's Rafael Honigstein, Dortmund are unlikely to part ways with their No. 22 until 2019, "with the German club saying they've received no formal bids."
In Saturday's 4-1 win over Man United in Michigan, Shaqiri took up a central role, and both he and Mane could be considered as options if Klopp perseveres without a new attacking midfielder.